Once you decide to create a course and start teaching, there are two main categories of online course creators. What distinguishes them is their approach to building and selling courses.
These are two categories of course creators that you can use:
Online Course Creation Software
Online Course Marketplaces
Using creation software from the first category, you will have complete control of your course creation, topic, prices, etc. But once created, you will have self-hosted courses, meaning you will create an online course with this software and completely engage in your courses' selling and promoting process.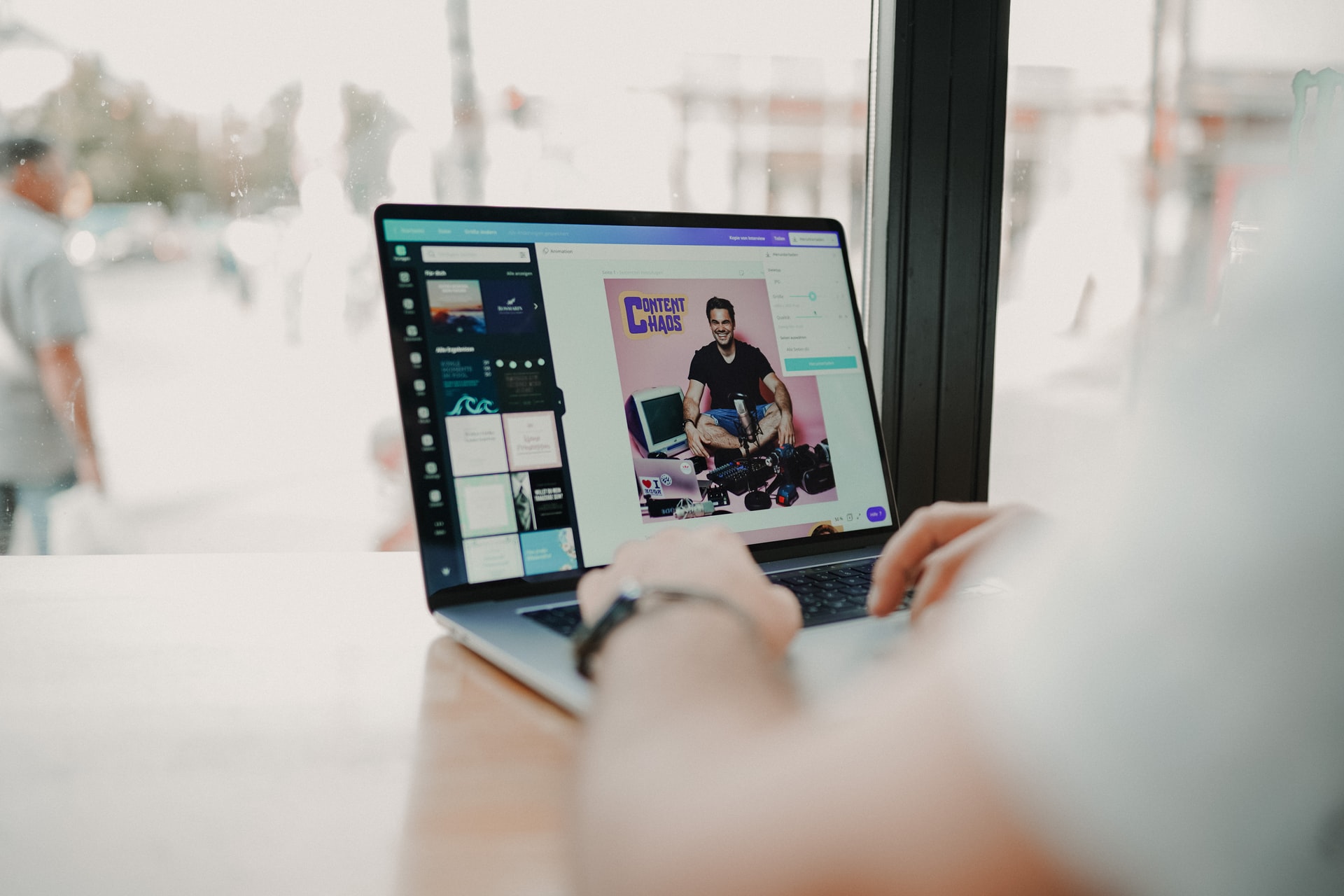 The second category allows you to create your course on an online course marketplace (learning platforms). When using learning platforms to create and sell your courses, the important thing is that you will already have an established "marketplace" to post your course on.
But on those platforms, you need to follow the rules, all courses require video-created ones, and you will need to pass quality reviews for your courses, and then you can publish them.
Online Course Creation Software
1. Teachable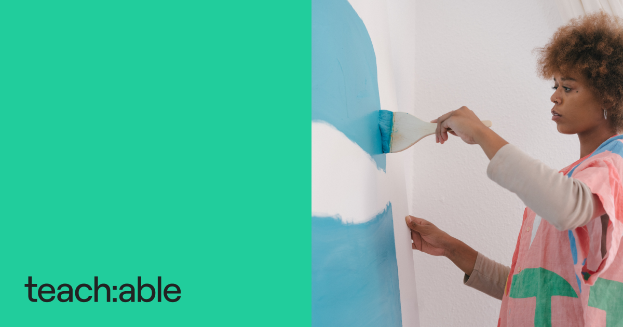 Teachable offers a "Start for free" option, so you will see how this course creator works. Teachable is fully customizable, and all its main features are easy-to-use:
Dashboard
Users
Sites
Sales
Emails
Settings
The course editor that Teachable provides will help you and guide you through creating courses using videos, multimedia, and coaching sessions. Teachable allows you to use tools you prefer in your teaching and supports various integrations.
You will be able to connect to their domain, and with paid plans, the number of students and courses you can build is unlimited.
2. Podia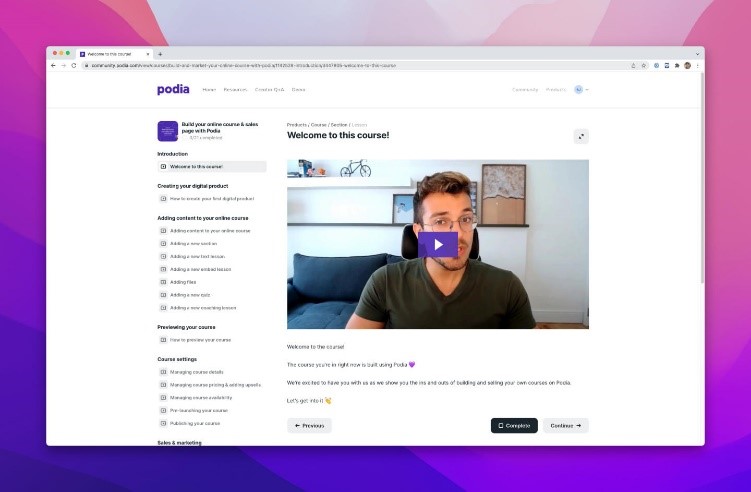 Podia is online course creator software that provides unlimited upload content space. One of the main features of Podia is that this course creator supports various file types you need for your course. You can use text content, image, video, and audio files in your courses.
Course types you can create with Podia are:
Standalone courses (all kind of content is supported)
Drip courses (section by section courses)
Bundle of courses (offer your courses as a complete learning option)
Pre-sell courses
Cohort-based courses (courses with future start dates)
Pre-launch courses (allows to research interest in your idea, so you will have an audience insight about your course before you create one)
When creating courses with the Podia course creator, you will be able to customize them using your logo and brand colors, and you will have complete control over your course layout. Podia provides live previews when editing your course, and the layout you create will be the same on desktops, tablets, or mobile devices.
3. Thinkific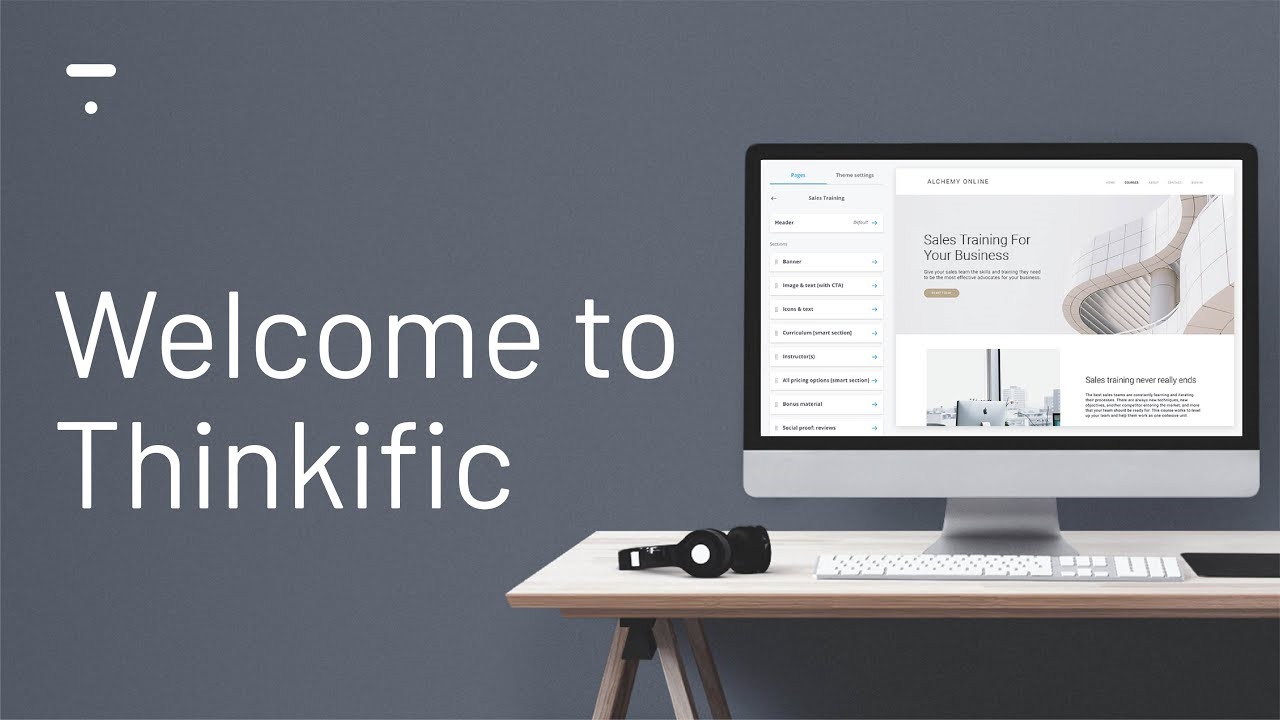 Thinkific course creator has four main categories of features you can use for your courses creation:
Live lessons
Progress tracking
Assessments and certificates
Membership and communities
To create a course with a Thinkific, you will not need to have any coding experience, the website builder is easy to use, and you will be able to create school using drag and drop builder features.
Ecommerce that is a part of Thinkific course creator is without transaction fees, and payments can be made from around 100+ different countries, so your course will be available to many potential students.
Thinkific has premade website themes you can use, you can customize your course completely per your liking and set your domain. If you have a website, Thinkific will integrate with all your mailing lists, CRM, and other tools on your website.
4. LearnDash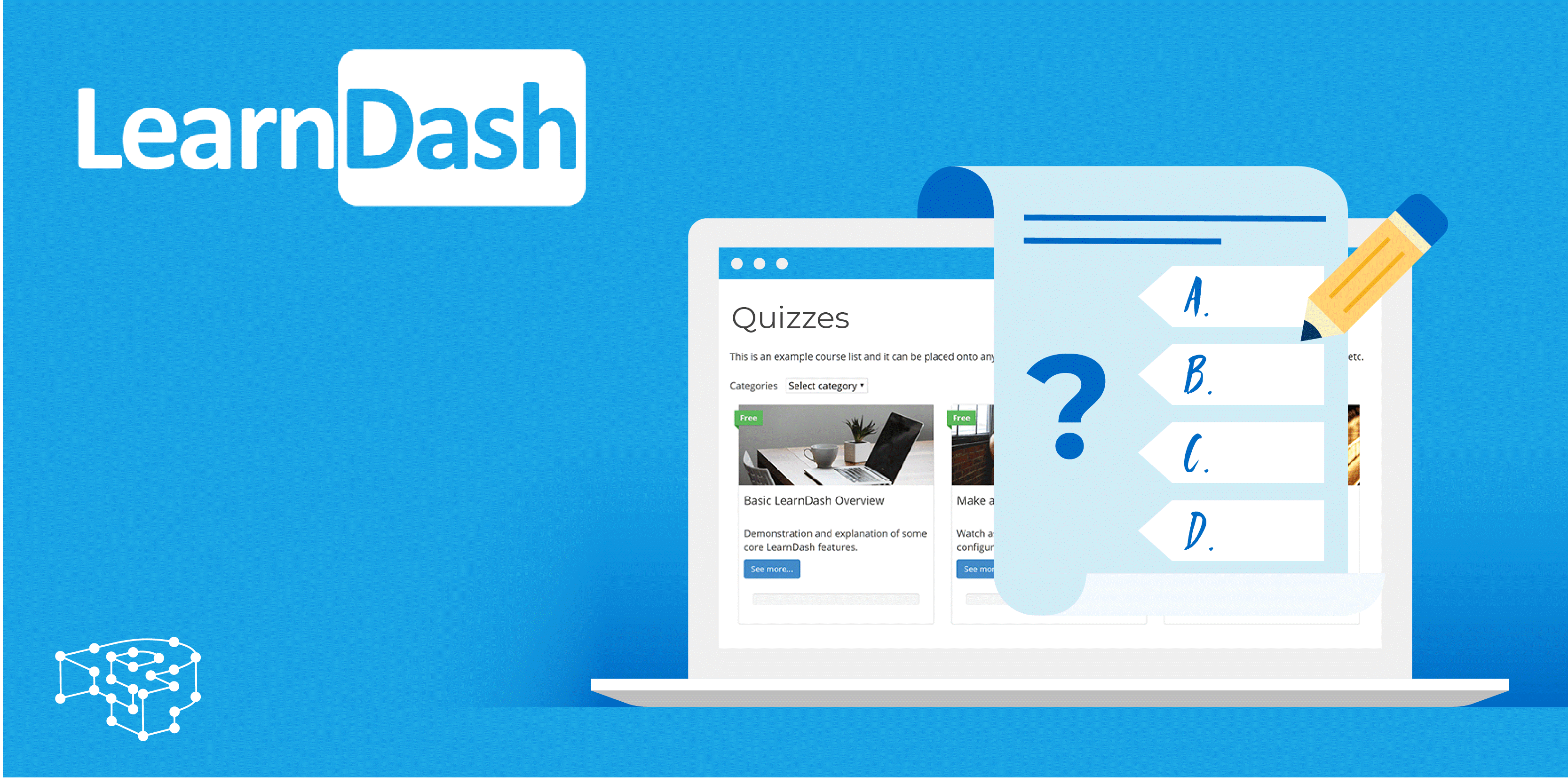 LearnDash is a WordPress LMS plugin for creating courses on your WordPress site. It has a specially designed structure that will improve your students learning experience and help you create a course that will stand out.
LearnDash structure is designed to support this approach:
Courses → Sections → Lessons → Topics
And this main structure is crisscrossed with certificates, quizzes, and assignments for your students, which they can choose to take at any stage.
LearnDash course creator is built on the principles of eCommerce, so these are features that will help you with selling your courses online:
Pricing models (subscriptions, memberships, one time sales, and any other model you need)
Payment Gateway (supports around 300+ payment methods, like PayPal, Stripe, etc.)
Renewal Reminders (renewal notifications and remove access)
Refund Protection
Online Course Marketplaces
5. Udemy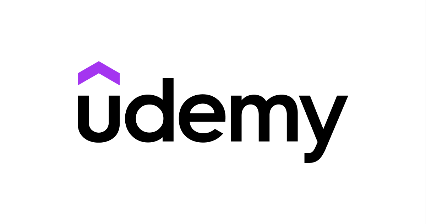 Udemy online course marketplace is one of the most popular ones. Currently, it is hosting more than 190K courses (paid and free ones) and is used by almost 50 million students.
The downside of this online course creator is the enormity of offered courses, so it is very hard to create a course that will stand out, but you will have access to a large student audience which is a plus.
6. Skillshare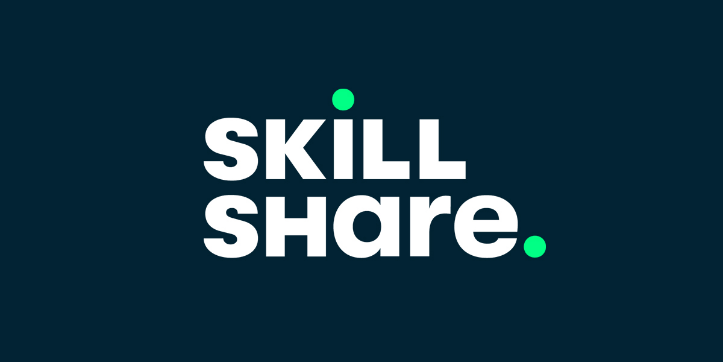 Skillshare is an online course platform that uses high-quality video teaching methods for paid and free courses. You, as a teacher, will be limited by content topics and have only video modules for presenting your course.
Skillshare platform allows you to work for them as a teacher, and you will have an established marketplace for your courses, and for some teachers, that can be a plus.
Final Thoughts
These are the six best online courses creators. It is up to you to choose do you prefer to have complete freedom with your course creation and build your success independently, or you like to have a secure marketplace to teach mainly as an employed teacher.