WordPress is one of the largest platforms and software for creating websites on a global level. More than 50% of all created and available websites are launched on this platform. The software is free and open-source, allowing many developers and beginners to develop new add-ons, tools, and websites.
Each of the mentioned users, even those who choose to run a blog, should have a WordPress host. Having a WordPress hosting provider can make it a lot easier for you. Still, you can complicate the selection process due to the market's saturation with many web host options. If you want to have a successful website, below, we will introduce you to some of the best WordPress hosting companies for 2021. You can find reviews of these WordPress hosting providers and many others on HostAdvice.
1. Bluehost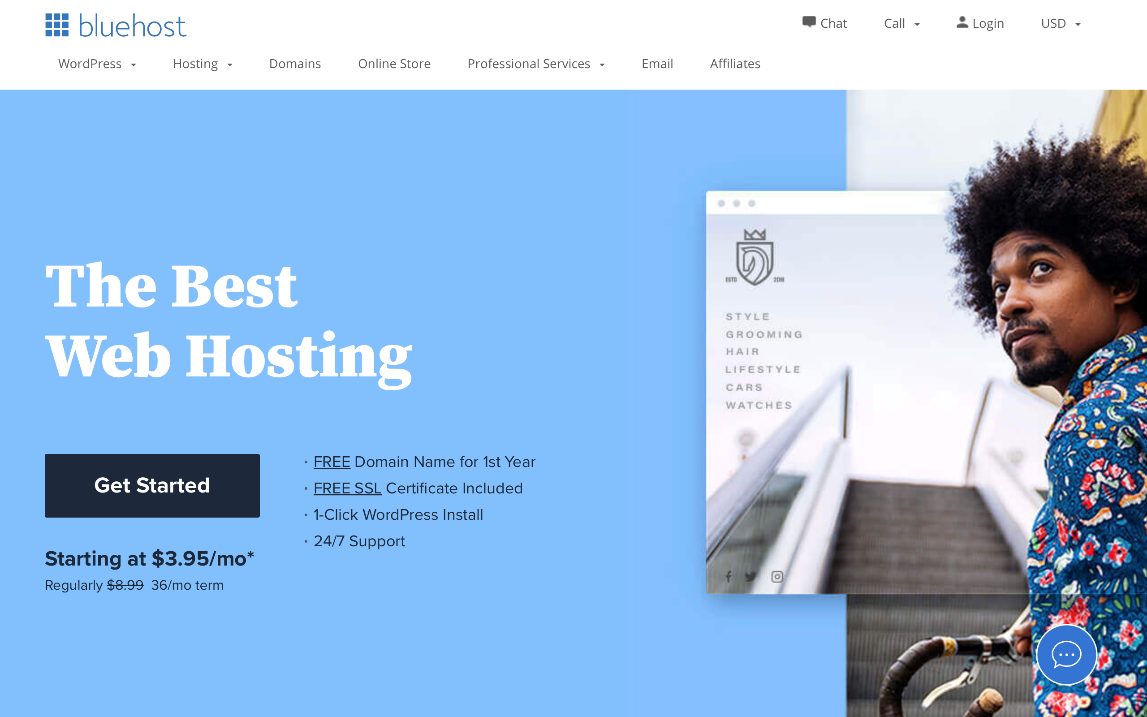 One of the most popular and trusted web host hosts available in the market is called Bluehost. Its popularity refers to the ease of use. The installation itself takes only a few minutes, and then you are ready to use.
The disadvantage is that this hosting provider does not offer a monthly package, but users must commit to a minimum of 12 months, where it is necessary to set aside $2.75/month. For such a meager price, you get a complete package of services that will allow you to increase website traffic.
It is also known for its phenomenal service through chat support available 24 hours a day and offers help in any case. The value you get from Bluehost cannot be surpassed and is widely recommended for use in all industries.
2. GreenGeeks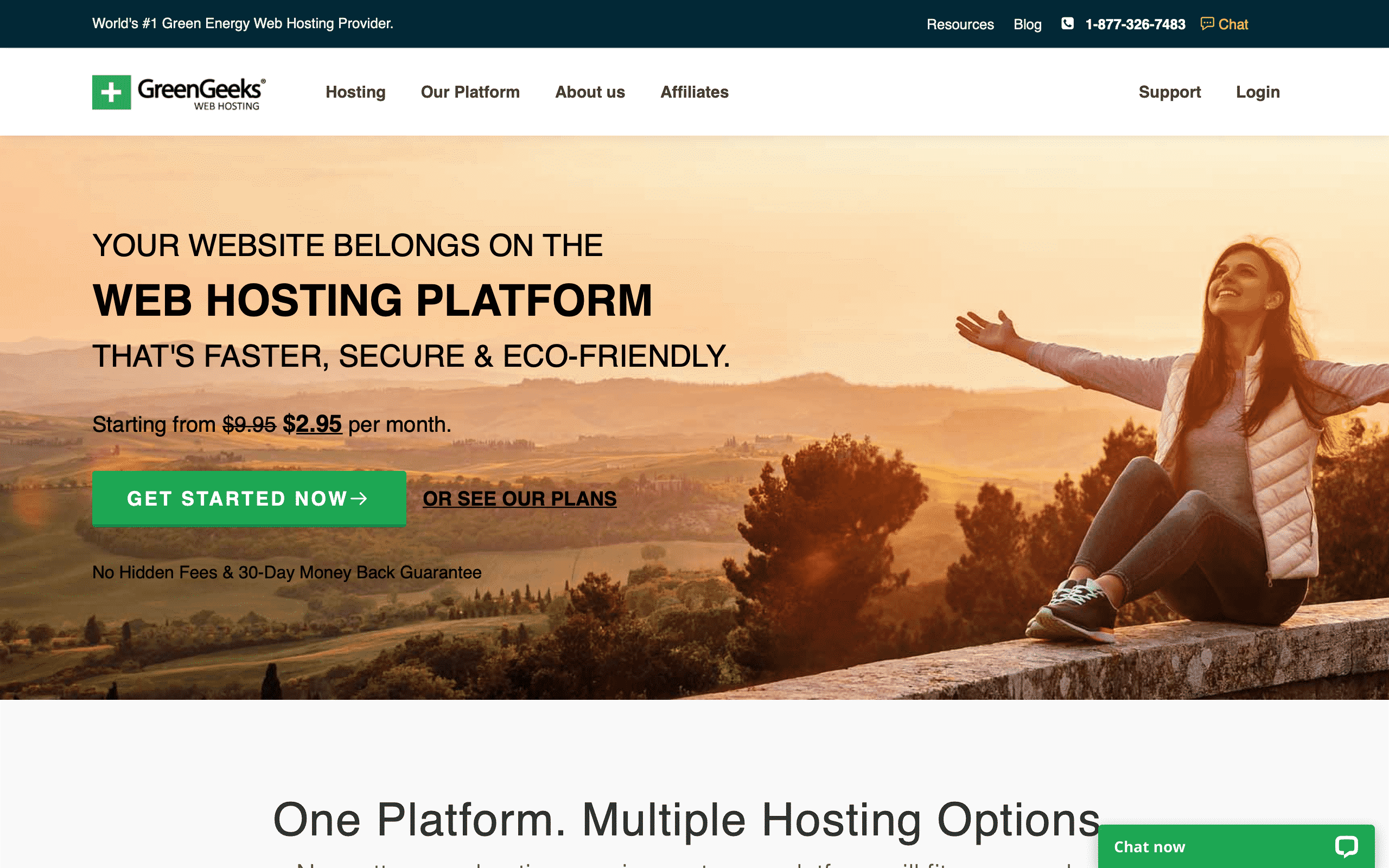 GreenGeeks is a hosting provider that offers everything you need to run a professional website with affordable prices, high-speed setup, and installation. It offers over 100 tutorials specific to WordPress websites. The company monitors your site to prevent the occurrence of malware and other threats that may make it difficult for your site to function.
You can access SSL certification and its automatic renewal every 90 days, completely free of charge. For all additional problems and questions, you can contact customer support, which is provided with highly professional and friendly staff, available to everyone 24/7. The basic plan of this hosting provider is open for only $2.49/month, and for all additional options, it is necessary to set aside extra cash.
3. SiteGround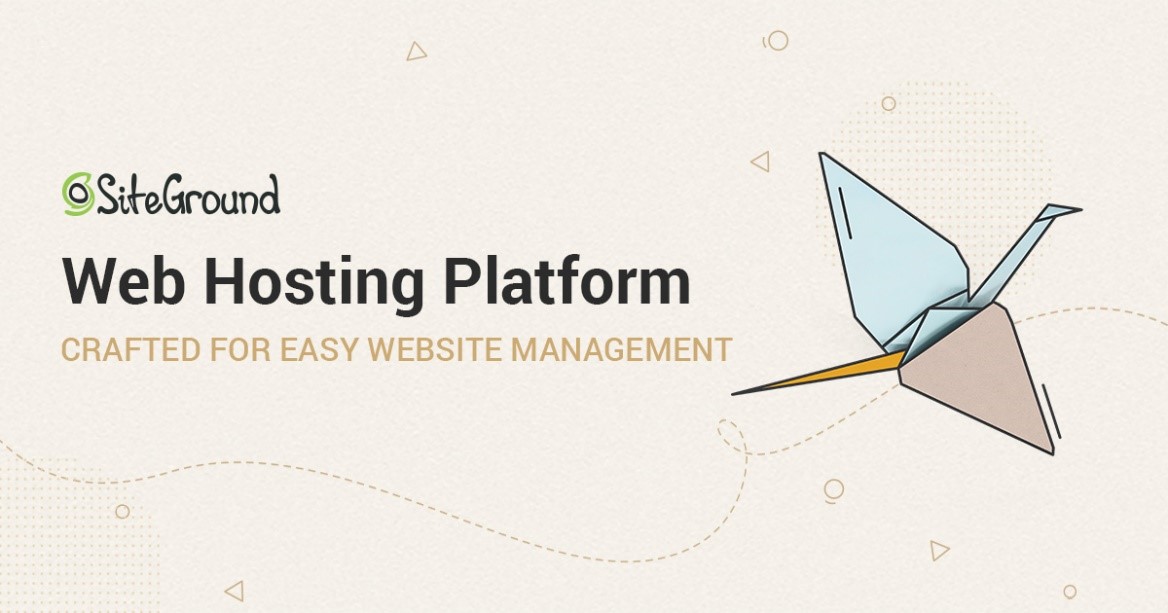 No list of the best hosting providers can go by without mentioning SiteGround. The company has been building its popularity among WordPress platform users for many years, but not without reason. Their platform is the strongest of all available in terms of optimized WordPress software, and they also offer managed WordPress hosting at meager prices.
It is one of the officially recommended hosts by the WordPress organization. The free migration tool available on this platform gives you the option of transferring your old website to theirs in just a few steps. The combination of WordPress and the WooCommerce platform further offers the ability to create e-commerce.
In contrast, the advanced features of the SiteGround platform provide automatic updates and security for all plans. The basic program requires $3.99/month, while the most extensive plan is called GoGeek and requires $10.69/month.
4. Hostinger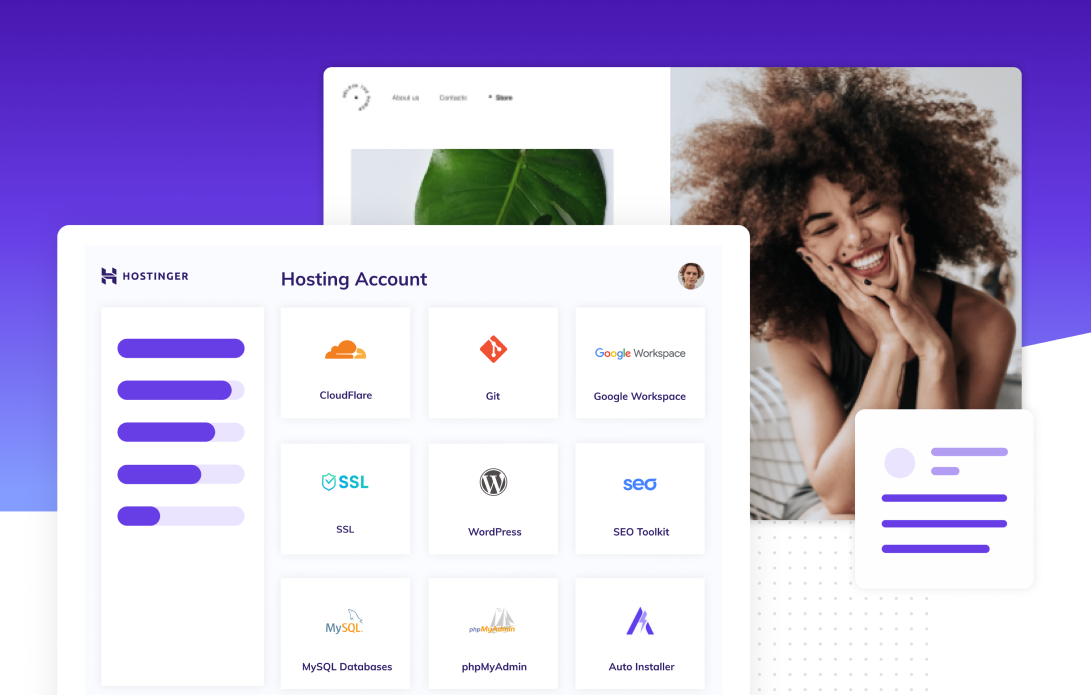 A hosting provider called Hostinger stands out from the competition a lot in terms of exceptional load time and is available at low prices. The initial plan is priced at $7.99/month. If you add another dollar a month, you can create 100 websites with over 100 GB of storage.
According to their official website, the server's response time is about 40 milliseconds, which is very fast. This great web host offers exceptional quality hosting for all websites for a few dollars. For your site to function as well as possible, Hostinger uses LiteSpeed Cache, which is pre-configured.
5. Kinsta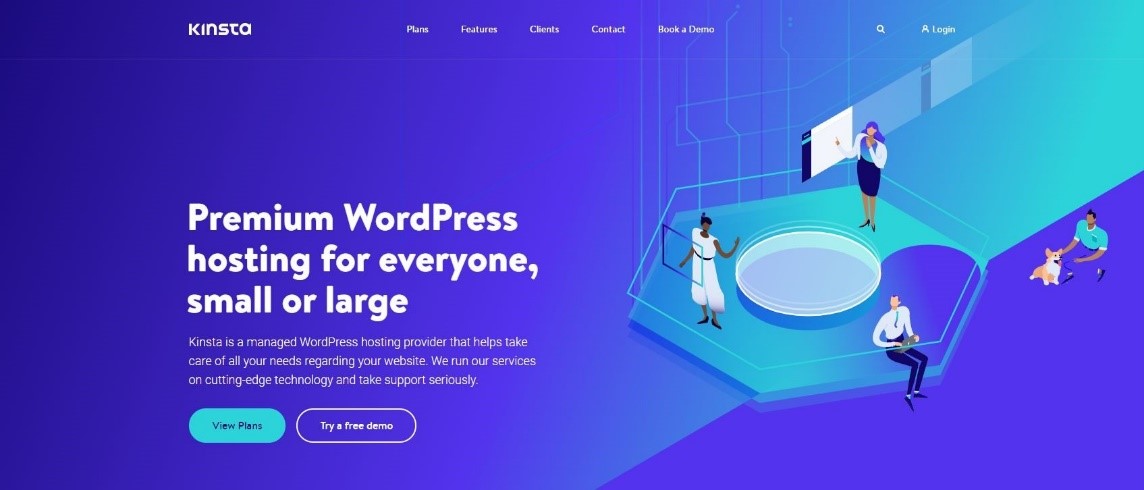 The first hosting provider for the WordPress platform that focuses on optimized management of hosting settings is called Kinsta. In the background of the functioning and operation of this platform is the Google Cloud Platform, which takes over the complete Google infrastructure and makes it accessible to users.
This platform does not use a classic user interface but offers a custom dashboard that focuses on essential users. A unique advantage of the Kinsta platform is that you have access to all functions no matter which pricing plan you choose. The minimum amount you need to set aside every month is $30. The choice of plan will depend on your needs and website traffic.
6. Nexcess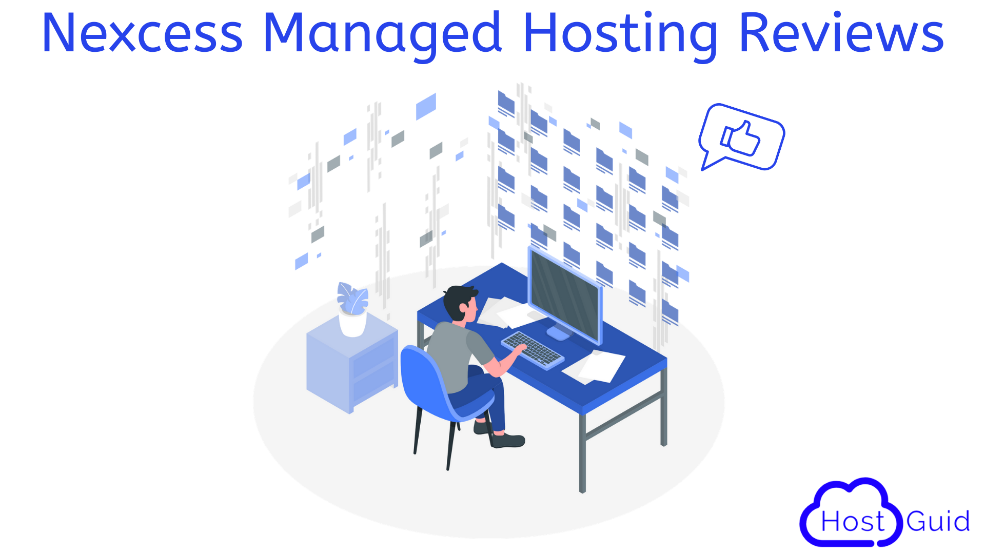 Nexcess offers the ability to serve other companies that want to create a website on the WordPress platform. The platform is particular for the exceptional ease of setting up a website, where you can edit and test an actual webpage with one click.
There are many plans on offer, starting at just $12.67/month. There are currently seven plans available, and if you are a freelancer, then Nexcess is the right solution for you. The option to automatically update WordPress and all plugins used by your website are available.
6. IONOS
IONOS offers transparent quotes and risk-free contracts, as well as provides unlimited flexibility for your WordPress website. This includes 5,000+ themes to choose from, 58,000+ plugins to enhance your website, and full customization with the pre-installed Gutenberg design. Their WordPress Hosting offer involves all necessary features, such as a domain, SSL, email, and so on. The different WordPress plans Essential, Business, and Unlimited are available, which will provide you with the respective needs.
The web hosting provider brings 25 years of experience and they created over one million WordPress Websites so far. The setup is easy to use but the offer also includes assistance and managed updates. With an uptime of 99.9% and award-winning customer support, you can rely on the provider's service.
Conclusion
Choosing the best hosting provider for many is a challenging step because your website depends on the available services of the host. When choosing, pay special attention to reliability, ease of use, available customer support for potential problems, various available hosting packages, and the possibility of hosting e-shops.
Finally, you have to consider the price of the hosting provider, which should be consistent with the quality and offer of services. Each of the listed web host providers is extremely useful and provides many features. It is up to you to decide which is the best choice for your website.