An XML sitemap is a file that lists a website's important pages in one place. XML sitemaps help search engines find and understand website structure. So, websites with extensive archives, new websites, and rich media content need an XML sitemap.
In addition, these websites will benefit the most from sitemaps, but sitemaps are beneficial to all websites. For Google to find your XML sitemap quicker, add it to your Google Search Console account, which helps check if Google indexed all pages in your sitemap.
In our opinion and in no particular order, the following are the ten best XML sitemap generator tools.
1. Slickplan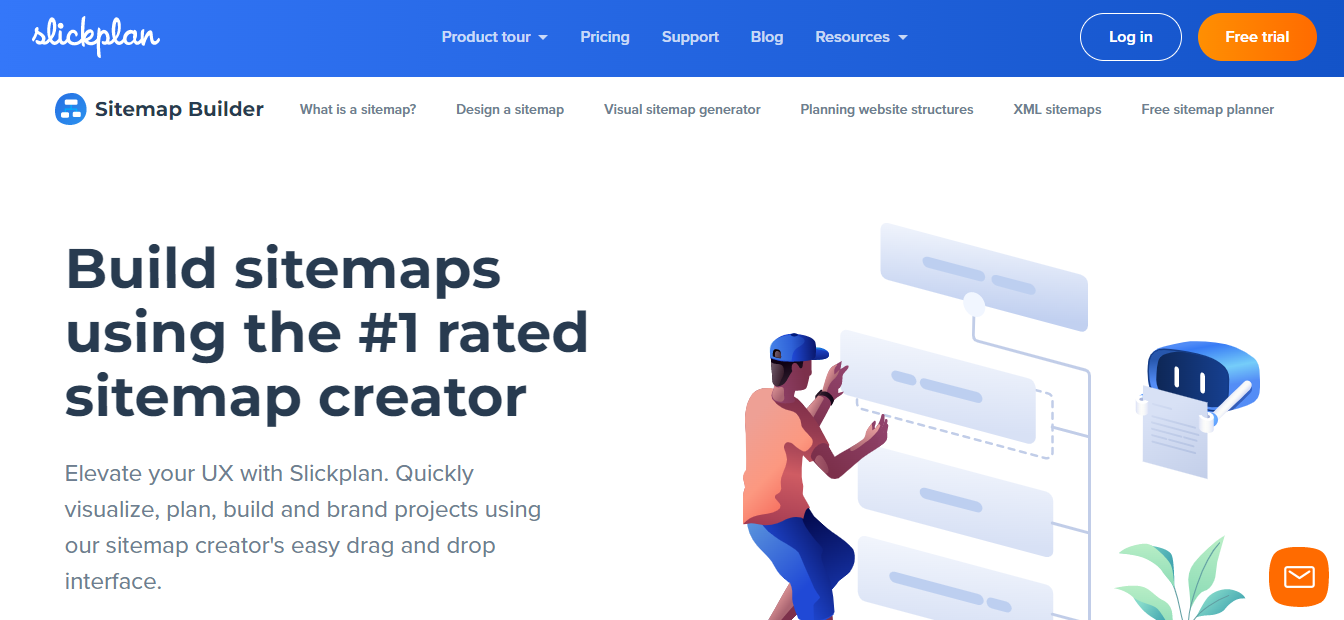 Slickplan is an easy drag-and-drop sitemap creation tool with color and image customization. You can integrate it with Basecamp and use it as a WordPress plugin, allowing easy sharing and collaboration between teams.
Some features include drag and drop builder, custom page type inclusion, cloning, user permissions, etc. Slickplan is available with a 30-day free trial, and a subscription starts at $8.99/month.
2. Dynomapper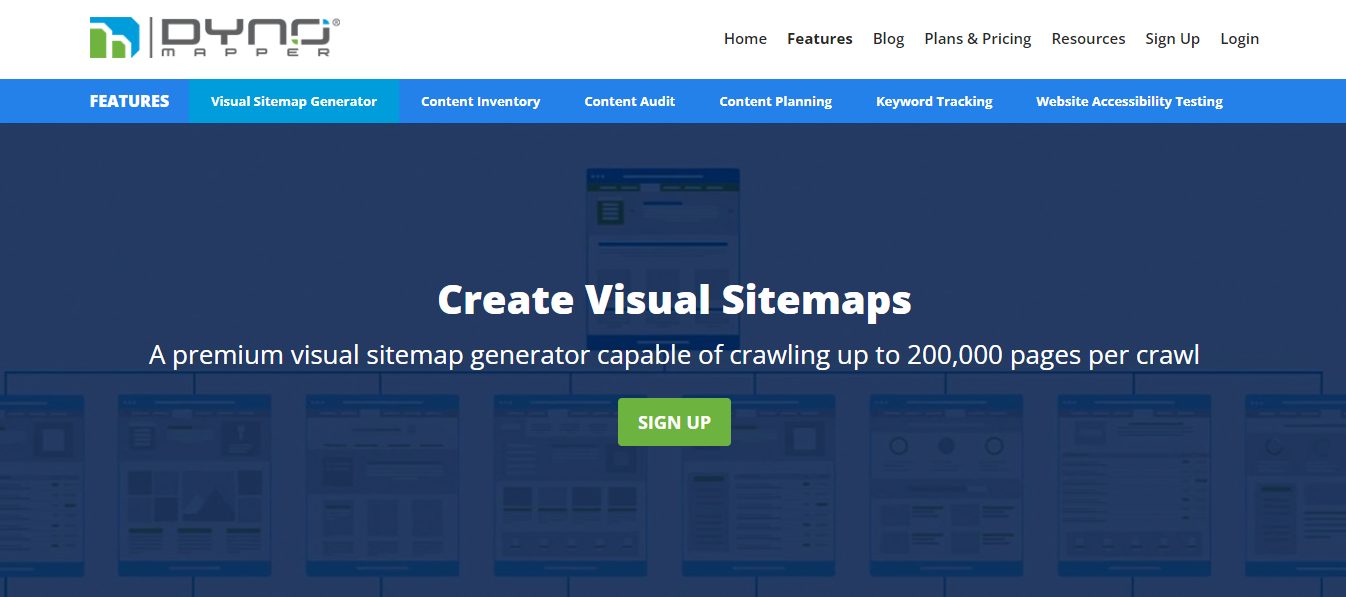 Dynomapper is a tool for creating interactive sitemaps in 3 styles, with a customizable logo and color scheme. It offers collaboration possibilities with comments, analytics data, categories, etc.
Also, Dynomapper provides a number of features like monitoring URLs in Google Analytics, custom page types, workflow management, etc. Subscriptions start at $40/month with a 14-day free trial.
3. WriteMaps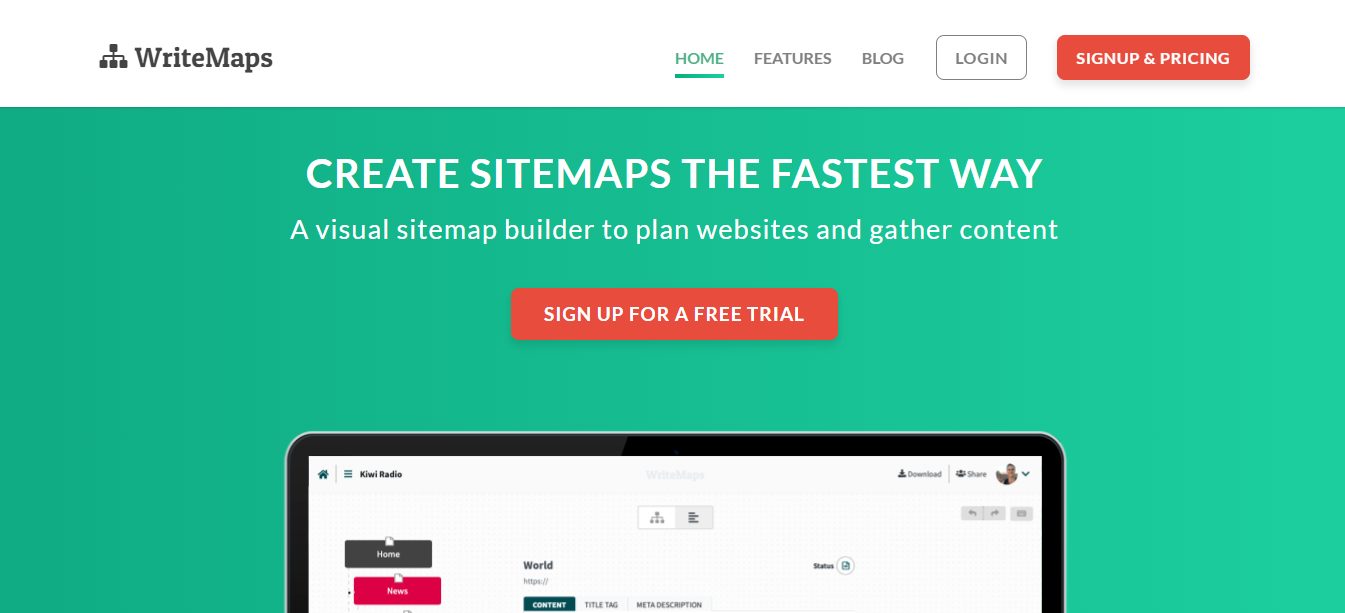 Offering a simple interface and customization, WriteMaps maps and collects page content. You can archive old sitemaps to stay organized and export your final product as a PDF or XML sitemap.
Creating three sitemaps is free for all users, and if that is not enough, paid versions to start at $14.99/month with a 15-day free trial.
4. Powermapper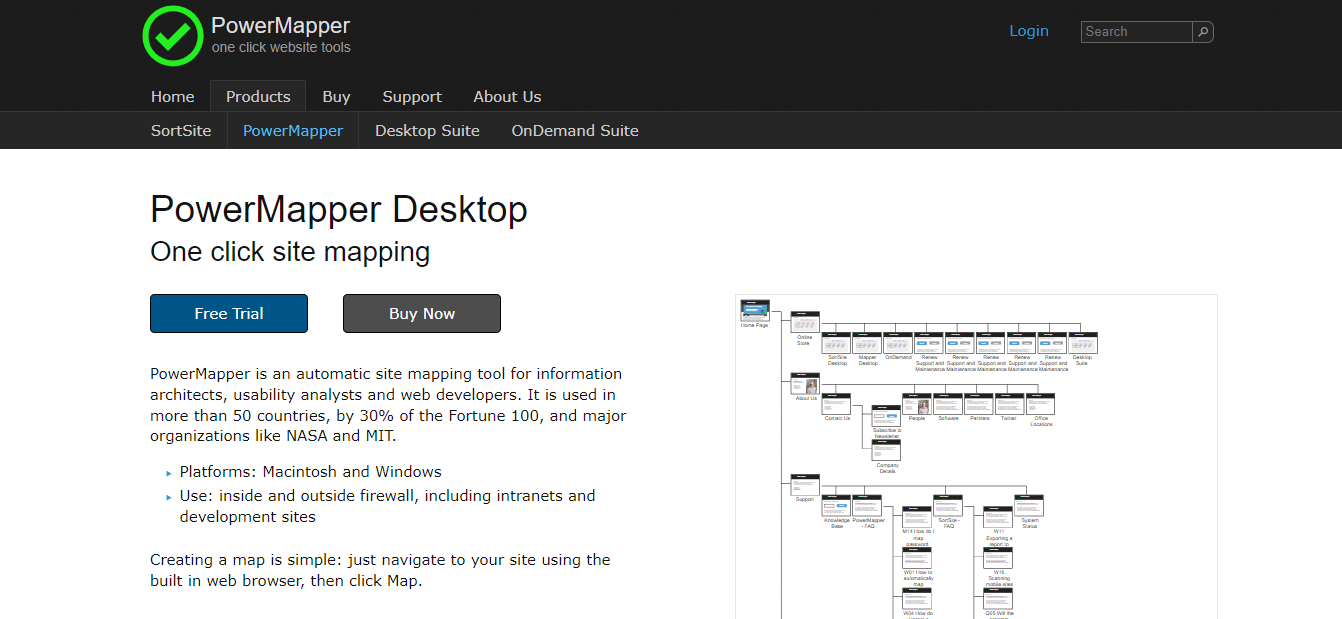 Powermapper offers one-click automatic site mapping, which helps plan a website or identify existing sitemap errors. This tool is more limited than the others but can be exported as an XML file or Excel CSV.
It comes with a 30-day money-back guarantee on a $149 single-user license, but it can be bundled with OnDemand Suite with a 30-day free trial, and plans start at $49/month.
5. Inspyder Sitemap Creator 5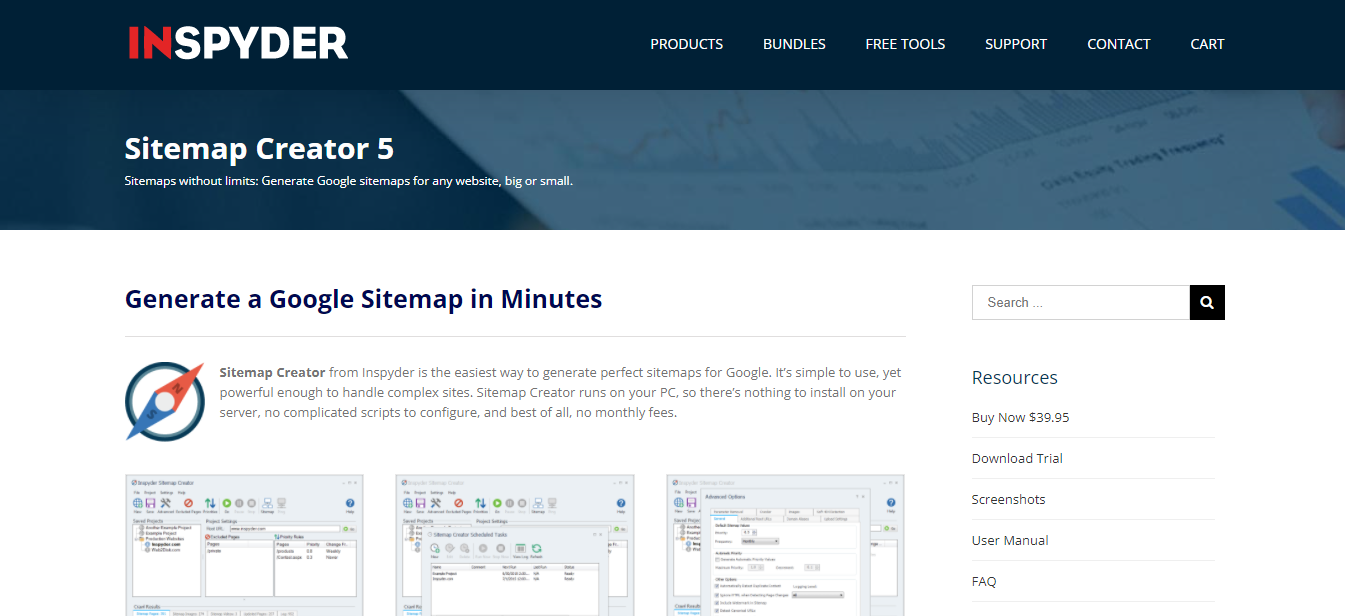 Inspyder Sitemap Creator 5 comes with a quick desktop install with a one-time cost of $39.95 that generates accurate XML sitemaps.
It creates a Google sitemap automatically, uploads it to your server, pings you, and sends you an email notification. Some features include an image, video, mobile sitemaps, scheduled generation, etc. Plus, a free trial limited version is available.
6. XML Sitemaps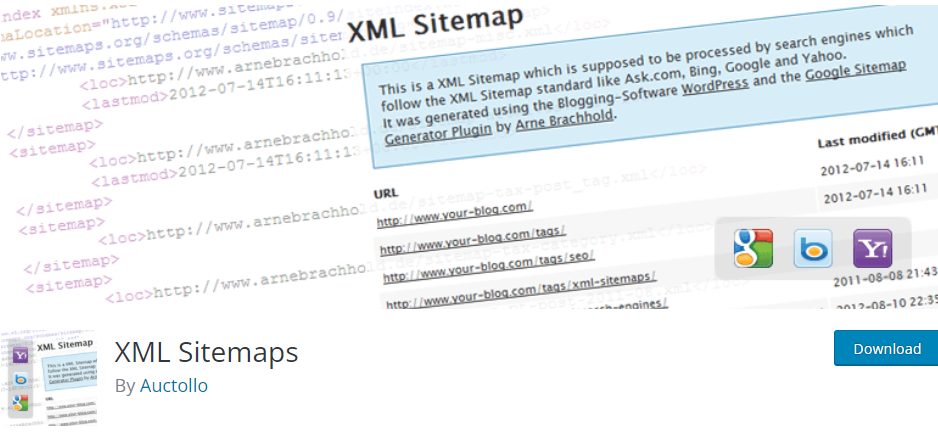 Not to be confused, Google XML Sitemaps is a third-party plugin on WordPress separate from the official Google tool but has a high rating on WordPress with 2000+ five-stars. It allows users to build dynamic sitemaps from all WordPress pages, and it is entirely free to use.
7. Yoast SEO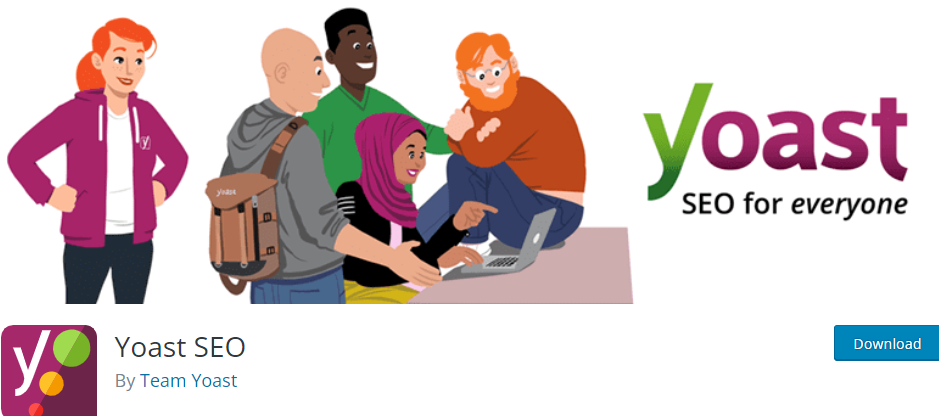 Yoast SEO is probably the most popular WordPress plugin for basic SEO. It has been the go-to tool for many WordPress site owners to insert an XML sitemap easily.
It is also straightforward to use but has many functionalities. Yoast SEO comes with a free and premium paid version with extended capabilities.
8. XML Sitemap Generator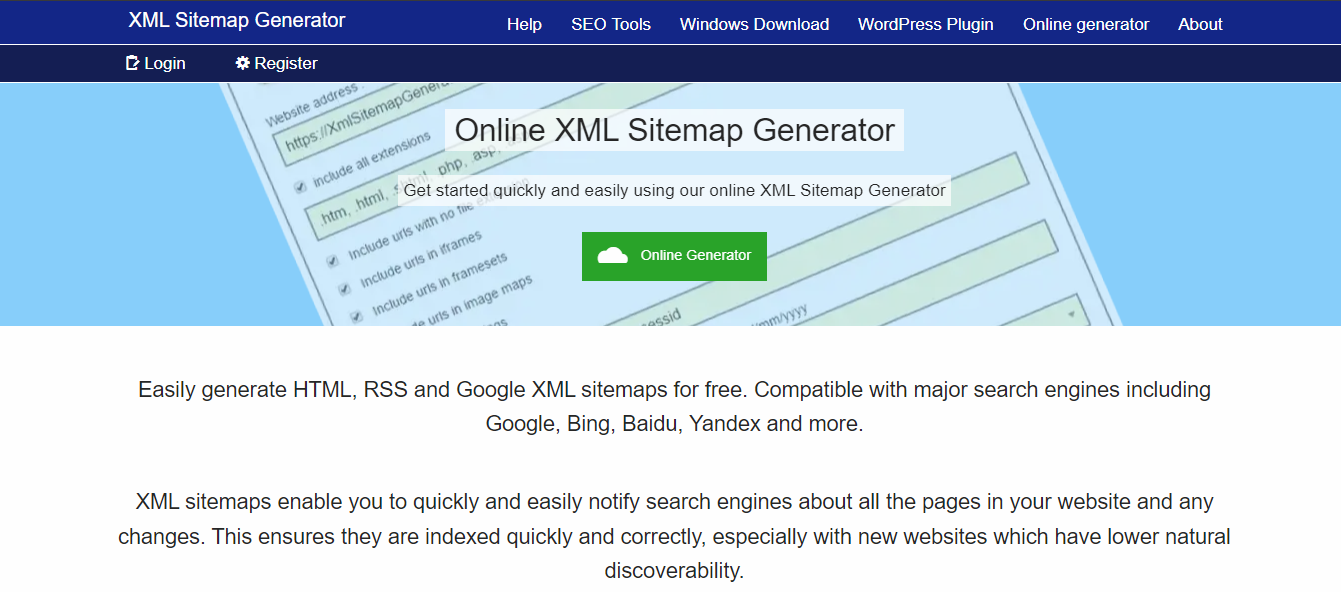 XML Sitemap Generator is a good option for generating sitemaps within WordPress in XML, HTML, and RSS format. It includes an accessible settings setup and an automatic ping option when updating pages or posts. Plus, XML Sitemap Generator is free to use.
9. Jetpack – WP Security, Backup, Speed, & Growth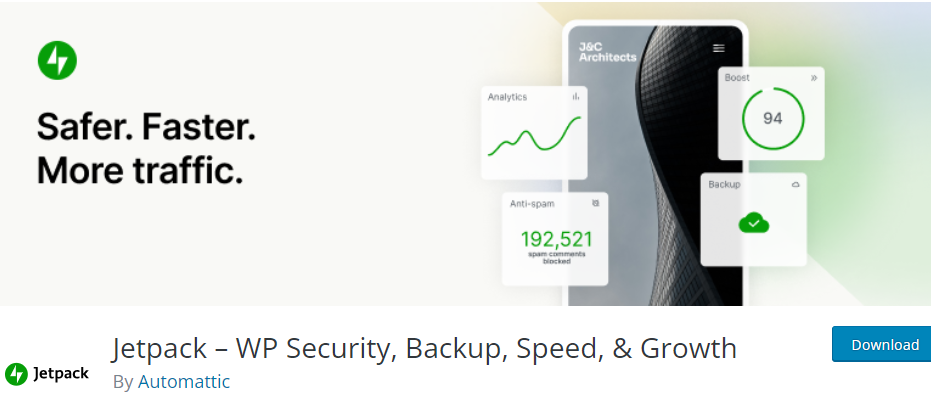 Jetpack is a plugin suite for WordPress with SEO features that include automatic XML sitemap creation. All Jetpack features can be managed with a mobile app. Free plan and paid options, with more features like website security and growth, are available.
10. Octopus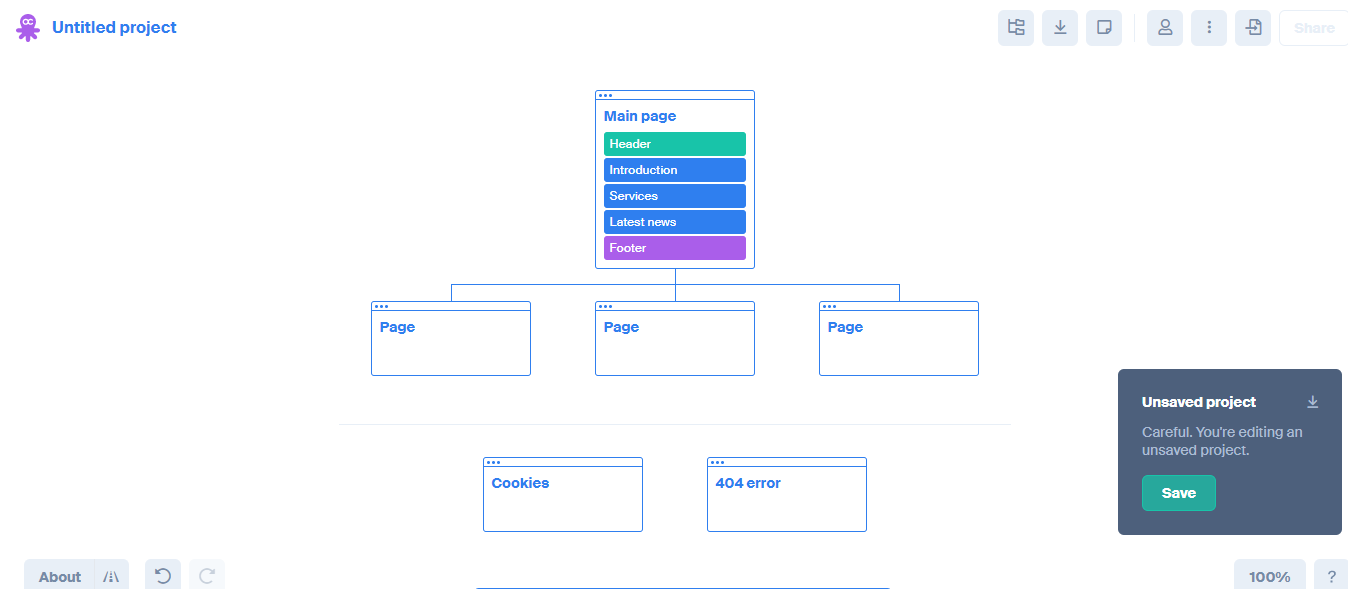 Octopus is one of the most advanced sitemap generators available. Along with creating visual sitemaps, it shows the way you can navigate the site and the relationships between pages.
You can export generated sitemaps to TXT, PNG, PDF, and XML. Also, Octopus comes with a free option and subscription-based Pro, Team, and Agency options that start at $7/month.
Conclusion
Most websites need sitemaps, and you should make sure to build an XML sitemap or use an XML sitemap generator tool. XML sitemaps help communicate with Google and other search engines, informing them about updated content quickly, further implying a fast indexing process.
Depending on your needs, you can choose a simple tool with essential functions or a paid tool with advanced features. Using automatic generators or tools, make sure they are always up to date. Also, check your sitemap URL with a sitemap checker if there are any missing pages or if all updates are correct.