Data is a powerful tool. According to research, businesses that use data-driven strategies rake in about 5 to 8 more ROI compared to those that don't. When used correctly, it can help you improve your SEO campaign and boost your website's ranking.
The thing is, SEO is a complex and ever-changing field. The tactics that worked last year may not work this year, and the techniques that are popular today may be obsolete tomorrow. That's why it's important to stay up-to-date on the latest trends and changes in the SEO world.
This is where data-driven strategies come in. In this blog post, we will discuss seven data-driven tactics that you can use to improve your search engine optimization.
1. Research Your Competition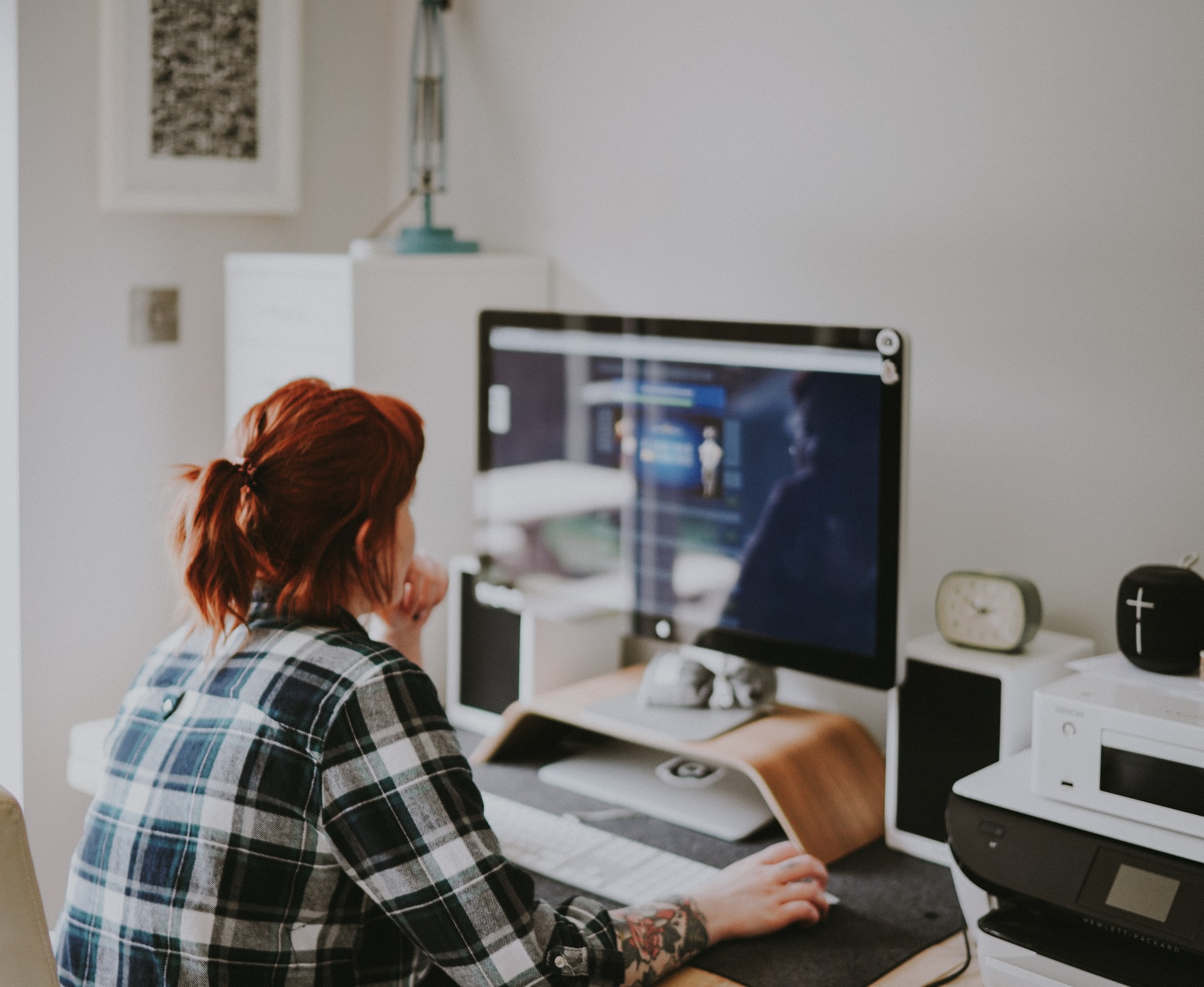 You need to know what they're doing to stay one step ahead of your competition.
Luckily, there are several research tools that you can use to spy on your competition, such as:
Google Search Console
Ahrefs
Moz
SEMrush
Each of these tools provides valuable insights that can help you improve your SEO campaign. For example, Google Search Console can help you see which keywords your competitors are ranking for. Ahrefs can help you spy on their backlinks.
Moz provides insights into their on-page optimization techniques, and SEMrush gives you an overview of their overall SEO strategy. Once you understand what your competition is doing, you can start to formulate your own data-driven SEO strategy.
2. Conduct Keyword Research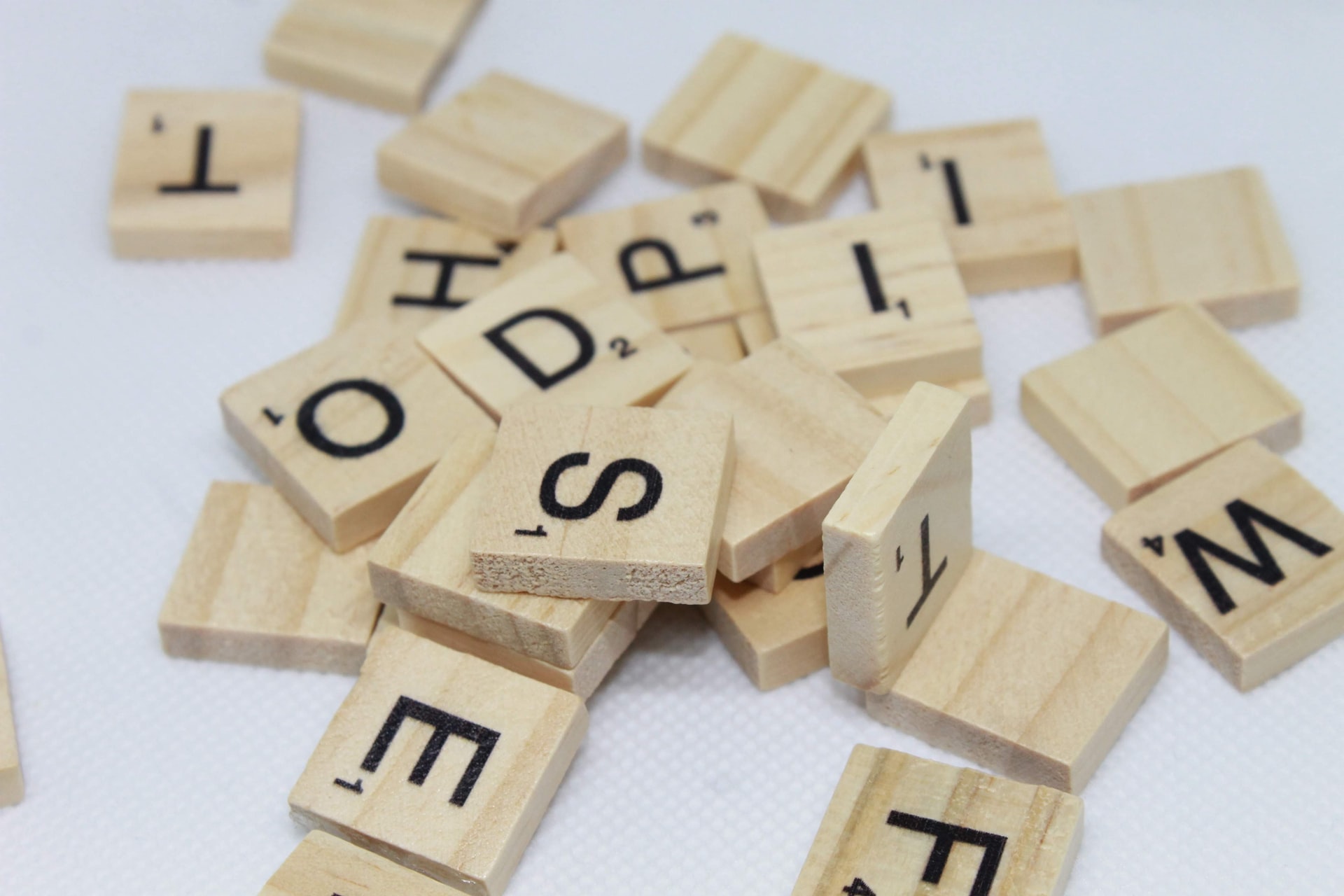 Before optimizing your website for better search engine rankings, you first need to know which keywords to target. Keyword research involves identifying relevant terms that people are searching for in relation to your business.
One popular keyword research method is to use Google's AdWords Keyword Planner. This tool allows you to enter a seed keyword and receive data on related terms, including search volume and competitive level.
Another method is to use Google Trends. This tool lets you see how search volume for a particular term has changed over time. This is useful for understanding seasonal trends and identifying potential new keywords to target.
3. Analyze Your Website's Data
Analyzing your website's data will give you a good understanding of how your site is currently performing and where there are opportunities for improvement.
There are several different data points that you can analyze, but some of the most important include:
Pageviews
Unique visitors
Average time on page
Bounce rate
Conversion rate
There are many different tools that you can use to track this data, such as Google Analytics and Crazy Egg. These tools will give you a detailed breakdown of your website's performance and allow you to identify areas for improvement.
4. Optimize Your Website for SEO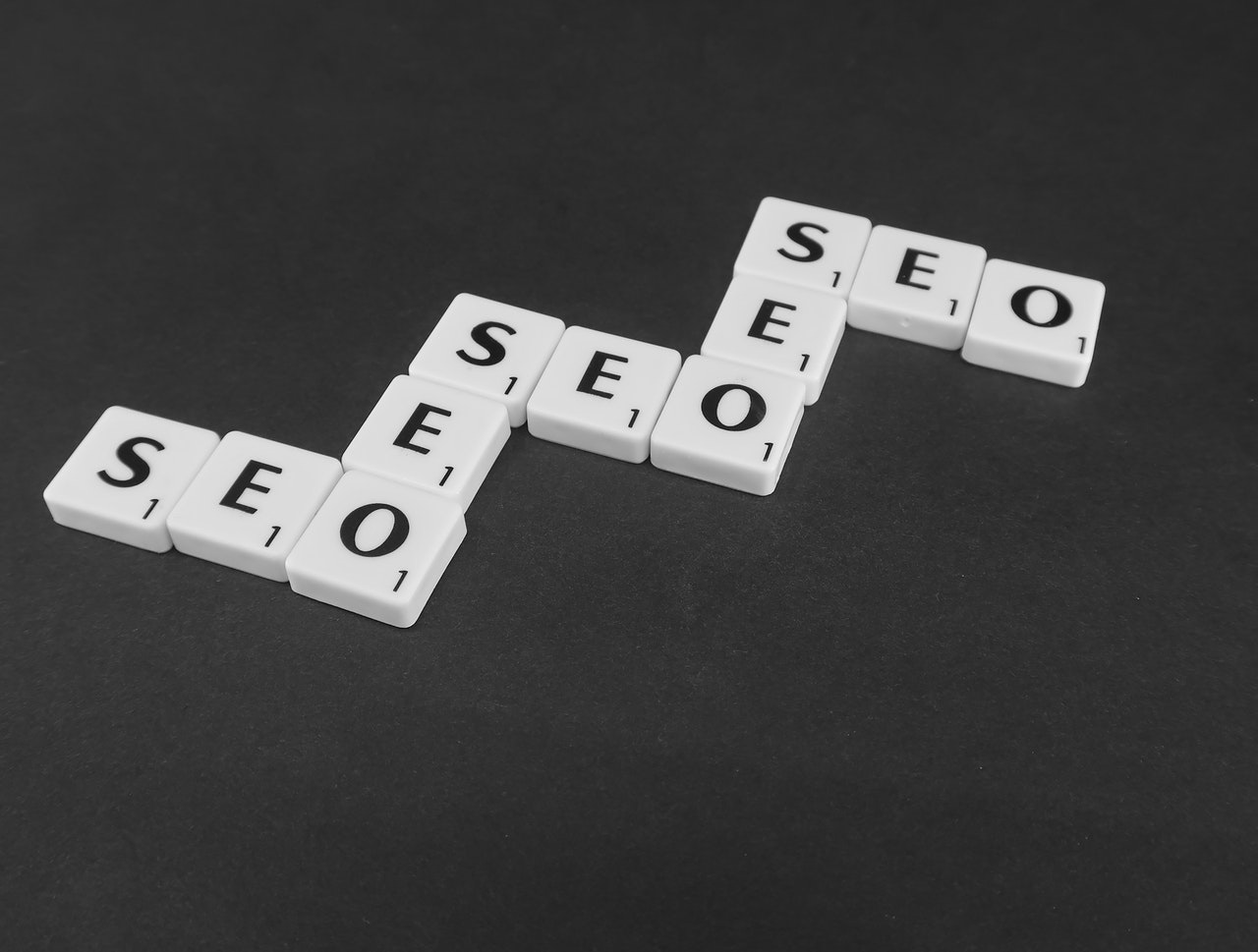 One of the most important aspects of an effective search engine optimization campaign is having a well-optimized website. This means that your website should be designed in a way that makes it easy for search engines to crawl and index your content.
Also, you need to consider all forms of SEO, from on-page SEO to off-page SEO, technical SEO, local SEO, and national SEO. Additionally, your website should be free of any technical errors that could prevent search engines from being able to access or understand your content.
Some of the key things to keep in mind when optimizing your website for SEO include:
Use keyword-rich titles and descriptions
Create compelling and original content
Make sure your website is mobile-friendly
Use social media to promote your content
Use alt tags to improve your image search ranking
Use Google Analytics to track your SEO progress
Use an SEO audit tool to help you identify any technical errors or areas where your website could be further optimized for search engines. Click to learn more about SEO audit tools and how they can help.
Also, consider using Google Analytics to track your website's traffic and see how your SEO campaign is impacting your overall traffic levels.
5. Build High-Quality Backlinks
One of the most important ranking factors for search engine optimization is the number and quality of backlinks pointing to your website. Backlinks are links from other websites that point to your site.
Google uses backlinks as a way to determine the authority and relevance of your website. The more high-quality backlinks you have pointing to your site, the higher your website will rank in search results. Some of the best backlinking strategies involve guest blogging, directory submissions, and social bookmarking.
Guest blogging involves writing articles for other websites in your industry and including a link back to your website in the author bio. This is a great way to get your website in front of a new audience and build relationships with other industry leaders.
Directory submissions involve submitting your website to online directories that are relevant to your industry. This is a good way to get high-quality backlinks from websites related to yours.
Social bookmarking involves submitting your website's content to social media sites like Twitter and Facebook. This is a good way to get your content in front of a large audience and build social signals, which can help improve your search ranking.
6. Monitor Your SEO Campaign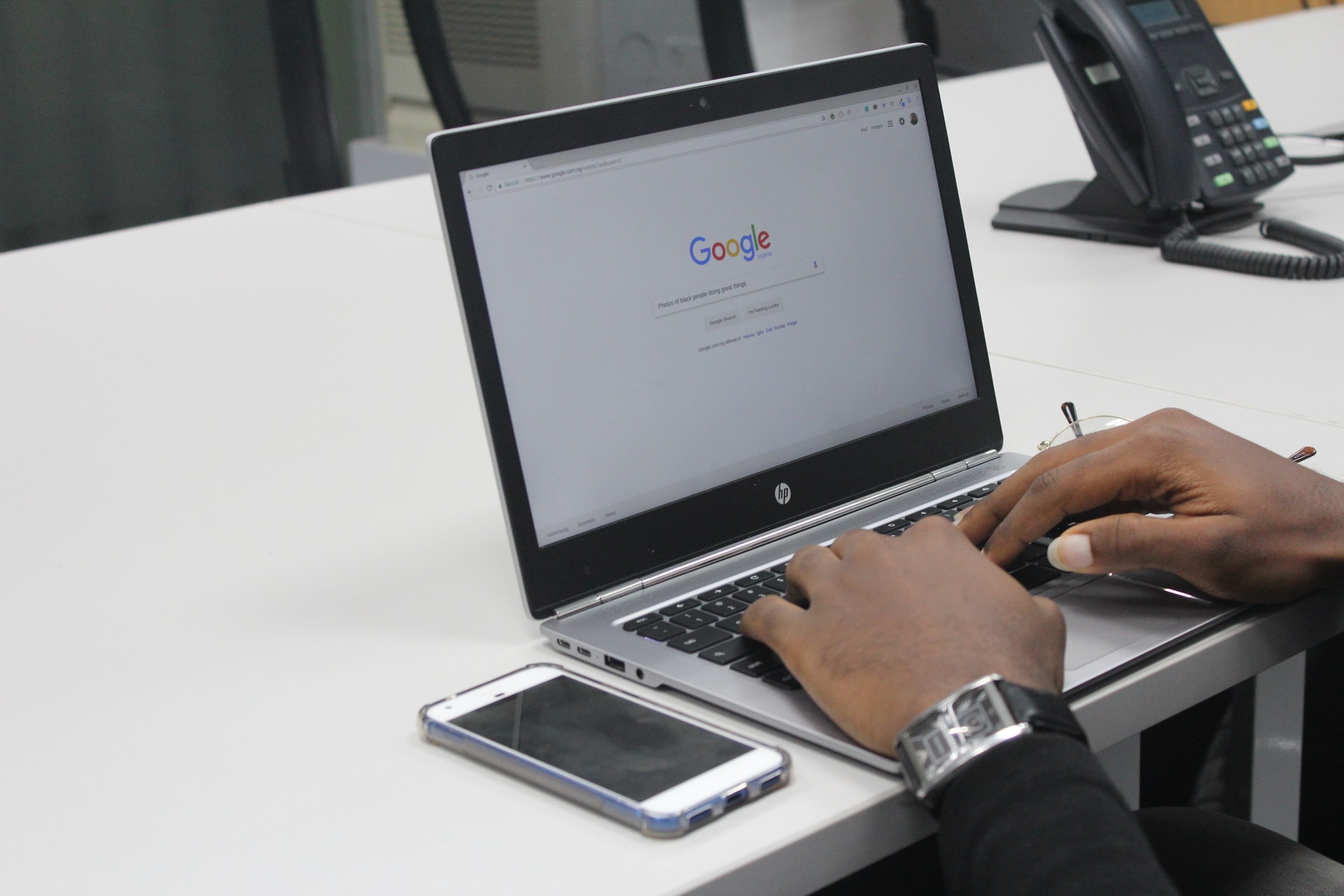 Once you've launched your SEO campaign, it's important to monitor your progress and make adjustments as needed. This will help ensure that your campaign is on track and achieving your desired results.
There are various different metrics you can use to monitor your SEO campaign, but some of the most important include:
Search engine rankings
Website traffic
Leads and sales
Backlinks
Social media engagement
By monitoring these metrics, you'll be able to tell how well your SEO campaign is performing and make necessary adjustments to ensure that it is successful.
7. Hire an SEO Agency
If you don't have the time or expertise to manage your SEO campaign, you may want to consider hiring SEO services. An SEO agency can help you with all aspects of your campaign, from keyword research to link building.
When choosing an SEO agency, it's important to choose one that is experienced and has a good track record of success. Additionally, you'll want to make sure that the agency is a good fit for your business and that they understand your goals.
The Ultimate Data-Driven Tactics for Your SEO Campaign
So, there you have it! Seven data-driven tactics that you can use to improve your SEO campaign. Make sure to test different approaches and see what works best for you and your website. With a little bit of effort and some trial and error, you can easily take your SEO campaigns to the next level.
Did you find this article helpful? Please share it with your circle if you did. Also, if you're looking for more tips on how to improve your business, be sure to check out our blog.