Having people visit the website is the first & foremost goal for any online business? Without it, achieving big goals such as customer acquisition, revenue generation is impossible. Even though PPC and social media ads are great for driving potential customers to your site. But it's not something you can always afford. Therefore, I have rounded up 10 effective Seo strategies you shouldn't ignore to drive massive organic traffic.
Driving traffic on your website shouldn't be costly all the time. After all, according to the case studies on various online ventures, it's clear that Seo is responsible for 40% of online traffic.
And, Yes! We can't ignore the fact that SEO is highly competitive due to 75% of users don't go onto SERP page no. 2. Therefore, I'm gonna get you covered with the most effective SEO techniques to increase organic traffic, but if you're inclined to take a quantum leap to dominate your industry you need to learn exhaustive Seo strategies to make it happen.
Now the question arises. How are you gonna do that? Getting advanced Seo training from industry experts is the greatest way to learn effective SEO strategies. And, if you want to learn from experts you should analyze various digital marketing institutes in your area. After that, choose the top digital marketing institute in Jaipur, Ajmer, or in your city that has experienced SEO experts to train you.
Let's walk through with me to discover the remarkably effective ways of how to increase organic traffic on your website.
10 Effective Seo Strategies You Shouldn't Ignore
As more and more businesses are getting on the ground to drive organic traffic through SEO. Old SEO techniques are being ineffective. So, don't just rely on what used to work if you want to scale your business. Get ready to learn & implement the latest SEO techniques for driving tremendous traffic to your website
Learn What Your Audience Want
As an online business, you don't just need the traffic. Yes! Getting quality traffic that can be your customers is your first goal. Isn't it?
Firstly, you need to reflect on who your customers are, what type of content do they like, what reading tone do they engage with and how can you provide them immense value? Secondly, optimize your website content according to what your audience would love. And, if your audience loves it, so does the google bot.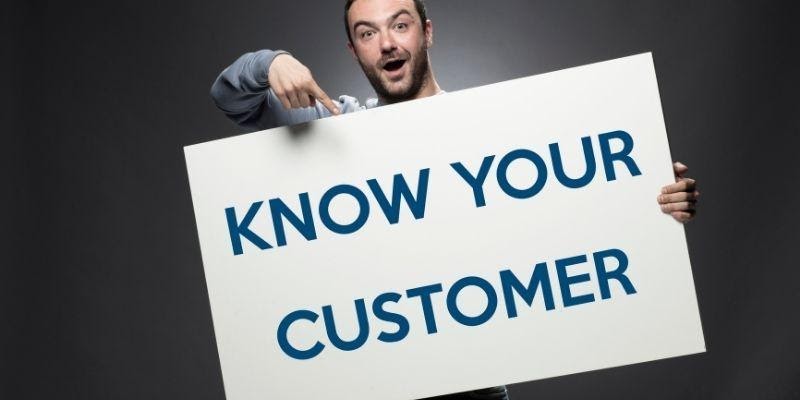 The top 3 search results take up 60% of organic traffic. They must be doing something that you are missing. But, you can see it as an advantage for ranking your other keywords on top.
You need to analyze your competitor's top-ranking pages to figure out what are they doing to be the toppers. You can use Ubersuggest, SEMrush, and Ashraf for doing competitor research.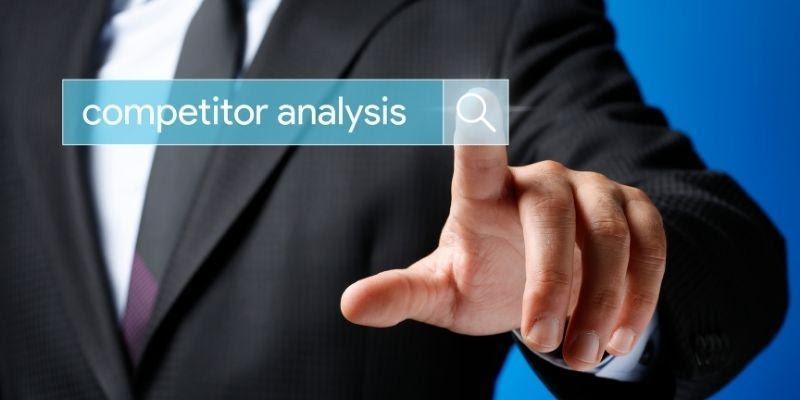 Be Aware Of Duplicate Keywords
Maybe you're following all the effective strategies for increasing online traffic. But, still, your keywords aren't getting the traffic you are expecting even if they are ranking.
Chances are similar keywords of your website are competing with each other. Don't let them do that.
Using the search term- site:www.yourwebsite.com + keyword can help you to find duplicate keywords that are also called cannibalizing keywords. Besides, you can also use semrush for depth research.
On average 70% of users say website speed matters the most for them, and 37% of them bounce and go on another website because of slow page loading.
If you don't want your users to experience this, improving page speed is one of the best effective SEO strategies you shouldn't ignore to drive massive organic traffic. So, check your website speed on GTmetrix, remove javascript, CSS codes, and images of more than 100KB.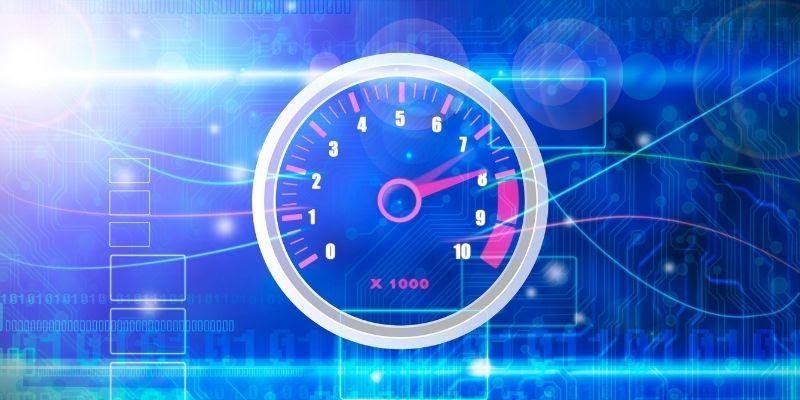 Keep Updating Your Content
Don't let your old content hang on the side. Users like fresh content, and google ranks the pages that provide what users are looking for.
Yes! A report generated by Hubspot revealed old content that is updated with new information increased traffic by 106%. If your old content isn't ranking it's time to make changes to it, you can add the latest information, replace images and make it more compelling for ranking.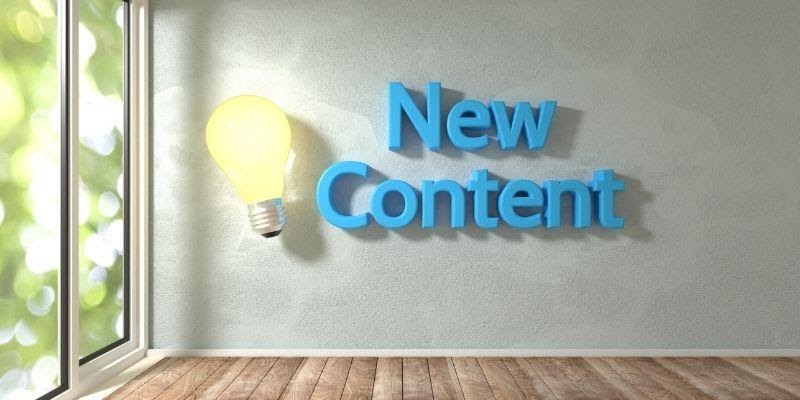 Optimize Your Pages For Mobile
Research says that 54.8 % of traffic on websites was generated through mobile devices in the first quarter of 2021.
Most of the users are preferred to use mobile devices for searching any query online. And, if your website is not mobile optimized you can lose huge traffic.
If your question is how to improve SEO on mobile? making your website design responsive, check pages loading speed on mobile, and make the fonts easily readable on mobile devices are the answers. However, a lot of these factors depend on the initial setup of your website, and it might be hard to fix them without doing a complete overhaul of the website. Getting professional insight from the best New York web design agency can give you a solid foundation regarding which metrics you can improve and the best way to do it.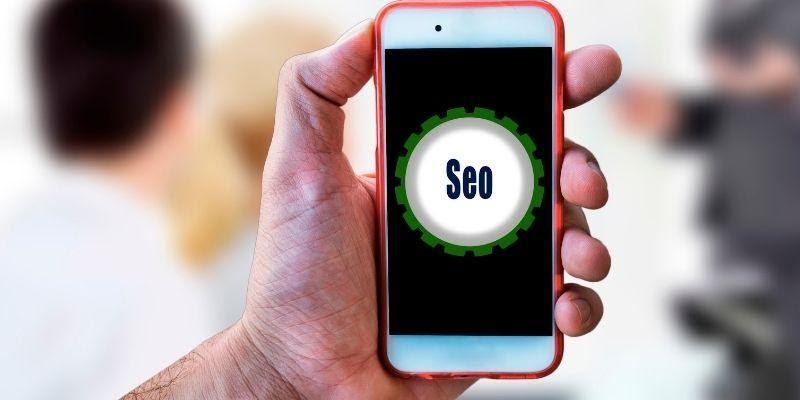 Take Advantage Of The Competitors Broken Backlinks
Building backlinks are exhaustive but an effective SEO strategy for ranking your keywords. But, if you want to make it super easy and effective you can take advantage of your competitor's backlinks to overrank them.
You can use tools such as Ubersuggest, backlink analyzer, SEMrush to find out websites that point towards 400 error links. And, get backlinks for the specific keyword by making remarkable content.
It is estimated that videos will bring 82% off online traffic by 2022. Because Most users preferred to watch a video rather than reading. You can simply embed videos in your blogs or provide a video link for users.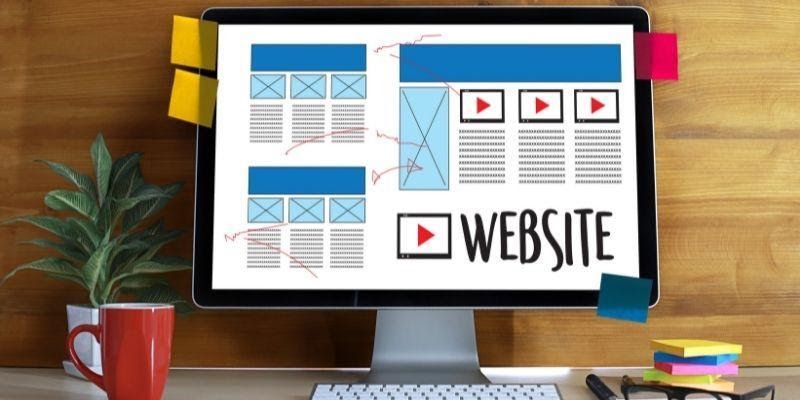 Optimize Your Content For People Also Ask
43% of SERPs have the "people also ask" section. And most users get their answers through it and visit the website to find more.
If your content is not optimized for "people also ask". You can make it by understanding the user's intent and adding questions & answers that aren't already showing on the people also ask section.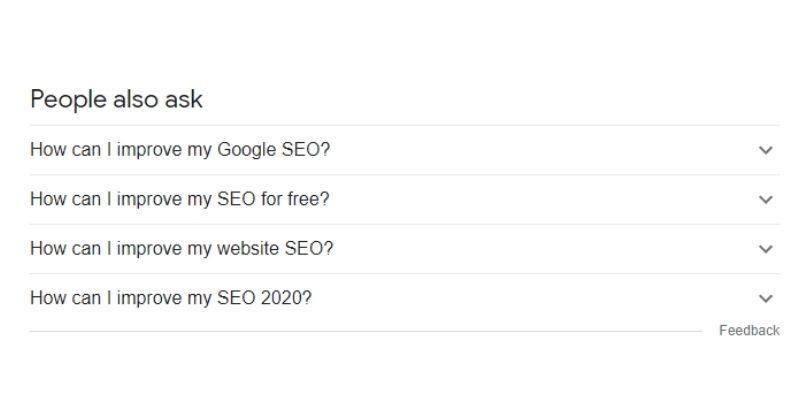 Unnatural and toxic links are considered to be a violation of Google webmaster guidelines. Link exchange, exact match anchor text, low-quality bookmarking and spamming websites can dial down your keyword ranking.
If you use any link-building method that is toxic and unnatural stop it and make time for removing these dangerous links.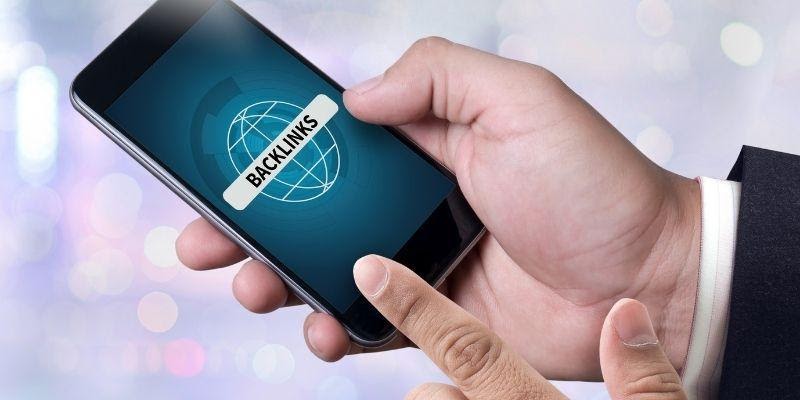 Conclusion:
Ranking the most important pages of a website is crucial for every business. And, it depends on the SEO strategies you are implementing for making it a success. Therefore, in this article, I have shared the most effective SEO strategies you shouldn't ignore to drive massive organic traffic and accelerate your business growth.