Cyber security is not exactly on the top of most bloggers' list of priorities. Creating fantastic content? Yes. SEO? Absolutely!
Keeping your website safe against hackers? Why bother? Unfortunately, this attitude can land you in trouble. Hackers don't just target big-brand websites. Medium- and even small-scale blogs often present far easier – and more attractive – targets.
So what can you do to prevent your personal information (and that of your blog's readers) from ending up on the dark web? Here are five essential practices to increase the cyber security of your blog.
1 – Set Strong Admin Credentials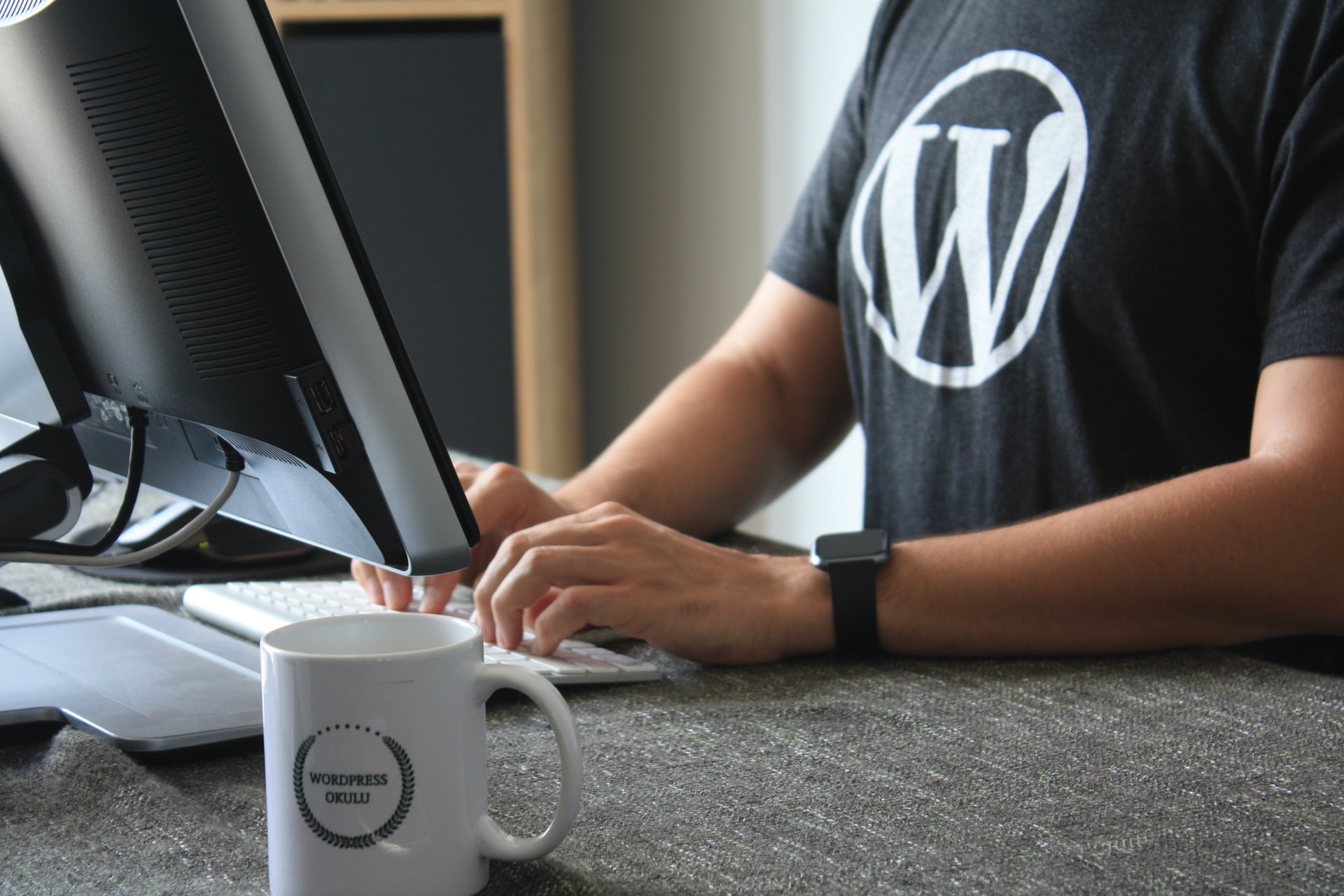 First off, you need to set secure login credentials for your blog. Is your username "admin"? Is your password the same as the one you use for your email account and Facebook?
Then you've got to make some changes. Weak credentials like that are a breeze for hackers to crack. As soon as they have access to your site, they can install all kinds of malicious extensions, or even target your readers directly.
To improve your website's security, you can also get plugin like WP Login LockDown, which is used to protect your website from unwanted logins and prevent the bots from entering your site.
2 – Use SSL
Next up, you should use SSL. This stands for Secure Sockets Layer. It's a protocol to create an authenticated and encrypted connection between networks.
Basically, this means that your blog gets an extra layer of security and that any data transferred between you and your readers is encrypted.
Plus, your blog's URL will have an HTTPS instead of a plain old HTTP prefix. Especially if you're collecting information from your readers – such as their names and email addresses for your mailing list – this is essential.
Fortunately, getting SSL is relatively straightforward. You need to verify your website's information, generate a certificate signing request, submit it for validation, and then install the certificate on your website.
There is a great plugin for WordPress that cakes care of your SSL and much more, and moreover, you can also have the free version. It is called WP Force SSL.
3 – Regularly Back Your Site Up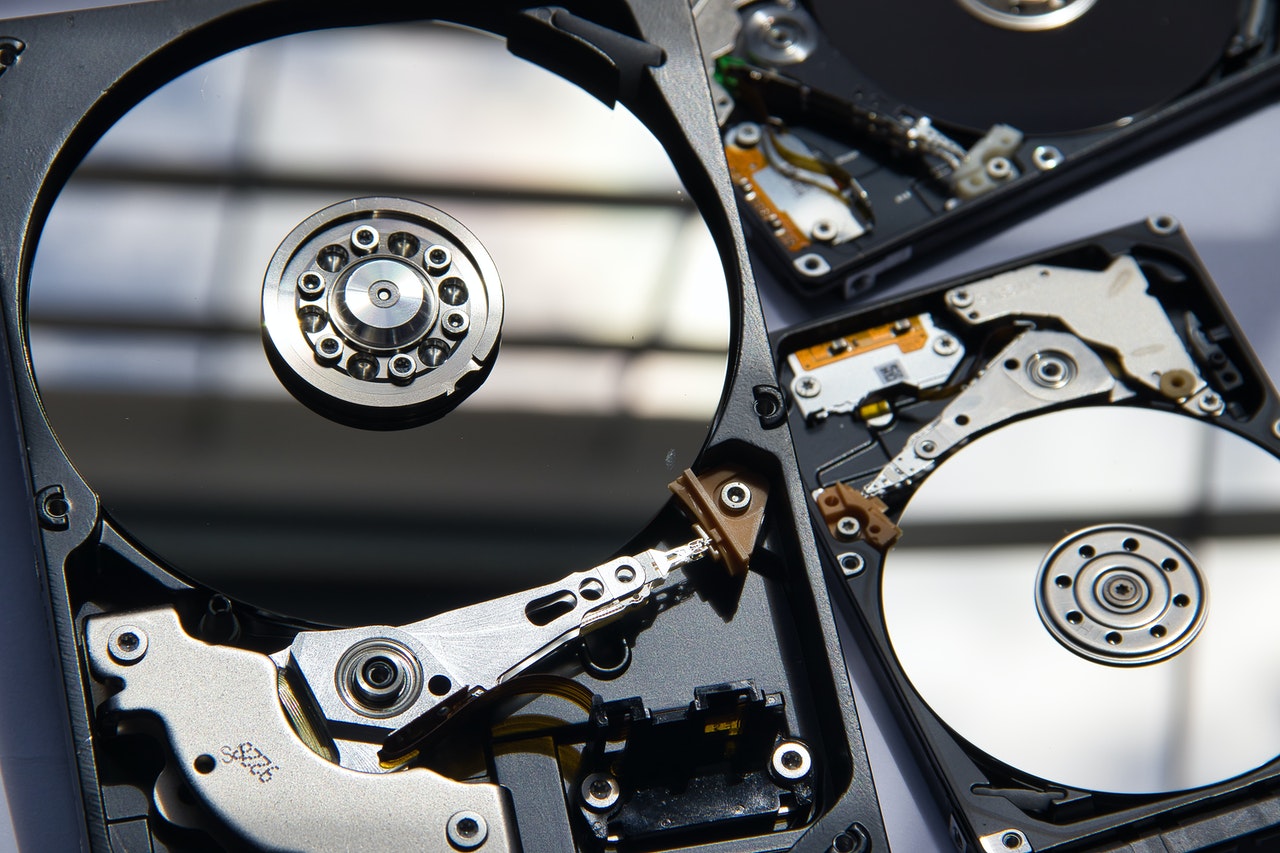 Another crucial step towards cyber-securing your website is to plan for the worst-case scenario. A hacker has managed to crack your password. And is now holding your blog hostage until you pay a ransom.
In this case, having a backup of your site is invaluable! You should back up your site periodically, to make sure you always have a current version and lose as little content as possible if worse comes to worst.
You can either carry out backups manually or via a cyber security plugin.
4 – Use Cybersecurity Plugins
As their name suggests, cyber security plugins are here to boost your website's safety.
They come with firewalls, malware scanners, and spam filters. Many of them also offer advanced options like two-factor authentication for logins and automatic website backups.
Many of these plugins offer free versions that provide a basic level of security. To step it up, you should consider investing in a premium version, some of which start at around $50.
5 – Choose a High-Quality Hosting Service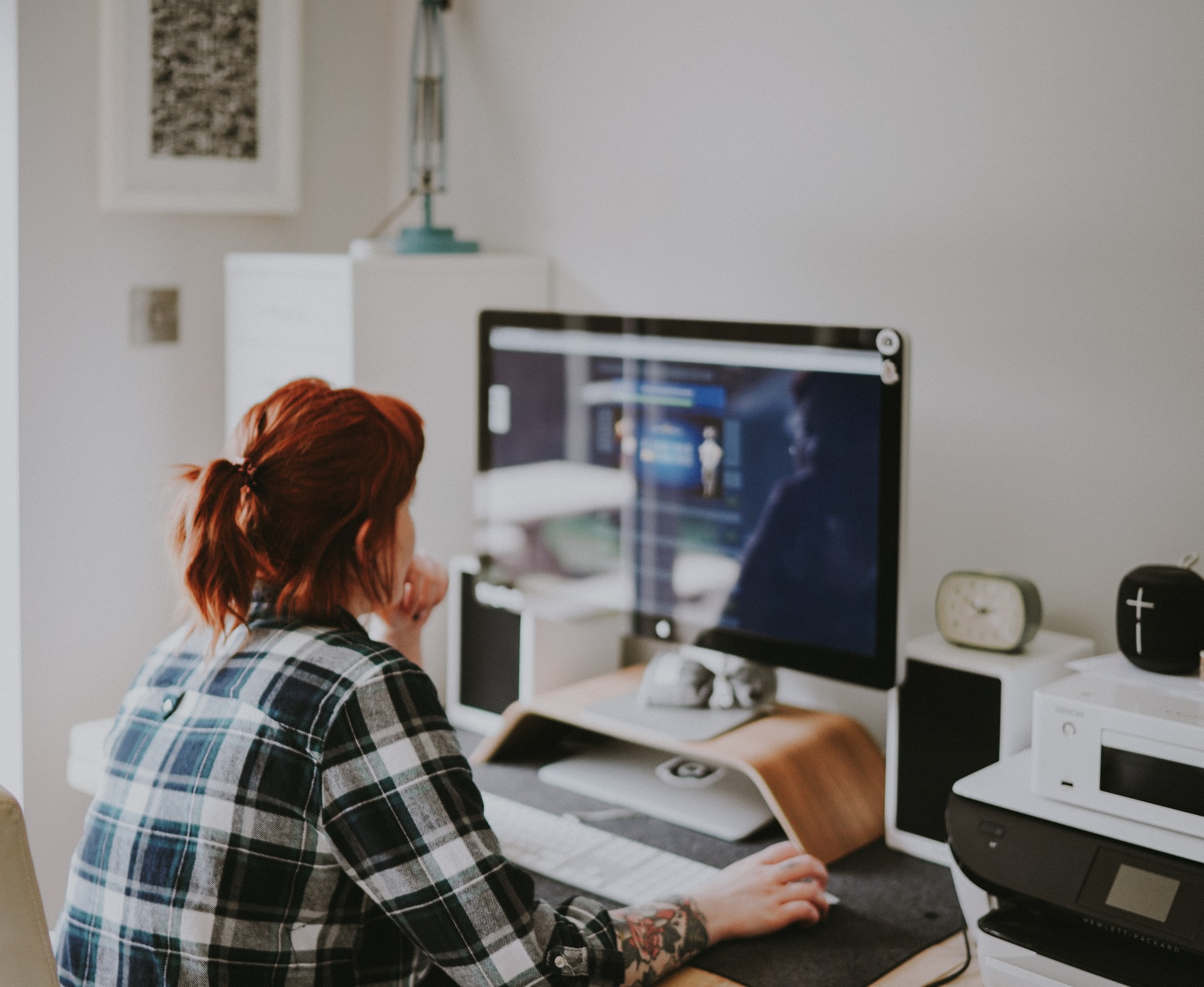 Finally, you need to make sure to choose a high-quality hosting service for your blog.
Not only does your choice of hosting have massive impacts on variables like loading speed and uptime – and thus on SEO and visibility.
It also determines how safe your servers are. No matter how careful you are on your own blog, if your host's servers are compromised by cybercriminals due to weak security, your information could still be exposed.
Conclusion
Cyber security has become indispensable in our everyday lives. For bloggers, this means that you need to take steps to keep your site safe from hackers.
By using strong admin credentials, cyber security plugins, and SSL, choosing a high-quality host, and regularly backing up your site you can do just that. This way, you'll be able to safeguard your data and frustrate cybercriminals.