In the world of social media marketing, it really comes down to two choices: Facebook vs Instagram. With 2.3 billion users, Facebook may seem like an obvious winner. Instagram's roughly one billion users, though, are active, young, and influential.
Are you wondering which option might be better for your marketing plan? Read on to learn the pros of both options.
Pros of Using Facebook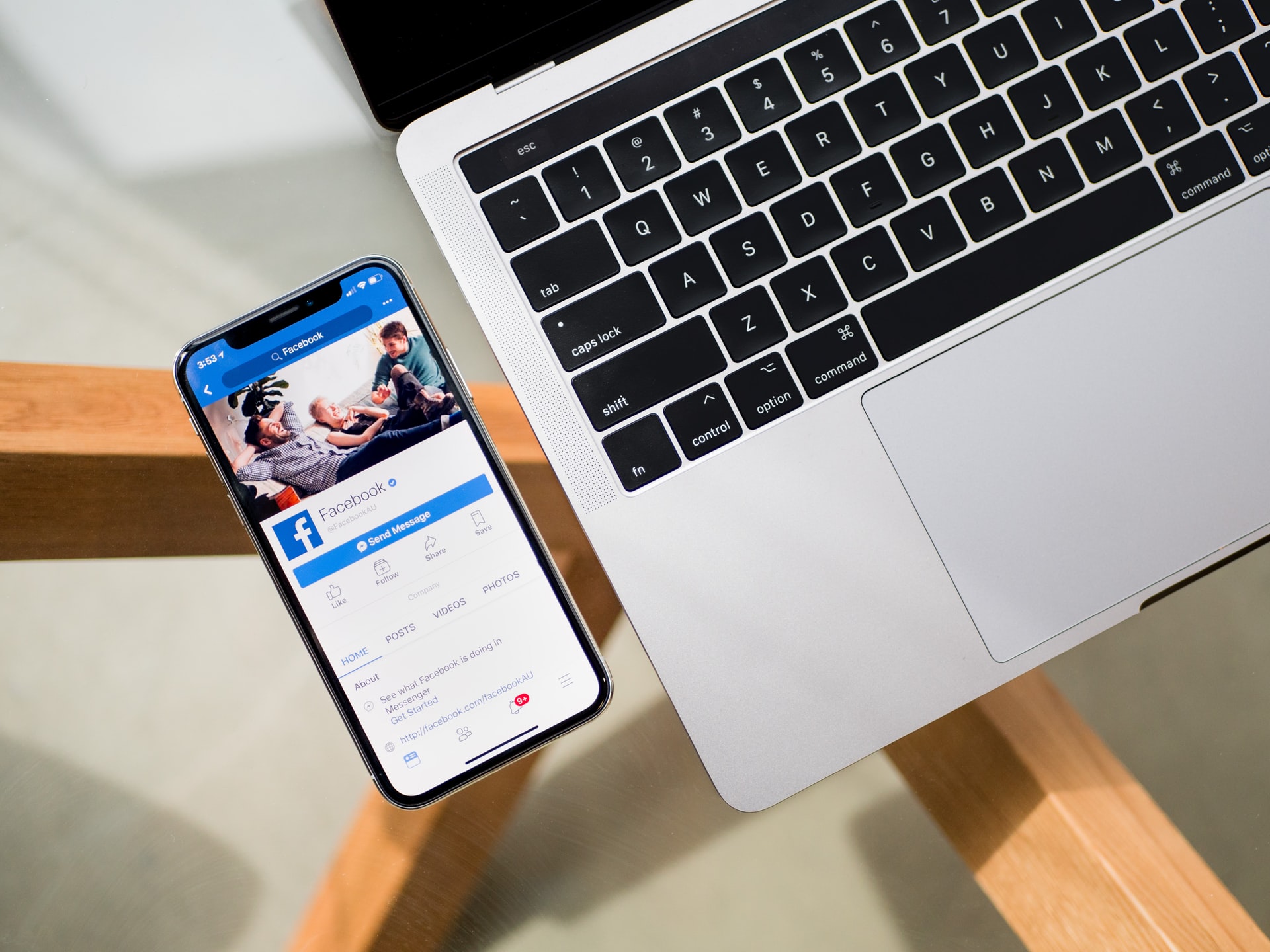 The biggest benefit of Facebook is its reach. Two out of three U.S. adults say they regularly use the social media app.
Facebook also tends to engage users for longer periods of time than other apps. Before you start your ad campaign, make sure you know what is paid media.
Facebook's algorithms are also adept at identifying and targeting users for specific ads. Although the social media app has been criticized for delving too deeply into the browsing habits of users, that information can be invaluable if you are looking for an effective marketing outlet.
If your company already has an active Facebook page then marketing on Facebook would make sense. Your ad can lead Facebook users back to your home page so you can cultivate those new online relationships.
Pros of Working with Instagram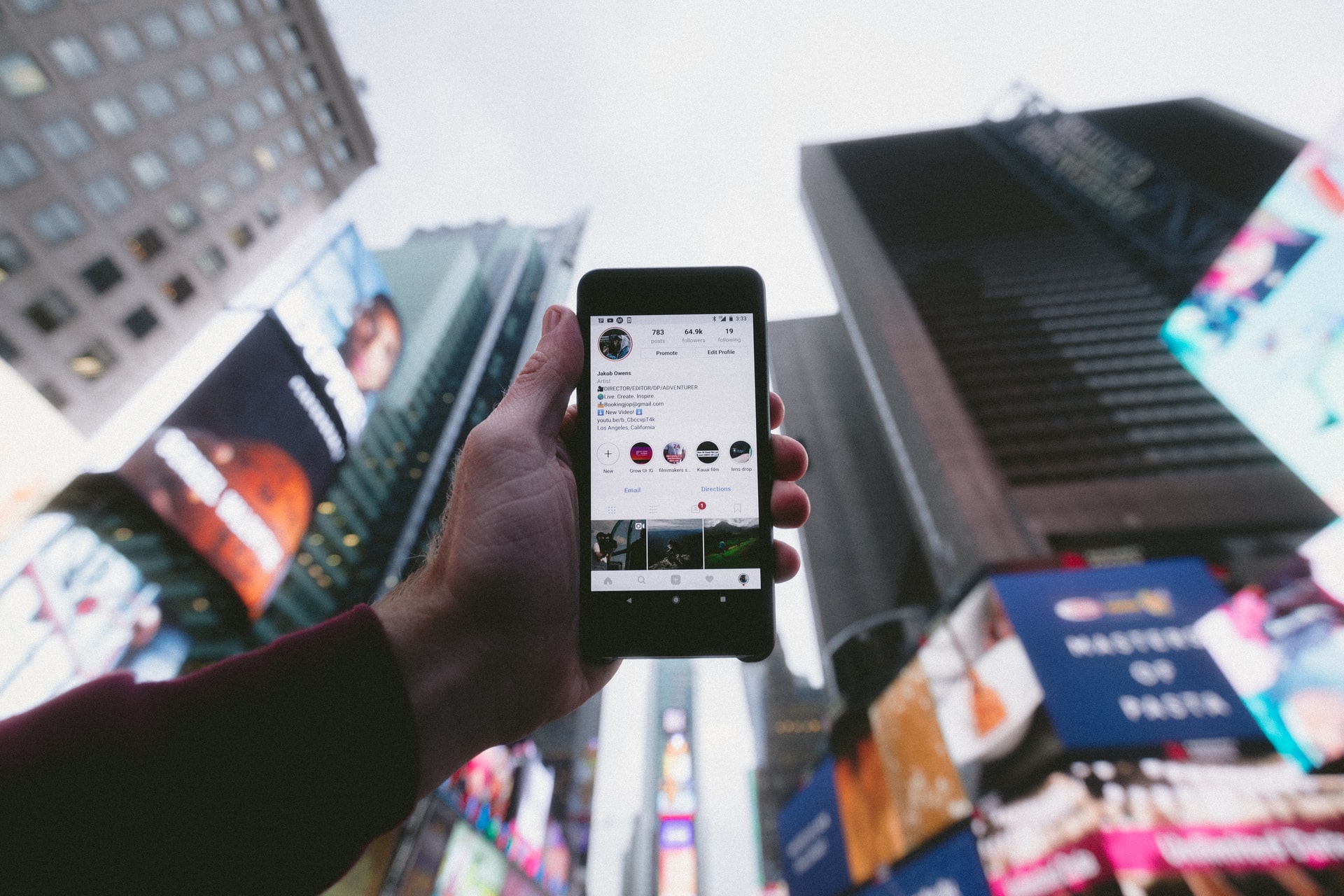 Instagram may not have quite the following of Facebook, but the photo-based app has several advantages. Overall engagement is higher on Instagram, and the average time users spend using the app continues to grow as Facebook's engagement slowly declines.
As you may have heard, Instagram users trend younger. Instagram also offers more video content and stories. Facebook also has stories, but Instagram users are much more likely to follow stories than Facebook users.
Facebook vs Instagram: Which One Is Right for Me
If your campaign relies on providing a wide range of information like business hours and lengthy messages, Facebook offers a more robust platform for sharing that information.
Of the two apps, Facebook is the one that will reach potential buyers who are in their 50s and older. For the most part, older Americans are not active users of Instagram.
Facebook also allows you to create community groups in ways that Instagram cannot. Since many people use Facebook on their PC or Mac, there is simply more screen space for features like groups and Facebook events.
If you are looking for high levels of engagement and a younger target audience, Instagram offers a unique opportunity. For businesses that want to reach customers through video content, Instagram offers a superior platform.
And if it's too hard to make a decision, go with both. The two companies operate under Meta, and creating joint campaigns is straightforward and easy.
Learn More Social Media Tips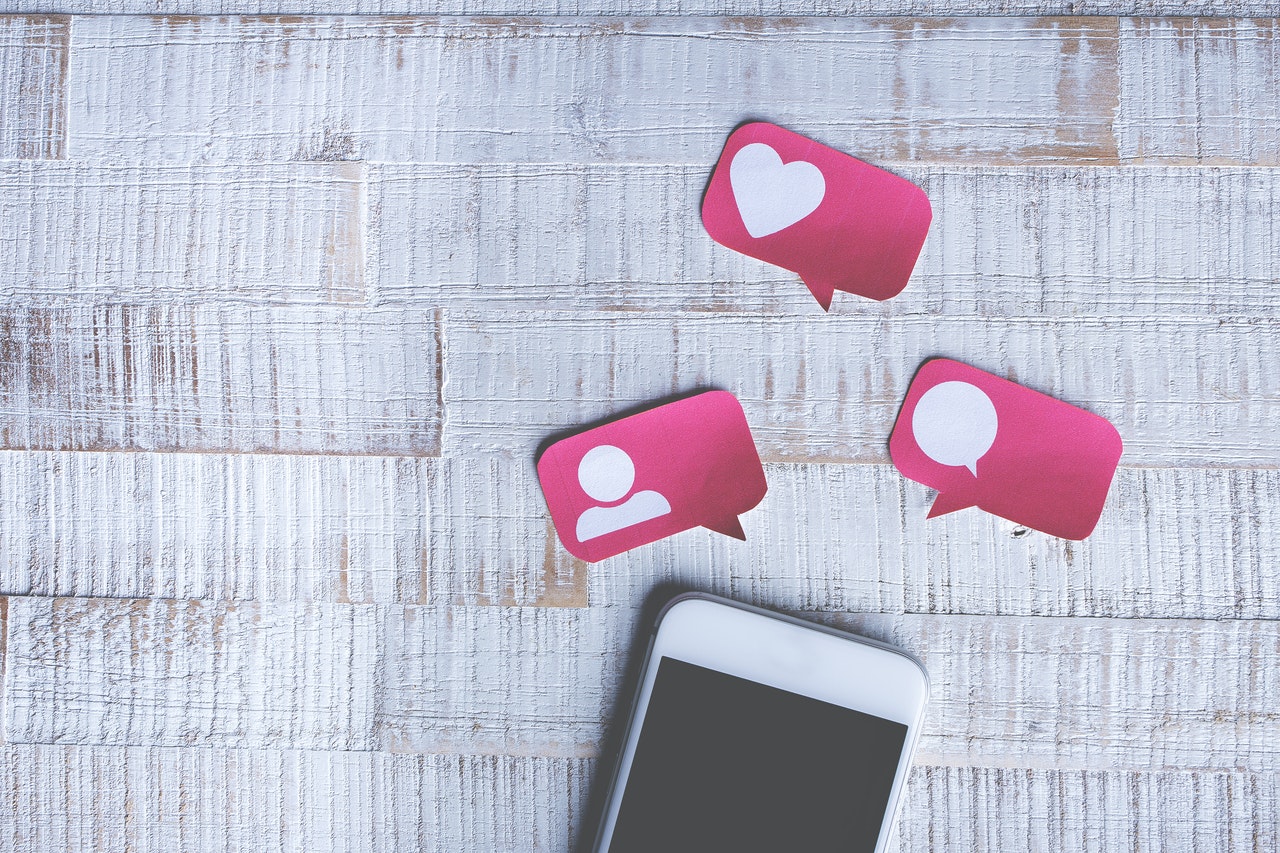 Now that you understand the basic pros and cons of Facebook vs Instagram, you can start your paid media campaign with confidence. The best social media platform for marketing is whichever option works best for you. However, if you would like to experiment further and utilize third-party software, then Facebook ad creator by Adobe Express could help you!
If it involves trending tech topics, we have you covered. Follow our website for the best articles on e-commerce, online security, and more.