Ed Tech, which is short for Educational Technology, refers to a set of tools educators incorporate into their classrooms to make learning more engaging, educational, and interesting.
Whether students are engaging in class discussion, making a presentation, or working on an assignment, ed tech tools will prepare them for the dynamic, technology-driven workplaces of the future.
This article will explore some of the best ed tech tools you should incorporate into your classroom in 2023.
#1 Wakelet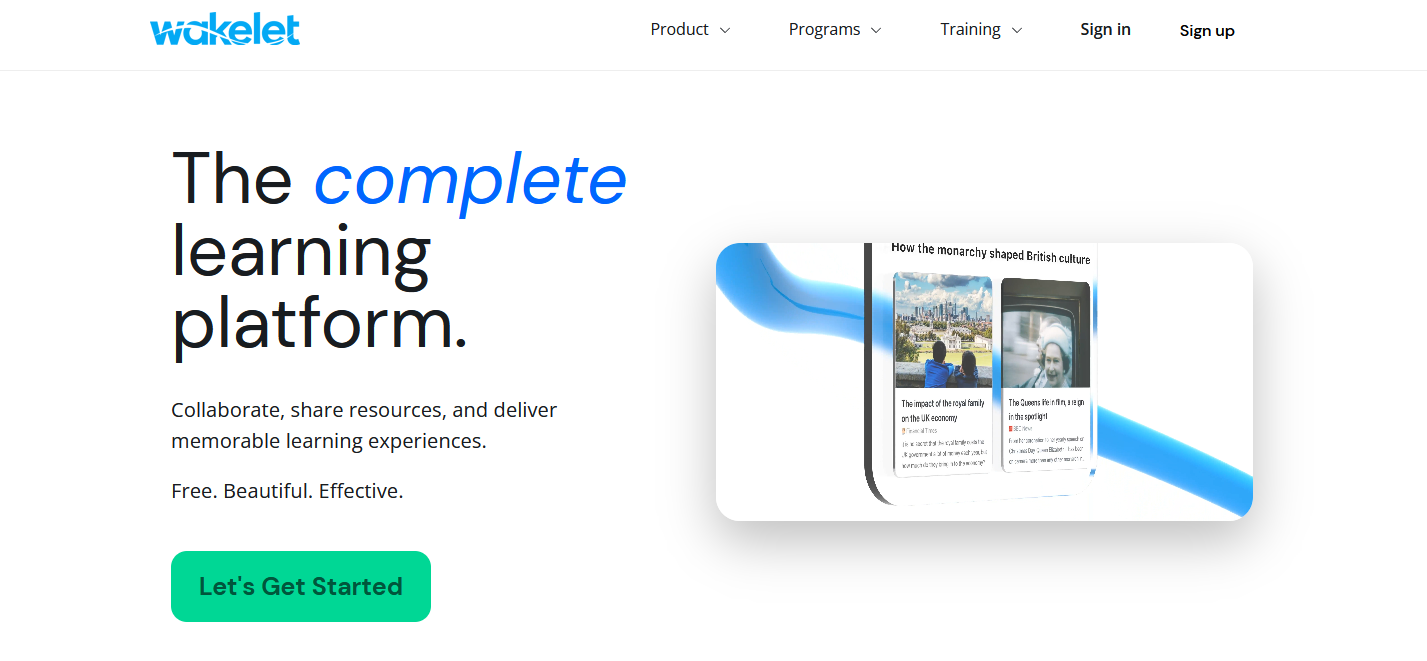 Wakelet is a fantastic tool that allows teachers to digitally bookmark websites and resources, creating collections that students can easily access whenever they need. Easily bookmark everything from reading materials to lesson resources, insert videos, past exam papers, and many more.
Students can also use Wakelet to create portfolios, presentations, and evidence of work, accompanying it with any multia. Lastly, Wakelet is perfect for collaborating with other teachers and creating virtual classrooms, seamlessly integrating with all their favorite tools.
#2 Flip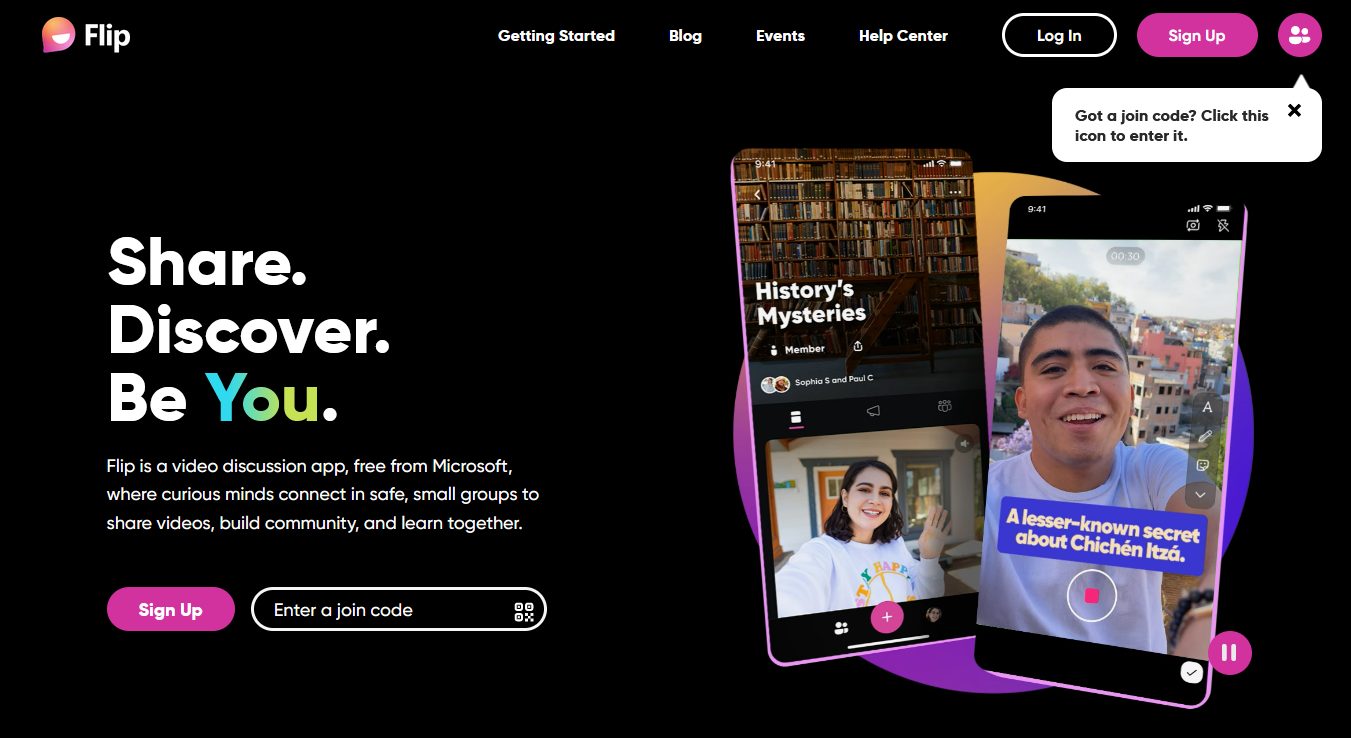 Flip is essentially a video-response tool that educators can use to, for example, pose a question or ask students to demonstrate a certain skill. Students can then upload a video through their phone or even a web camera on their computer and record a response directly from their devices.
Suitable for educators, organizations, and community builders, Flip can be described as an educational TikTok or Instagram story, filled with an abundance of features to facilitate discussions and student engagement.
#3 Nearpod
Nearpod is popular interactive ed tech assistant teachers should consider if they are doing remote sessions. This advantageous tool allows them to share slides with the students and motivates them to participate in discussions.
Teachers can either upload a PowerPoint presentation or create it directly in Nearpod, as well as come up with polls, games, exercises, and assignments – all during an ongoing session. Nearpod offers multiple ways to teach and engage in an active classroom, all within a single platform.
#4 Whiteboard.chat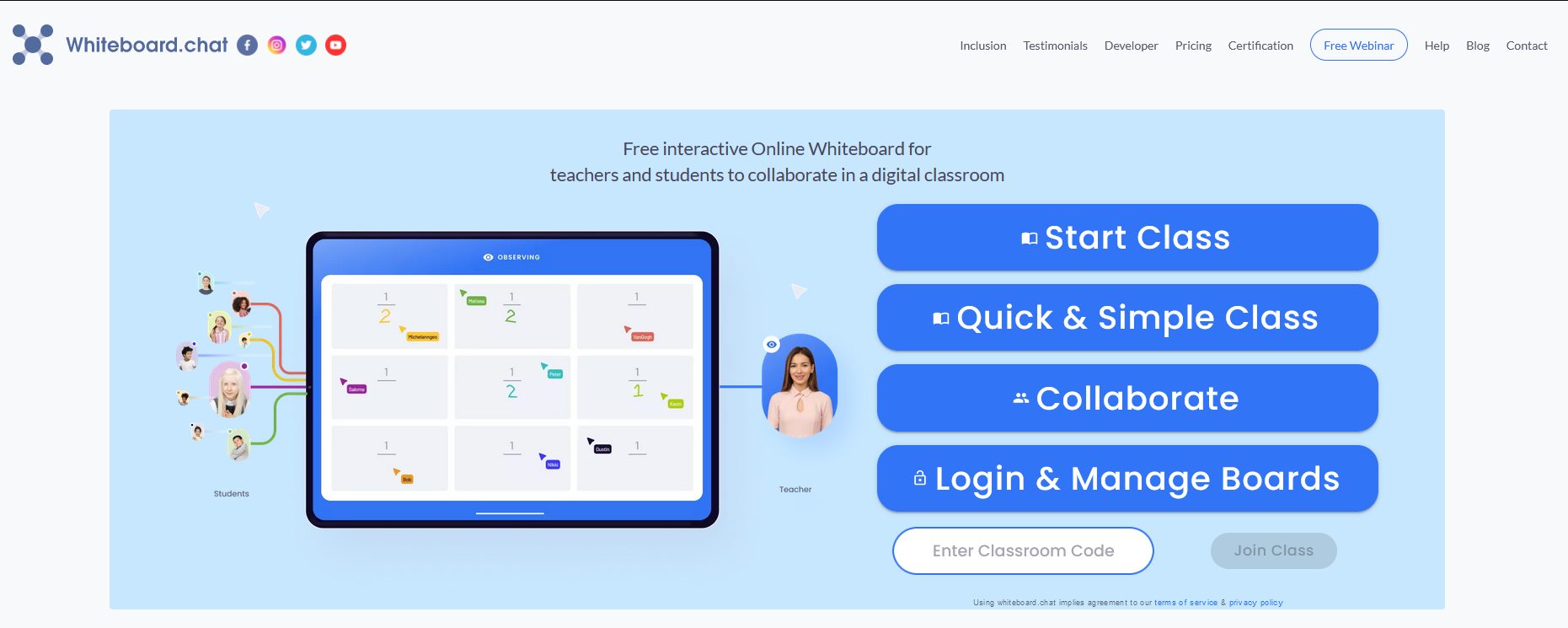 Whiteboard.chat is a feature-rich ed tech tool designed for teachers who continually upgrade their program. If you can think of an issue that annoys you about other online whiteboards, Whiteboard.chat has probably addressed and fixed those problems.
For example, teachers can add several different grid backgrounds to the board, directly embed websites without leaving the interface, and add pretty much any media.
Whiteboard.chat also allows teachers to see and edit their students' boards to leave feedback or comment on their work. Students can also raise a digital hand or tell the teacher they have finished their work. Lastly, the tool includes an embedded polling and Q&A feature and options to save boards and reuse them later.
#5 Gimkit

Gimkit is one of the most popular tools for gamifying learning. It allows educators to create kits, essentially banks of questions and answers that can be turned into different games.
Once you have created a kit, you can choose from a number of engaging games that each have their own sets of rules and styles of gameplay. For example, one option is to add your questions and answer choices manually, but you can also create flashcards or text-input questions.
Conclusion
Keeping the class engaged is sometimes the most demanding teaching job. By using the tech ed tools listed above, teachers can ensure that their students have all the resources they need to be prepared and that their lessons are as productive as possible.