For any business to survive, customer loyalty is essential. Small businesses need loyal customers. This loyalty helps small companies be more sustainable in the market and takes them to the next level. However, it's not easy to win customers' loyalty.
Loyalty is an indicator of how loyal customers have become to your company. It can be described as a personal connection between your customers and your business. Customer loyalty leads to increased revenue and a higher lifetime value for customers. This allows you to attract new customers via word-of-mouth marketing.
It will also enable you to measure customer satisfaction, track how often they buy your products and services, and even track their purchase frequency. You might be asking yourself, "What can we do to please customers and win their loyalty?" These are the points.
Customer Orientation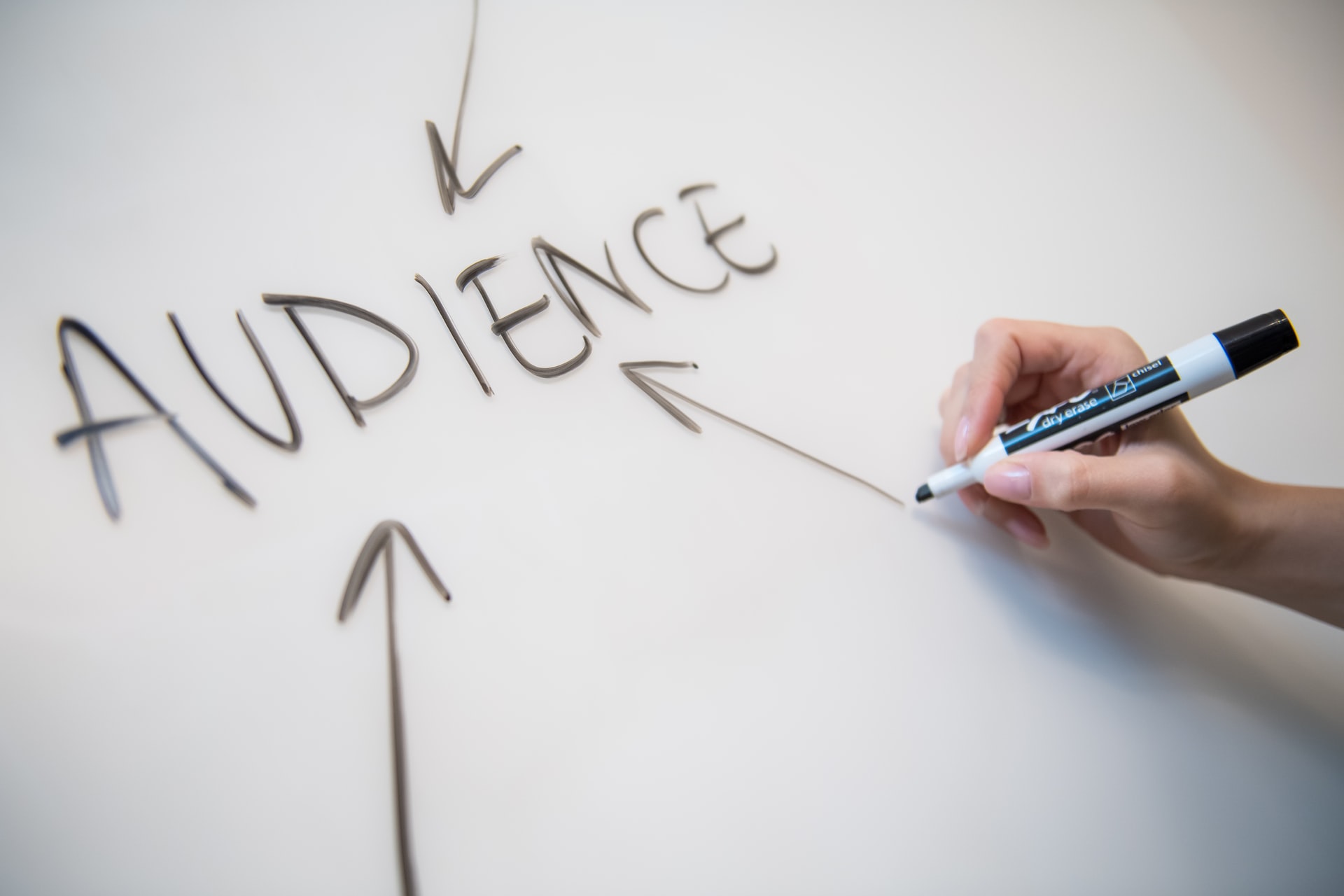 Customers should give feedback. This is an essential step toward improving customer service and loyalty. You can get feedback from your customers by calling or emailing them. You can also get feedback via social media, comments, or online reviews.
Customers can be thanked for recommending your products to others and providing positive feedback. As part of customer satisfaction, you can highlight positive feedback for new leads. Negative feedback can also be dealt with in the same manner. You can offer to apologize and resolve the problem as soon as possible.
You can reply via email, private messages, or direct messaging to address more negative comments. Understanding your customers' needs and offering the best services is essential.
Consider Different Payment Plans
Some businesses are seasonal with cash flow problems. A wedding shop usually receives most of its sales during summer, when weddings are in full swing. They struggle in winter. One shop offered a payment plan which allowed customers to start shopping in winter and then pay less during the months leading up to the wedding.
This plan worked well because it allowed customers to pay manageable monthly payments and brought in cash during slow periods of the year.
The shop saw a significant increase in sales thanks to customers who were so happy with the service that many recommended it. You might also consider other payment options such as Apple Pay and PayPal. These options allow customers to buy products and services electronically.
Customers Need to Have Reasons to Be Loyal
Apple is believed to have the most loyal customers. Apple customers will do anything to show their loyalty to the company. Customers will spend hours in line waiting to buy products or arguing in support of the products.
These brands are successful because of their ability to excite customers and make product launches, sales, and product unveilings memorable events. It is essential to consider your customers' experience beyond their product.
It also includes their experience with you throughout all interactions. Both your current and potential customers should reflect on how they are treated. Your customers will remember your service or product.
Highlights Can Make Your Customer's Day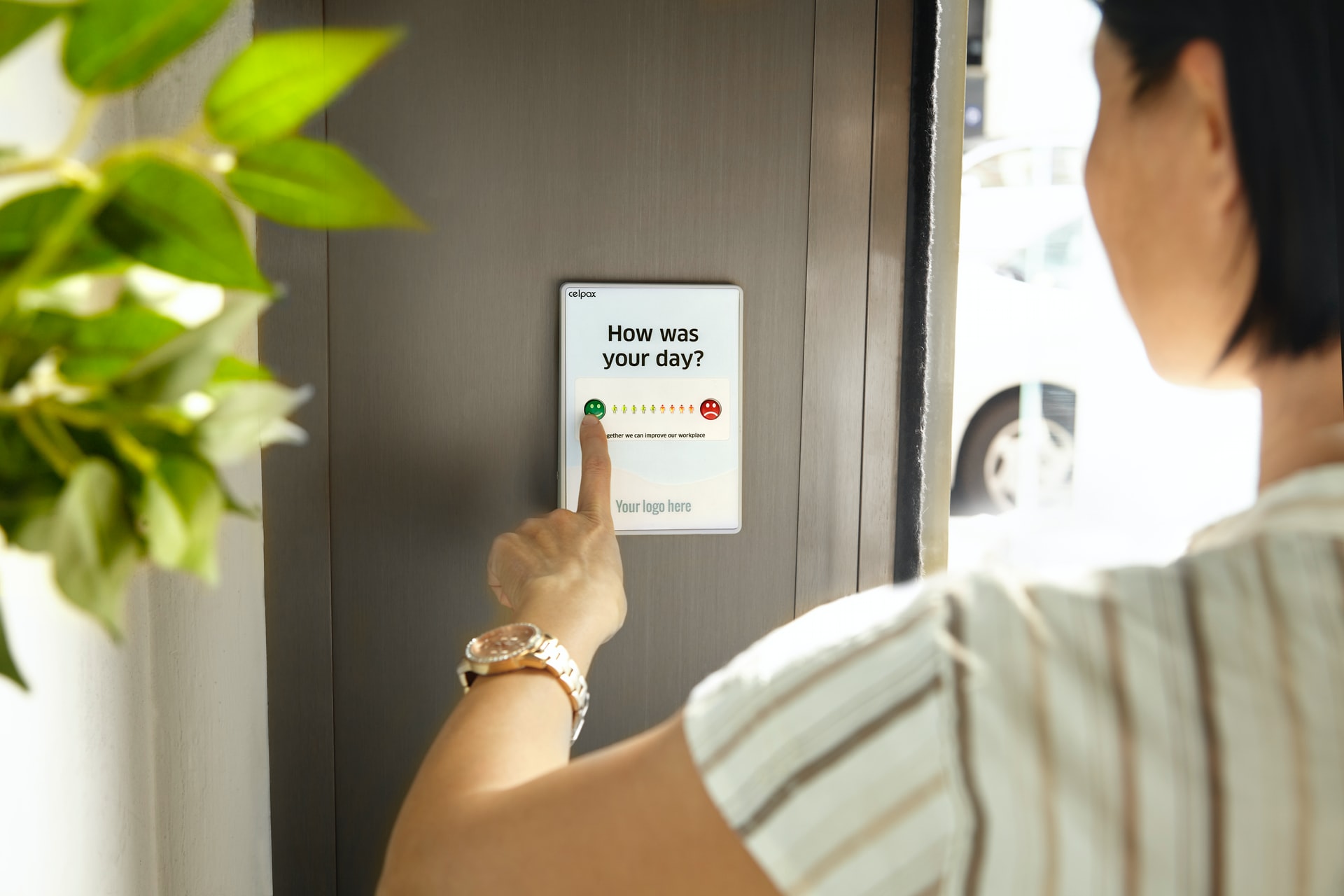 Reach out to customers to let them know how important your business is to you. You can admire different customers every week or month by sharing information on how they use your company's social media platforms and websites.
Recognizing the hard work of your customers will make them feel valued and appreciated. Post pictures and stories about your customers to highlight them in your store. This is an excellent way for customers to express appreciation and feel valued.
Your customers are a great way to build community and keep them involved. Expressing your gratitude to your customers and saying "thank you" is one of the best ways for consumers to connect with you and build a positive merchant-client relationship.
You're creating a communication channel that allows your customers to reach out to each other, highlight you on their social media accounts, and share their experiences with your products.
Let Them Know How Much You Love Them by Providing Customer Service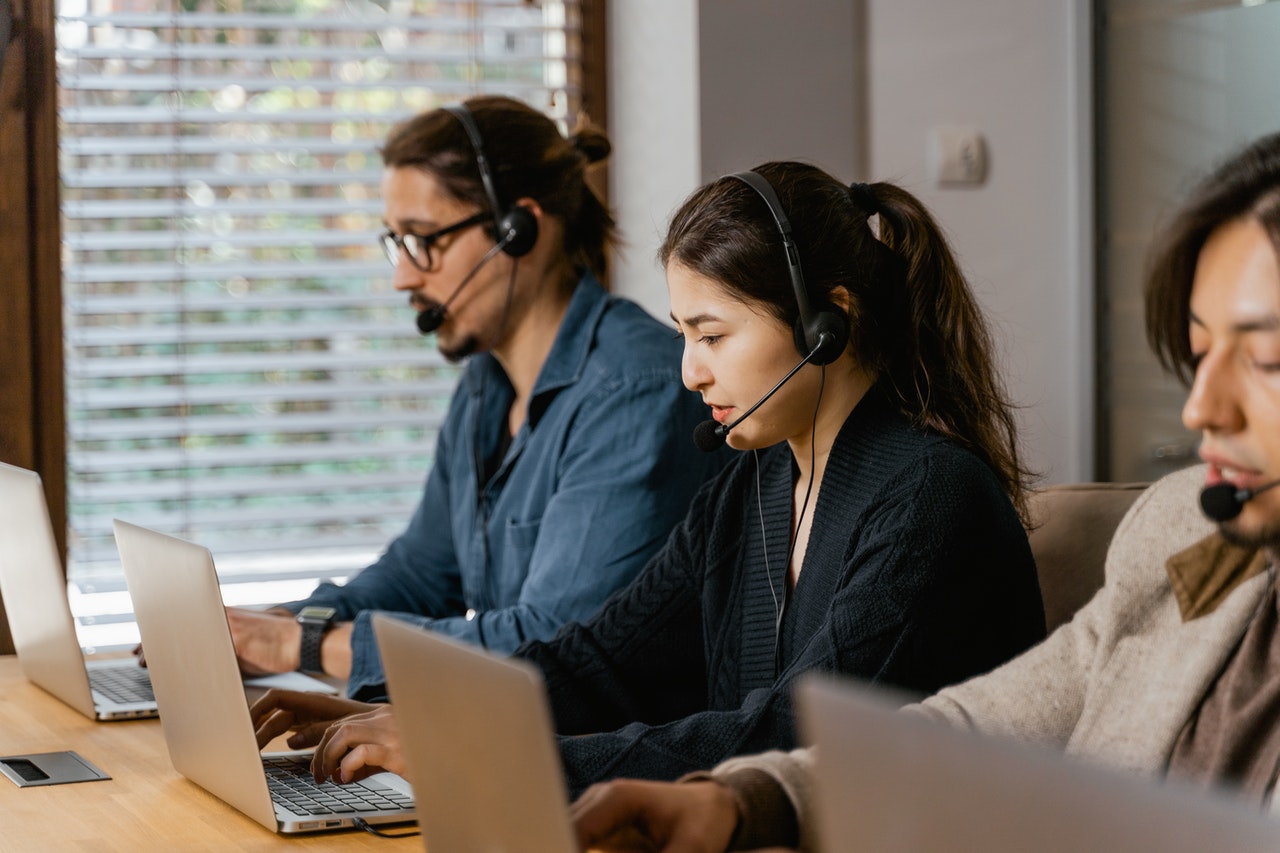 Participate in the customer experience with your product/service. Answer customers' questions and solicit feedback. Blog posts and video posts can help you show your customers how to use your product best.
Ask your customers what they would like and if it is within reason, and then give it to them. Doing so will show that you care about your customers' needs and wants. Resolve all disputes to understand that "the customer is always right" and act gracefully.
Be sure to let the customer know that you will do everything you can for them. Nordstrom is well-known for its excellent customer service. They allow returns within 30 days of the purchase and often items without a receipt.
Get Advice and Listen
Sometimes, businesses respond to customer feedback like a teenager. Companies don't like to listen to valuable feedback, especially if you don't wish to hear it.
Every business should try to get feedback from customers and listen. Customers complaining about poor store layouts should be addressed immediately. Tell customers once the improvements are complete.
Kendra Scott, a retailer, changed to respond to customer feedback. Below is the email detailing the improvements that went out to all customers? This is an excellent way for customers to see that you are not only listening but also taking action.
Social Media Is a Great Way to Engage Customers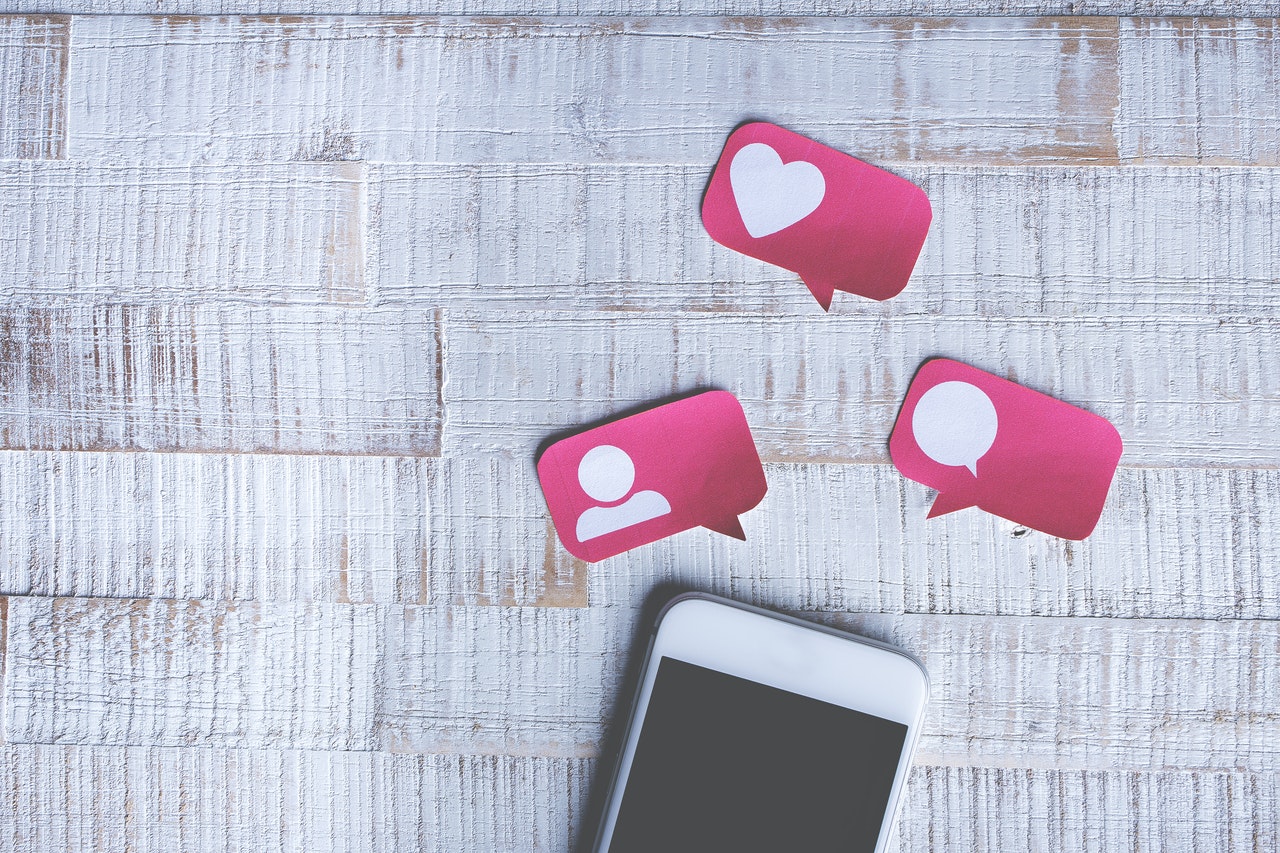 Social media can be an excellent way to establish relationships with your customers. Many consumers will view you as unimportant if you don't appear on social media. It is essential that maintain a profile on social media.
You can share behind-the-scenes information about your brand, products, or services with your followers. This will help build a robust online community that encourages customers and motivates them to return for more. Consider the companies you do business with regularly and their social media behavior.
Conclusion
Loyal customers are a key to sustaining your revenue. A strong business is essential for success. Customers who maintain strong relationships with their company can count on them for future sales. This is what drives loyalty. Customers are motivated to purchase from others when they have a good relationship.