Sitemaps are vital to SEO as search engines use them to index each page on your site and understand the relationship between them. As a website owner setting up a sitemap is one of the best things you can do for SEO, but that may require a developer. Today we'll show you how to create a sitemap without coding and the best plugins for the job.
Why you need a WordPress sitemap plugin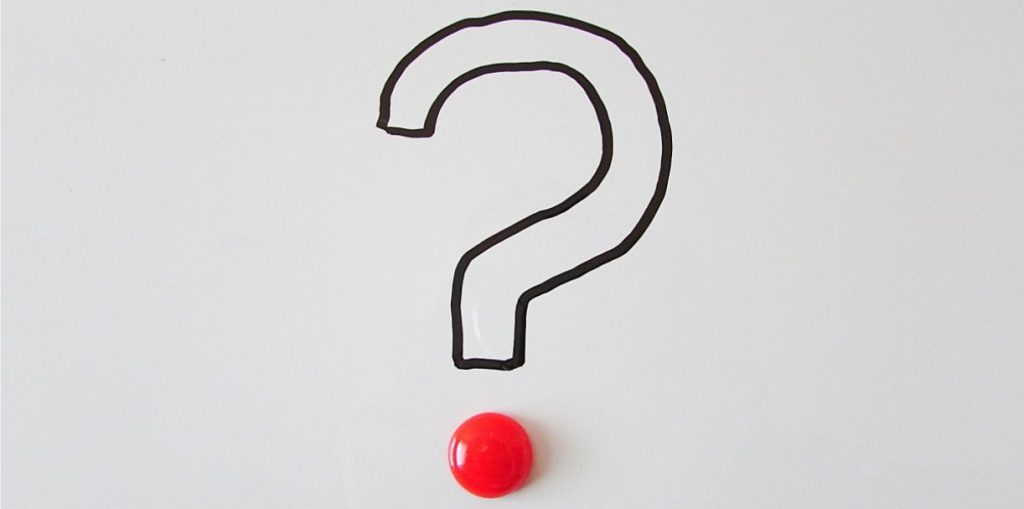 Sitemaps help search engines understand the structure and organization of a website, and can improve the visibility of a site's pages in search results. You can use a sitemap plugin to automatically generate and update an XML sitemap for any website.
Why you need a WordPress sitemap plugin:
Ease of Use: A sitemap plugin makes it easier to create and maintain a sitemap without needing to manually update the sitemap file.
Customization: Some sitemap plugins allow you to customize the sitemap's content, such as excluding certain pages or including additional information like images or videos.
User-Friendly: A sitemap plugin can create a user-friendly sitemap page that visitors can use to navigate the website.
Time-Saving: Automatically generating and updating a sitemap with a plugin saves time compared to manually creating and updating the sitemap.
How to create a sitemap in WordPress using a plugin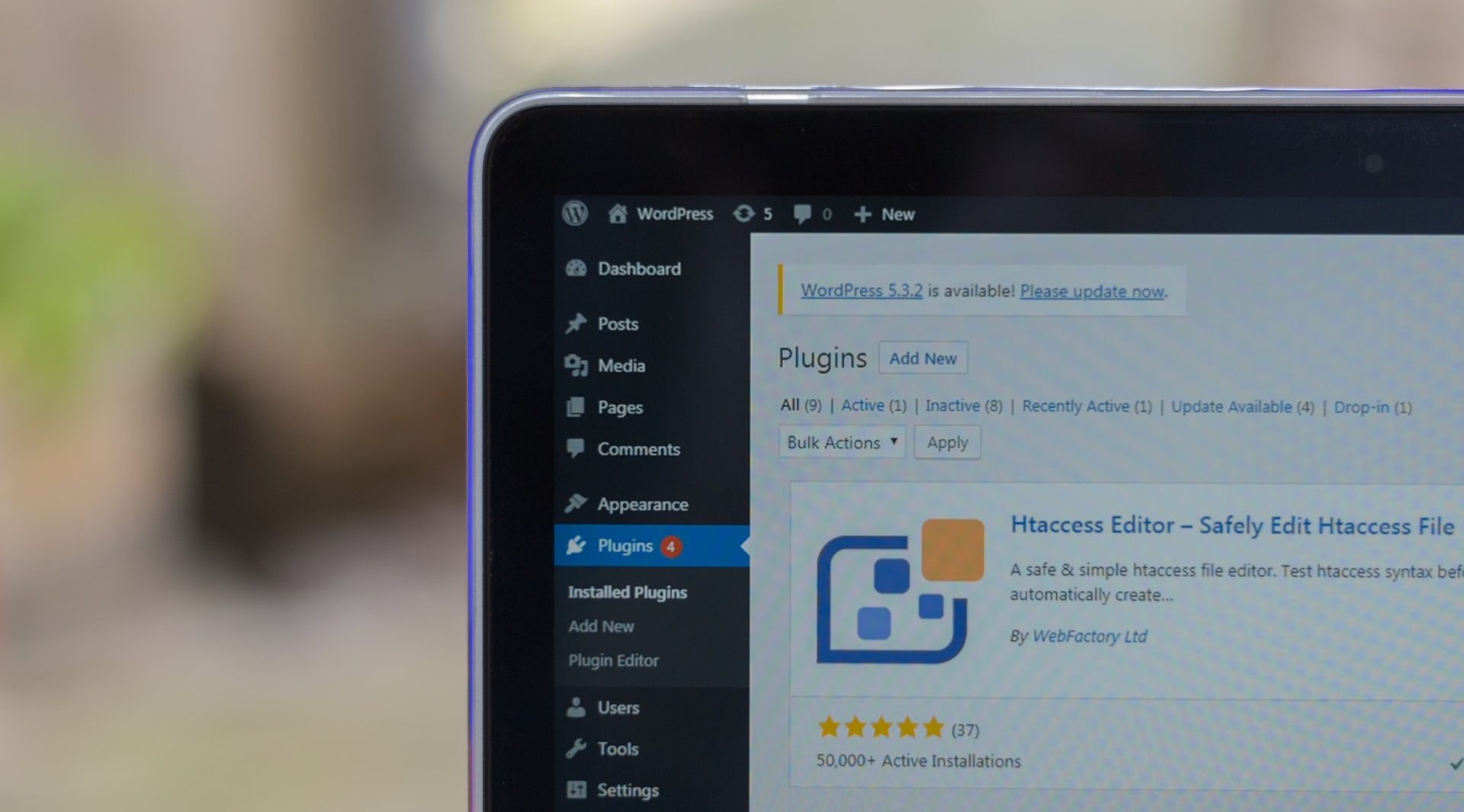 Most sitemaps plugins work in the same way, so before introducing you to top contenders let us give you a brief overview of how the process works in most cases.
To create a sitemap in WordPress using a plugin, follow these steps:
Install a sitemap plugin of your choice: There are several sitemap plugins available for WordPress, such as Google XML Sitemaps, Yoast SEO, and Jetpack. Choose the one you like best and install it to your WordPress.
Activate the plugin: Once the plugin is installed, activate it from the WordPress plugins dashboard.
Configure the plugin settings: After activation, go to the plugin's settings page and configure the options as desired. Some plugins could require you to submit the sitemap URL to search engines.
Generate the sitemap: The plugin will automatically generate a sitemap for your website. The sitemap file will be accessible at a URL like "yoursite.com/sitemap.xml."
Submit the sitemap to search engines: Finally, submit the sitemap URL to search engines like Google and Bing. This can be done through the plugin's settings page or by using a webmaster tool.
Before we move on, it's important to note that the exact steps can vary depending on the plugin you choose, so be sure to follow the plugin's documentation for specific instructions.
Best sitemap plugins for WordPress
XML Sitemaps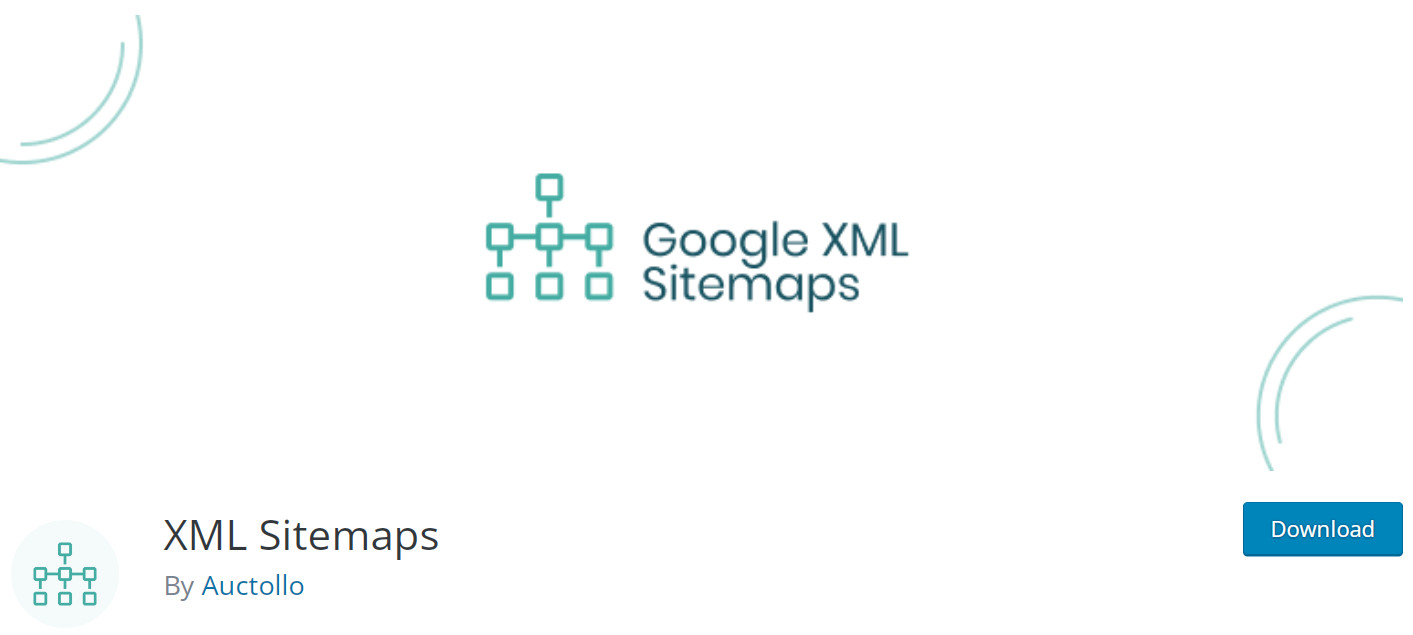 XML Sitemaps is the best free WordPress sitemap plugin available. It's been operational for over 9 years and has mostly five-star reviews. With the help of this plugin, you'll be able to add a sitemap to your site quickly and without the help of a developer. The best thing about it – it's 100% free.
Yoast SEO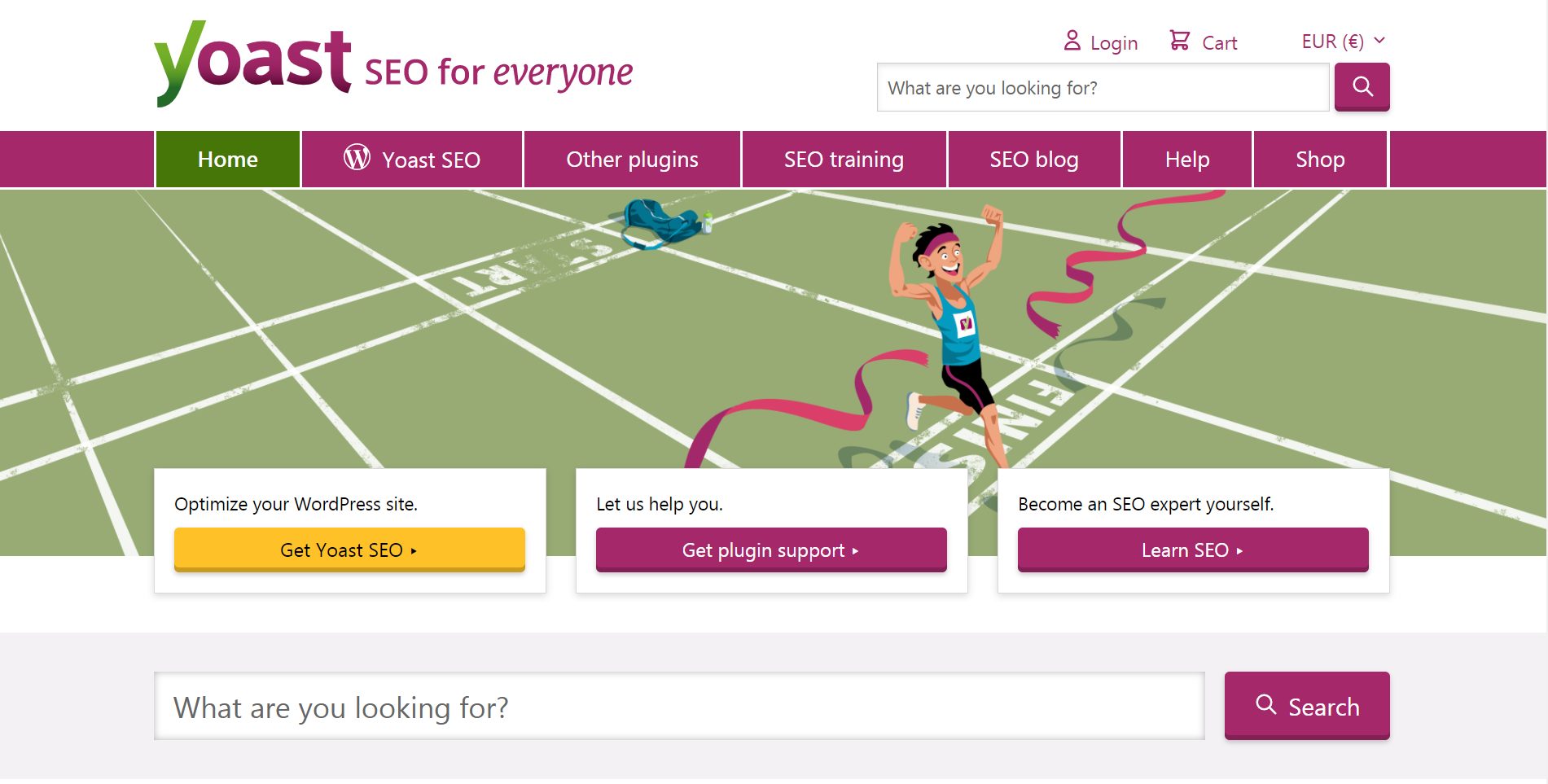 Yoast SEO is a wildly popular WordPress plugin. Many sites use it for basic SEO help such as readability scores, flesh reading tests, and so on. It comes in both free and paid versions, with the PRO offering more than one option depending on your needs. But, even the free version will allow you to add a sitemap and boost your site.
Jetpack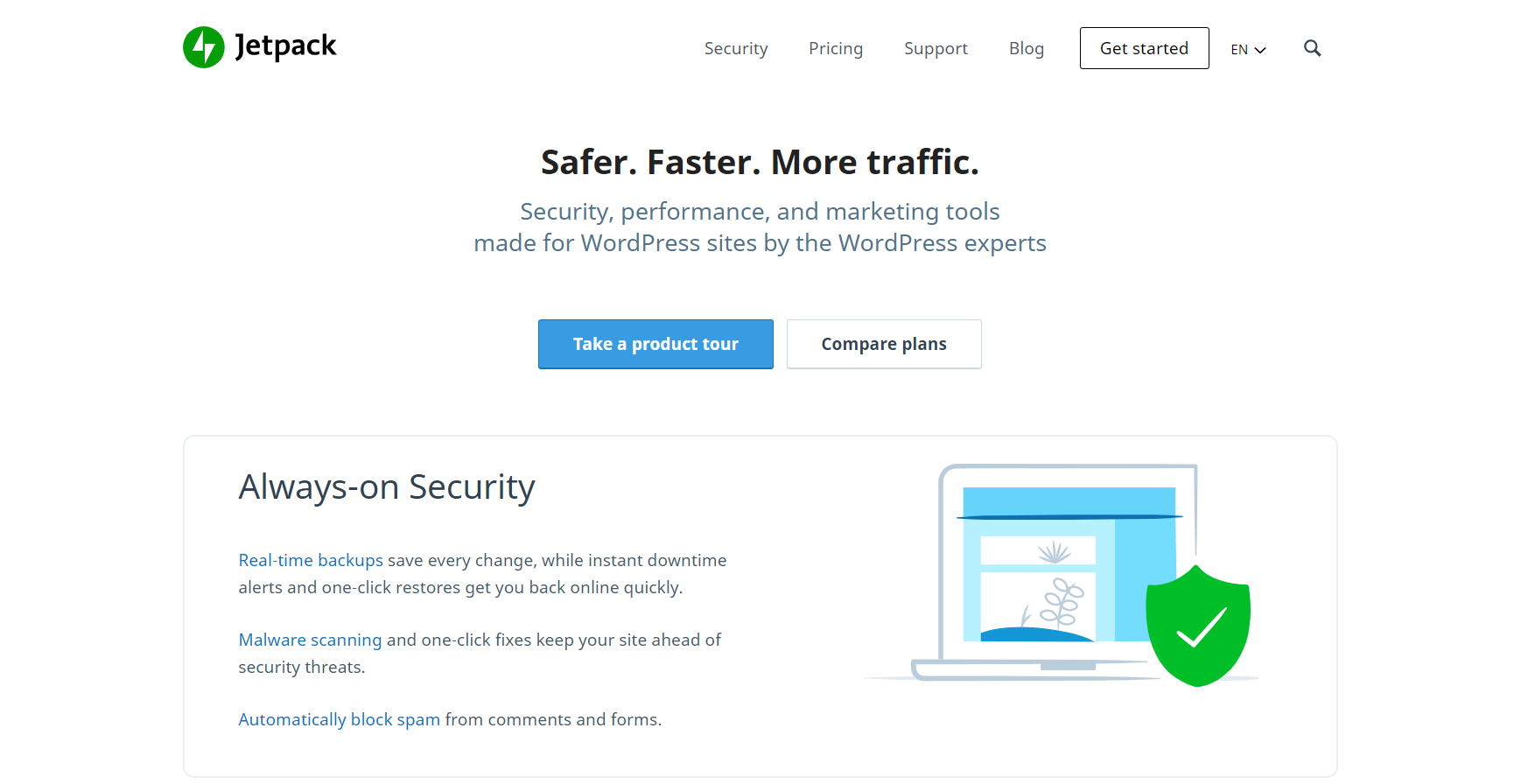 Jetpack is an extensive all-in-one plugin offering multiple solutions such as security, analytics, and SEO( sitemap included.) The plugin's marketing tool can help you generate four different types of sitemaps: an image sitemap, a video sitemap, a news sitemap, and a general map with public pages.
Final Thoughts
SEO is a top priority and the simple addition of a sitemap can truly mean a lot. What's the point of writing excellent and well-researched posts if no one is clicking on the website to read them? Have any other thoughts or recommendations? Feel free to let us know in the comment section below.