B2B marketing analysts incorporate market research to help companies make smarter decisions on which services or products to sell, at what price, to which customers, and where. They usually work in product marketing or demand generation.
If you are interested in marketing and data and want to help out teams, we can help you get started as a B2B marketing analyst. Keep reading if you want to learn more.
Get Started
B2B marketing analysts can work in product marketing, focusing on survey responses, market changes, modeling and pricing changes, and customer behavior. Such analysts help companies with the details of product and service sales, and they tell you how you should market the products, which products to sell, and for how much.
If a company has established products or services, analysts will help improve them based on competitive analysis, customer behavior, and market conditions. Analysts who work with the demand generation strategy and marketing efforts help test specific channels in the customer experience.
Common areas for marketing strategy testing are forms, landing pages, ad copy, call-to-action, email marketing, SEO testing, banners, website, and content optimization. Moreover, demand generation testing helps answer questions like getting more traffic to the site and higher conversion rates. Companies usually build something and continue to the next thing, resulting in missing great opportunities, better leads, and new customers.
This is where B2B marketing analysts come in. They are there to test, analyze and improve brand awareness, campaigns, inbound marketing, and the shopping experience. Because lead generation and product marketing mostly take place in the digital marketing realm, you get feedback faster, resulting in quick wins and improvements.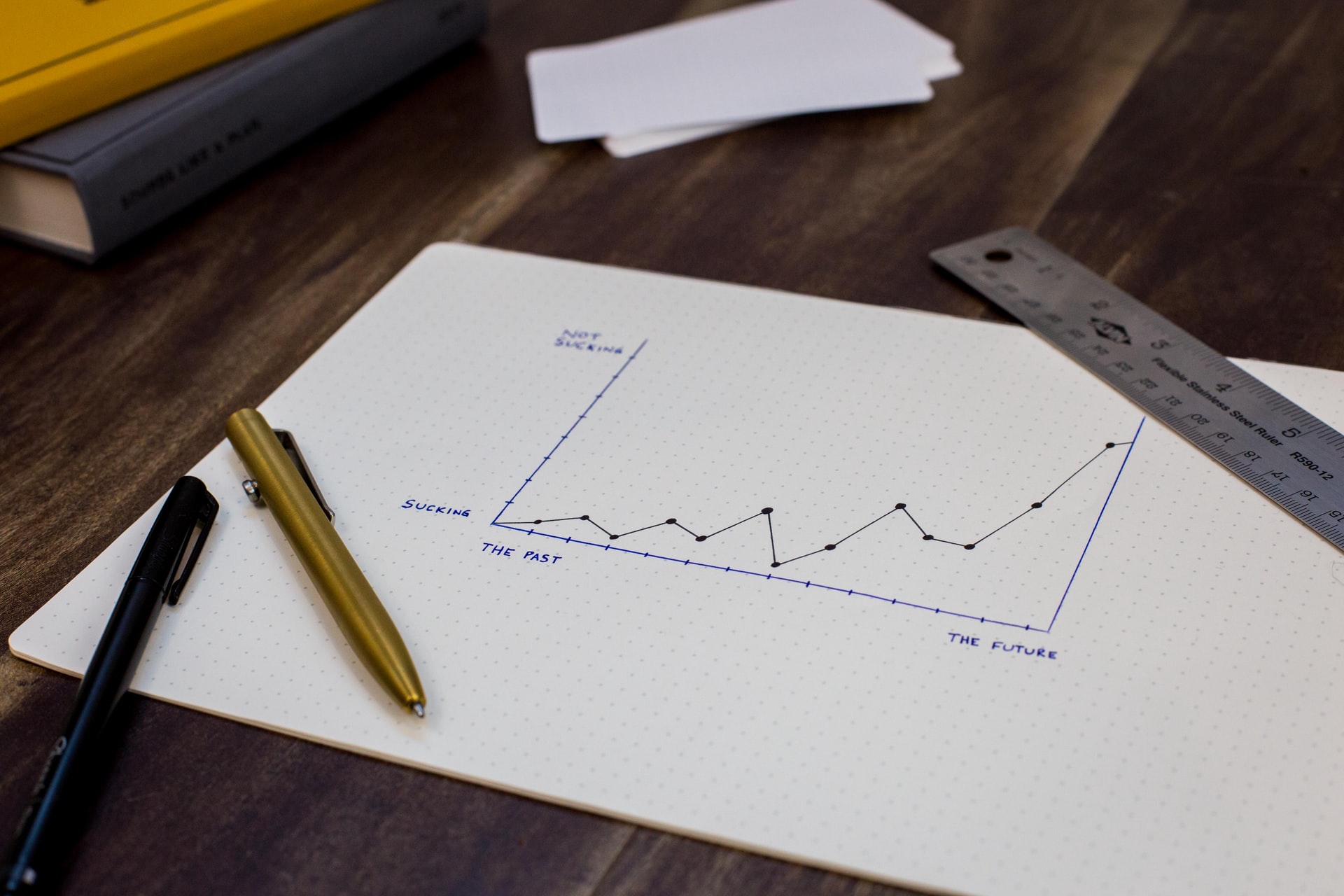 If you want to become a B2B marketing analyst, you need to seek expertise in analytics and marketing automation tools. You can use these to run tests and evaluate data. The tools you want to start with are Google Analytics, Google Optimize, VWO, Optimizely, Google Data Studio, Salesforce, Eloqua, and HubSpot.
The more experience you have in using these tools, the better you will be at your job. You will learn to use results for insights you can report to clients. As a B2B marketer, you need to understand the marketing funnel and learn about funnel metrics, marketing budgets, and specific companies and brands.
In addition, you can start by running surveys for family and friends. You can also ask them about different brands buying behavior, shopping preferences, and more. This will help you gain valuable insight into how different customers think, what they have in common, and their differences.
When B2B marketing analysts evaluate websites, they keep track of which landing pages generate more conversions. They find out which pages are responsible for new leads and look for page similarities to optimize the first page to get more people to the next page.
Final Words
To get started as a B2B Marketing Analyst, you need to understand how the market works, have certification in essential tools, and run surveys.
When it comes to success, don't expect huge changes instantly. A 1% change can turn into a 50% change, and 1 million visitors can turn into 10 if you put in the effort.