The most popular system for opening blogs is WordPress. WordPress is the most popular CMS and the most used in recent years. Its popularity is growing day by day. Research claims that every third page in the world is launched via WordPress, which is quite justified because all the doors are open to you where you can make a perfect blog with a little bit of your creativity.
You can choose the size and scope of your website, and the best part is that you can easily manage it. If you are not a programmer or designer, there is no reason to worry. WordPress allows everyone to start their blog as simply as possible, and step by step will lead you to the perfect website.
Furthermore, it is open source software which means it is very flexible. You can adjust and change everything according to your needs and desires. Thus, over time, developers have developed various plugins that contribute to the expansion of the WordPress site. Now a little effort and some plugins are enough to be able to have a blog to your liking.
The most tips you get when asked how to start your blog you will receive in the form of five recommended steps:
choose a niche
select a domain
choose hosting
choose a platform, most commonly WordPress
design, configure and customize it
Whether we want to write a blog for fun or to make money, we all write, hoping that someone will read our words. So, part of the job of blogging is to get our blog found and read by the people we write about.
Starting your blog is simple, and you do not need more than the five steps we have mentioned. What is difficult is any further work on it. It takes between six months and two years to start earning money to run a blog, depending on how fast you grow and develop your business.
Starting a blog is an exciting phase filled with a lot of hope, energy, and determination to do something and achieve it. For your excitement not to subside over time, taking care of your blog is essential. Every website, including a blog, has thousands of small details you need to pay attention to get results.
Here are some tips if you are just starting a blog. It is crucial to know how to maintain it. First would be desirable to create a coming soon page that can be connected to social networks so that people know that you are preparing something new. You can customize the coming soon page for your blog. Include a little creativity to get people back when your blog is fully ready. The best plugins you could use are Coming Soon & Maintenance Mode and WP Maintenance.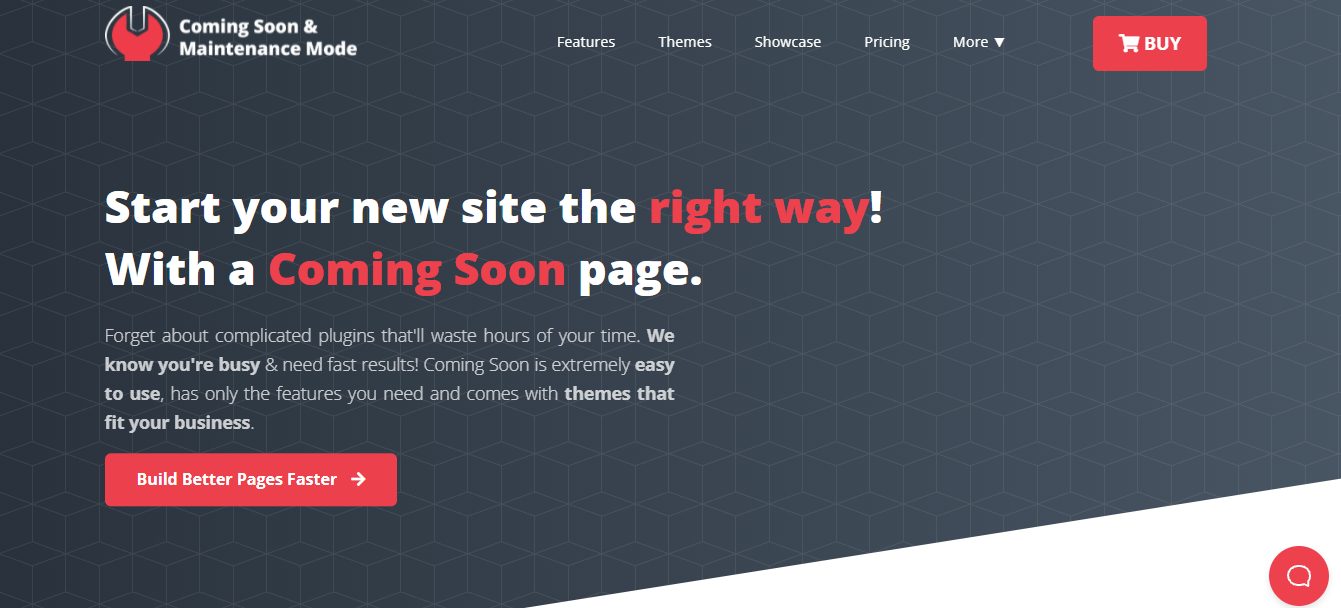 To increase traffic to your blog, you can bring guest writers. Guest writers can bring you their audience; if they like the blog, they can become regular followers.
However, bringing guest writers, you need to give them credit. It would be best to leave basic information about the guest writer at the end or beginning of the blog. The Simple Author Box Pro plugin can help you create the perfect frames for writers to adapt to the design of your blog.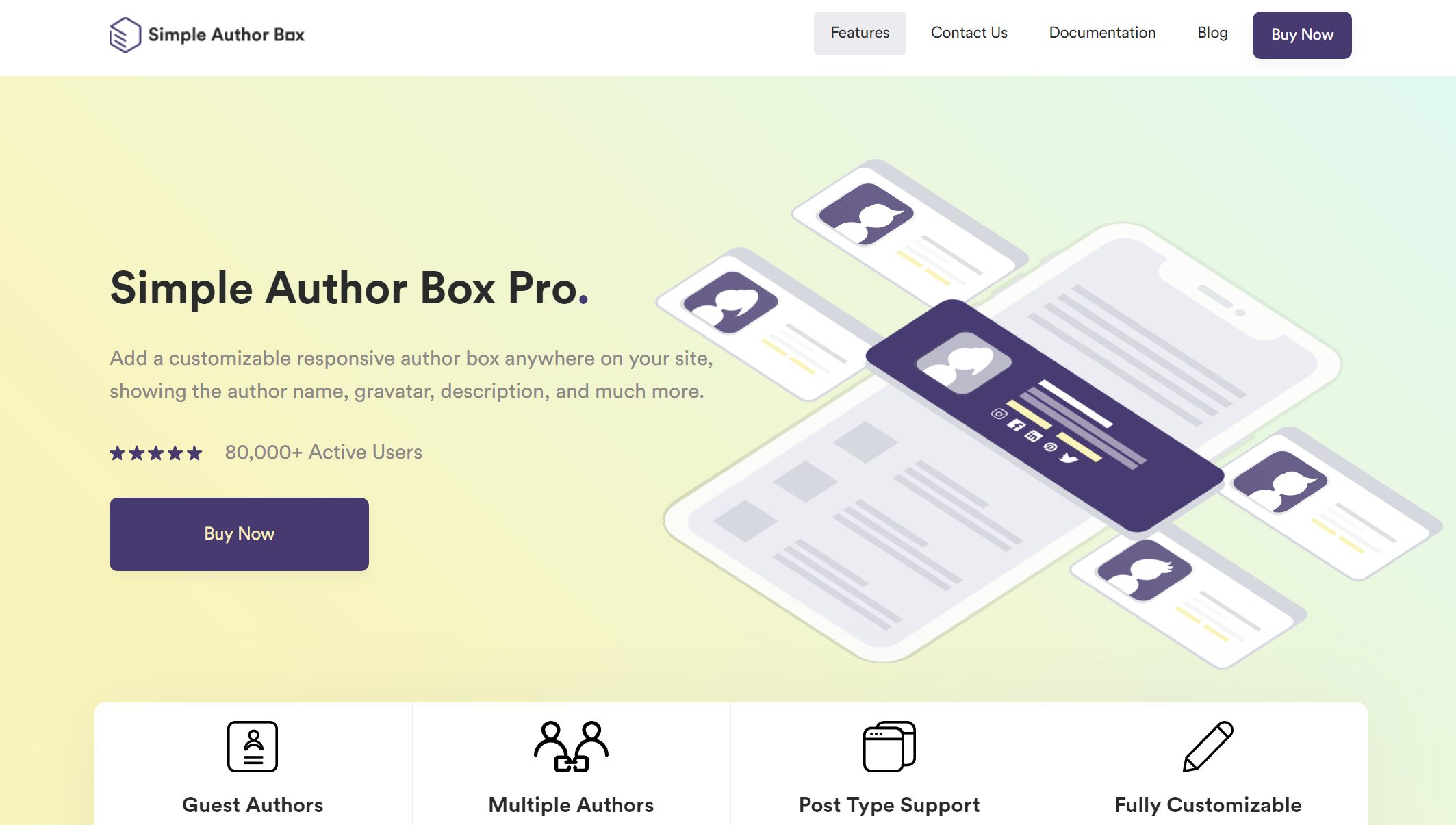 One of the most important things is to create a safe environment for you and your visitors. No one wants to visit an unsafe website. This is where WP Force SSL can best help you. And if you need to create sticky elements in any quantity, there is the best WP Sticky.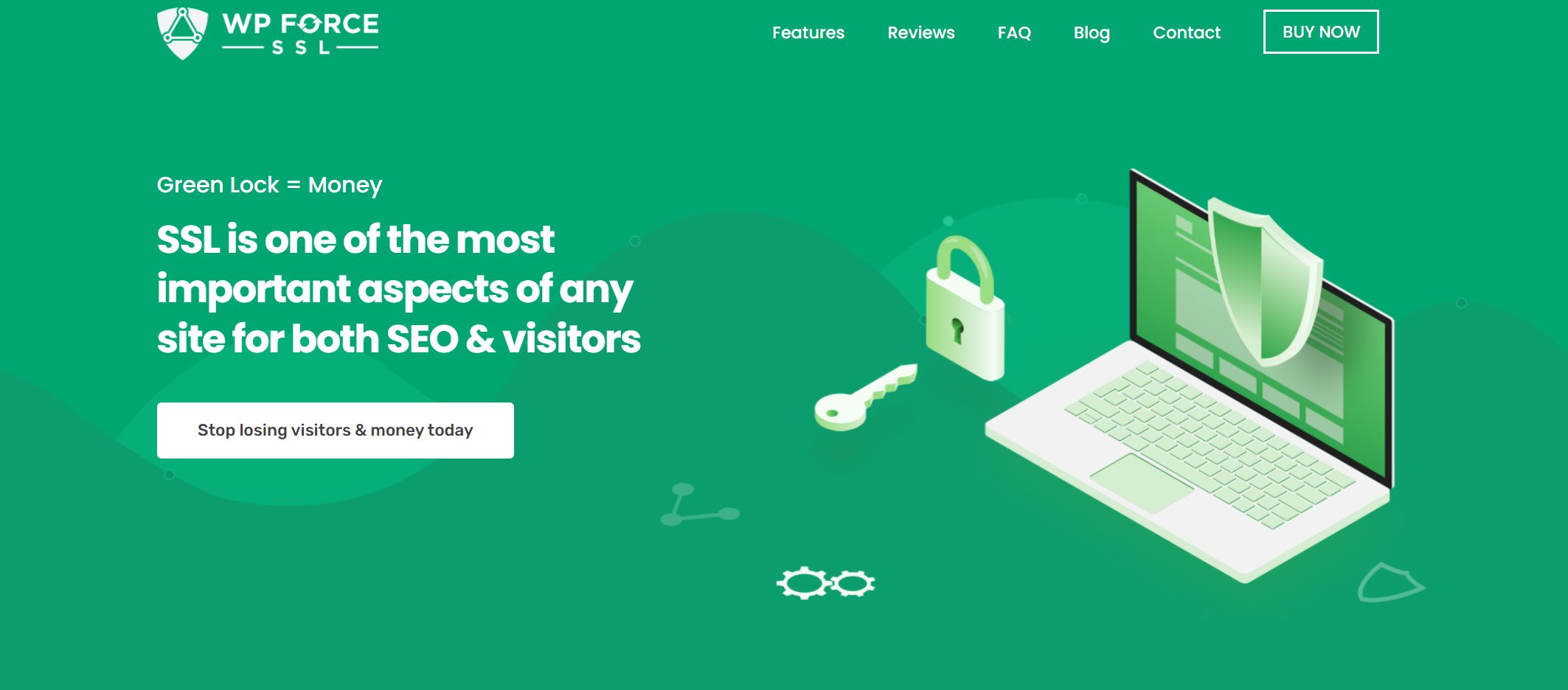 Conclusion
Blogging is a great thing. If you have no intention of making money, it can be a great way to express your thoughts. However, again, the blog must be maintained. We have listed a few plugins that could be useful to you.