While many businesses use telephones as the main form of communication, phone communication with worldwide partners might prove rather expensive with the expansion of the global markets.
Cheaper communication technologies started to develop to bring down those costs, relying on the already established global network – the Internet. During the last decade, the Internet as a media has established its role as the most prominent form of communication in both business and private spheres.
What Is VoIP Technology and How Does It Work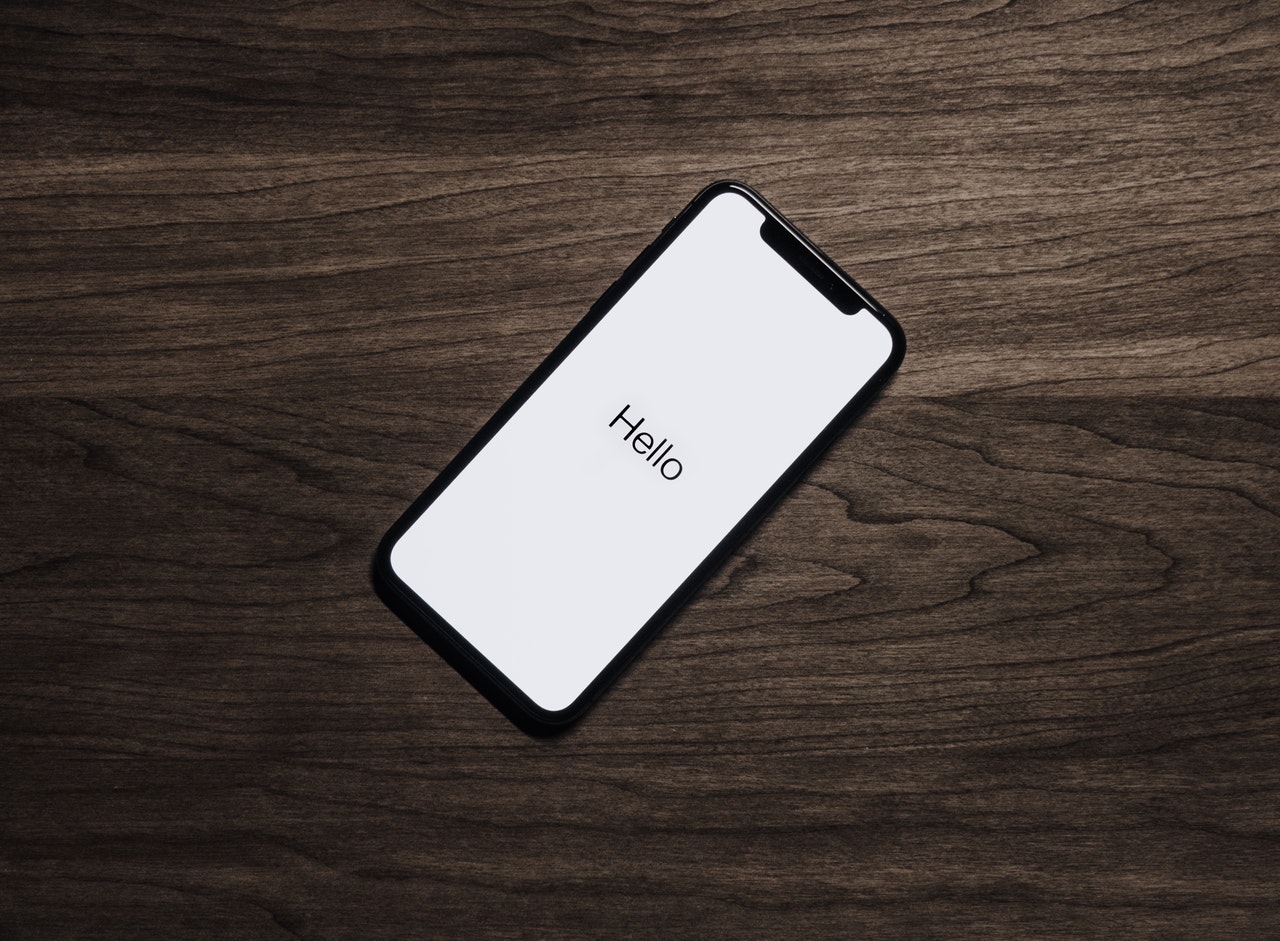 VoIP (Voice over Internet Protocol) was founded around 1995 by an Israeli company VocalTec, to create a way to make long-distance and international telephone calls more affordable. It is a combination of telephone and Internet technology that allows users to communicate via Internet protocols.
To simplify, it is a phone service taking place over the Internet. Since it relies on an already existing global network, it enables free transmission of voice traffic, data and multimedia content from and to various devices, for example, from computer to computer, computer to phone, and vice versa.
The main feature that distinguishes VoIP from traditional phone communication is converting audio signals to digital data and then sending those signals via the Internet. However, nothing changes for the customer, who can still place calls using traditional telephony, as the data will be converted again before reaching him.
Benefits of VoIP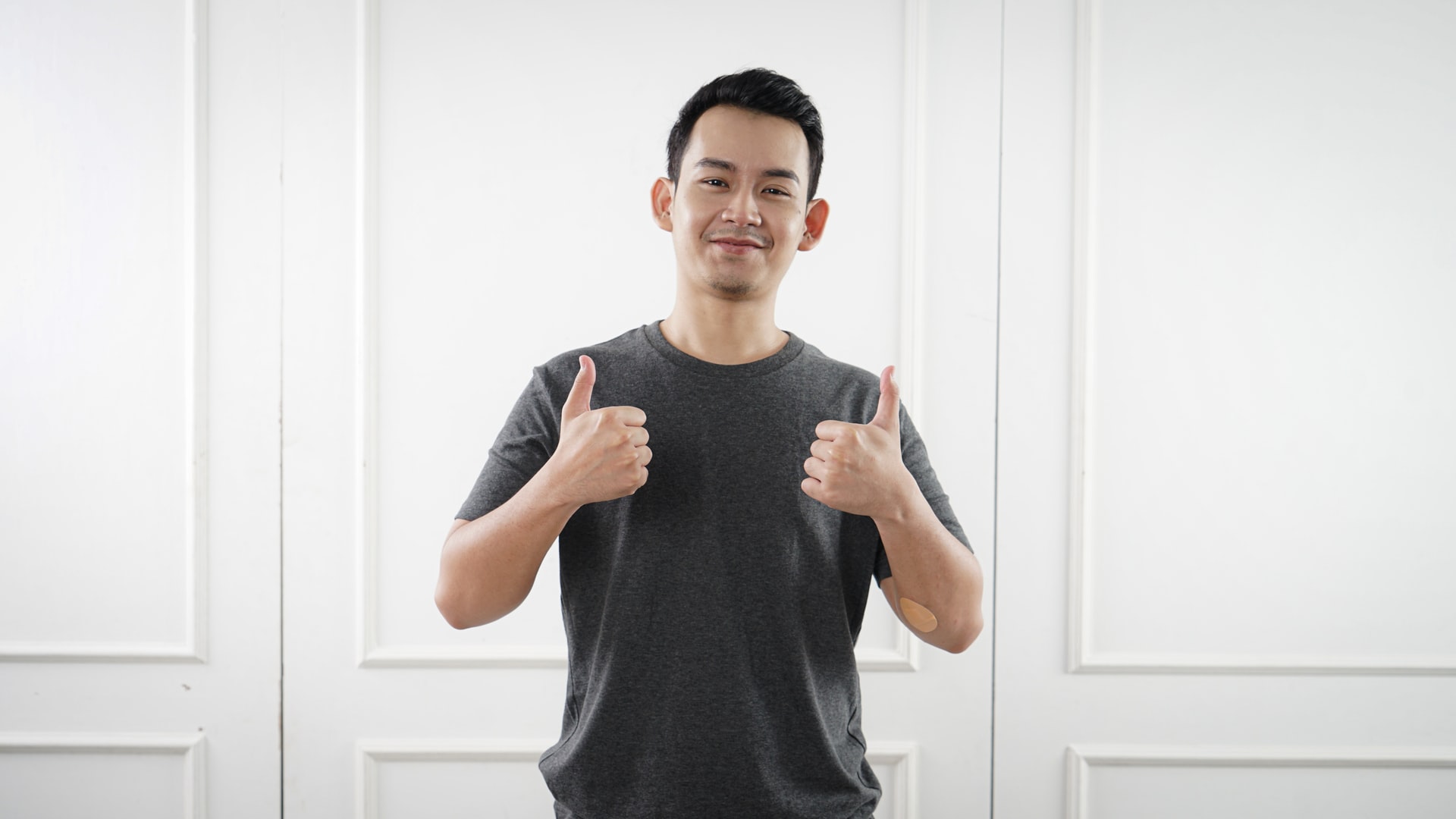 1) Less Expensive
Even though VoIP technology works similarly to a traditional telephone, it uses a high-speed internet connection instead of traditional copper lines of public switched telephone networks.
This makes VoIP less costly since businesses can opt to pay only for the Internet package instead of both the Internet and the telephone wiring.
2) Perfect for Internal Communication
VoIP combines various communication methods into one unified system, which makes it particularly useful for teams and businesses to keep all of their correspondence and data in one place.
It allows teams to share various textual and multimedia content to multiple devices, making it available to all the members at any given moment. This makes VoIP technology perfect for remote employees and freelancers.
3) Portability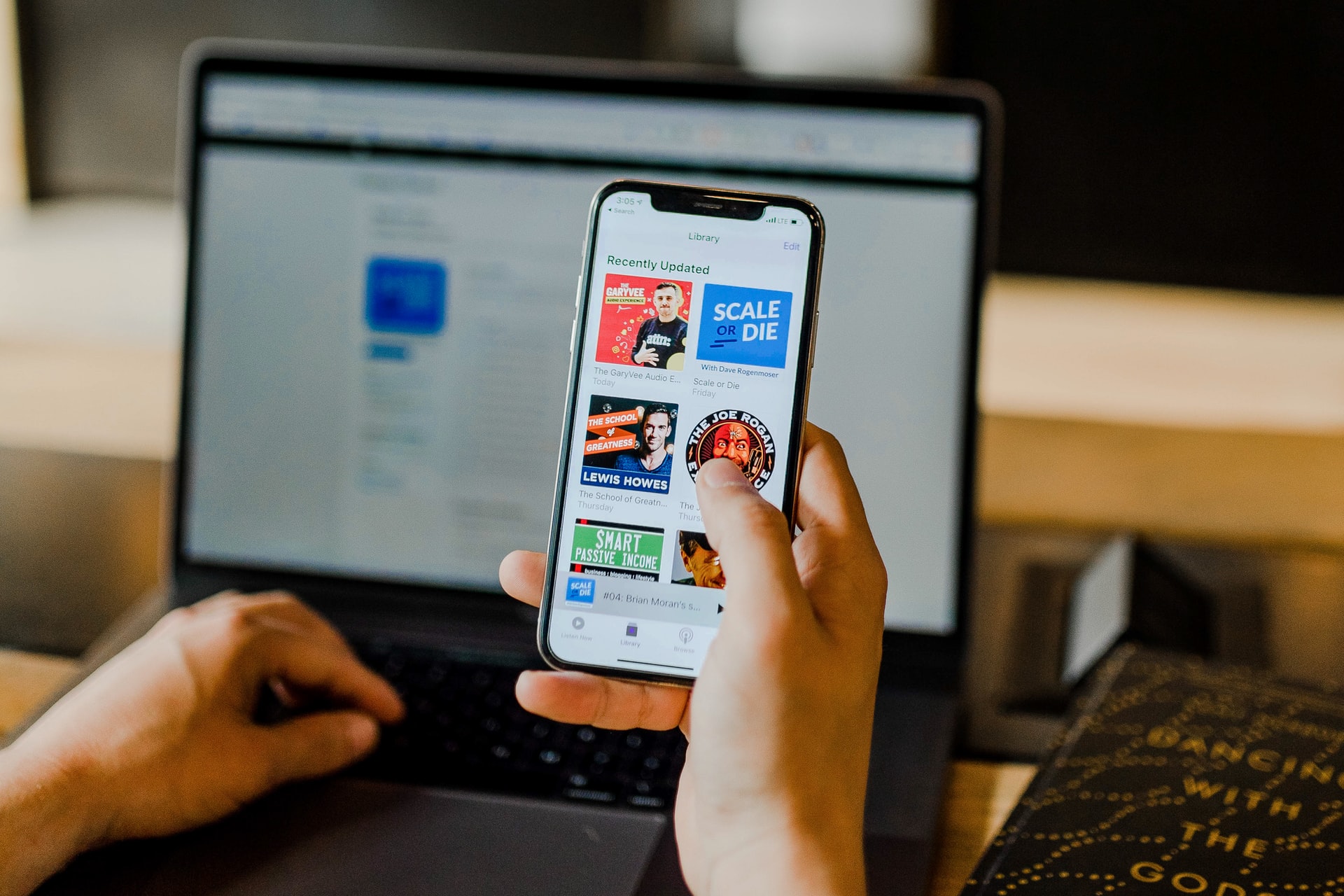 Since it does not rely on any operator's telephone service, VoIP technology is a great option for non-office team members or associates.
Although it still requires a steady Wi-Fi connection, it remains a more affordable alternative for those who often change their residence.
4) Additional Features
VoIP telephony is more versatile and includes various useful features for both businesses and customers, such as call recording, voicemail to e-mail, call analytics, custom caller ID, or call queues.
Equipment
There are two main types of VoIP devices, hardware-based and software-based. Hardware-based VoIP equipment resembles a traditional office phone, including similar features such as caller ID display, speaker, microphone, touchpad, and call transfer. Software-based VoIP devices include software installed on a touchpad, computer, or mobile device.
Most commonly used software-based VoIP devices consist of a touchpad accompanied by a traditional telephone headset. If users have a built-in speaker or microphone on their mobile phones or computers, they can easily place calls via those devices.
Conclusion
Keeping in mind the previously mentioned advantages of VoIP technology, businesses who want to reduce their telephony spending should consider making VoIP a preferred way of communication.
With an upcoming rising in prices of traditional telecommunication services, transfer to VoIP technology may be the right option in the long run.