Getting website visitors from the other side of the world probably isn't very helpful if you're a local business. You need to get visitors that are close to you.
There are many ways to market a small local business, but one of the best options is to use local SEO techniques. A local SEO strategy can help your website appear in search results more often and can attract more local visitors
In this complete guide, we'll tell you how to improve local SEO.
Start By Optimizing Google My Business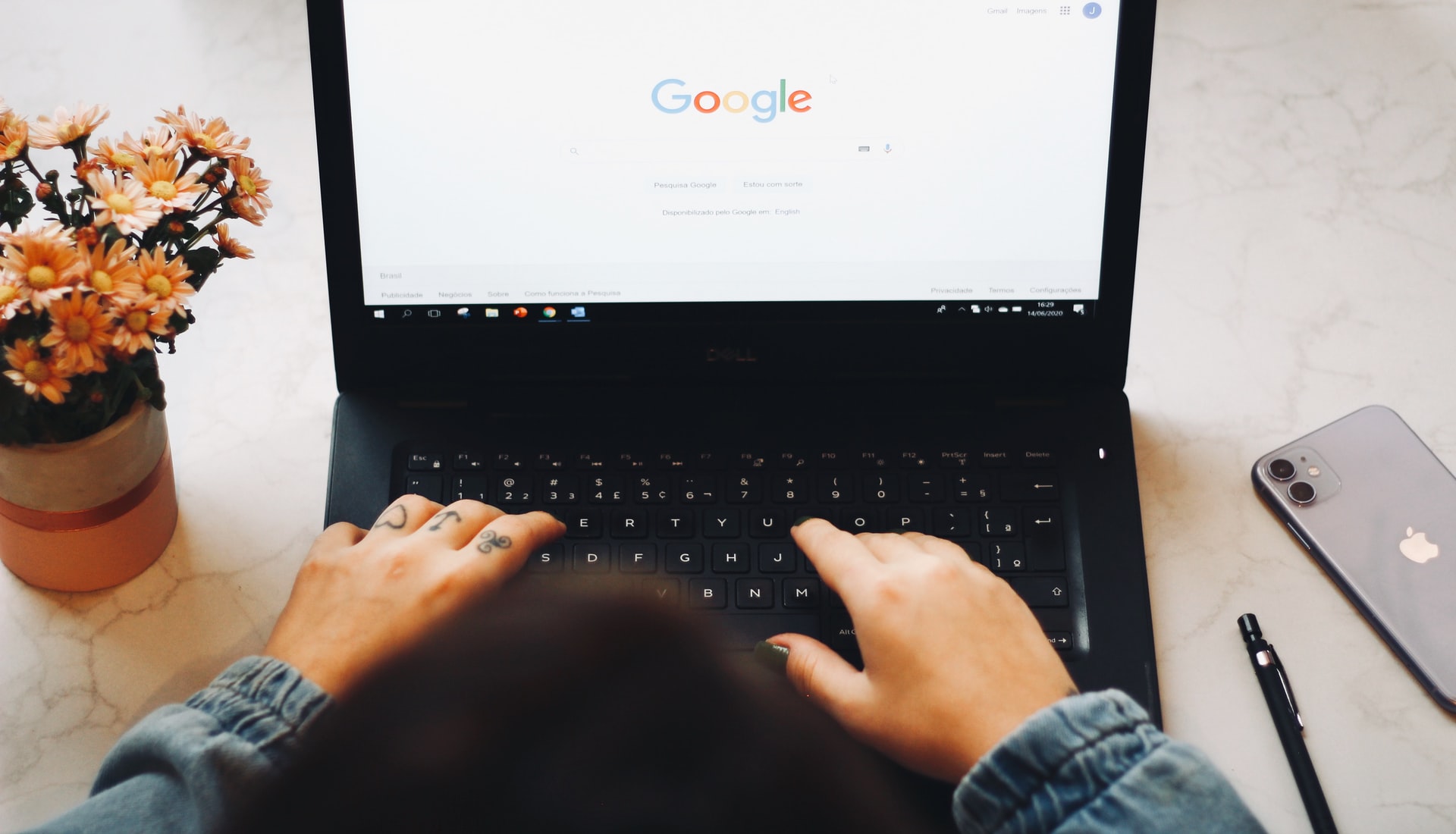 One of the main things that you'll want to do to improve local SEO for your website is to claim your Google My Business (GMB) page and verify that it's optimized.
You can easily claim your profile page and start adding information to your Google profile. This will include your business name, address, website URL, phone number, and more.
Verifying that all information on Google My Business is correct is essential for ranking higher and showing up in Google services such as search and Google Maps more often.
Verify Online Directory Information
In addition to making sure that the information is correct on your Google My Business page, you should also make sure that you have updated business name, address, and phone number (NAP) information on various online directory sites as well.
Getting local citations on directory sites is one of the most important local SEO ranking factors. They can help verify the legitimacy of your business and can help Google understand its relevance more easily.
Collect Positive Online Reviews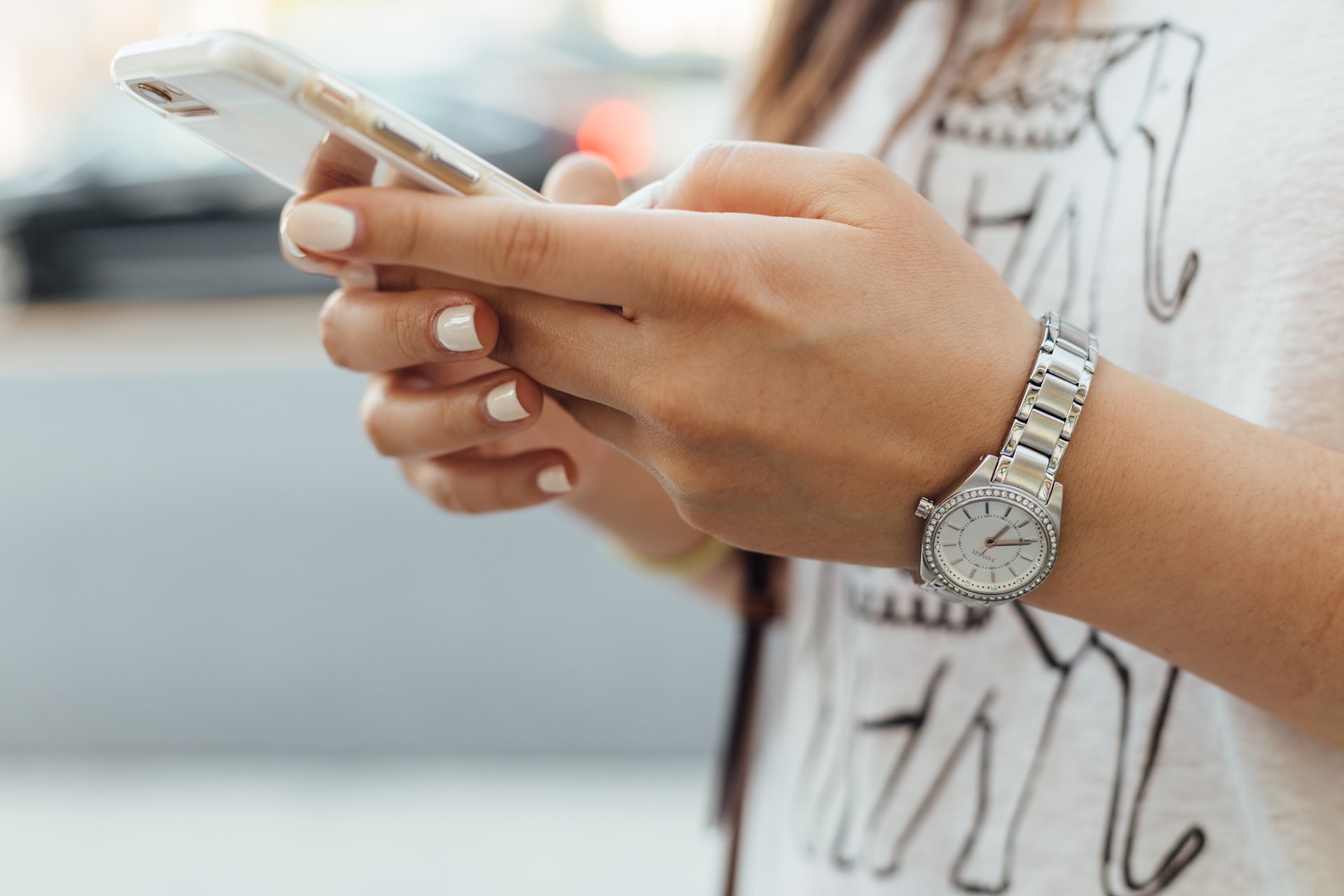 Another thing that can benefit your website's local SEO is getting online reviews. You need to be sure that you're getting positive online reviews and that you're cultivating a great online reputation.
Getting more reviews on Google, Facebook, and other online directory sites can help build your credibility and help Google understand the relevance of your business.
Add More Information to Your Website
There are also things that you should do on your website to improve local SEO. Make sure that you're adding local keywords to your pages.
Adding more mentions of your city or region can be helpful. You may want to add keywords such as "best dentist in Atlanta" or "Atlanta dentist", for example.
You should also make sure that all business contact information is listed in the same way that it is on directory sites and your Google My Business profile.
Improve Website Performance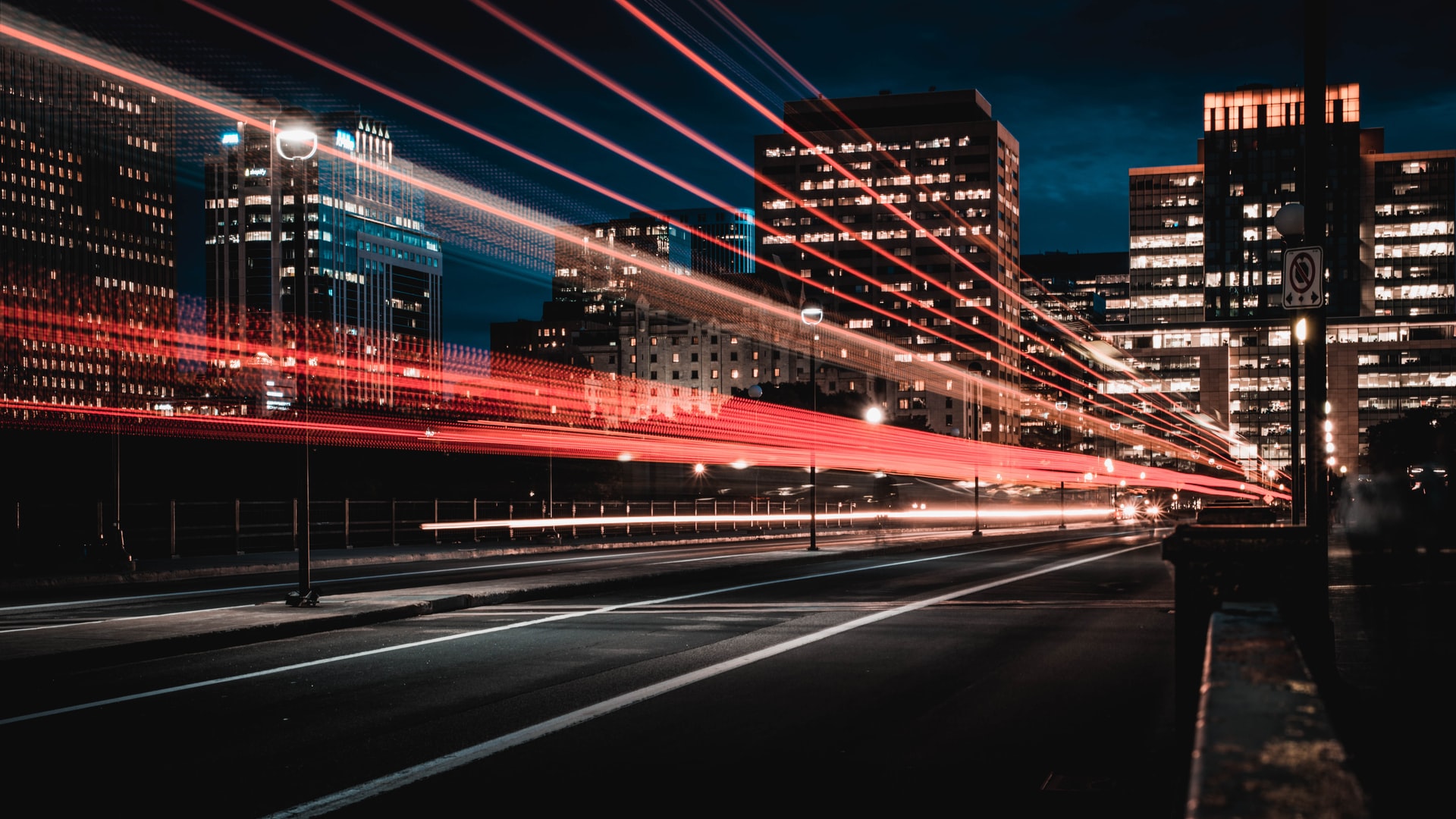 Another way that you should improve your site's local SEO is by optimizing its performance. You'll want to make sure that your site loads quickly and that it's easy to use and navigate.
On top of this, you need to make sure that you have a responsive business website design and that it's optimized for mobile devices. Many people will be accessing your site on mobile devices while on the go when looking for local goods and services.
Understanding How to Improve Local SEO
If you want to improve local SEO, be sure that you've performed all of the tasks that are suggested above. By optimizing your Google My Business page, getting positive online reviews, and using more local keywords, you'll find that you get more relevant visitors to your site. In search of more guides for marketing businesses online? Read through our blog now to discover more helpful SEO advice.