The growing range of internet marketing tools can be daunting for online retailers. With limited time and resources, how do you decide where to focus your efforts to increase sales?
Whether you want to boost website traffic or improve online conversion rates, our summary of the top ten internet tools will help you increase sales by choosing the right combination of internet marketing tools.
Increase Sales with Targeted Advertising
Websites need a steady flow of new and repeat visitors if they are to prosper. The first three tools on our list will help you increase sales by driving traffic to your website.
1. Email Marketing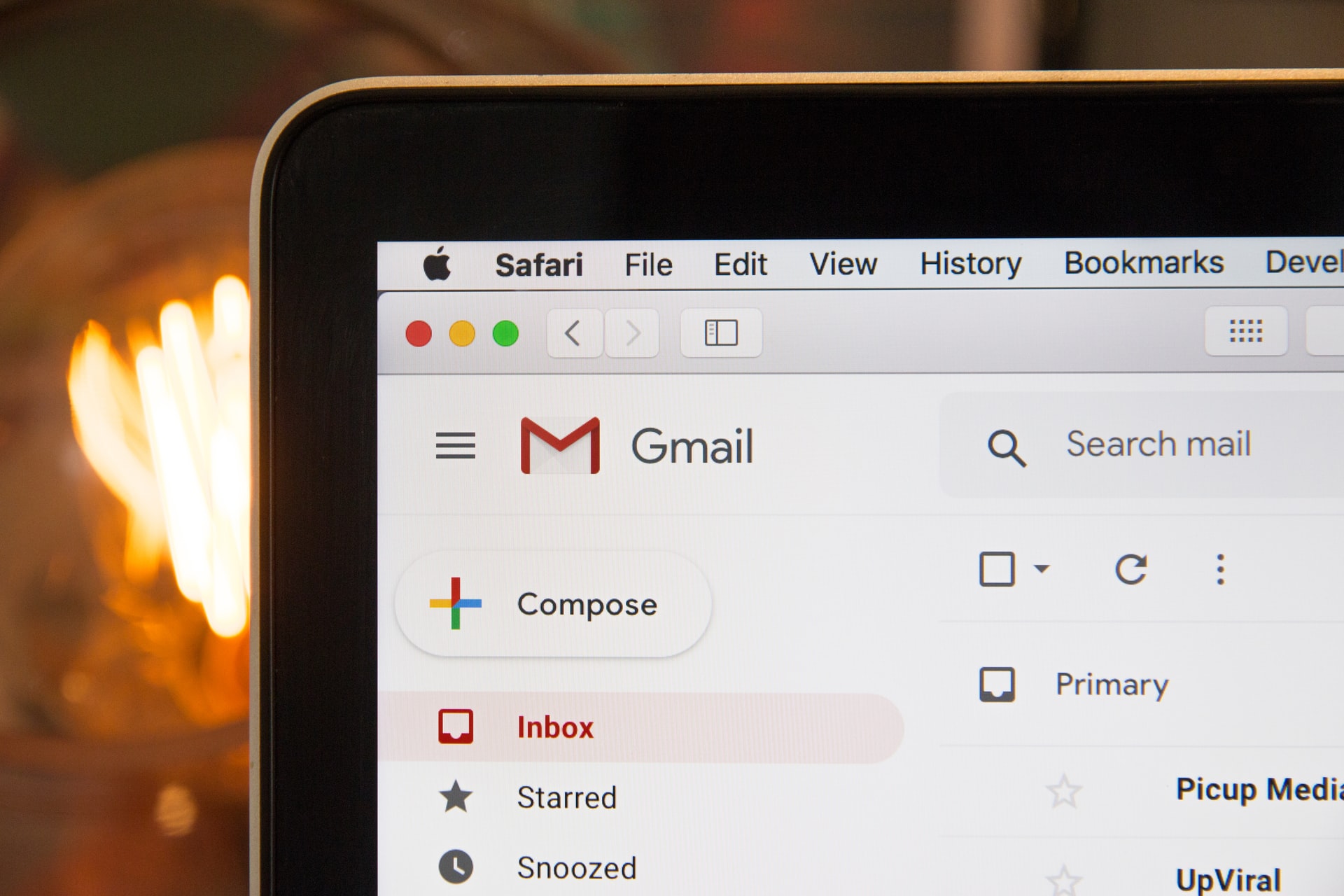 In 2010, email marketing delivered a return on investment (ROI) of $42.08 for every dollar spent on it, according to the Direct Marketing Association. You can increase sales with an effective email marketing campaign.
Be sure to use an opt-in subscriber list, segment your database, and personalize the communication. You will increase sales if you hook the reader with an irresistible subject line and deliver on that promise with high-quality content that interests your customers.
2. Autoresponder
Automatic response software allows you to build a relationship with your customers and increase sales. When a customer subscribes to your newsletter or completes a transaction, your autoresponder will send a carefully-worded acknowledgment.
Autoresponders can increase sales by sending out newsletters to your subscriber list and sending introductory offers to new customers.
3. Pay-per-Click (PPC) Advertising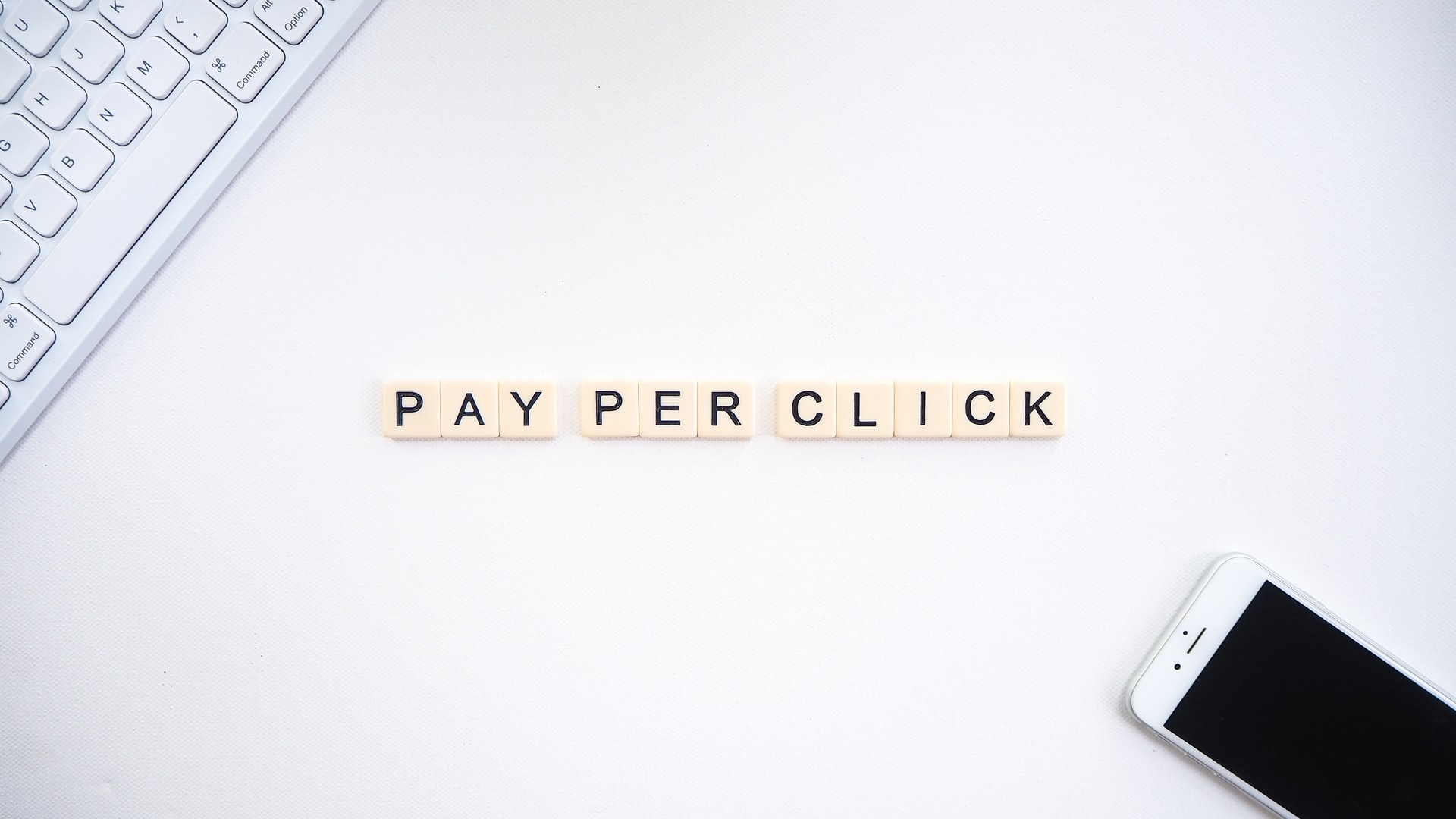 PPC advertising helps to increase sales by directing potential customers to your website when they click on adverts displayed on affiliate websites.
Sponsored adverts are displayed next to organic search results or alongside relevant content. To increase sales through PPC advertising, you should analyze and understand the most popular keywords customers use to find your website.
The Right Online Conversion Tool Will Increase Sales
Your website will only flourish if you convert visitors' interest into sales. The next two internet marketing tools on our list will increase sales by improving your online conversion rate.
4. Pop-up Adverts
Pop-up adverts increase sales by urging visitors to convert their interest immediately. Website visitors find pop-up adverts intrusive and getting the timing right can be problematic.
If a visitor simply closes a pop-up advert because he was not ready to read the information it contained, the opportunity to increase sales is lost. Many browsers block pop-up advertising.
5. SalesBump
SalesBump is a widget that displays offers and information as the visitor browses. SalesBump is more likely to increase sales than pop-up adverts because it is less intrusive and does not trigger browsers' pop-up blockers.
Visitors can re-open the information screen once they reach the appropriate point in the purchase path.
Use Social Media to Increase Sales
Social media is an increasingly popular internet marketing tool that can increase sales by raising brand awareness and encouraging viral marketing.
6. YouTube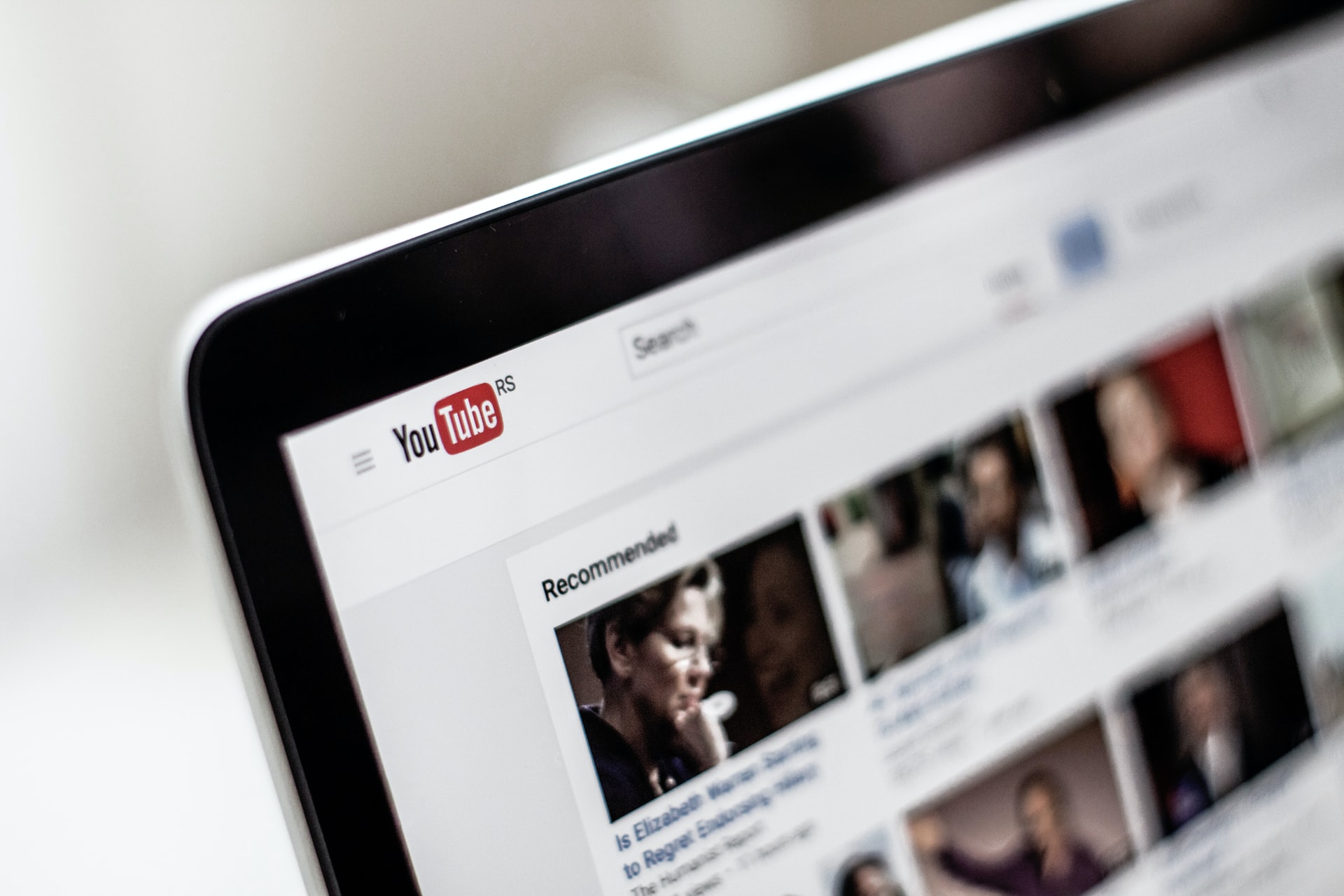 You can increase sales by uploading entertaining and informative retail videos to YouTube. Drive visitors to your website by including a clickable link in the video description to make navigation to your landing page as easy as possible.
If you include a share button, you can increase sales by encouraging viewers to forward the video to their friends.
7. Facebook
Facebook enables you to increase sales by harnessing the persuasive power of a recommendation from a friend. On average, each Facebook user has 130 friends.
By offering incentives for customers to share your promotion, you can easily reach thousands of new customers and increase sales revenue.
8. Mobile Applications
More than 40 percent of online consumers own a smartphone, according to a survey by ExactTarget conducted in May and June 2011.
Half of Smartphone users make online purchases using their mobile devices. Depending on your customers' demographic profile, you could increase sales by offering an entertaining or useful mobile application.
9. Twitter
The latest figures suggest that more than 200 million tweets are sent each day. Rather than trying to increase sales by getting your website noticed in trending, the value of Twitter as a marketing tool lies in your customers' ability to share their opinions and experience with their friends.
10. Google Plus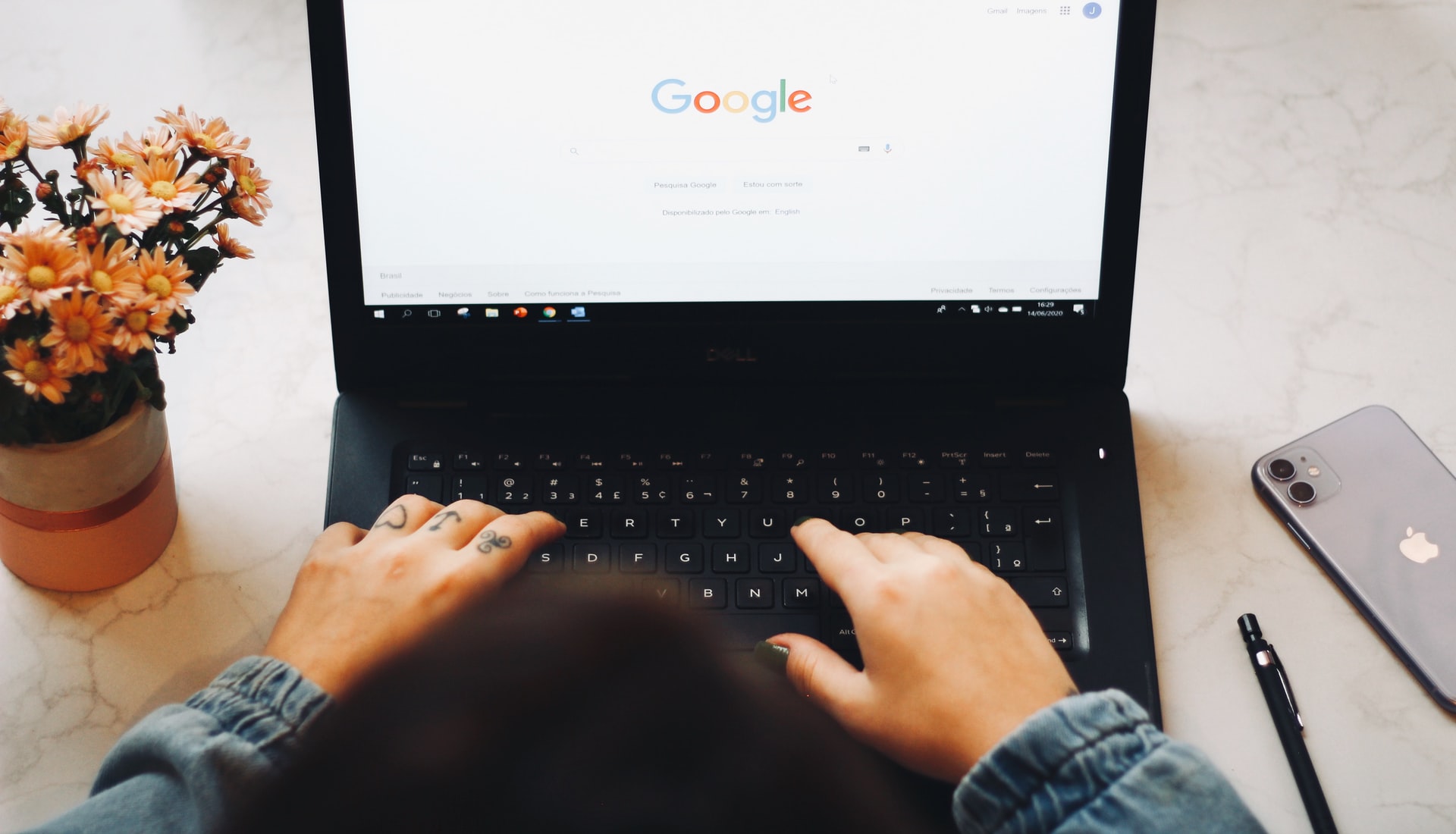 Google Plus, or Google +, is the new kid on the block and it has yet to be seen how successful it will increase sales for the retailers using it.
With 22 percent of U.S adults predicted to sign up to Google Plus in the next year, it is definitely an internet marketing tool worth watching.