Bare metal servers or dedicated server hosting offers more reliability and stability than any other hosting server. MilesWeb's bare metal server is an excellent option to host your resource-heavy websites or apps. Bare metal servers are high-performing and offer the best speed and performance to websites or applications.
With this, you do not share resources with other users. Thus, it secures applications from virus attacks and potential hackers. So, businesses with high volumes of applications and websites opt for the same.
Besides, the dedicated Linux server and Windows servers are the perfect choices for organizations that want to scale their businesses. Below we have provided a detailed review of MilesWeb's bare metal servers. Read on.
Why Go For MilesWeb's Bare Metal Server Hosting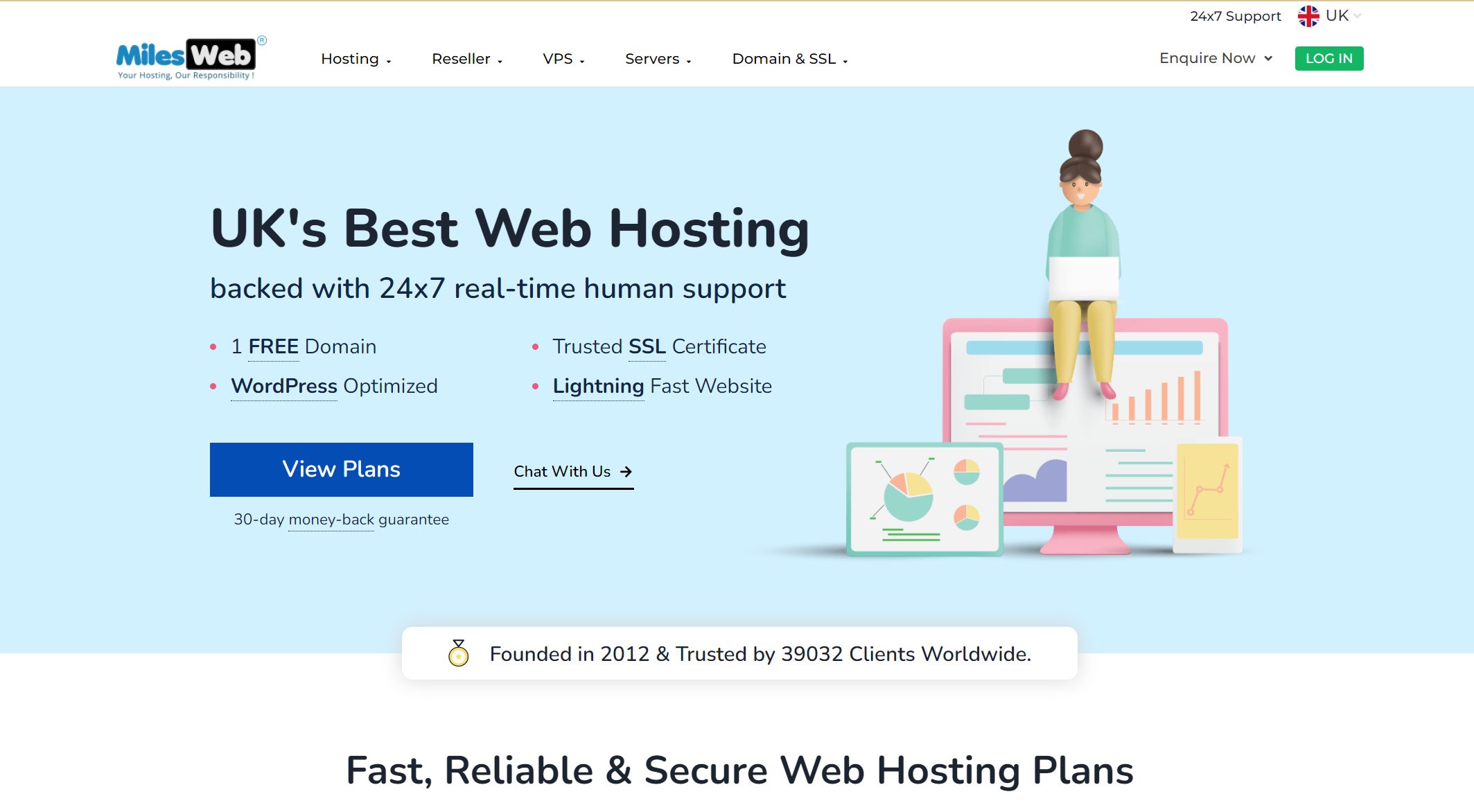 MilesWeb offers bare metal server hosting giving users a complete isolated web hosting environment. Thereby, server resources are not shared with any users. In fact, you enjoy 100% dedicated server resources like CPU, RAM, and SSD disk space.
Also, they offer complete admin control over the server, where you can imply configurations in the way you want, install and delete applications of your choice and do much more. MilesWeb offers cost-efficient bare metal servers with a plethora of user-friendly features. Thus, users do not have issues accessing their websites or apps. These servers can host web projects, databases, and other streaming applications.
The leading web hosting company offers bare metal web hosting services for Linux (Debian, CentOS, Fedora, and Ubuntu) and Windows OS. So, applications compatible with these operating systems are easy to host in no time.
Plans & Pricing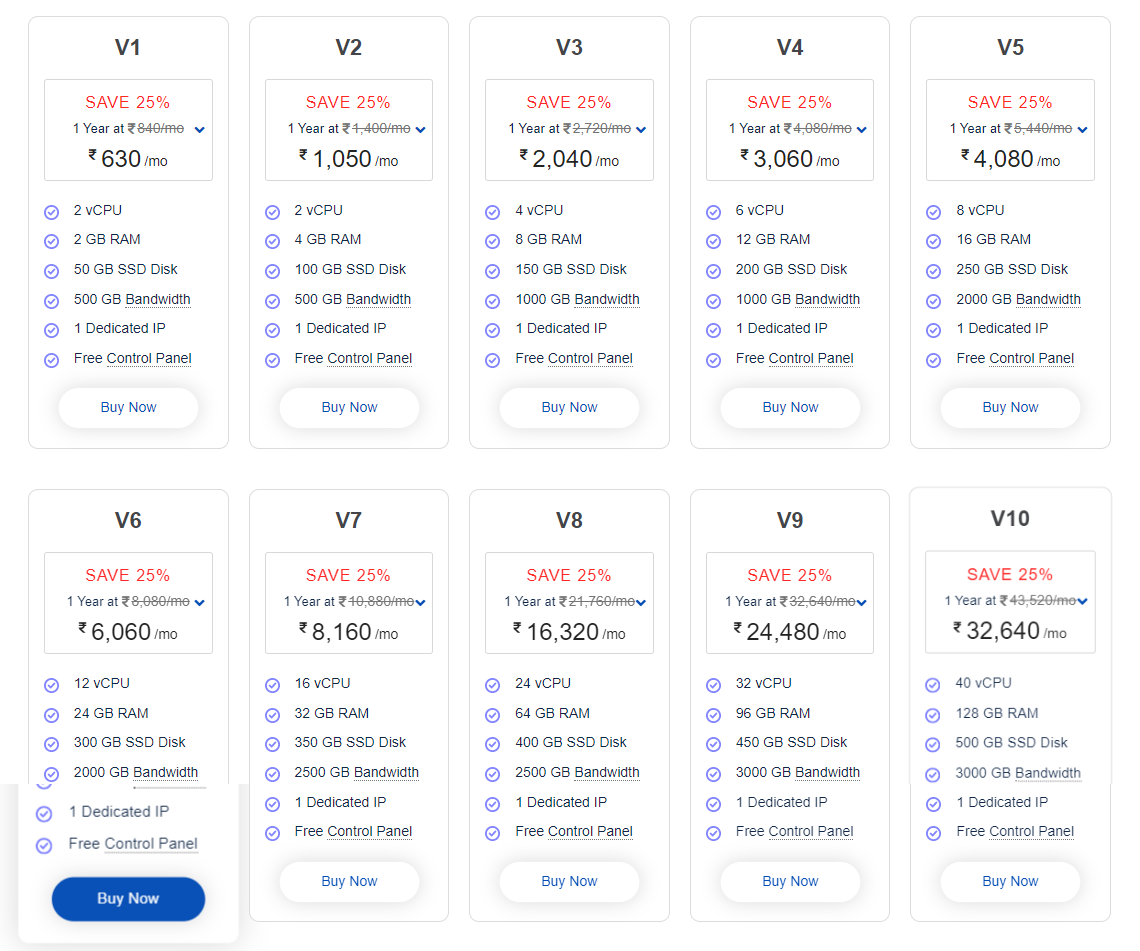 MilesWeb brings flexible bare-metal web hosting plans. These plans start at Rs.6,999 per month and extend up to Rs. 48,000 per month.
There are 16 bare metal web hosting plans by this leading company. Moreover, if you are confused about the suitable plan, you can contact their sales team, they will help you choose the right plan.
Bare Metal Server Plans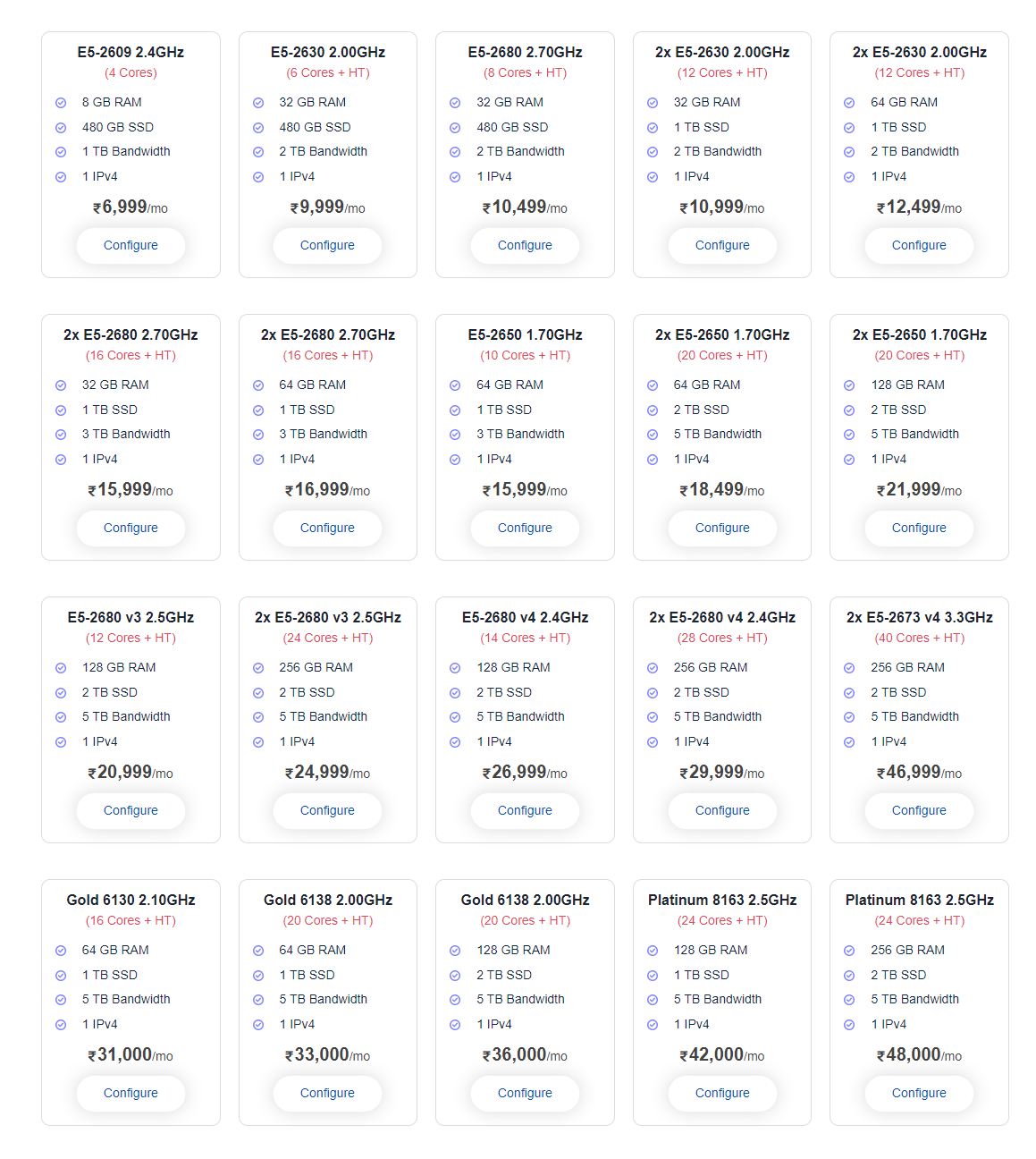 Overall, MilesWeb's bare metal plans provide consistent performance and myriad of features to users.
Their plans include resources ranging from:
RAM ranges from 8 GB to 256 GB
Bandwidth ranges from 1 TB TO 5 TB
480 GB SSD to 2 TB SSD Disk Space
IPv4
The resources you get with each plan are ample and can meet your high-demanding requirements.
Top-Notch Features You Get With MilesWeb's Bare Metal Server
MilesWeb's bare metal servers are jam-packed with high-quality web hosting features.
99.99% Uptime Guarantee
MilesWeb's reliable and highly advanced bare metal servers operate with 99.99% uptime. They have Tier 4 data centers worldwide with a robust infrastructure.
As a result, this infrastructure ensures a higher uptime of websites and applications. Also, they make sure that your websites are up and running round the clock on the web.
Asia's Largest Data Center
At MilesWeb, they deal in high-end servers for websites or applications. The data center location you select affects the performance of your website.
They have a Tier-4 data center with ISO-27001 certification. The robust infrastructure of the data center delivers high speed and performance to your websites or applications.
Full Administrative Access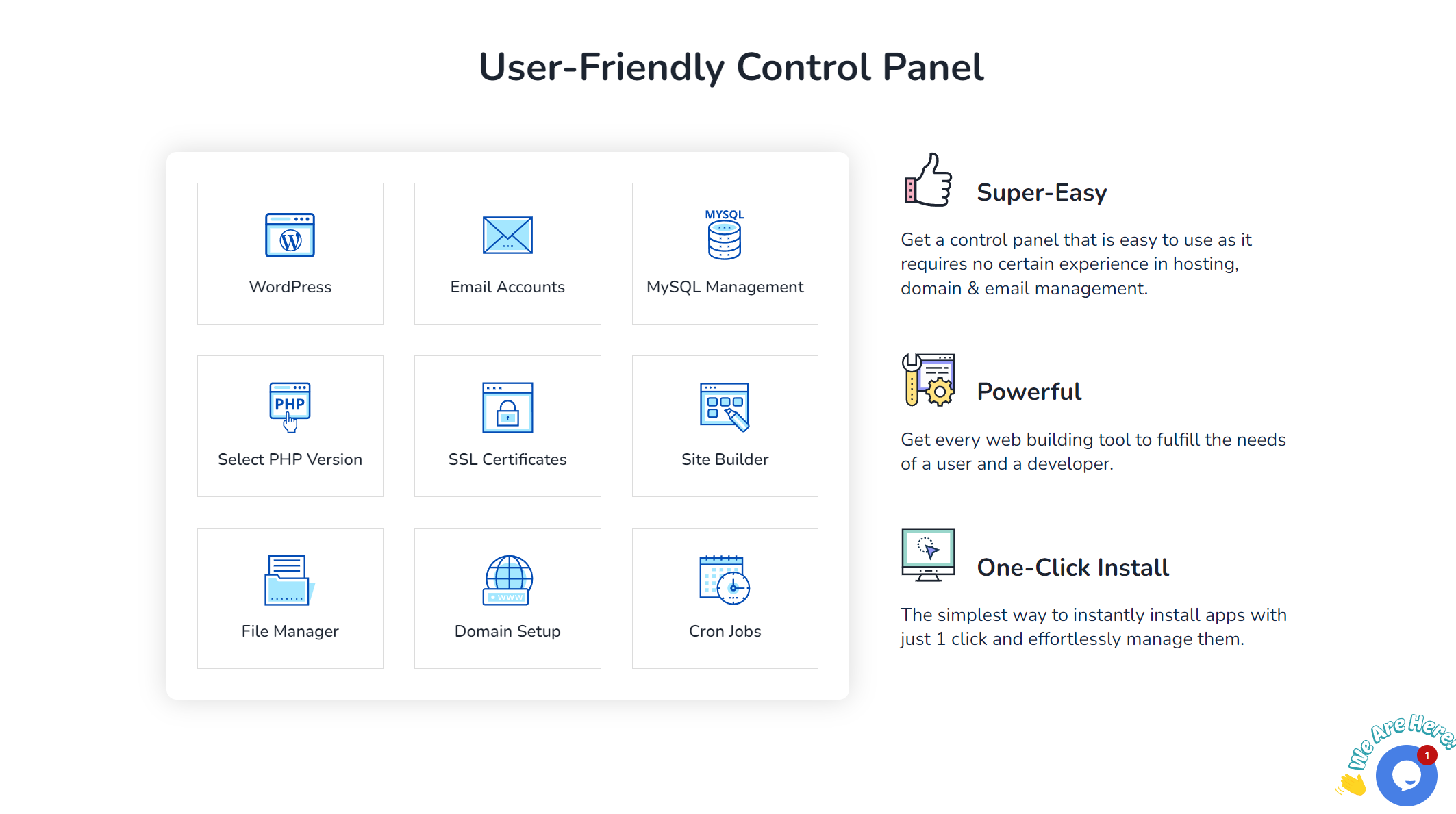 With a bare metal server, you get full SSH root access. With this, you can easily customize and configure the server's resources according to your requirements. You can install any compatible applications with no risks of data breaches.
Host Unlimited Websites
Users have the freedom to host unlimited web applications, accounts, and domains. There is no limitation to host databases to maximize storage space and advanced server resources.
Also, users easily upgrade dedicated server plans to manage their applications.
High Reliability
MilesWeb ensures higher reliability for your web applications. As there is no server resource sharing, there will be no impact on applications' performance. Thus, users get optimal uptime and efficient performance for their applications.
Customization
With MilesWeb's bare metal dedicated server, you get the freedom to modify server configurations and install any software applications of your choice.
Also, you can select the operating system and control panel from the available options and leave the installation process to their team.
Is MilesWeb a Reliable Bare Metal Hosting Provider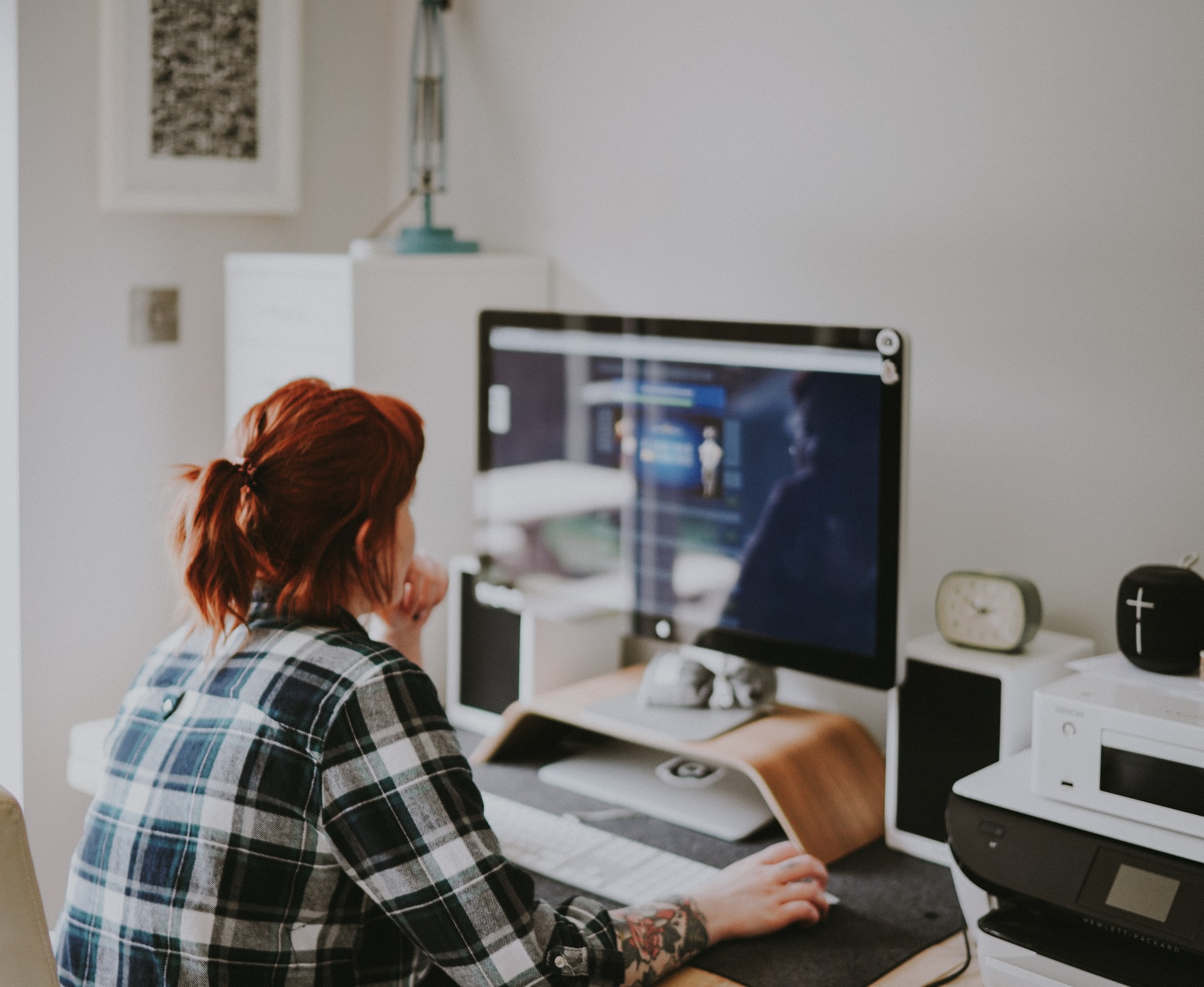 MilesWeb's dedicated server hosting plans are perfect for applications with higher traffic. For instance, eCommerce applications and websites or critical web applications for specific use require hosting from a dedicated server.
The web hosting company follows impeccable methodologies to value the time and money of users. Thus, they deliver instant provisioning of dedicated servers. Within hours, users get their dedicated server ready to host web applications. MilesWeb analyzes users' requirements and provides dedicated server hosting services accordingly.
The company offers the best bare metal hosting plans with a guaranteed 99.99% uptime. Thus, users do not have any limitations on technical specifications while growing their online presence. These servers provide greater privacy and isolation, so, MilesWeb is a reliable bare metal hosting provider.
To Sum Up
There is a cut-throat competition in the digital space. Also, potential cyber-attacks on applications are inevitable. Thus, a reliable and secured bare metal web hosting by MilesWeb is an ideal option to host applications with volumes of traffic. This company offers plans according to users' requirements. So, it is a preferred service provider over others.