People are spending more and more time on mobile, which is why mobile marketing is becoming very popular. You can reach a large circle of people with them, especially young people who use mobile phones the most.
Because of that, we would like to present you with ten must-know evolving trends in mobile marketing.
1. Video Content Above Text Posts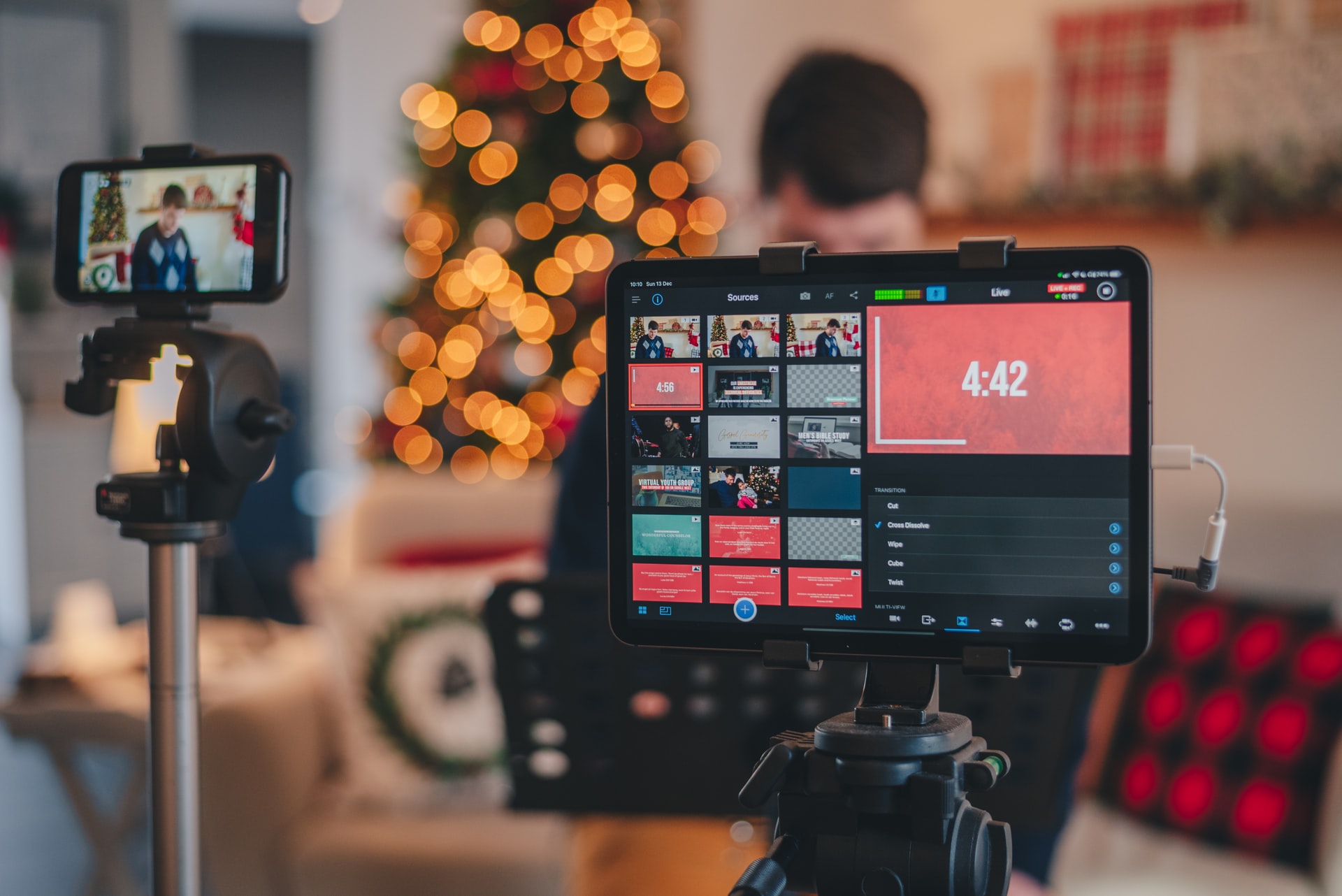 In this digitized world, your visitors will pay more attention to any video content than text. You can write whatever you want, but if it is not in video format, rarely will anyone pay attention to what you are offering. Everything you want to write says inside the video, and you will benefit more from it.
2. Specialized Applications
If you have your website, why not make your app that your users will be able to download and use on their mobile phones? This will make it easier for your users to use your site, and they will not have to bother looking for it. They will just find it on their mobile phones.
3. Chatbots Which Interact With Visitors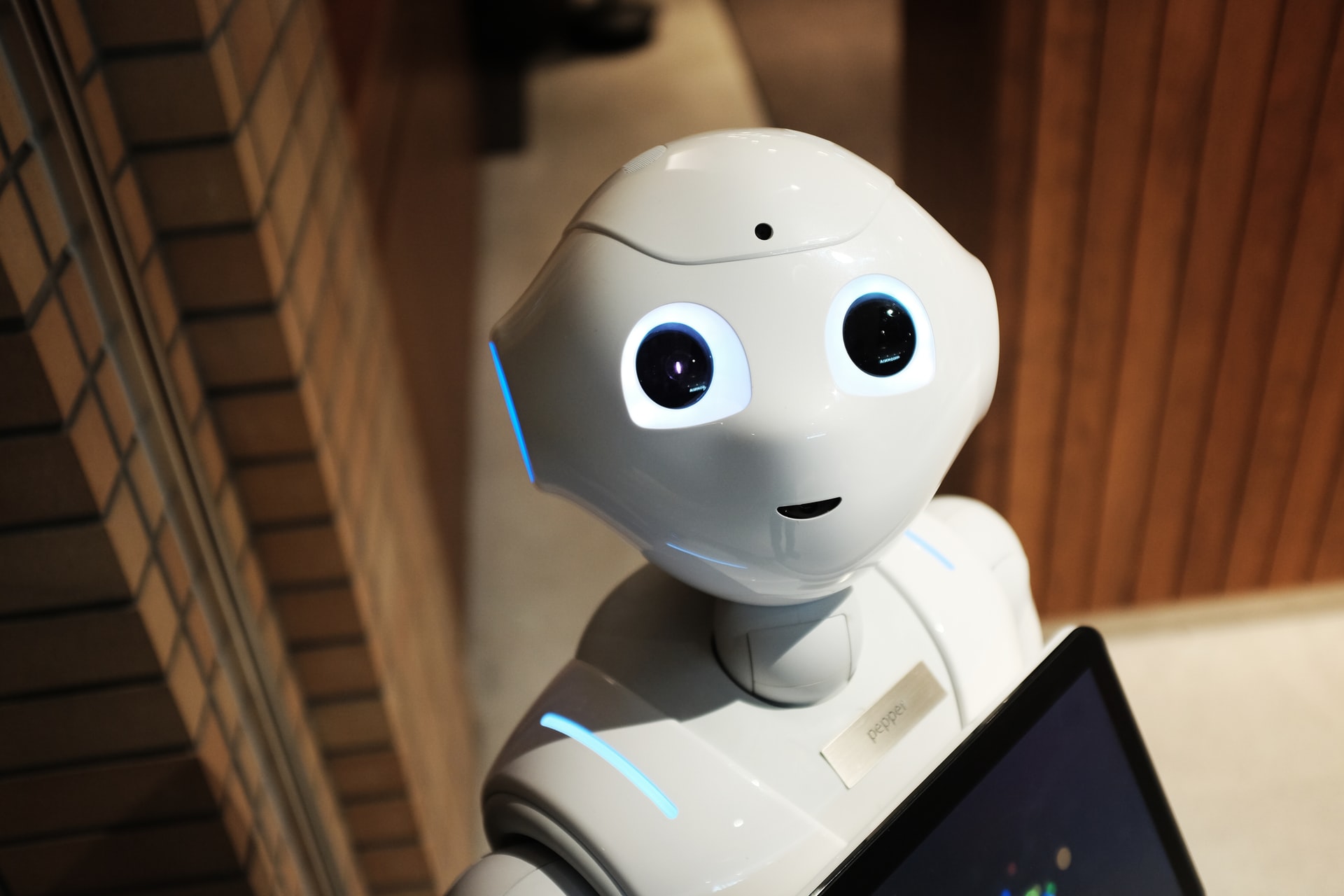 Chatbots use a variety of algorithms and have intelligent systems that react to client concerns in a way that is like a human connection.
When you enter the more popular website in the corner of your screen, a small chatbot will appear that will be at your service throughout your site research and will be at your fingertips at any time. At first, it will seem useless to you, but you are very screwed up with it. Chatbots can make or cancel appointments, conduct questionnaires, make purchases, and answer FAQs.
4. Influencers Are Becoming More and More Popular
We have come to a world where influencers on all social networks promote trends, and many trends depend on them.
Because of that, many influencers have fans who follow their every step and support them in everything, which opens the door to various benefits for you. Selecting the correct influencer seems to be essential for effective mobile marketing.
5. Tik Tok is a New Platform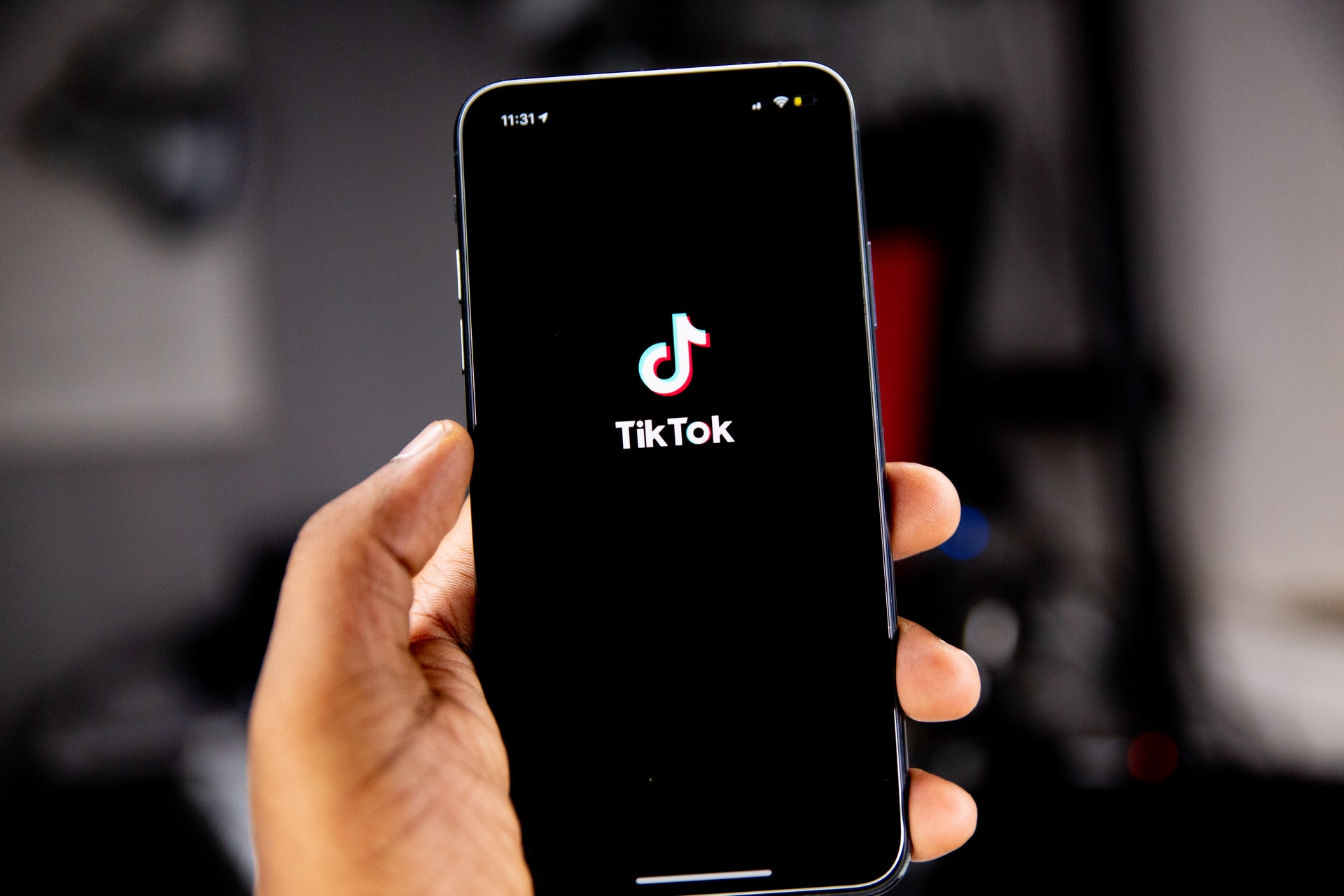 You have probably heard of the popular Tik Tok platform. With it, many businesses have started, and many large companies are promoting their products and services through video content.
It is easier to show what you offer in this way just because you will reach a larger number of users in a very short time.
6. Mobile Games Attract Younger Generations
Ads are less appealing to youngsters who have grown comfortable with digital technology and can quickly shut them out. This is not to say that advertisements have outlived their usefulness.
Advertisers also must evolve. Advertisements that empower individuals to have fun seem to be more acceptable.
7. Newsletters Are Still Relevant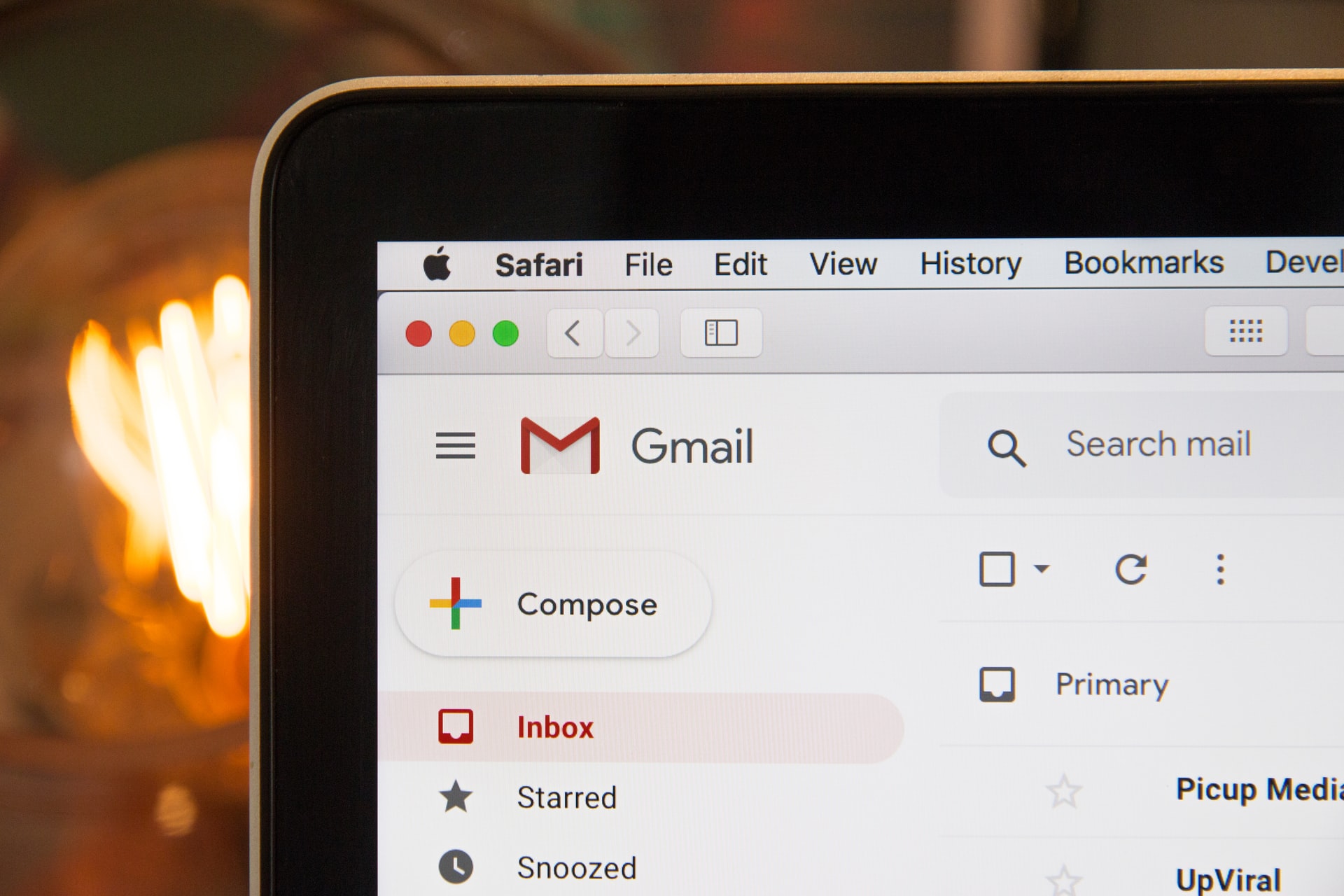 Although newsletters are one of the old tactics for mobile marketing, they still prove to be one of the good tactics in 2022. for gathering databases of active users. You can quickly gain new users and analyze your old users with them.
8. Try out Loyalty Programs
As the name suggests, these programs are for your special users only. With these programs, all users get various benefits that they can use on your site.
For example, only your royalty can receive a certain discount on their purchase when they show a coupon on their mobile phone in your store or when ordering online.
9. NFTs Or Non-Fundable Tokens Are a Hot Thing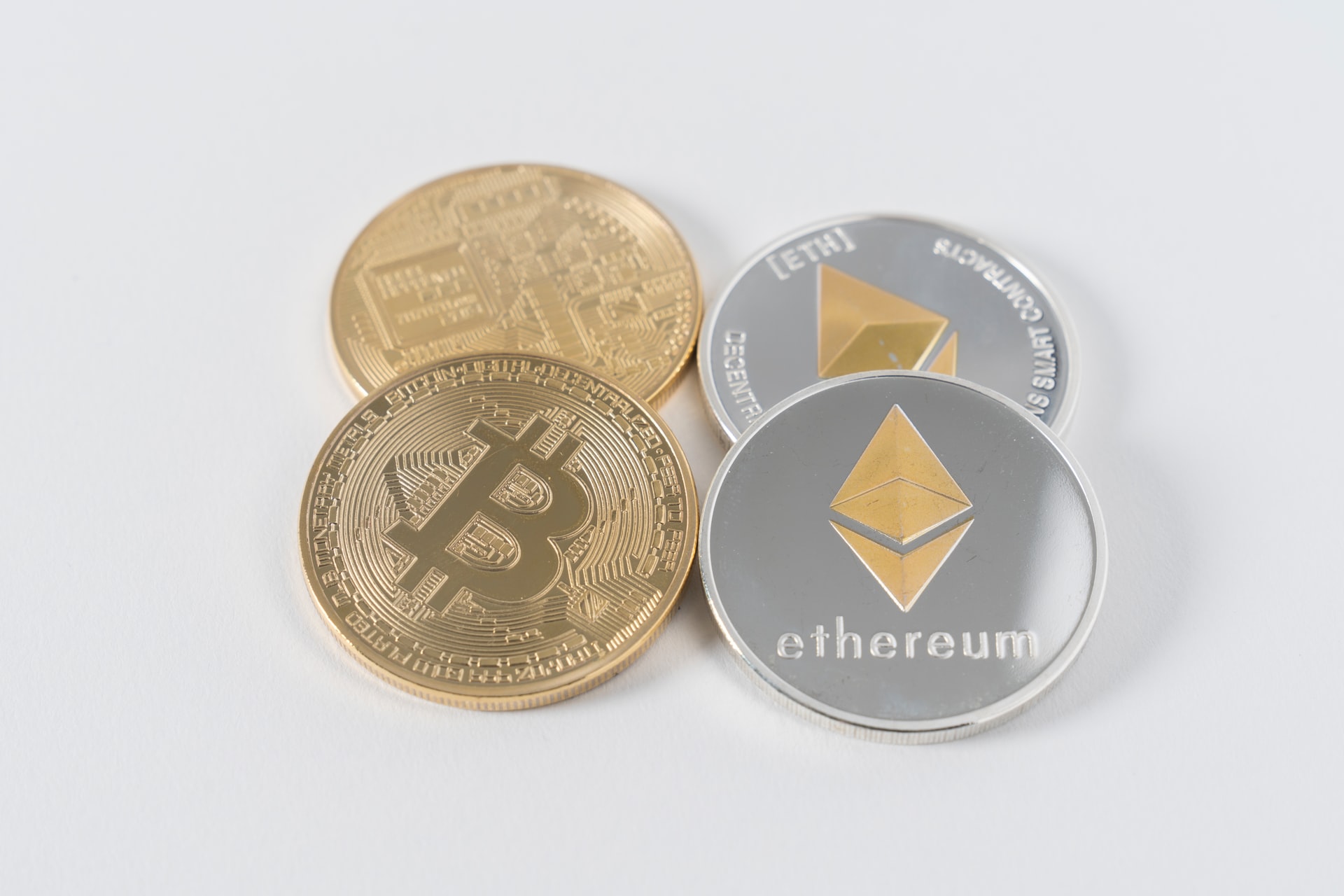 Brands such as Coca-Cola have already jumped on the bandwagon, trying to capitalize on the whole craze.
10. Push Notifications
Push notifications are interactive pop-up alerts that display on your visitors' or customers' websites or mobile phones regardless of the operating system or website they are utilizing.
They provide a fast verbal agreement for businesses to communicate messages, deals, and other material to their subscribers.
Conclusion
Mobile marketing will become more and more popular in the future, and now is your time to get involved in it if you have not already. It is always good to be one step ahead than one step behind, and with this, you will always be part of the trends.