You probably find many real estate themes out there. Real Estate 7 is one of the best themes. You may be looking for, is it money-worth for your real estate business? Well, I have covered all your questions about it in this article.
Real Estate 7 is created by Contempo Inc, an Envato Elite author in 2015. It is one of the most modern and premium WordPress themes in the market.
It is available in 9 different layouts giving users, a money-worth value. You can use it for personal selling property or make the online presence for your agency using it.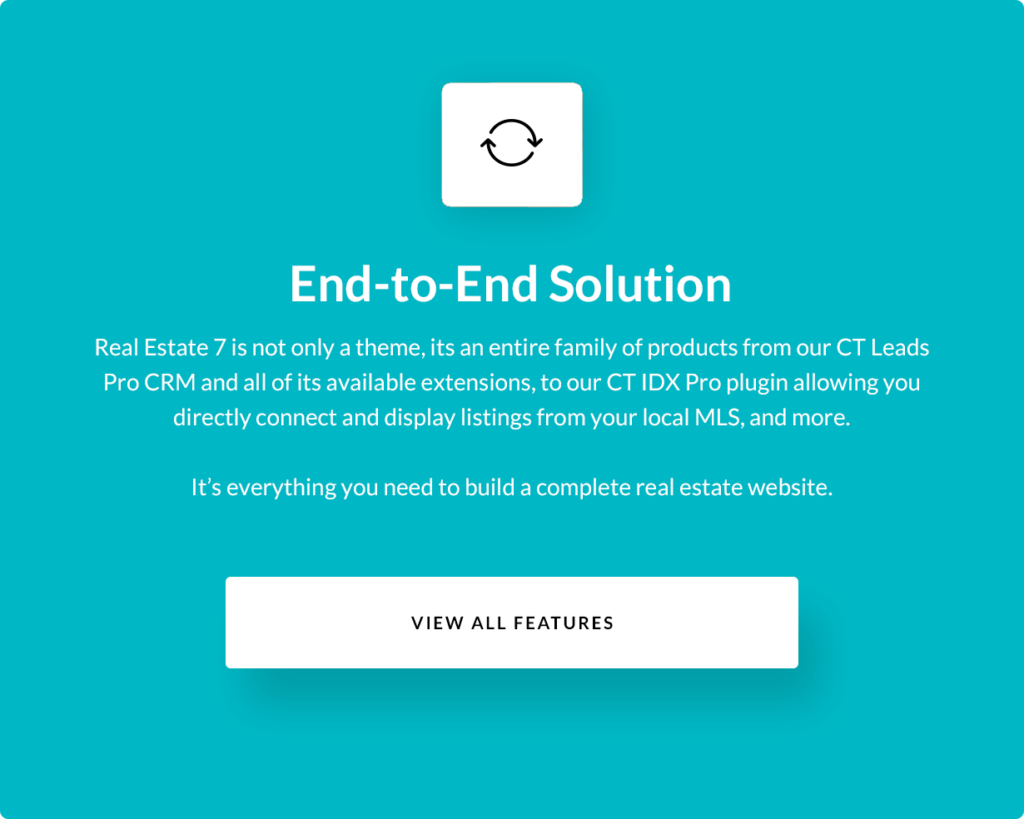 Pros:
The theme has the following Pros.
Responsiveness to all devices.
Available in different designs
No need to add more add-ons.
Easy to set up.
Reasonable price(59$)
Features:
The Real Estate 7 comes up with the most valuable features making it different from the other themes. We discussed some of the features here. For complete information, please go to the Real Estate 7 site.
1-Pre-built Templates:
The Real Estate 7 theme has over 100+ pre-built pages and blocks templates. You can create a super responsive and attractive design with the help of these templates. With its inventory of templates, you can make your site in whatever style you want. You do not need to be extra-ordinary to set up these pages. Anyone with beginner guidance can do that.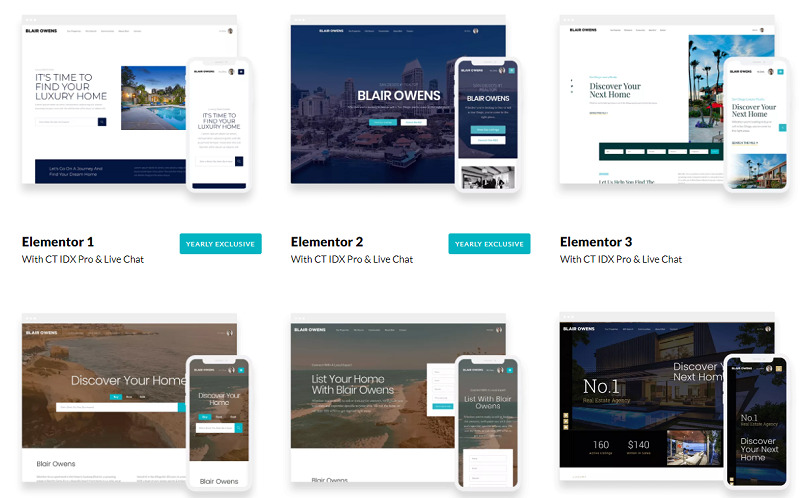 IDX Availability:
Real Estate 7 provides IDX features in your WordPress site. For those who do not know, IDX means Internet Data Exchange. It allows brokers to exchange the listing to display other brokers listing on the internet.
Strong Listing Analytics:
You can see the real-time analytics of the listing on your WordPress website. It includes top listing, who's viewing, top downloading. You can also export your analytical data easily with its CSV export feature.
Elementor Supported:
If you are using WordPress regularly, you know that the Elementor plugin can make your tasks easier. It is one of the easy page-builder plugins out there. Yet, some of the themes do not support Elementor that makes the customer confused about the purchase.
Congratulation! Real Estate 7 has the best support for the Elementor plugin. It supports Elementor 1 to Elemntor 9. It makes the theme, easy drag and drops page builder theme.
One-Click Setting:
Real Estate 7 provides you the best experience for managing your site. You can easily adjust or change most of your settings on the front end. It means you do not need to go to the backend to change the settings. You can easily add or update the listing without going into the backend with its custom build form.
Advance Search Engine Filters:
This theme allows the user to find their desired property with its advanced filters. The audience can easily navigate to any property they want to check with the powerful search engine.
Excellent Mobile-Friendly Experience:
Most people are using mobile than laptop or computer. It means most of your visitors visiting your site through mobile. The Real Estate 7 theme developer consider this thing in mind and made the theme, the best mobile-friendly. It has advanced support for mobile responsiveness. It allows your users to experience the best out of your site through mobile.
But this does not mean that the theme is not responsive to other devices. It is fully responsive to other devices.
Multiple Designs:
The themes come up with the most elegant design in the market. It allows you to make a website of any kind. Like a real state agency, rental site, listing portal, apartment rental site. It is your choice, for which purpose you want to use the theme.
Best for International Business:
Real Estate 7 theme can be translated into more than 38 languages without any extra plugin. It will help you to grow your business in any country you want. You can also adjust the currency for any country you are looking to do business with, or multiple if you have business in more than one country.
SEO-Friendly and Fast:
The Theme is designed with advanced SEO-friendly tactics. Its page –load-time Is super-fast. Because it has a variety of functionalities, you do not need to install any extra plugins. You can do almost everything on your WordPress site without installing any plugin.
Easy to Learn:
Most of the themes in the market are complex to understand. But do not worry about this theme. Real Estate 7 provides you easy-setup features. But if you want to customize the theme at a deeper level, you can do it very quickly.
Contempo Themes provides complete HD video tutorials. You can also read its full documentation for understanding. The documentation is easy to read as well as you can learn from it quickly.
Good Reviews:
Real Estate 7 theme has 730+ 5-star reviews. It means that these people find it very useful for their businesses. All these reviews tell us how customizable and easy to use the theme is with tons of functionalities.
Here is the review from one of their customer:
"Chris and his team have put together an amazing theme! In my opinion, real estate templates are generally really hard to put together and are typically clunky, at best, when trying to incorporate MLS/IDX plugins…Well, that is NOT the case with Real Estate 7! It's a very easy-to-use, extremely customizable template, and Chris and his team's responsiveness to any support-related inquiries have been top-notch! I can't recommend this template enough!"
From this, you can easily guess what it will provide you.
Conclusion:
With all the features, we can easily find this theme easy and attractive. From responsiveness to eye-catching, easy setup to tons of functionalities, this theme will give the best support to your business. It will surely help your business to grow with fast load time. If you are running your business on your own, you might have tons of work. With the Real Estate 7 theme with one-click (Frontend) customization, you can easily manage your WordPress site work. Now it's your turn to get the maximum out of this theme at a reasonable price. Also, for sparing time for you and your customers in the rental industry you can always use rental agreement templates.