Unknown callers can, at best, be annoying and, at worst, even dangerous. You might even want to stop using your phone if you consistently get them completely. Using a reverse phone number lookup tool is an excellent method to solve the issue.
The finest free internet reverse phone lookup services are listed below. They can find the caller if you only input the number they phoned you on.
Each of their free services can provide you with sufficient information to make decisions, such as whether to call someone back or flag a text as spam. But, let's not get ahead of ourselves and do it one step at a time.
Why Even Do a Reverse Search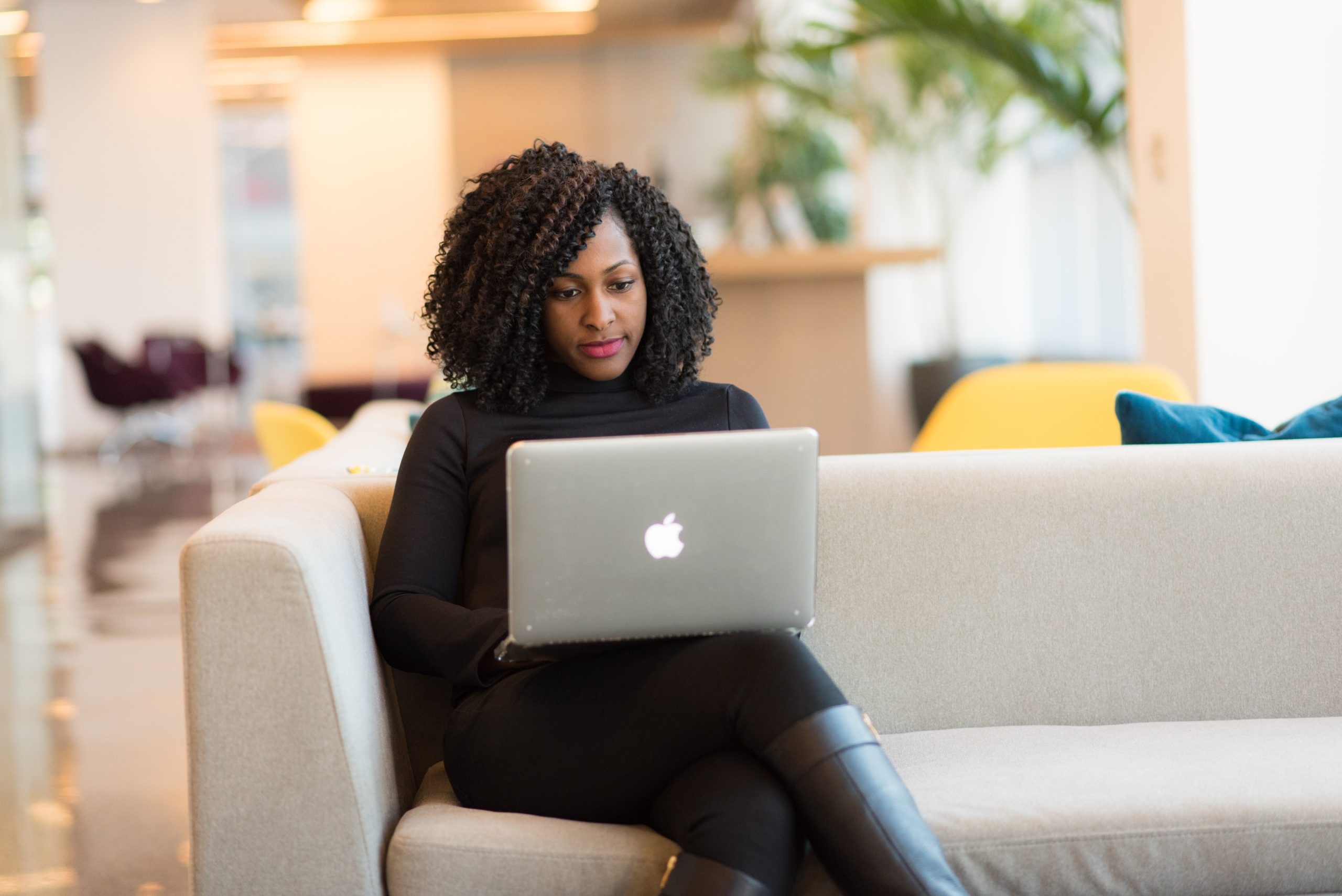 Well, the primary reason to do a reverse phone search is to get the name of the person who's been calling you. Before computers and cell phones, reverse phone directories that resembled phone books were published and largely utilized by law enforcement and private investigations.
They had another name for them: cross directories. These no longer exist and have mostly gone online, much like the physical phonebook with its white pages and yellow pages. So, a reverse search is the best we got at the moment.
What Can You Get from a Reverse Search
As long as you have access to an up-to-date database that costs only a little money, the information can be gleaned from any phone number.
These details are:
The area code's city and state.
The first three digits of the phone number's city or location.
When it was first active
Does Reverse Phone Search Actually Work
To put it as simply as possible, it depends. Between 60 and 80 percent of mobile phone numbers on the major reverse phone lookup services will produce a match, according to our studies.
There is a greater likelihood of information tying a person to their phone number the longer they have held a number. The match rate falls dramatically for prepaid phones since they may be used nearly entirely anonymously.
Reverse Lookup Sites and Services
1. Intelius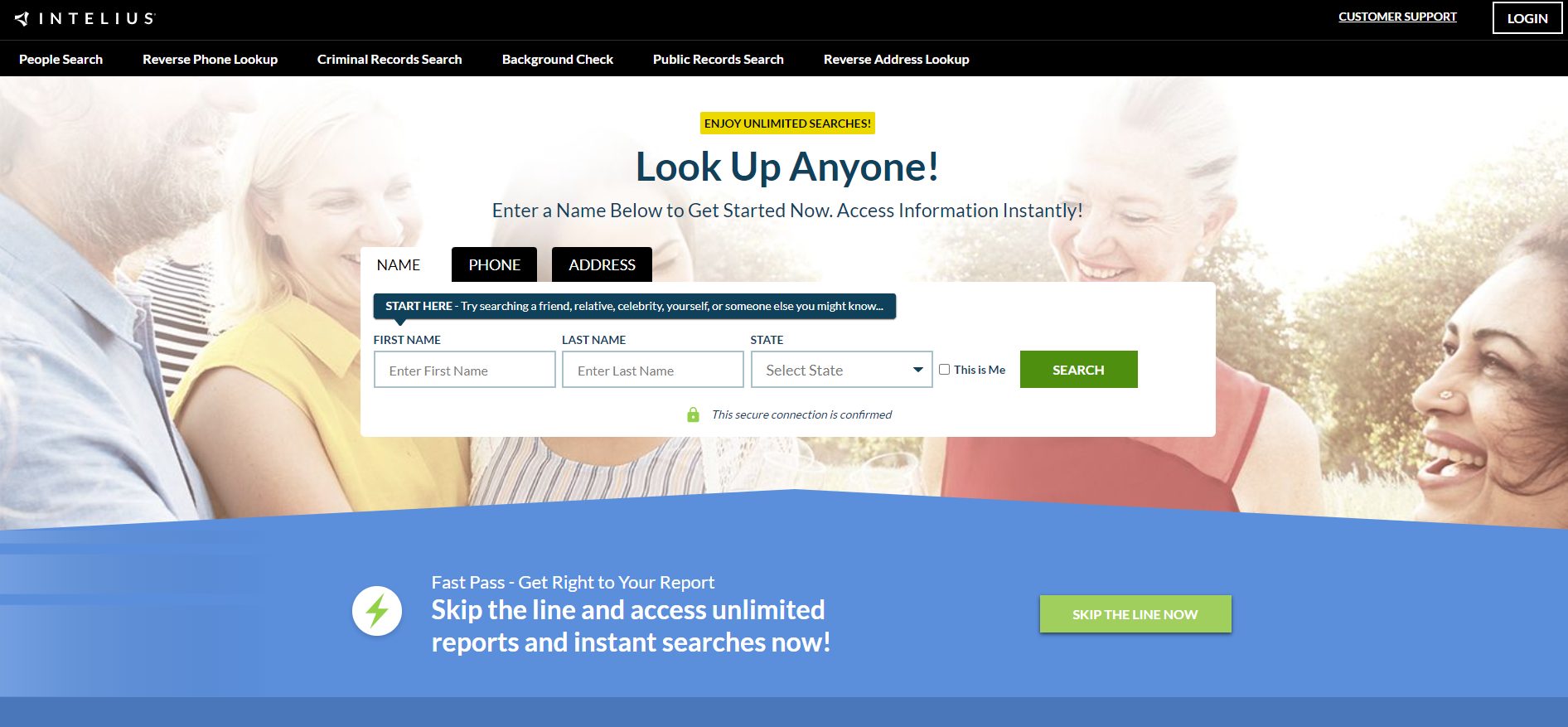 The extensive phone number searches offered by Intelius enable you to identify the owner of a phone number with only one search.
Simply type in the number you want to check up, hit Search, and Intelius will search through its huge database and provide a report with details like the phone type, owner's name, address, and more.
2. PeopleFinders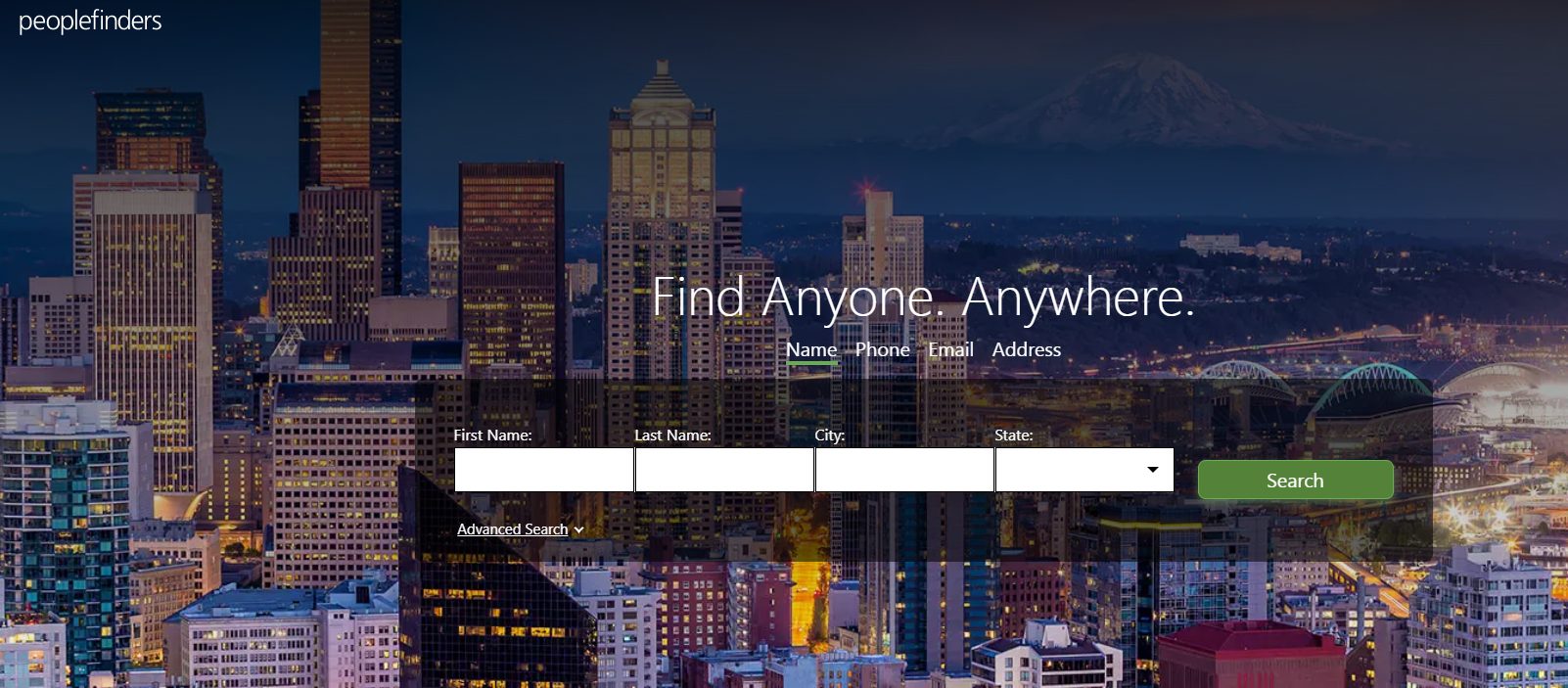 PeopleFinders is probably the closest you'll get to a completely free reverse phone lookup. Even though a straightforward Google search is one of the most trustworthy ways to get phone numbers, there are restrictions on what you can receive for free.
For instance, PeopleFinders exclusively operates in the US and provides all of its capabilities to paying users. Contrarily, you're working with a strong directory that's regularly updated with fresh information from public records.
This indicates that both its premium and free findings are reliable. The site's search function is quite useful, and it also has a mobile app for Android and iOS called IdentityWatch. PeopleFinders is among the top free reverse phone lookup tools because of its many features.
3. NoCallerName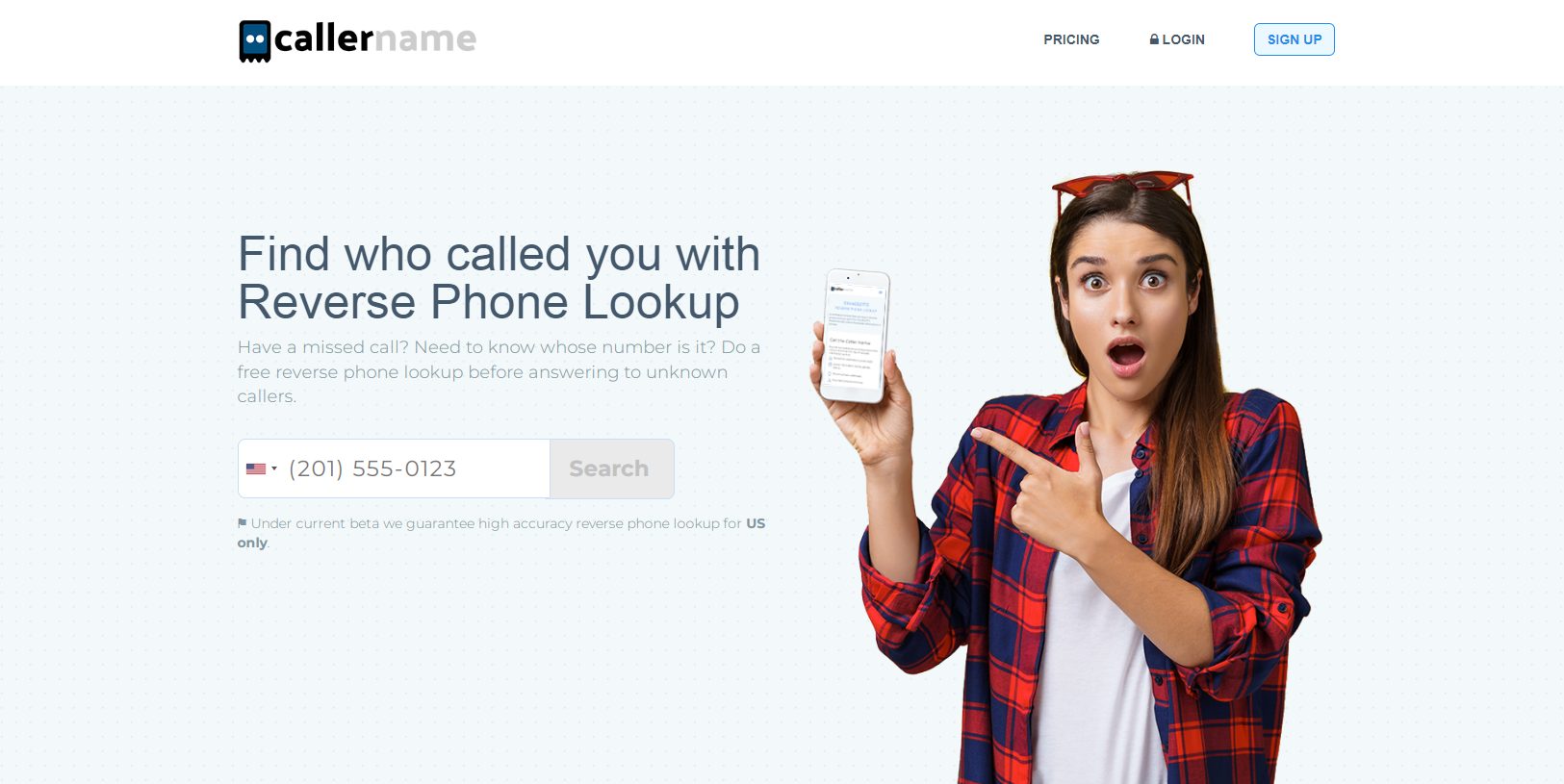 NoCallerName is a for-profit reverse phone lookup service that needs users to register in order to get a full report that contains all relevant data about the phone number, such as the owner's name, phone provider, location, current address, and more.
The Basic Plan costs $24.95 per month and includes 50 credits, and the Pro Plan costs $44.95 per month and includes 100 credits. For both plans, one search costs one credit or around $0.50 per phone number lookup. In addition to subscribing, users have the choice to purchase 2, 5, 10, or 40 credits at once.
4. Instant Checkmate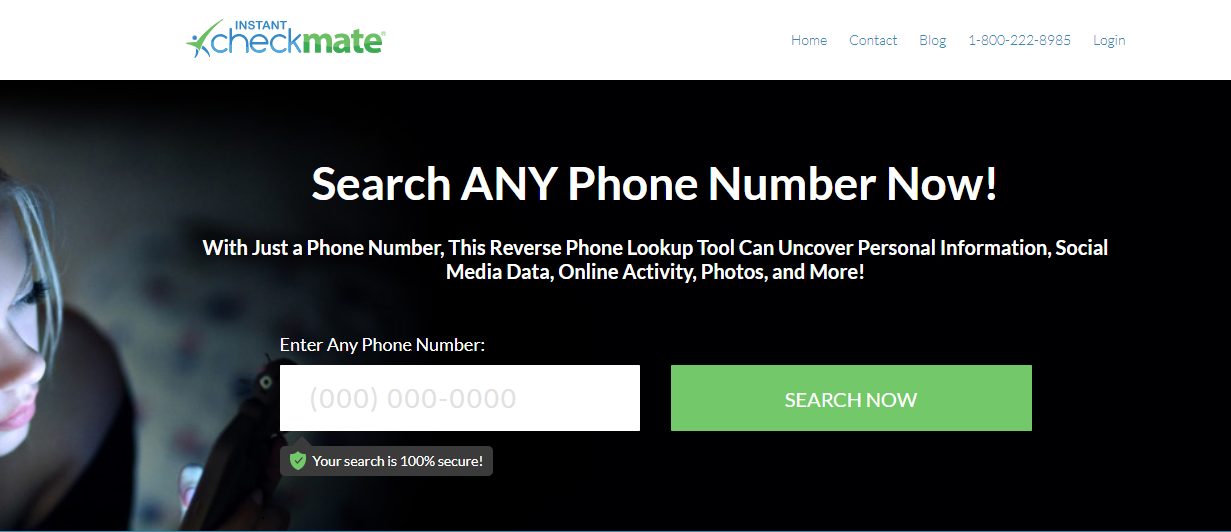 You can track the origin of a phone number with the Instant Checkmate reverse phone lookup feature.
Instant Checkmate automatically searches a few databases to provide you with a thorough background report that can contain the caller's full name, address, and demographic information.
Simply type the phone number's digits into your search field, and Instant Checkmate will do the rest.
Possible Privacy Concerns
If you can find someone else's number they can also find yours, right? That's only half true. If you live in a country protected by the GDPR, most of these services will not work.
Depending on whether you're looking to protect your number or find someone else's, that could be either bad or good news. If you're looking to protect your number, there are two major factors to be aware of.
Reverse phone lookup privacy is mostly affected by two factors:
Removing your number requires that you make online contact with each and every service and request that they do it. Although it's a challenging task, it's the only option we are aware of to refuse these services.
Mobile Apps: A lot of mobile apps make the promise to give reverse phone services automatically. Be cautious: They frequently add your complete contact list to their database. The majority of the numbers are identified in this way.