You have an idea of something you want to sell—like online courses, for example—and want to sell it online to reach a wider audience. How to go about that, though? Perhaps you don't know about coding or building websites. Maybe you aren't even sure what a domain name is.
Don't stress, though, because it's effortless in today's time for anyone with no previous experience to set up a website to sell products and services online. Many different programs are available to help you create your website, such as this landing page builder.
Tip 1: Get a Unique Domain Name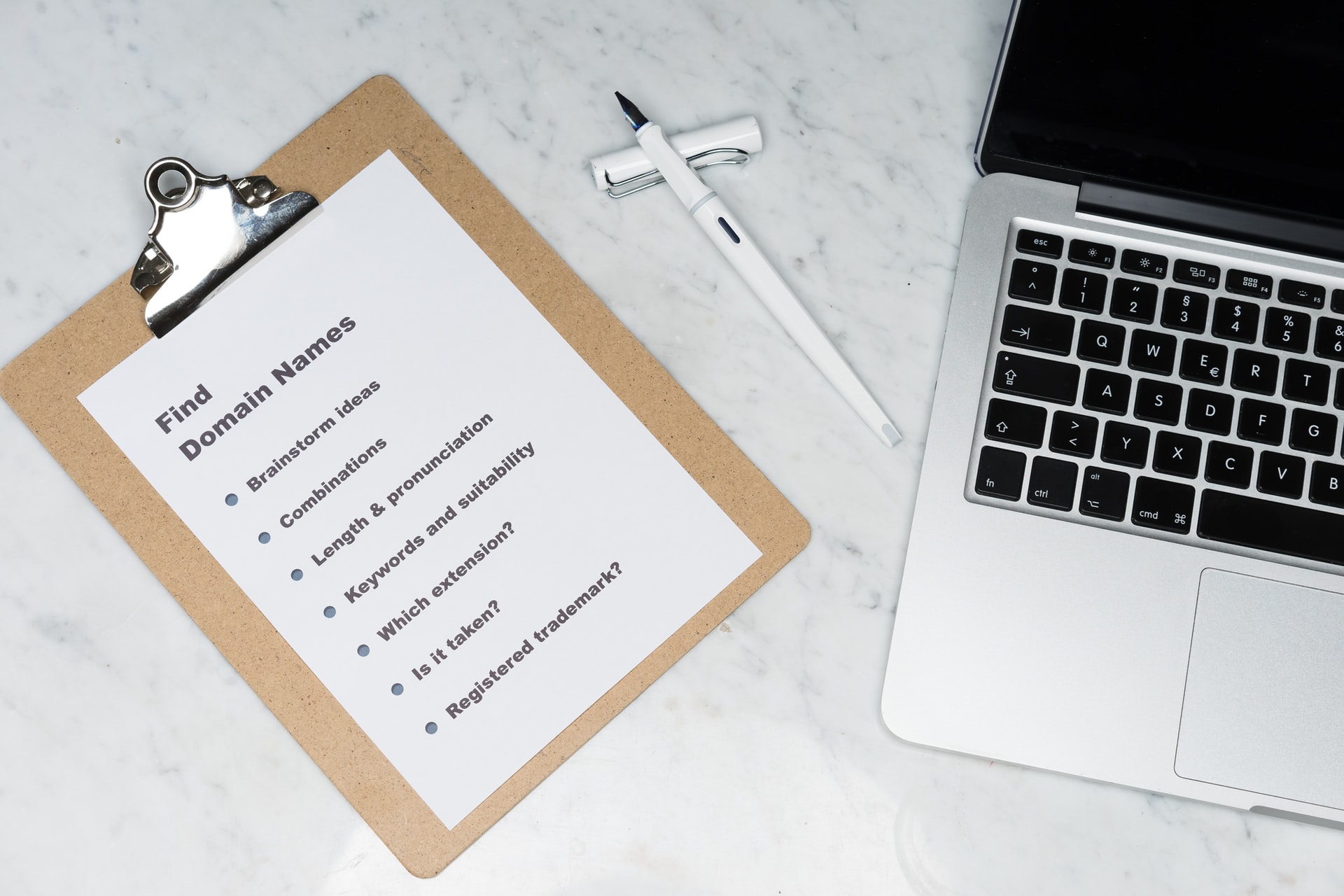 A domain name is the URL of your website; it's what people will type into the search bar when looking for your website. A domain name is significant because it is the first thing customers see, so you want a domain name that tells people what products or services you sell. The more unique your domain name, the more likely it will rank higher on the search results than more common domain names.
Don't fret if you don't know how to set up a domain name because there are programs that can help you find and purchase your domain name called domain registrars. All you need to do is enter the name you want, and it will tell you if it is available. If it's not available, it will give you other options that you can choose from, like the website ending in .net or .co instead of the common .com.
Tip 2: Have a Simple, Yet Eye-Catching Logo
If you already have a business, you probably already have a logo for your products or services. If you don't have one, know that logos are essential to help your customer remember you.
For online logos, it is crucial to have your domain name incorporated in the logo somewhere so customers will remember it. Websites online and apps you can download on your phone to help you make a logo if you feel you are not creative or artistic enough to create one. Just ensure that you don't make an image that is too crowded or has too many contrasting colors. You want your logo to be eye-catching but not overwhelming.
Tip 3: Make Sure Your Page Loads Fast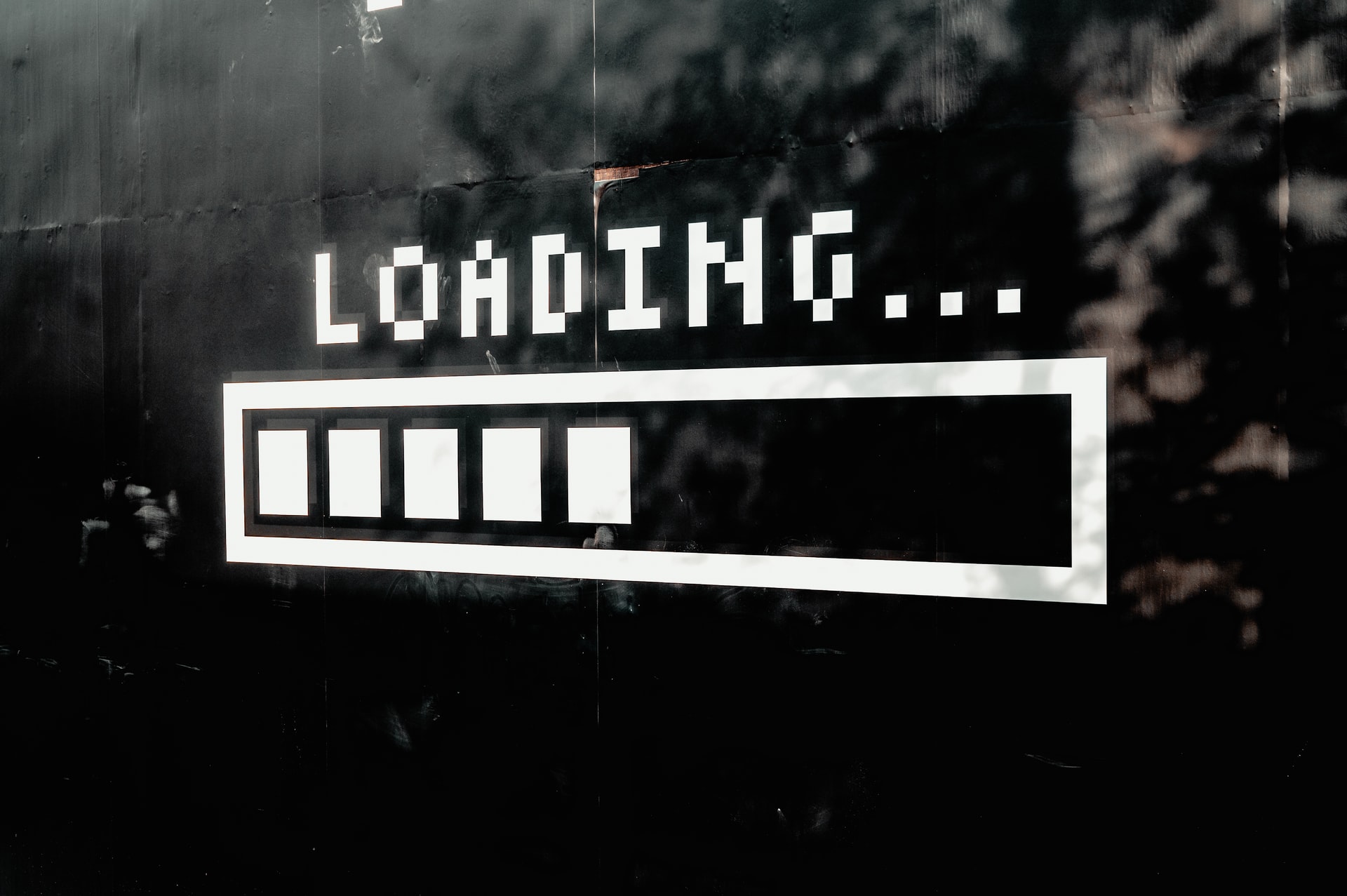 Wanting to sell products and services online, you have probably been to at least one website that took ages to load. You may have even clicked away to find a website that loaded faster before the previous one finished loading.
Page loading time is how long it takes a website to load completely. You want to stay under a few seconds for your website's loading page time to get as much traffic as you can. People always seem to be in a hurry nowadays won't want to wait for a website to load.
No matter how good the products or services might be or how many people have recommended them, having a slow-loading page time won't only affect the people who go to your website, but it might even prevent people from finding it at all.
Search engines push websites with a loading page time above a certain amount farther down in the search results. Thankfully, there are helpful websites that can help you improve your WordPress website loading time.
Tip 4: The Website Layout Must Be Mobile Responsive
When creating your website, you should make sure it is mobile-friendly. More and more people are turning to their mobile phones to browse online. Computer screens are more horizontal, while mobile screens are more vertical.
Your website can be the most creative and fantastic thing on the internet, but if it's not easy to see or navigate on a mobile phone, people will not want to use your website. Programs that help you create your website will help you with the layout and mobile responsiveness.
However, a thing to keep in mind is to keep it simple. While you may not think simple is interesting, it is easier to navigate, which is more important for people. Like logos, simple is better when it comes to the website layout.
Tip 5: Have a Call-to-Action on Service and Product Pages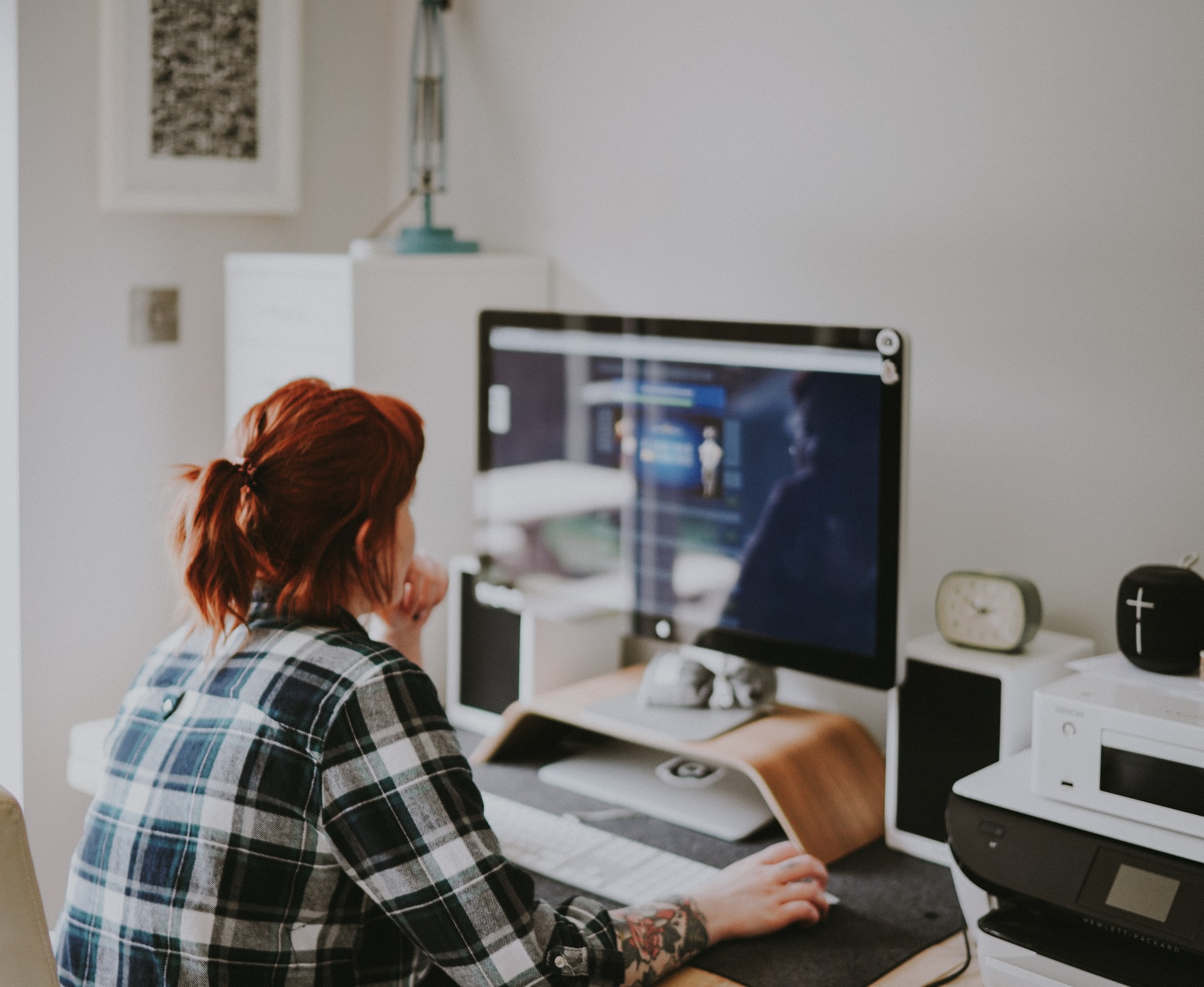 You have your unique domain name, an eye-catching logo, a fast-loading page time, and a navigable layout. What else do you need? Well, having links to your products aren't the only links you need to have; you also need links for customer service pages.
Your service and product pages will explain the value that you're offering to your potential customers. An even better way is to show them the value during a webinar session. Using the best webinar software, you can engagingly conduct product demos and ultimately get attendees to purchase your product or service.
Customer service pages can range from an "about us" page to your return and exchange policy. An "About Us" page is valuable because not only can you tell how to contact your business, but you also tell customers about your products or services. You can even add a link to a webinar explaining all about your business. All these pages are vital, even though they have different information.
"About Us" pages make the customers feel closer to you and make them more likely to return to your website. Return and Exchange Policy pages are significant to customers as it tells them if they find examples, shipping rates, delivery times, and privacy policy pages. Anything unsatisfactory with your products or services, you are willing to listen and assist them. Some other
Summary of Tips to Sell Product and Services Online
While the thought of creating a website is intimidating, there are now programs that will help you make one with only a few clicks! The most important things to keep in mind when creating a website are how people will see it and remember it.
That is why having a unique domain name, simple, eye-catching logo, fast loading time, navigable layout, and customer service pages and call-to-actions. The more user-friendly your website is, the more people will come across it or recommend it to others, making it easier for you to sell your products and services online.