It's the most wonderful time of the year for excessive consumer spending and supersizing your sales. According to the National Retail Federation, this year's holiday retail sales are expected to rise between 8.5% and 10.5%, for a total of $843 – $859 billion of sales. Hence, it's worth considering what you can do to get a larger piece of the holiday sales pie.
As you might expect, all the holiday buzz requires its own set of marketing strategies, and this year, we suggest you pay special attention to social commerce. Social commerce is the process of selling products to customers directly on social media platforms. It is part of eCommerce in that it involves selling products online.
Another part of eCommerce is having a great hosting provider for your online store. One thing that sets WPMU DEV's hosting platform apart, is that as well as having all the hosting features you'd expect – it also comes built-in with 7 pro WP plugins – covering performance, security, backups, and more. Get 20% off any of their plans here.
Still, social media shopping removes friction from the customer journey, making it easier to get from discovery to purchase. In this post, we're sharing five tips and tactics to help you create a seamless experience with your social commerce channels and make the most of them during the holiday season.
1. Boost Your Efforts With Automation
The holiday season can be pretty intimidating for most businesses. Not only is it the most significant shopping period of the year, but there is also pressure on customer service teams to deal with the inevitable product returns. In contrast, social media teams try to keep up and answer all the questions flooding the inboxes. Luckily, this year doesn't have to be the same.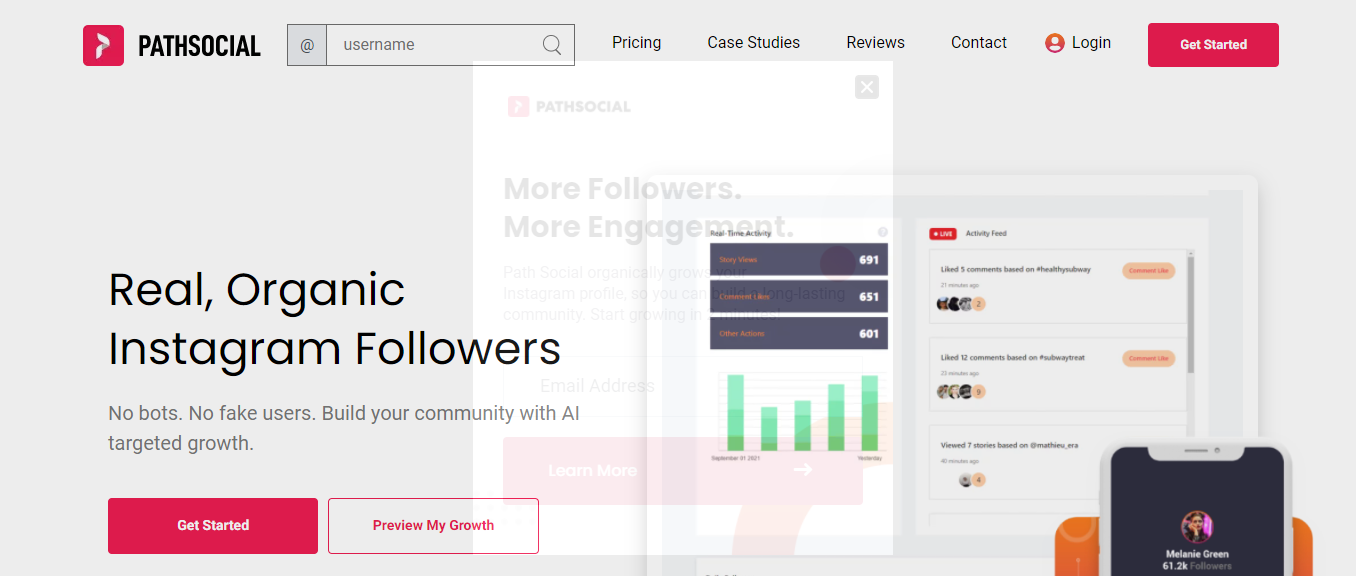 You can boost your efforts by using automation to reduce the stress off your team and deliver an outstanding customer experience. Automation tools can help you in every sale funnel stage — from growing your Instagram followers to building an engaged community to chat communication, social media engagement, and lead generation. It will also provide a greater chance of reaching your holiday marketing goals.
2. Make Social Shopping an Outstanding Experience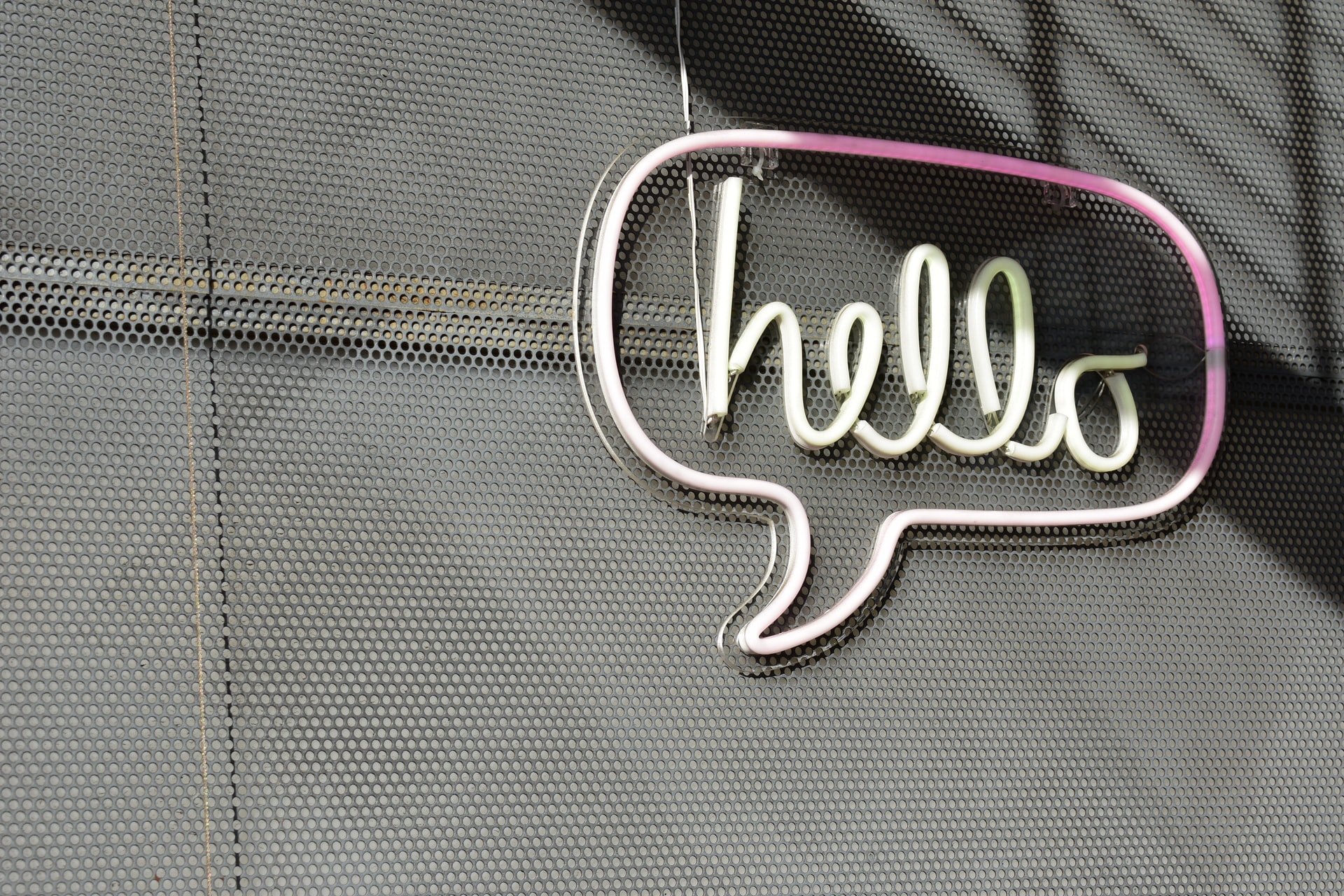 With the rise of direct purchase options on social platforms, buyers are reluctant to leave social media apps to make purchases on external sites. As a result, they are starting to expect the quick, fun, and easy shopping experience that social media gives them.
See what you can do to make shopping an outstanding experience for your customers. The checkout process is a crucial part of this, so offer one-click checkout directly on social media to allow customers to complete their purchase in a matter of seconds and ensure that they aren't disrupted from the social experience.
Customers also expect fast and helpful responses from brands, so customer service is another area to optimize before the holiday season. Consumers expect brands to be engaging, listen to what they want, and respond in a personalized and empathetic way, so if your customer service is executed well, it can help your company thrive.
3. Tailor Content to Each Social Platform
Taking a one-size-fits-all approach to content won't work with social commerce. You need to ensure that your posts are tailored to your target audience, as well as your chosen platform. For instance, Snapchat's audience consists primarily of Generation Z and younger millennials, whereas Pinterest's audience is over 60% women.
Remember that creating properly-optimized content for all the social media platforms can take a lot of time and resources, so it's better to start with one platform and then expand to others.
4. Consider Influencer Marketing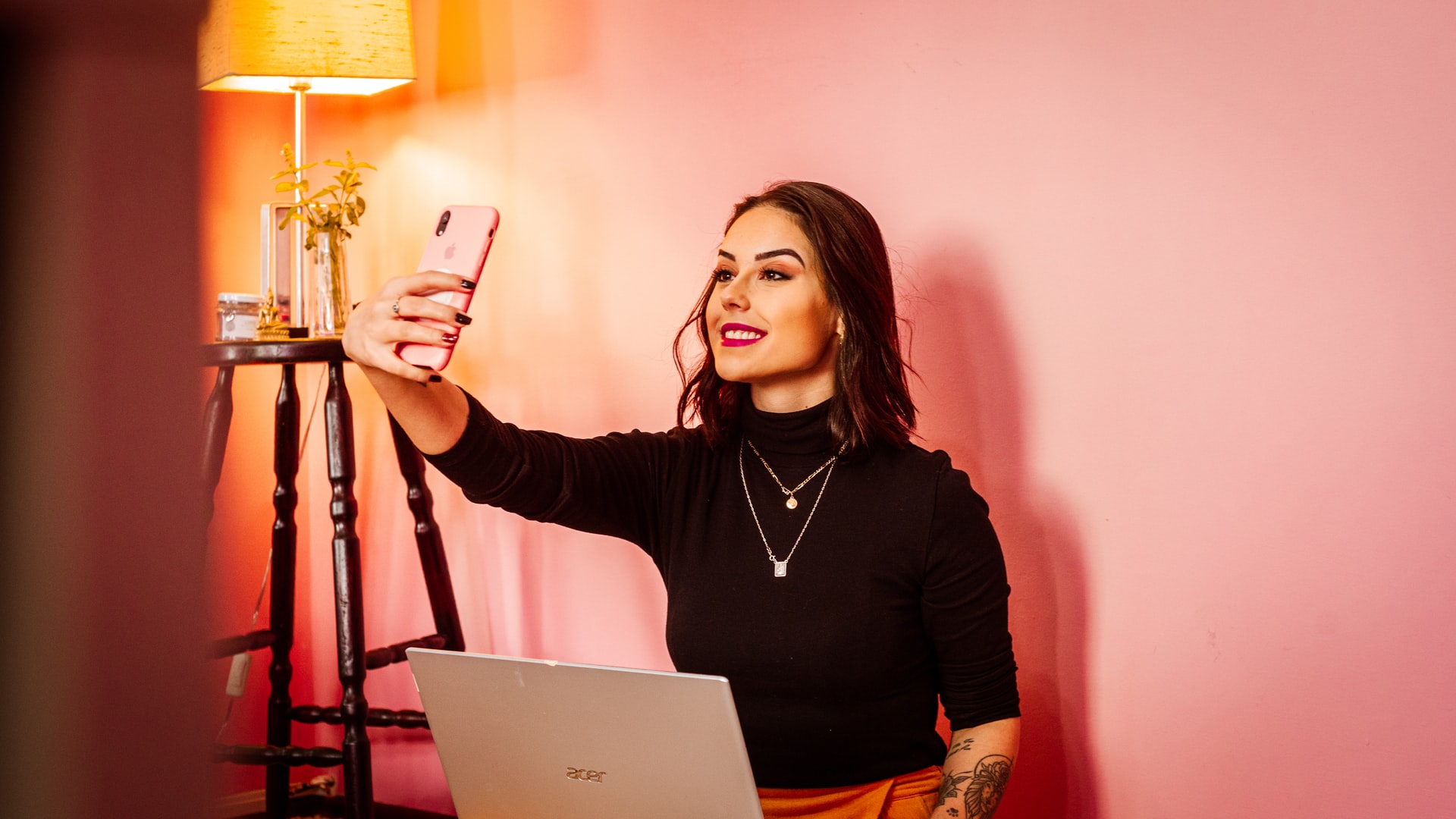 Social commerce has been top of mind for influencers and their audiences in the last couple of years. Brands, especially those with smaller marketing budgets and little-to-no in-store shopping, we're looking for efficient ways to promote their products during the holidays and quickly realized that influencer marketing is one of the best strategies.
This marketing approach is a brand's first step toward creating a dynamic relationship with its consumers. A recent analysis comparing the 2019 and 2020 holiday seasons has shown that influencer posts mentioning shopping CTAs increased by more than 20%, and audience engagement levels increased by 5%.
So, what are you waiting for if you are not already using influencers to promote your products? Influencers are a great way to reach your target audience and increase brand trust. You can use influencers to provide product reviews, create organic content, native ads, and more.
5. Provide Great Post-Purchase Experience
Marketers often overlook the post-purchase experience and focus on looking for new customers. However, existing customers are every brand's most valuable asset. The best brands know this and invest in building a long-term relationship with every social commerce customer by providing an outstanding post-purchase experience.
It includes things like personalized returns, fast and reliable shipping, omnichannel customer support, loyalty programs, and more.
It all can be implemented with a shopping app https://doit.software/blog/create-a-shopping-app.
If treated well, shoppers who have already bought your product or service make a solid foundation for building a dedicated customer base and can be easily turned into brand advocates.
Final Thoughts
Social commerce continues to create new ways for brands to connect with consumers. During the holidays, the most successful companies will learn how to take advantage of new features on different social media platforms.
Brands should view social commerce as an opportunity to merge the buying experience with their existing customer experience and make shopping convenient, leading to increased sales during the holiday season.