Recent times have seen social media surpass paid search as an advertising channel. So, you've found yourself on the hunt for a social media marketing agency. How do you go about it? Where do you start? It's possible that you're just getting started with social media or that your previous agency just wasn't a good fit.
Regardless of the circumstances, you want a relationship that is stress-free and brings you good returns on your investment. Here are some top tips for choosing social media marketing agencies to help you save time and money.
Know What You Want in a Social Media Agency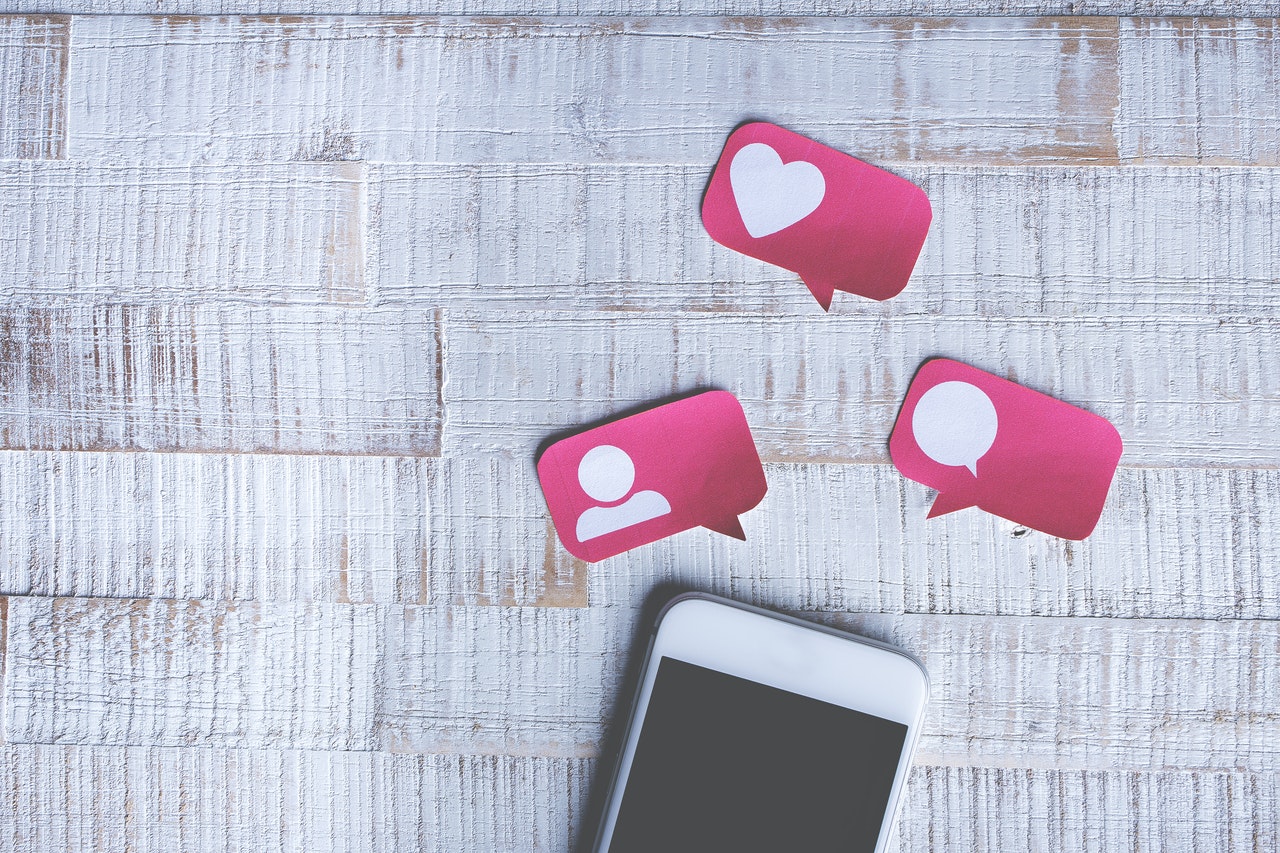 What happens when you go shopping in a grocery store without a shopping list? You make impulse buying and end up with a ton of junk that you don't need, and you'll later regret it.
The same lesson applies when you're shopping for social media firms. Seek to understand your social media marketing needs and, subsequently, what you need in an agency. This will ensure you get quality services and value for your dollars.
Expertise and Experience
Let's face it, the only reason you're looking for a social media and marketing agency is: Either you lack the experience and expertise or the time. It's only natural then that the firm you end up with has an unparalleled level of experience and expertise.
There's much more to social media than coming up with funny captions and going viral. To understand the nuances of social algorithms, analytics, and audience segmentation, you need a lot of expertise.
In a nutshell, it's the expertise and experience you're paying for. Ensure you get nothing short of experts who've been in the industry for a while.
Access to State of the Art Tools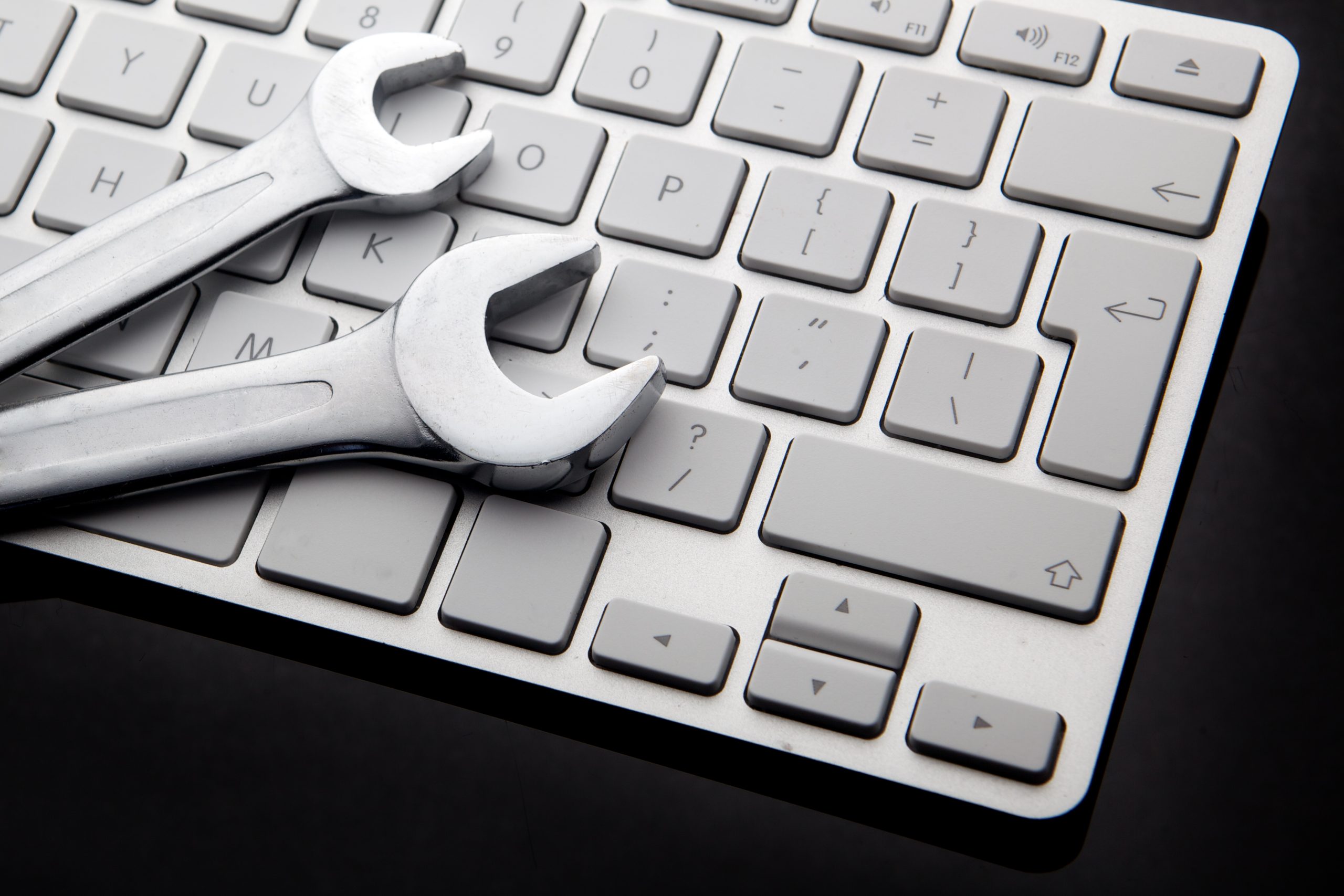 To perform their work perfectly and on time, an agency worthy of the title will have access to cutting-edge tools. Ideally, a social media marketing agency will have the ability to plan and schedule posts in advance. Also, they can design and edit stunning visuals, run advertising, and keep a close eye on the resulting data.
Additionally, they should be able to monitor what other people are saying about you and your business. If you want to see an increase in your level of involvement, you need to be more active in social situations. This is only possible with state-of-the-art tools.
Extensive Portfolio
While most social media agencies talk the talk, only an extensive portfolio of satisfied clients proves they can walk the talk. Odds are, if the other clients were satisfied, you too would be satisfied with their services. This gives confidence and courage to go into business with them as you can trust their social media marketing techniques.
Effective Communication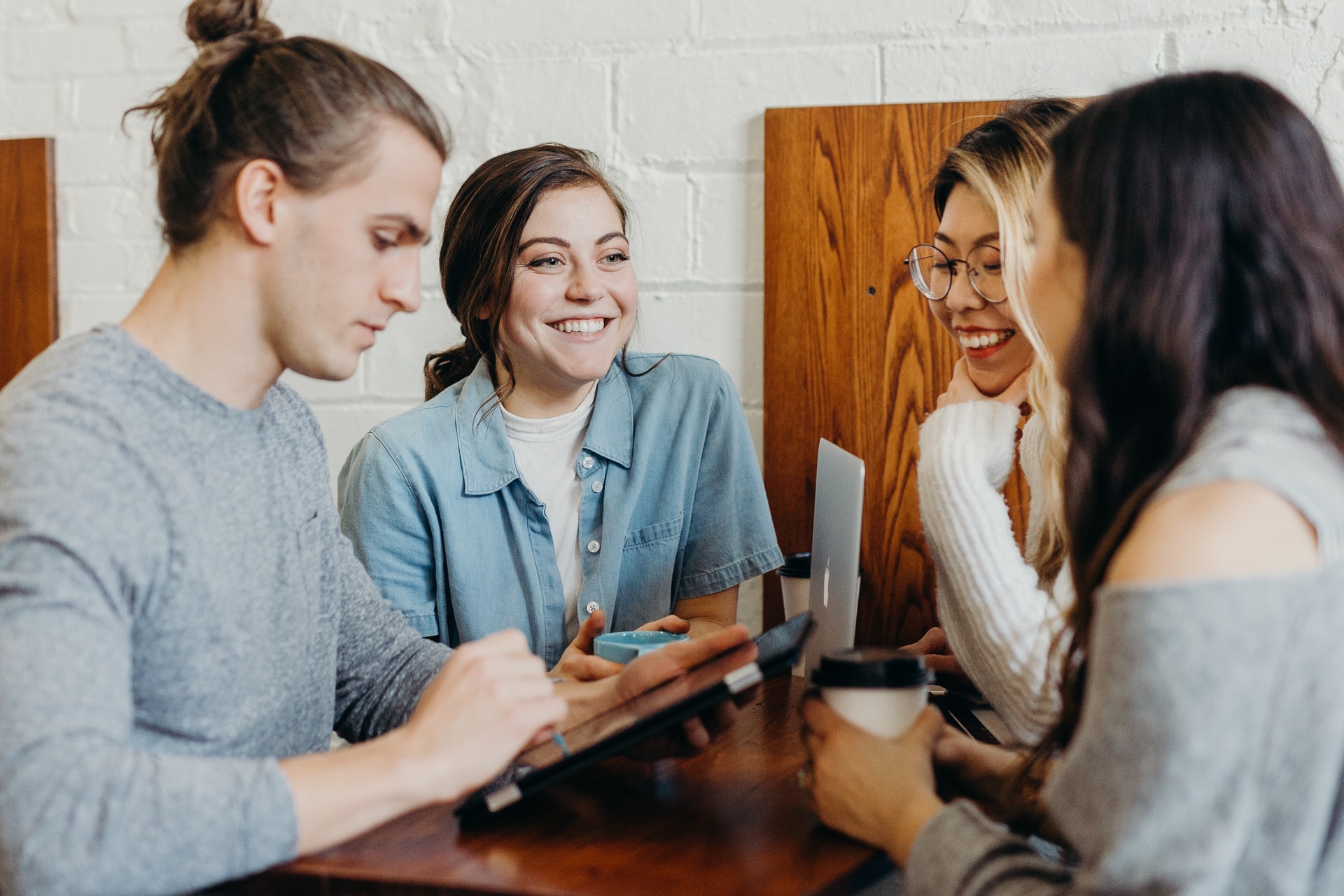 Social media is always evolving, and it may alter in the blink of an eye. This is why working with an agency that takes its sweet time to respond to an email is unaffordable.
A qualified agency should always answer promptly. When an agency becomes silent and won't respond, there's trouble. You can read more about social media marketing and social reporting in this blog article.
Hire the Best of All Social Media Marketing Agencies
To get the most out of your relationship, you must identify the agency best suited to fulfilling your particular objectives. Follow these social media marketing tips and sift through social media marketing agencies.
This way, you'll land the perfect one for you! Enjoyed this piece? Great! Then, check out the rest of our blog for similar content.