What drove your website traffic this month? Did your engagement drop on social media? Did you lose traffic during certain hours?
How can you gain back traffic and is your marketing working? You can answer these questions with the right SEO metrics. Knowing how you're tracking success or where you can improve is vital to improving results.
Keep reading to learn more about the most important SEO metrics you need to track.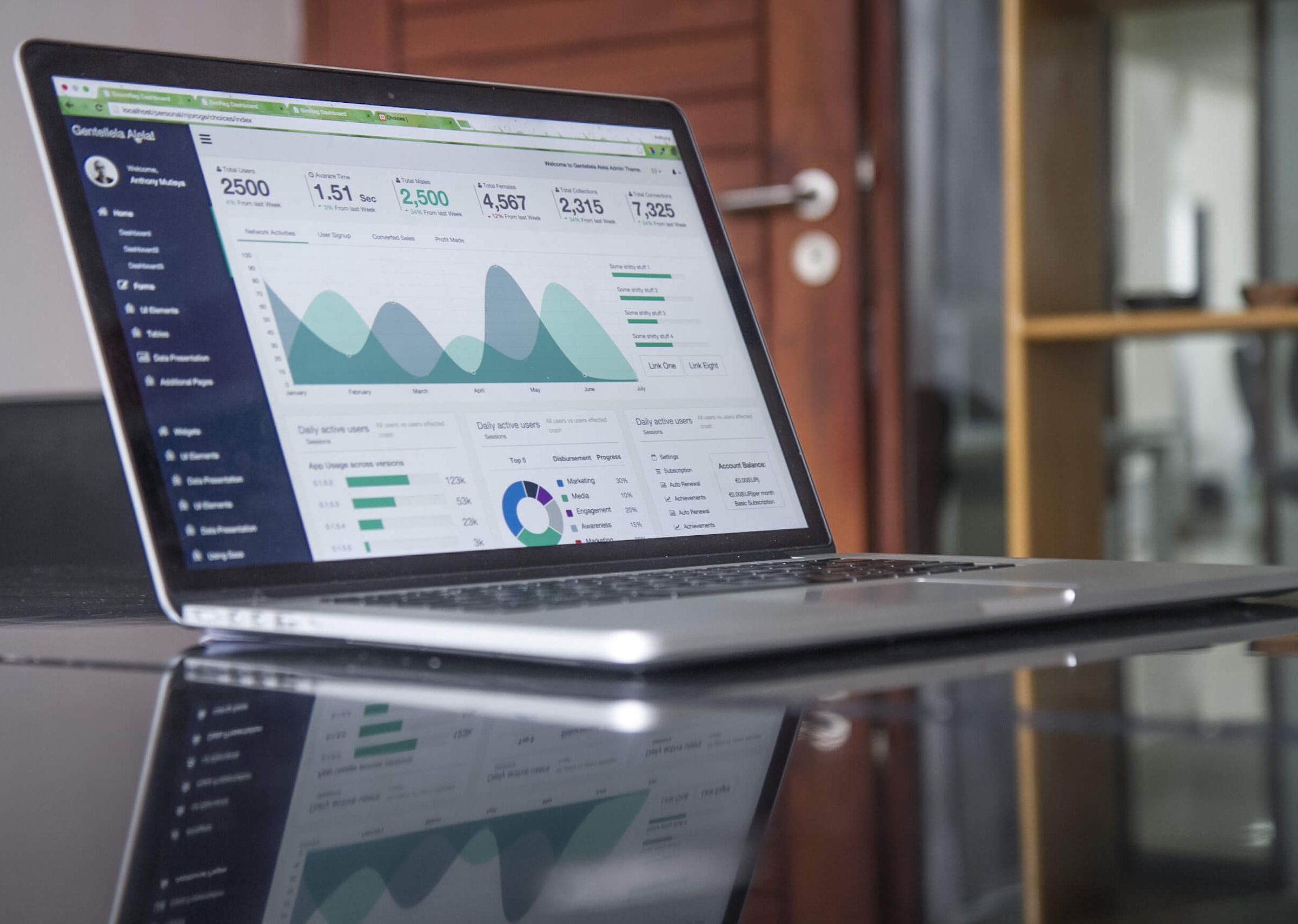 Organic Traffic
Organic traffic is the lifeblood of any website. It is the visitors that come to your site without you having to pay for them.
They are the ones that find your site through a search engine like Google. They are also the ones that will help you to rank higher in those search engine results pages.
It is the key to getting your website seen by people who are looking for what you have to offer. And, it is the key to driving more traffic and more conversions to your website over time. You can get in touch with an SEO specialist if you need help growing your organic traffic.
CTR (Clickthrough Rate)
Clickthrough rate (CTR) is one of the most important SEO metrics. This is because it measures how often people are clicking on your website in the search results.
A high CTR means that your website is relevant to the search query and is appearing in a good position in the search results. A low CTR can tell that your website needs some optimization.
It is calculated by dividing the number of clicks on your website by the total number of impressions. For example, if your website has 10,000 impressions and 500 clicks, then your CTR would be 5%.
Remember that a higher CTR doesn't always mean that more people are visiting your website. You also need to take into account organic traffic when measuring the success of your SEO efforts.
Bounce Rate
Your bounce rate is the portion of people who leave your site after only viewing one page. A high bounce rate indicates that people need help finding what they're looking for on your site. This can hurt your ranking in search engines.
If you need to figure out what your bounce rate is, you can use Google Analytics to find out. Simply go to the "Audience" section and then click on "Behavior."
From there, you'll be able to see your bounce rate for both organic and direct traffic. Once you know what your current bounce rate is, you can start working on ways to improve it.
Keyword Rankings
This is the most vital metric to track. This is because it will give you a sign of how well your website is doing in the search engines for the keywords that you are targeting.
There are several different tools that you can use to track your keyword rankings. Great examples include Google Search Console and Moz Rank Tracker.
By tracking your keyword rankings, you can see how much progress you are making as SEO. With this, you'll know whether your efforts are paying off or not.
Domain Authority
Domain Authority (DA) measures the strength of a website's backlink profile. The higher the DA, the more authoritative the website is.
A strong backlink profile is essential for any website that wants to rank well in search engine results. The links help your website appear more authoritative to search engines. This can improve your ranking and visibility.
Several factors contribute to a website's DA. These include the number and quality of inbound links, the age of the domain, and the popularity of the website. You can check your website's DA using Moz's free Domain Authority Tool.
Page Speed
Page speed is the amount of time it takes for a page to load. The faster a page loads, the better the user experience. The slower a page loads, the worse the user experience.
This is important because it impacts how likely people are to stay on your site. If your pages take too long to load, people will likely leave before they even see what you have to offer.
There are a few different ways to improve your page speed. One is to optimize your images. Make sure they are manageable and that they are in the correct format.
Another way to improve your page speed is to minimize your HTML, CSS, and JavaScript files. This means removing all unnecessary characters from the code, such as whitespace and comments.
Conversions
Conversions are the bread and butter of any successful business. Without conversions, there would be no revenue and no way to sustain a business. That's why it's so important to track your conversion rate at all times.
Conversion rate is the percentage of people who take a desired action on your website or in your app. This could be anything from making a sale, subscribing to an email list to downloading an app.
By tracking this, you can determine how successful your SEO campaign is. You'll also find out what areas need improvement.
New Backlinks and Referring Domains
Backlinks are always crucial for SEO. But they're vital when you're first starting. New backlinks show that your site is being talked about and shared, which helps to build your reputation and authority.
To track your new backlinks, you can use a tool like Google Search Console or Ahrefs. Add your website and set up alerts so you'll be notified whenever someone links to you.
Referring domains are also an important metric to track. This is the number of unique websites that are linking to you. A high number shows that your site is popular and well-liked by others in your industry.
Learn How to Use SEO Metrics
SEO metrics are invaluable tools for a small business owner to measure success. The correct data can make or break a business.
By learning how to use them, businesses can improve their visibility and increase conversions.
Make sure you never miss a beat and start measuring your SEO today!
Do you want to find more helpful info? Check out more of our guides on our blog today!