LearnDash is undoubtedly an outstanding learning management system that's been in operation for nine years. Thus, its user-friendly platform has made significant progress in the past few years in gaining customers. Additionally, it will start you off quickly when your sole focus is mastering management.
However, you're here because you've used LearnDash and found that the LMS tool isn't as effective due to its inability to:
Integration of CRM
Functionality
The robustness of eCommerce
Design Flexibility
The rising cost of living makes it even more challenging!
You're now in the market to discover the top LearnDash alternatives that satisfy your company's needs. It is possible to find LearnDash alternatives that offer affordable packages. Some even come with no cost, including Google Classroom.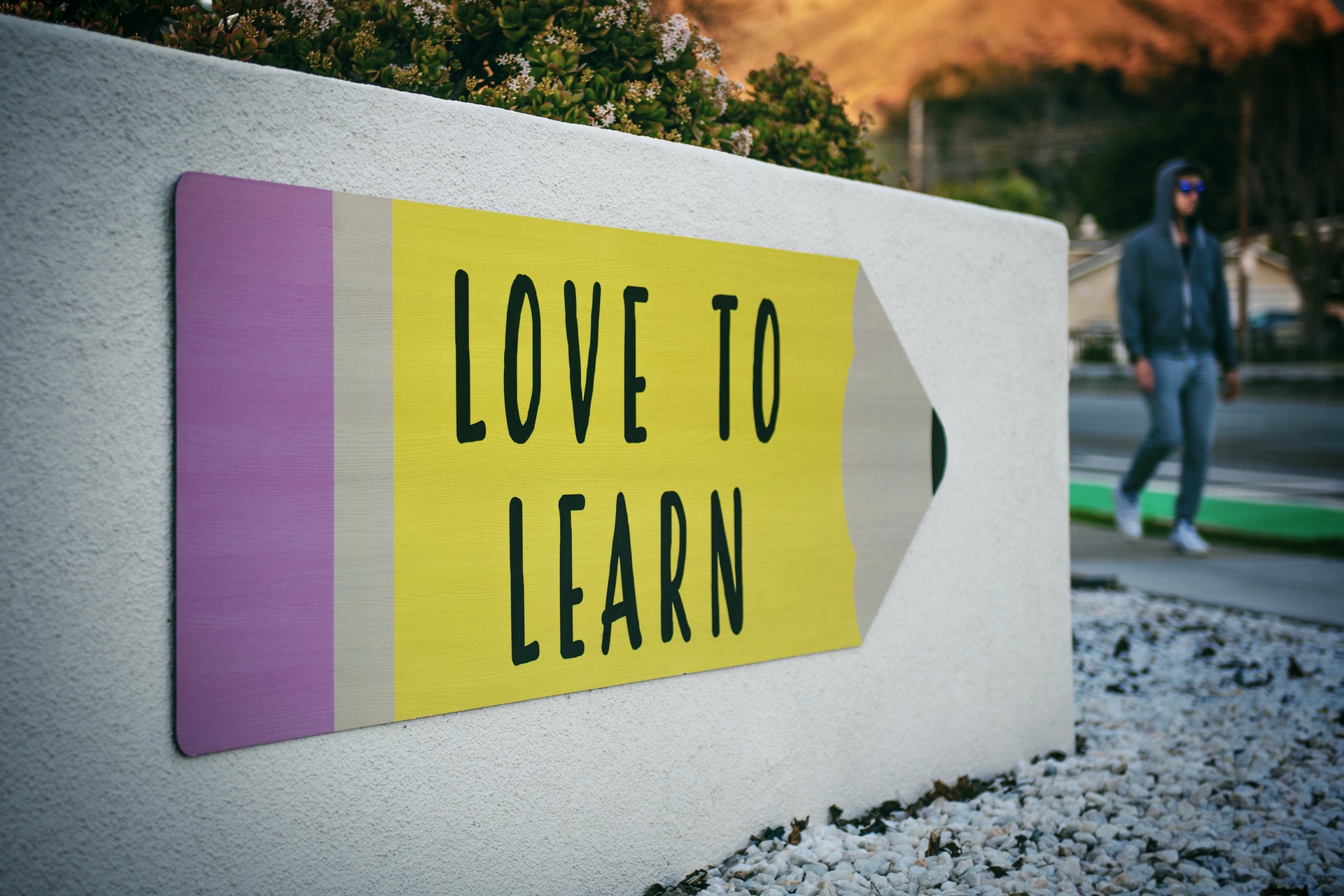 There are alternatives such as Podia, which offers unlimited access to students, bandwidth, etc. If you're looking for a solution with functionality and eCommerce robustness, alternative solutions such as Thinkfic, TalentLMS, or Teachable will provide you with what you want.
Therefore, we've got you covered whatever aspect you're searching for, regardless of whether you own a small educational company or a huge training facility. This article will go over in-depth the top LearnDash alternatives you can use.
1. iSpring market
iSpring market marries simplicity with the ability to function, which is why it's a great choice for LearnDash. It's easy to build and sell courses with ease! Upload your content, and create your online storefront in a few minutes.
In addition, unlike other comparable platforms, the iSpring market is a fully functional LMS that allows you to create courses and manage learners and the entire learning process. For instance, you could give different roles to your users, group them into groups, and track information not just in terms of sales revenue but also from a progress of the learner standpoint too.
It's easy to make online courses using the iSpring market. It provides unlimitable bandwidth and storage, removing the requirement for third-party hosting.
2. Thinkific
Thinkific is a cloud-based platform that needs no technical knowledge. It takes care of the heavy lifting in terms of hosting your site as well as security and updates, which allows you to concentrate on content creation and sales.
It's also easy to use, thanks to its drag-and-drop course editor. If your courses are personalized or you require advanced sales and marketing tools, Thinkific is a solid LearnDash alternative.
Thinkific is like spring market; you have to upload already available content. Furthermore, you can arrange and organize your courses using the Drag and Drop editor before posting them to the market. Thinkific also has a variety of templates for courses that you can select from to begin.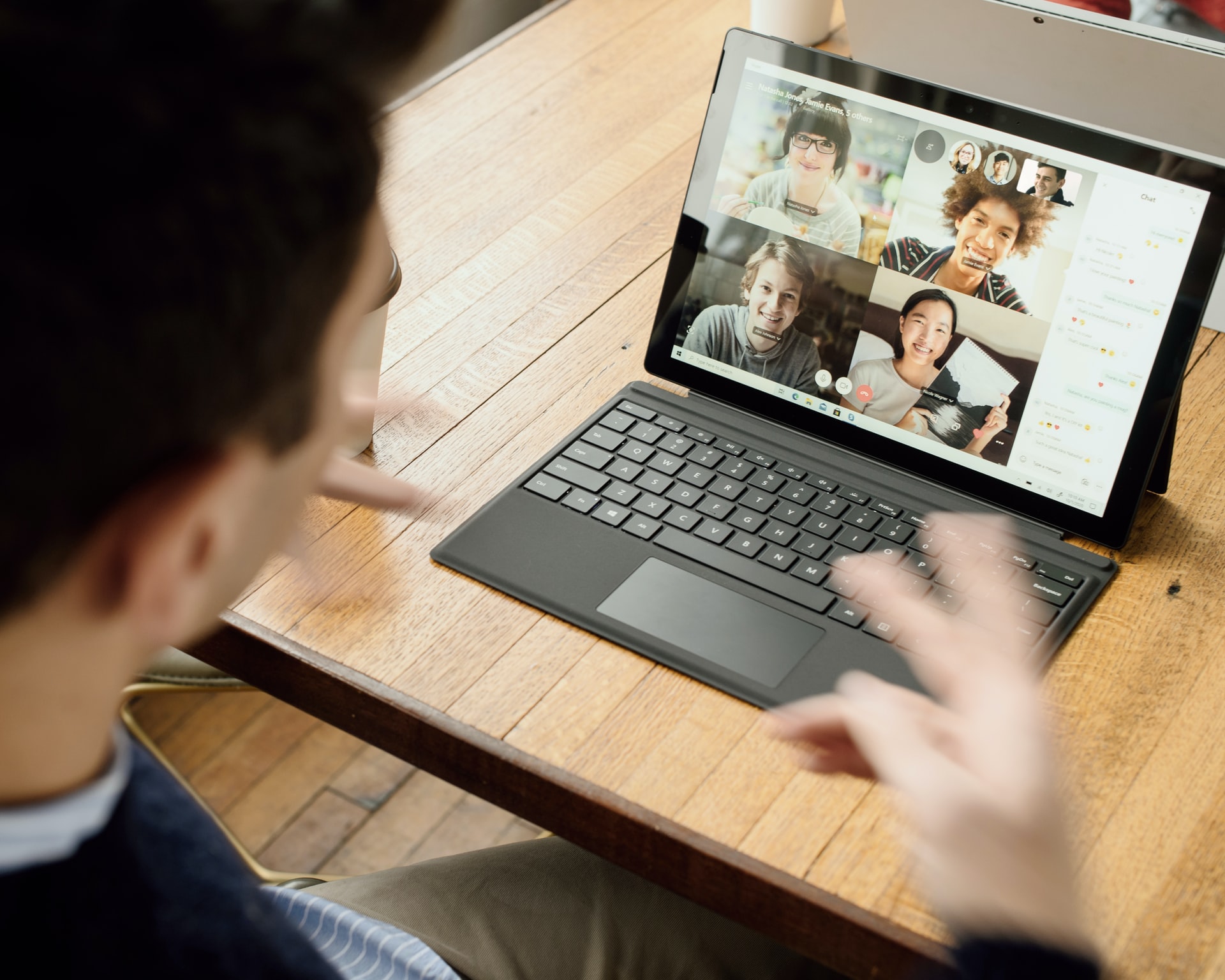 3. LearnWorlds
LearnWorlds is not just an instructional platform. It's a learning platform with powerful marketing and sales features. It lets you create engaging courses, promote and market them and in only several clicks!
Our powerful site builder lets you create the perfect online storefront for your classes. Fully customizable, with a range of widgets, it allows you to advertise the latest offers, showcase classes, or build your brand.
We have recently released a collection of more than 50 templates that are industry-leading that follow the latest trends in web design to provide you with more choices.
Additionally, you'll have access to the top learning tools that LearnDash does not have, including the GradeBook that helps monitor your learners' progress and built-in forms for feedback from students. LearnWorlds also accommodates SCORM content, making it easy to upload your content to enrich any existing material.
Lastly, LearnWorlds lets you create your mobile application – no programming expertise is required. Make your students more engaged by utilizing in-app notifications, and provide students easy access to course materials!
4. Teachable
Teachable is a well-known platform for course creation that caters to professional coaches, solo practitioners, entrepreneurs, and everyone with expertise in their field who wants to make money from their expertise.
Teachable excels in its marketing tools and pricing options, but it lacks features for education. Course creators can promote their courses through affiliate marketing coupon codes, order bumps, and many more. Additionally, they can offer their courses as bundles, subscriptions, or memberships.
They aren't, however, able to establish a learning community for students to interact (student participation is restricted to commenting) or drip-feed information.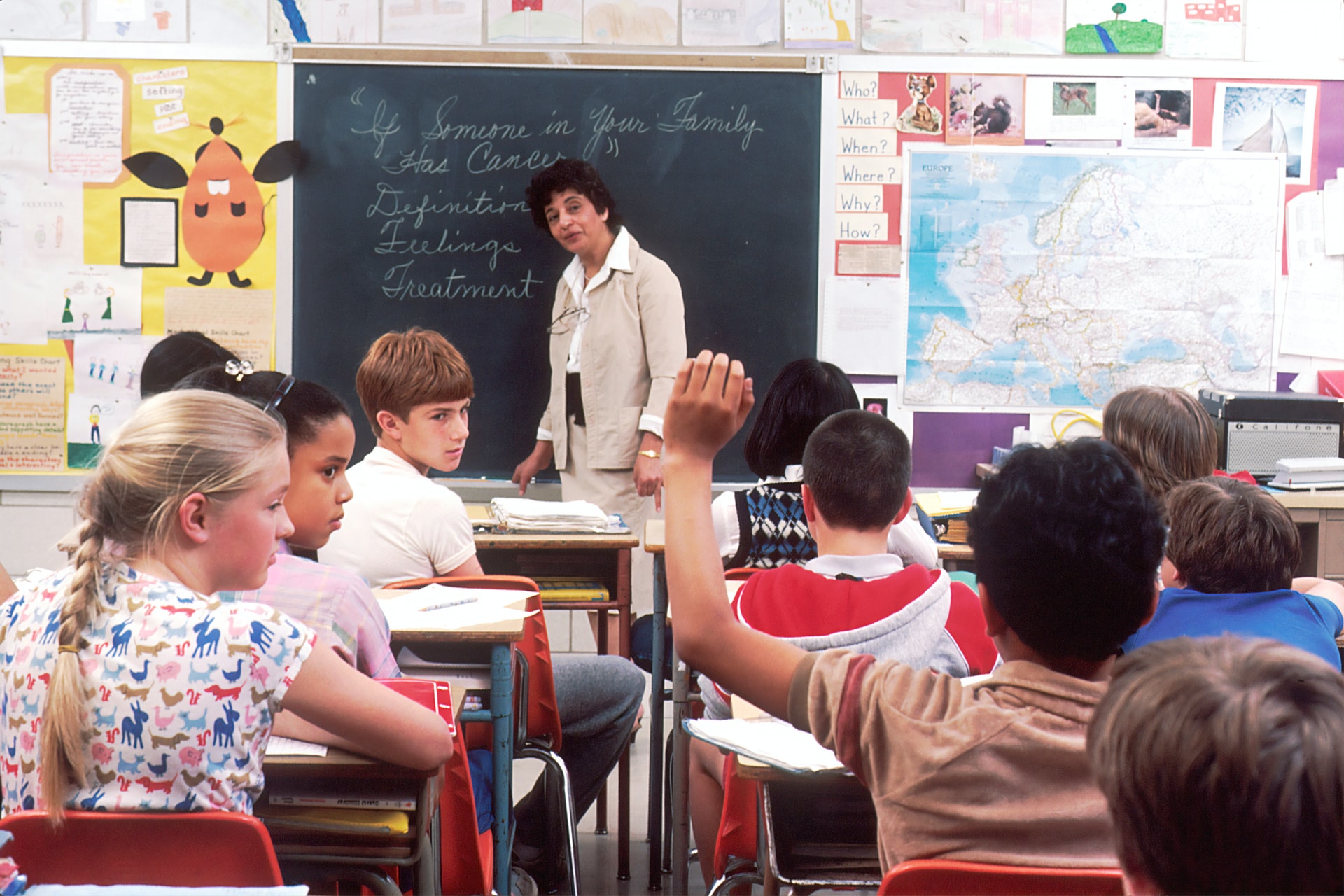 5. Kajabi
This platform is ideal for training and business organizations that wish to offer basic and simple eLearning items. This solution for learning lets you build your customized storefront, similar to one on an online platform. You can also incorporate the branding of your business into your dashboard while creating and hosting your online course.
If you're planning to create marketing campaigns for your online store, it's possible. The only issue is that you'd require an expert in digital marketing in your company. You may also require an intensive course to learn how to design and upload your course materials to the platform.
However, managing your courses is as easy as pressing just a few buttons. It is also possible to logically structure your content. Kajabi supports all kinds of audio, video images, files, as well as documents.
Conclusion
Each eLearning software we have listed is a very popular choice that could compete against LearnDash. All in all, these platforms are a popular choice; however, each has its reasons. If you're looking to or have already got a WordPress website and want the ease of having your courses hosted at once, LearnDash is the best choice.
Be aware that you may have to go through a learning curve if this is your first time using WordPress or you aren't technologically proficient. In the final analysis, the optimal platform comes down to how you imagine your course content, as well as the general direction of your company!
In the long term, it is recommended to opt for a system that's best suited to your needs in e-learning.