The concept of the metaverse, a virtual reality-based space where individuals can interact, create, and transact, is rapidly gaining momentum. As interest in the metaverse grows, so does the opportunity for investment in this emerging industry. In this article, we will explore some of the top metaverse investors and guide how to start investing in this exciting space.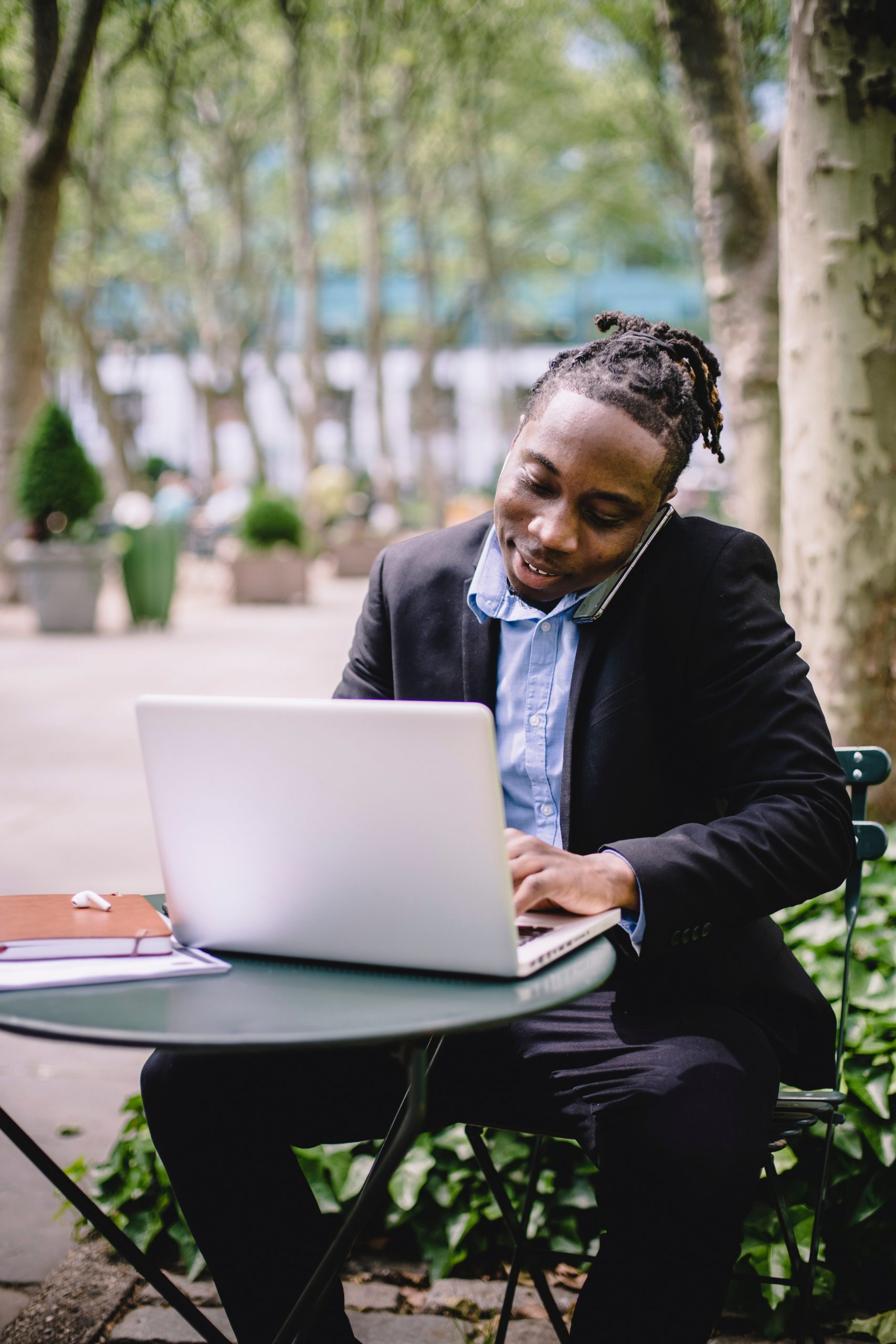 Top Metaverse Investors
1. Andreessen Horowitz (a16z)
Andreessen Horowitz, also known as a16z, is a prominent venture capital firm with a strong focus on technology investments. They have been actively investing in metaverse-related projects, recognizing the potential for virtual worlds and digital economies to reshape various industries. Their portfolio includes companies like OpenSea, a leading NFT marketplace, and Dapper Labs, the creator of CryptoKitties and NBA Top Shot.
2. MetaPlatforms (formerly Facebook)
MetaPlatforms, the parent company of Facebook, is making significant investments in the metaverse. They aim to build a more immersive and interconnected virtual world, allowing users to socialize, explore, and transact. Through their subsidiary Oculus, they are driving the development of virtual reality (VR) technology and experiences, making them a key player in shaping the future of the metaverse.
3. Galaxy Interactive
Galaxy Interactive is an investment firm dedicated to the metaverse and the broader gaming and interactive entertainment industry. They focus on early-stage and growth investments in companies involved in gaming, esports, VR, and augmented reality (AR). Galaxy Interactive has a deep understanding of the metaverse's potential and has made investments in companies like Roblox, an online platform for user-generated games and experiences.
4. Digital Currency Group (DCG)
Digital Currency Group is a major player in the blockchain and cryptocurrency space, with investments in a wide range of digital asset-related companies. As the metaverse relies heavily on blockchain technology and digital currencies, DCG's expertise and investments in this field position them well to capitalize on the metaverse's growth. They have backed companies like Decentraland, a decentralized virtual world powered by Ethereum.

How to Start Investing in the Metaverse
1. Research and Educate Yourself
Before diving into metaverse investments, it's essential to research and educate yourself about the industry. Learn about the underlying technologies, trends, and potential risks. Stay up-to-date with industry news, follow influential voices, and join relevant communities to gain insights from experts and enthusiasts.
2. Understand Different Investment Opportunities
The metaverse offers various investment opportunities, ranging from traditional stocks and funds to digital assets like cryptocurrencies and non-fungible tokens (NFTs). Familiarize yourself with the different investment options available, their associated risks, and potential returns. Consider diversifying your investments across different sectors of the metaverse, such as gaming, virtual reality, digital art, and social platforms.
3. Choose a Reliable Exchange or Platform
To invest in cryptocurrencies or NFTs, you'll need to choose a reliable exchange or platform. Research different platforms, considering factors like security, fees, user experience, and available assets. Popular platforms for investing in digital assets include Coinbase, Binance, and Gemini. Ensure that the platform you choose aligns with your investment goals and provides adequate support for the assets you want to invest in.
4. Set Clear Investment Goals and Risk Appetite
Before investing, define your investment goals and assess your risk appetite. Determine how much capital you are willing to invest and the time horizon for your investments. It's important to approach metaverse investments with a long-term perspective, as this industry is still in its early stages and may experience volatility. Consider consulting with a financial advisor to help you set realistic goals and develop an investment strategy.
5. Stay Informed and Continuously Evaluate
The metaverse landscape is evolving rapidly, and it's essential to stay informed and continuously evaluate your investment portfolio. Follow market trends, monitor the performance of your investments, and adjust your strategy as needed. Be open to exploring new opportunities and emerging projects within the metaverse space.
Investing in the metaverse presents an exciting opportunity to be part of the future of virtual reality, digital economies, and immersive experiences. As the metaverse gains traction, top investors like Andreessen Horowitz, MetaPlatforms, Galaxy Interactive, and Digital Currency Group are actively participating in shaping this industry. To start investing, research the metaverse ecosystem, understand different investment opportunities, choose a reliable exchange or platform, and set clear investment goals aligned with your risk appetite. Stay informed, evaluate your investments regularly, and adapt your strategy as the metaverse landscape evolves. With careful research, due diligence, and a long-term investment mindset, you can participate in the growth of the metaverse and potentially benefit from this transformative technology.