Being organized is vital for any business based online. It is much easier to catalog all of the knowledge you collect on reliable software than to use alternative means such as manual logging.
Knowledge management software offers you a wiki where every piece of information you need is at the tips of your fingers. This article will inform you of the most popular and most useful SaaS KM software available.
Organizing also means having all of your tools, plugins, and software in one place, where you can easily access and use them. WPMU DEV's all-in-one WordPress platform combines multiple tools and licenses into one – allowing you to save money and streamline your development workflow. Get 20% off any of their plans.
1. Guru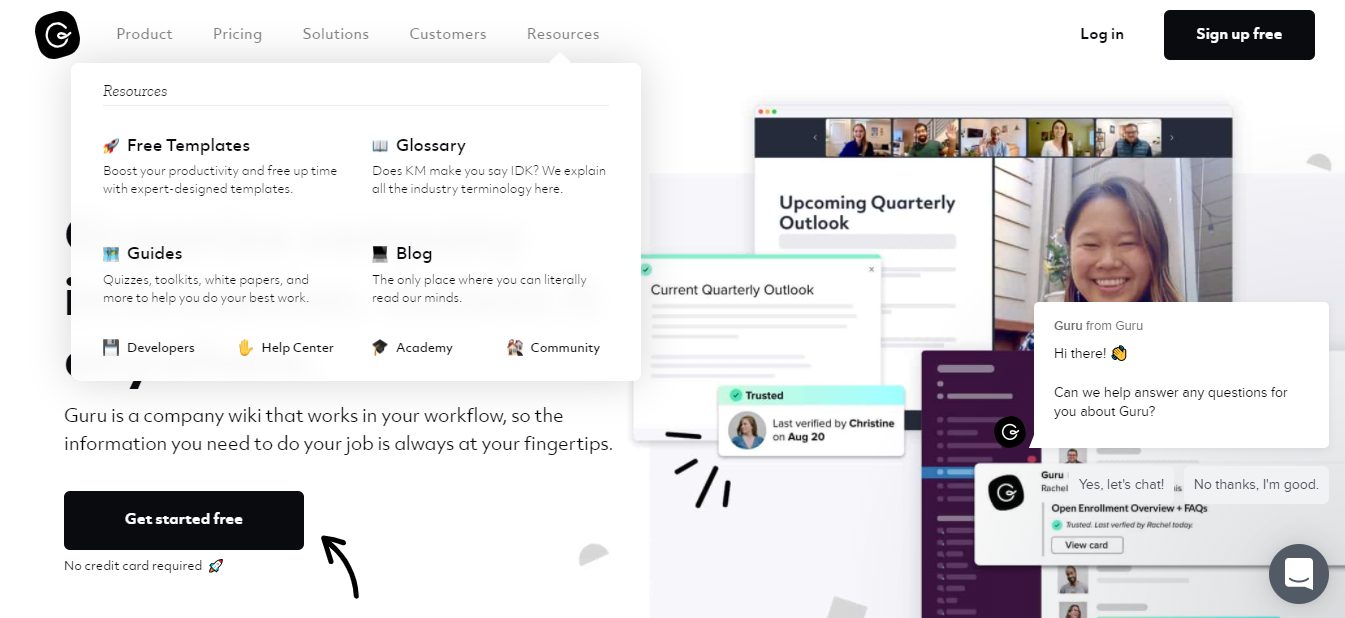 Guru is a primarily free software system that offers various features to optimize knowledge gain and distribution—capturing lets you document any knowledge on your site and converts it to a safe, easily-accessed archive to use at your pleasure.
In addition, transforming allows you to convert any command you need into a different format suitable for employees. Overall, Guru is a highly reliable software that you should consider picking up.
2. Bloomfire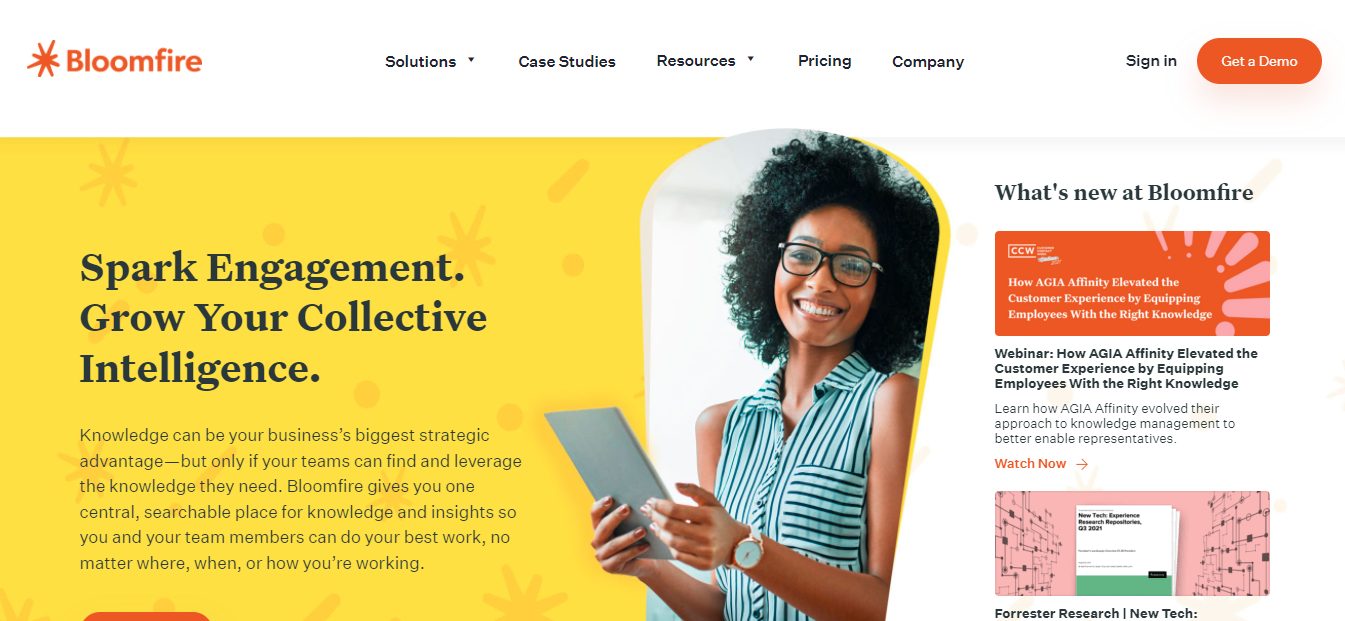 When talking about teamwork, Bloomfire is one of the most prominent knowledge management solutions. It allows teams to collaborate directly on the software, exchanging their collective knowledge.
This software will enable you to equip customer support with any knowledge needed to deal with any issues that might arise in an efficient and timely manner. Keep Bloomfire in consideration for your future team-oriented projects!
3. MaintainX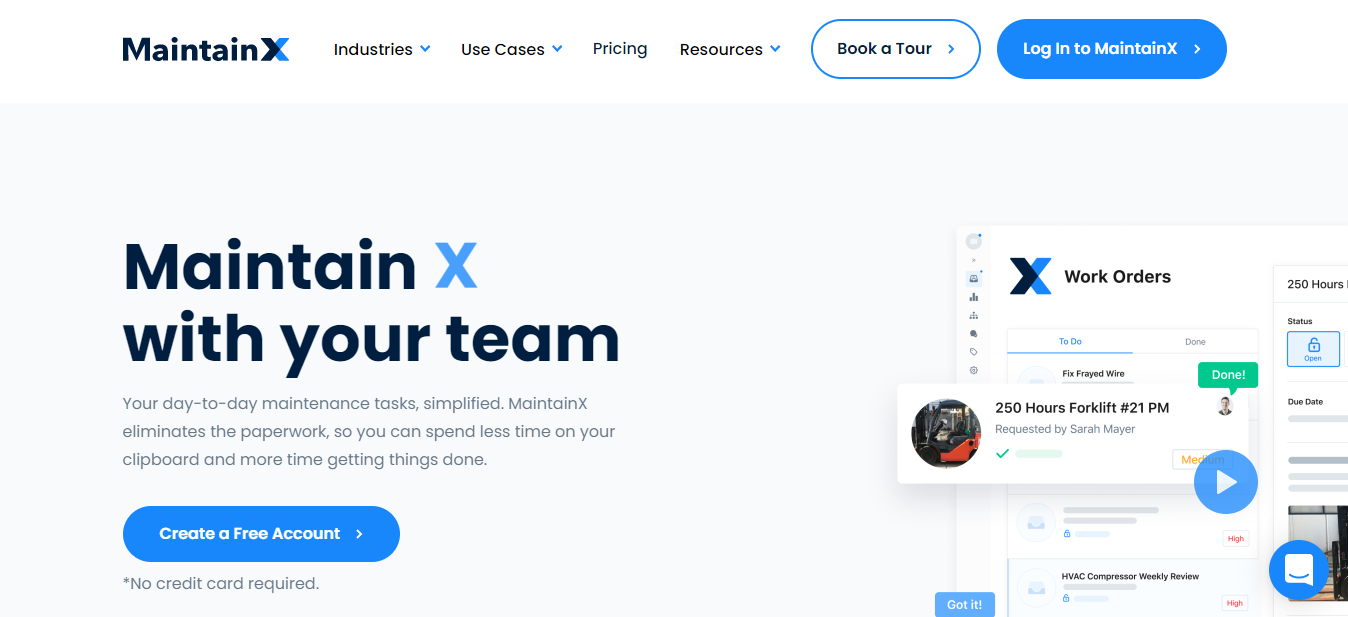 When we take the management role in online business ventures into consideration, it is imperative to make sure that you are prudent in selecting manager-oriented software. With MaintainX, you can oversee any task that needs to be completed, as it has a strong emphasis on speed and efficiency.
Besides the obvious benefits mentioned here, MaintainX also has a myriad of other features, such as work requests, work orders, preventive maintenance, inventory, all for you to discover when you delve into the software.
4. ProcedureFlow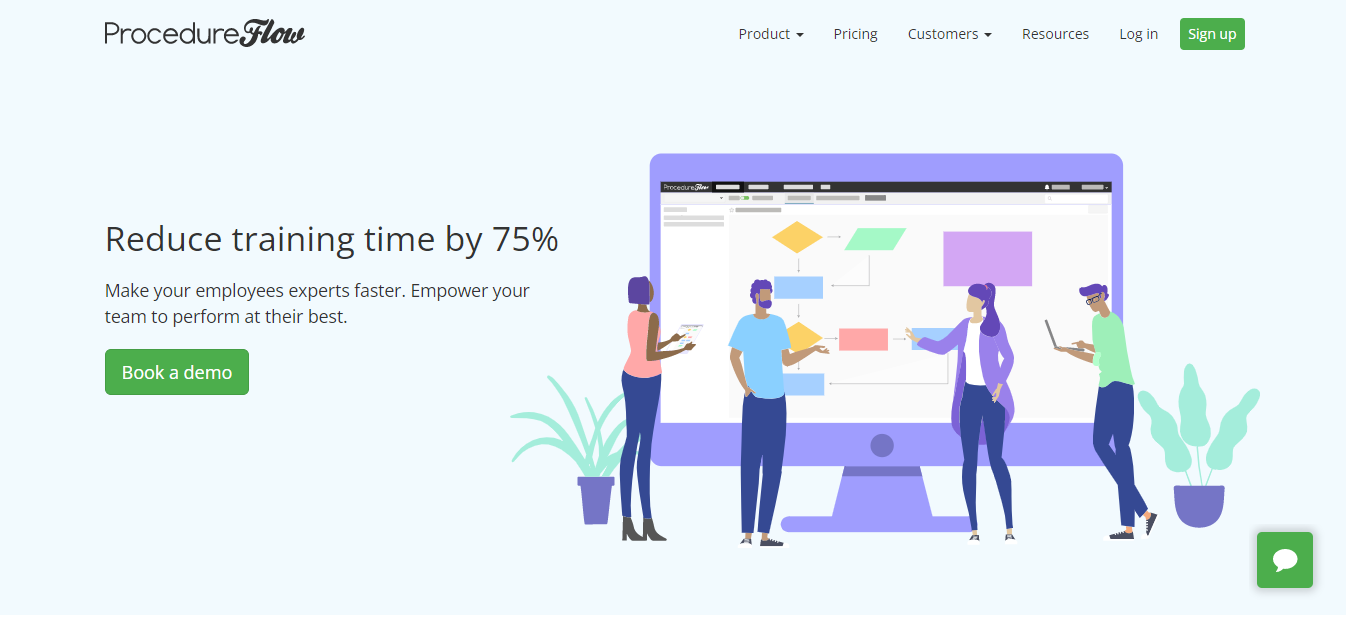 Here we have some knowledge management software geared towards taking all of the complicated, nuanced, and hard-to-understand knowledge on your site and making it easy to read, organized, and perfect. ProcedureFlow also lets you manage your site with creative imagery, team-oriented features, monitoring, and much more.
However, it is not free software, as it charges $20 per month per user for a member package, while anything else includes custom pricing tailored to your needs.
5. Confluence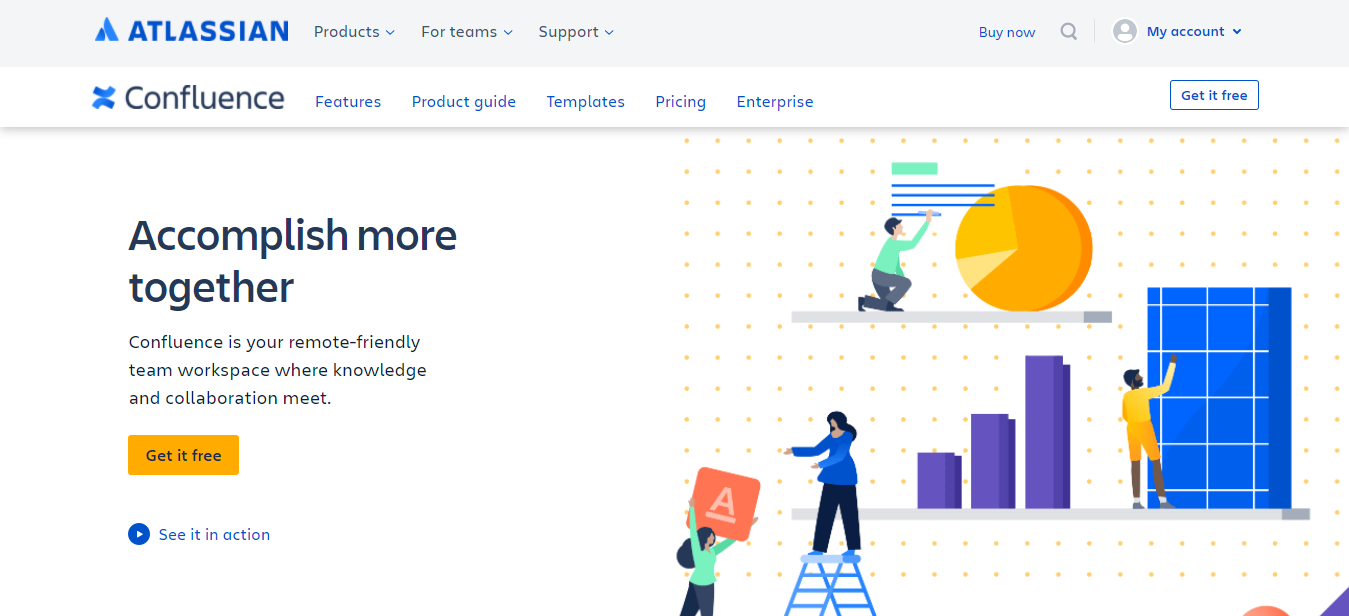 Here we come to some of the best knowledge management software, Confluence. Unlike other software systems, you can build a complete management infrastructure to make a significant, positive environment for your team to increase productivity.
It has a very sophisticated and complex set of features that allow you to control every aspect of your site, down to minor details. Streamlined templates, team management, and other excellent features will allow you to create a unique system of knowledge. Teams with ten users or less do not have to pay for the software.
6. Slab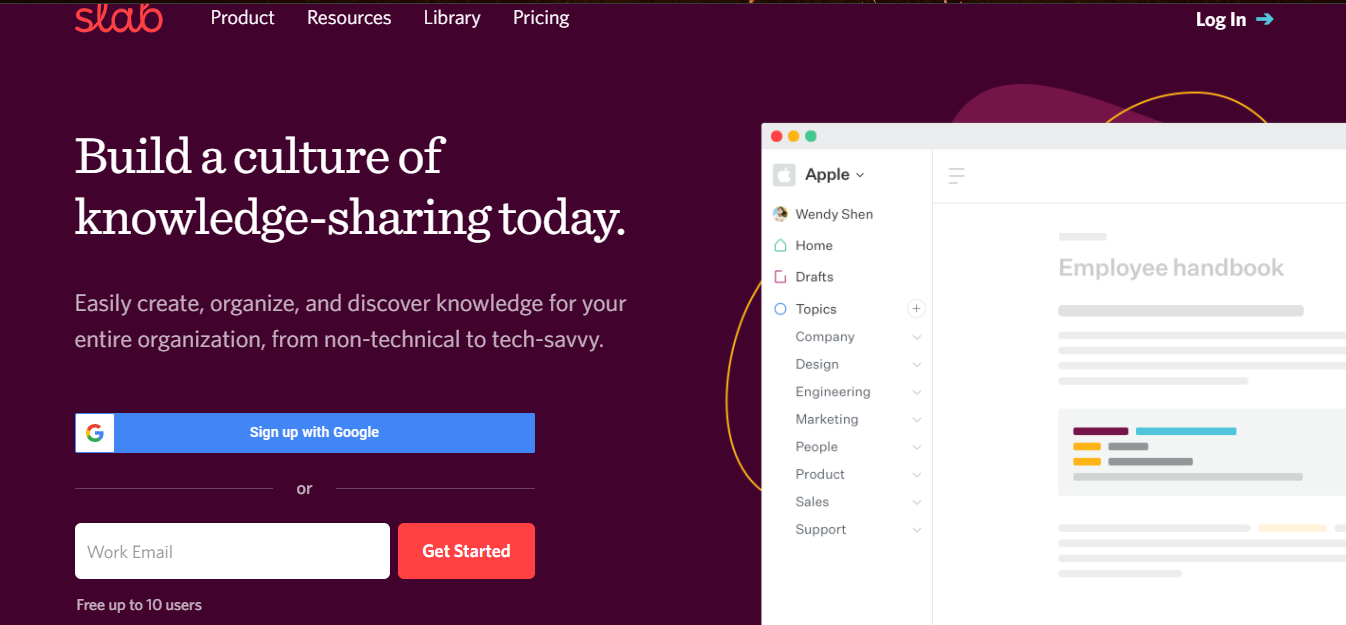 Slab is a knowledge management software system that is very visually appealing and easy to use, with a built-in search engine that searches from the collective knowledge your project possesses.
Slab advertises itself as a product that does not require previous technical expertise, so anyone can jump on and get straight to managing a successful business. Given the many benefits, it is a surprise that the starting fee for up to ten members is entirely free, but it isn't that pricey even with the more premium membership.
Conclusion
All of these solutions should be considered no matter the caliber of business you're aiming for. Most of them are very compatible with team-focused projects as well as project management tools and have a variety of benefits to choose from. When managing your information, the process needs to be streamlined and ready to use at any time.
All of these factors should be considered with a coherent plan of action. Experiment, see what suits your needs the most, and eventually, you'll get the proper flow going, and you'll get your knowledge managed!