Search engine optimization (SEO) for eCommerce stores can be a challenge, but it's a great way to bring more traffic to your site without the costs of paid advertising campaigns.
It's also well known that one of the pillars of SEO is content, but knowing what kind of content to create for your eCommerce marketing strategy can be difficult. However, high-quality content can be integrated into your site easily.
Keywords
An integral part of SEO is finding and knowing the keywords used for searches in your area. These can give you ideas for potential blog posts, potential headings for your category and product pages. While trying to rank for the keywords with the most search volume is ideal, you may find that more challenging, especially against eCommerce giants like Amazon.
Instead, you should optimize specific product and category pages with keywords that have lower competition and lower search volume, often called long-tail keywords. To find keywords, you can look at tools like Google Keyword Planner, Semrush's Keyword Overview or one of the many others around.
These will tell you how many monthly searches are performed for these keywords on average, how difficult it will be to rank for them, and any related keywords.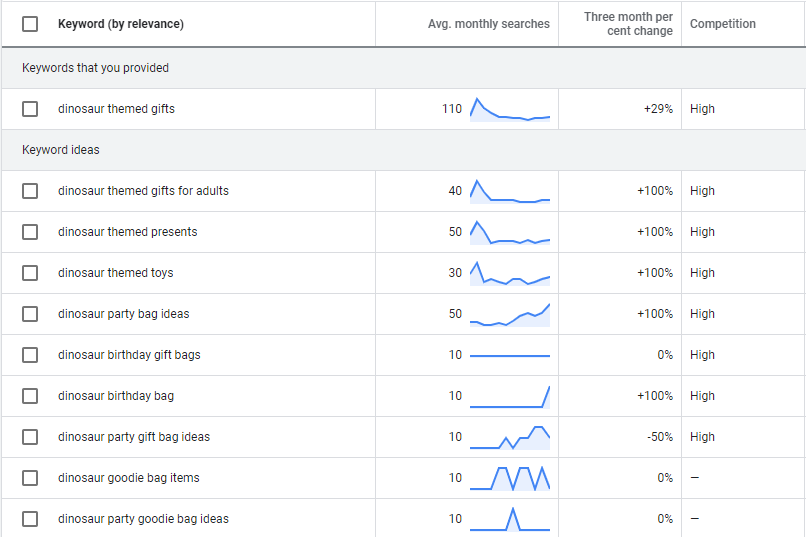 Product Pages
Your product pages are an important place to put relevant content. Product pages allow you to develop more content on your eCommerce store. It is content that your users will find helpful and relevant, and it shows them how all your product solve their problems. Tell them why they need it in their lives, not just why they should want it.
It means that each product should have a unique description, which explains what the product is in clear terms. You should use your keywords to help show the page's relevance to search engines, helping individual product pages rank higher.
You will also find that having unique product descriptions will help avoid any problems with duplicate content on your site, which can cause your rankings to drop.
To manage your products – especially orders and shipping fees – even better, you should consider installing WooCommerce Table Rate Shipping and WooCommerce Order Export plugins. They go great with WooCommerce, and they are must-have management pieces for your site.
What Should Your Product Descriptions Include
Your product descriptions need to give a clear overview of your products. It can include the name, purpose, physical features such as size, materials your product is made from, and more.
If you sell electronics or complex products, you should also consider the specifications, any warranties, and where users would be able to get support if something goes wrong.
Blog Posts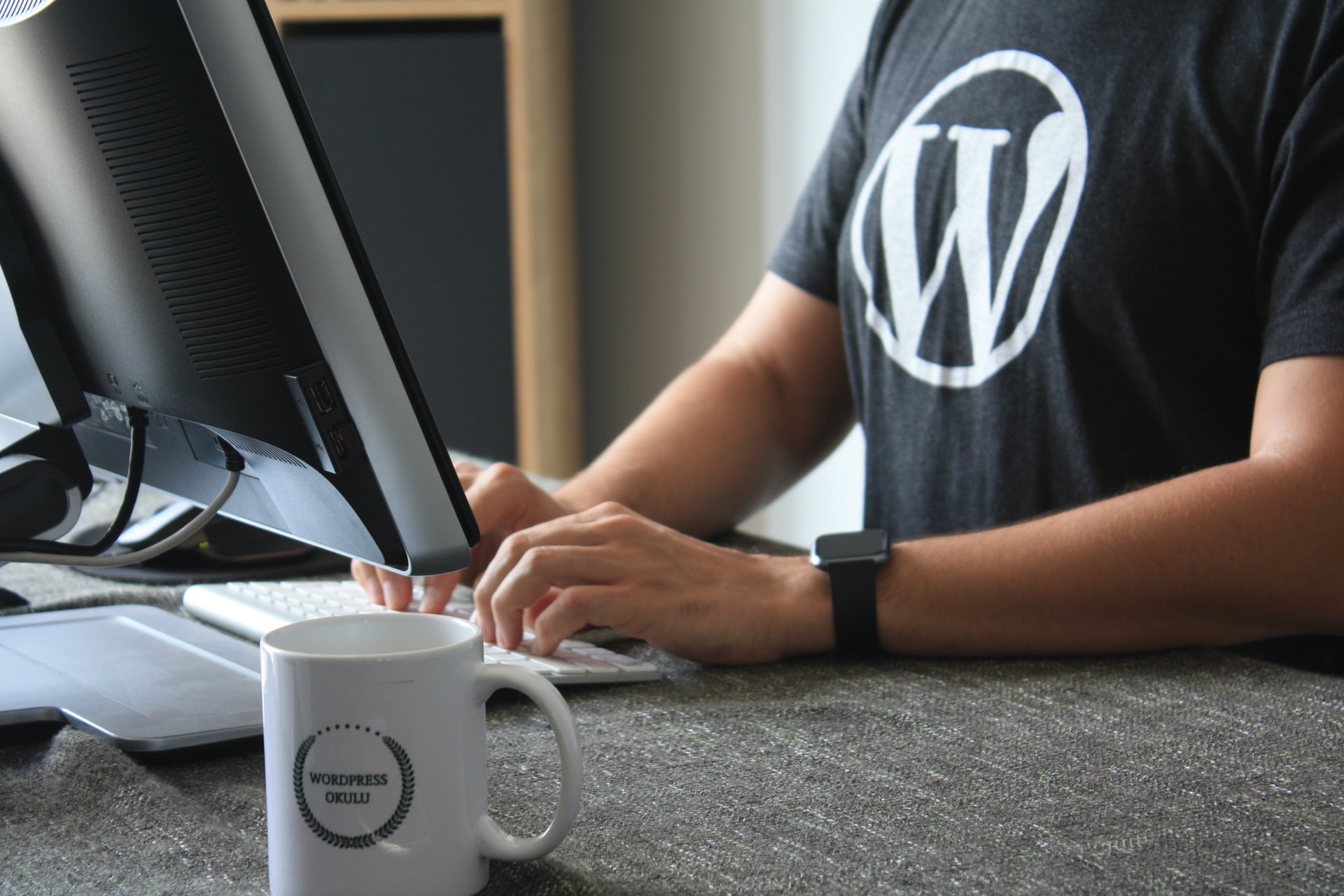 Blog posts are a great way of bringing more organic traffic to your website and increasing your brand awareness and trust in your brand. For blog posts, you can look at keywords that ask questions about products in your industry and answer those in detail, giving users the information they need to make informed purchases.
Another advantage of blog posts is that they show your expertise in your area. Knowing where your audience is in the conversion funnel is an excellent way of knowing what kind of content they're looking for.
If you provide users with the information they need, written in a way they understand and show your expertise, when they come to purchase the product, they will be more likely to use your store than a competitor's.
Expertise, Authoritativeness, and Trustworthiness
When writing blogs, one thing to be aware of is that Google looks for blogs to demonstrate expertise, authoritativeness, and trustworthiness.
It means that the information you provide in your blogs has to be accurate and relevant to the user's query and your website. There's no point writing about jet engines if your eCommerce store sells cat food.
Internal Links
Blog posts are also a great way of building internal links to your product or category pages. Your eCommerce store might sell dinosaur-themed gifts, and you might write a blog post about the best dinosaur gifts for a child of seven years old.
You can then link to both categories or product pages within the blog, depending on what is mentioned and what products and categories you have on your site.
Meta Title and Description
Your meta titles are also called the page title or title tag, and meta descriptions are vital parts of SEO content. These are the bits that show on the search results page, so they must be relevant to your users' queries. It also needs to be intriguing enough to prompt users to click on the link and learn more about the page's content.
As with your product descriptions, each page needs a unique meta title and description; otherwise, it will suffer as it will count as duplicate content.
You will also need to be aware of the character limit for meta descriptions and meta titles and ensure yours are not too long, as otherwise they may be rewritten or cut off. This limit is around 155 characters for meta descriptions, and for meta titles, it is about 55 characters.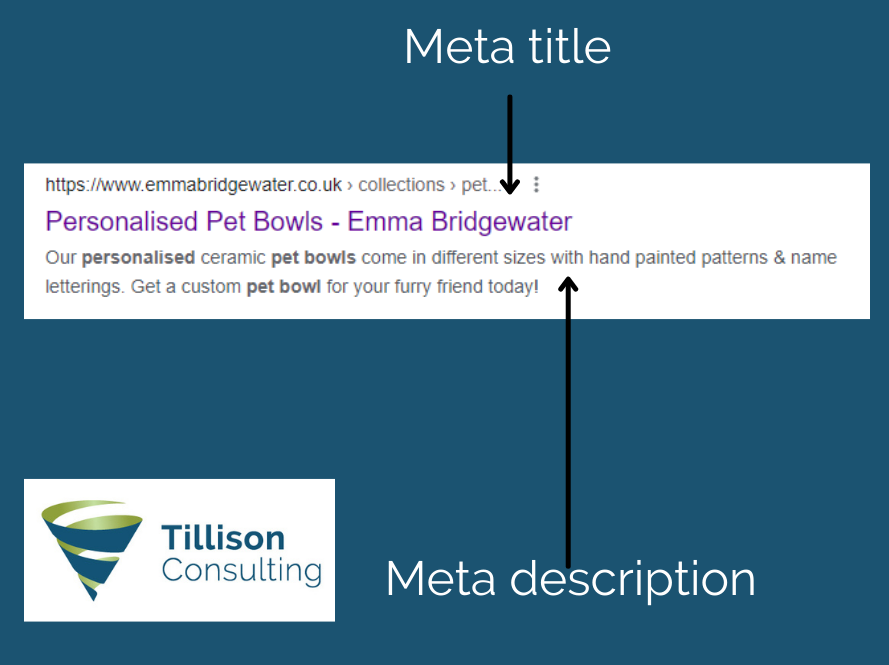 Email Content
Emails are content that you can use to keep people who are already interested in your brand engaged. They might be waiting for the next sale before purchasing or have purchased something before.
It means that with the right content in an email (an offer, a sale, a link to a blog post they might not know about), you can remind them about your site and products.
FAQ Page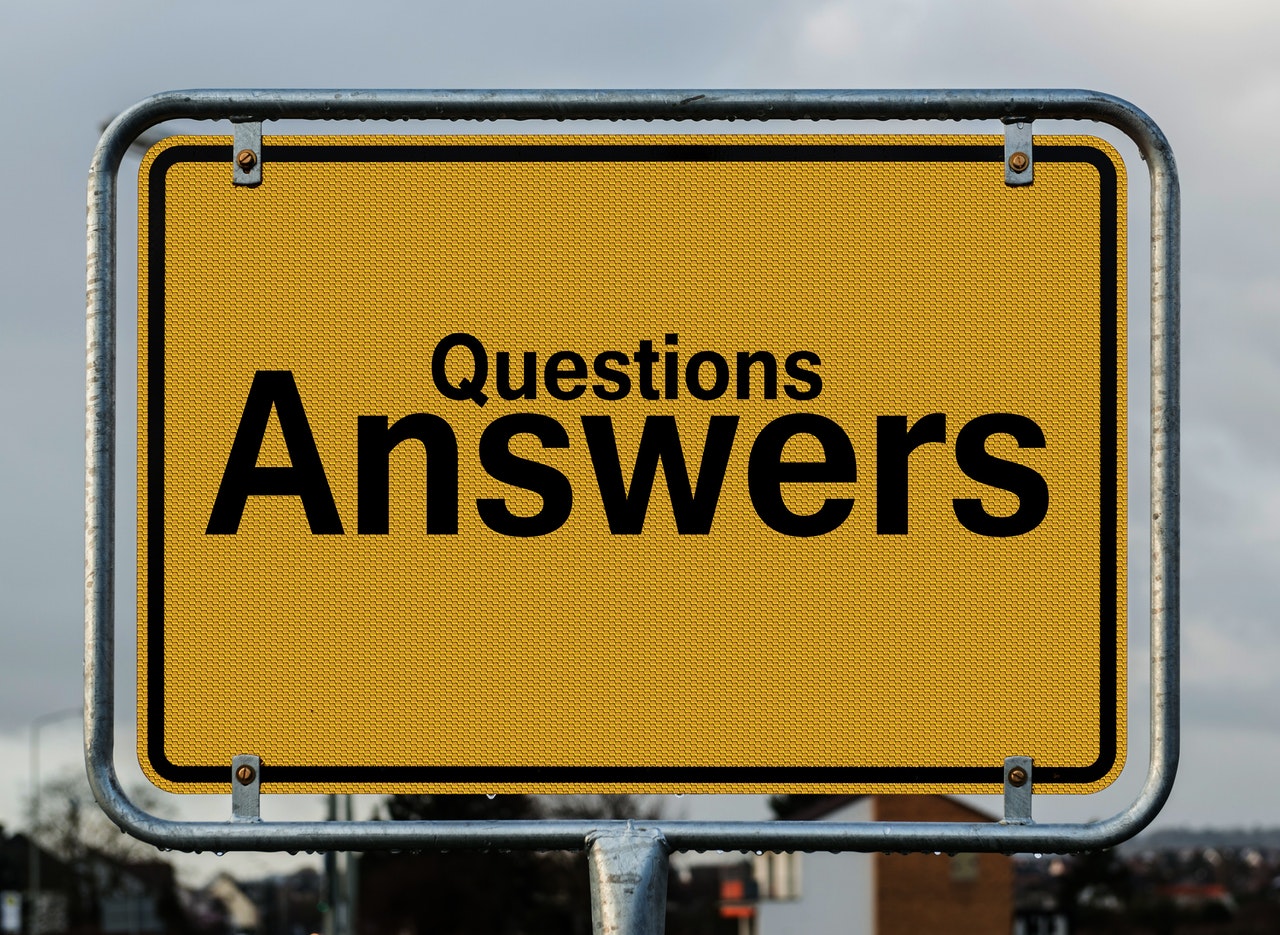 Pages devoted to frequently asked questions are often good pieces of content about your brand, its policies when it comes to returns, shipping, and payment, how you source your materials, and many other things.
Pages like this can also help reduce the number of queries you get about certain things. It is because you're giving your users the information they need that is relevant to them when they need it, improving their experience as they don't have to wait for a reply to an email or message.
Summary
SEO content for your eCommerce website doesn't need to be complicated; it just needs to be meaningful. You also don't need to worry about where your content is coming from. Many of the pages on your website can be suitable for the content. It means your product pages and the product descriptions are an excellent way of providing your users with the information they need to make an informed purchase.
Blogs, emails, and product descriptions are all excellent ways of creating a better user experience, and with the right keywords, you'll find that your site gets more traffic. Users will trust you more if your content answers their questions, which leads to more conversions.
While it may seem intimidating and challenging to write thousands of different product descriptions, meta titles, and meta descriptions, it can only benefit you as you give users more detailed information that helps them make their decisions.
Author's bio:
Rachel Gowland works at a digital marketing agency, Tillison Consulting. She's a passionate gamer and avid reader who loves to travel, using her knowledge of foreign languages to connect with people worldwide.