A solo entrepreneur, also known as a "solopreneur," operates a company without hiring employees or recruiting business partners. Because there aren't any businesses involved, Solopreneurs have complete freedom over their business.
While similar to freelancers and independent contractors, "solopreneur" is identical to freelancers and independent contractors, and "solopreneur" is slightly different. While many contractors and freelancers could operate without registering their businesses as a limited liability company (LLC) or sole proprietorship, a solopreneur typically uses a formal business entity like an LLC.
Solo entrepreneurs are often associated with service-oriented companies, like event planners, web developers, and real estate brokers; however, they can also be product-oriented enterprises. With no employee wages draining the cash flow, solopreneur enterprises are often low-cost to start.
Solopreneur vs. Entrepreneur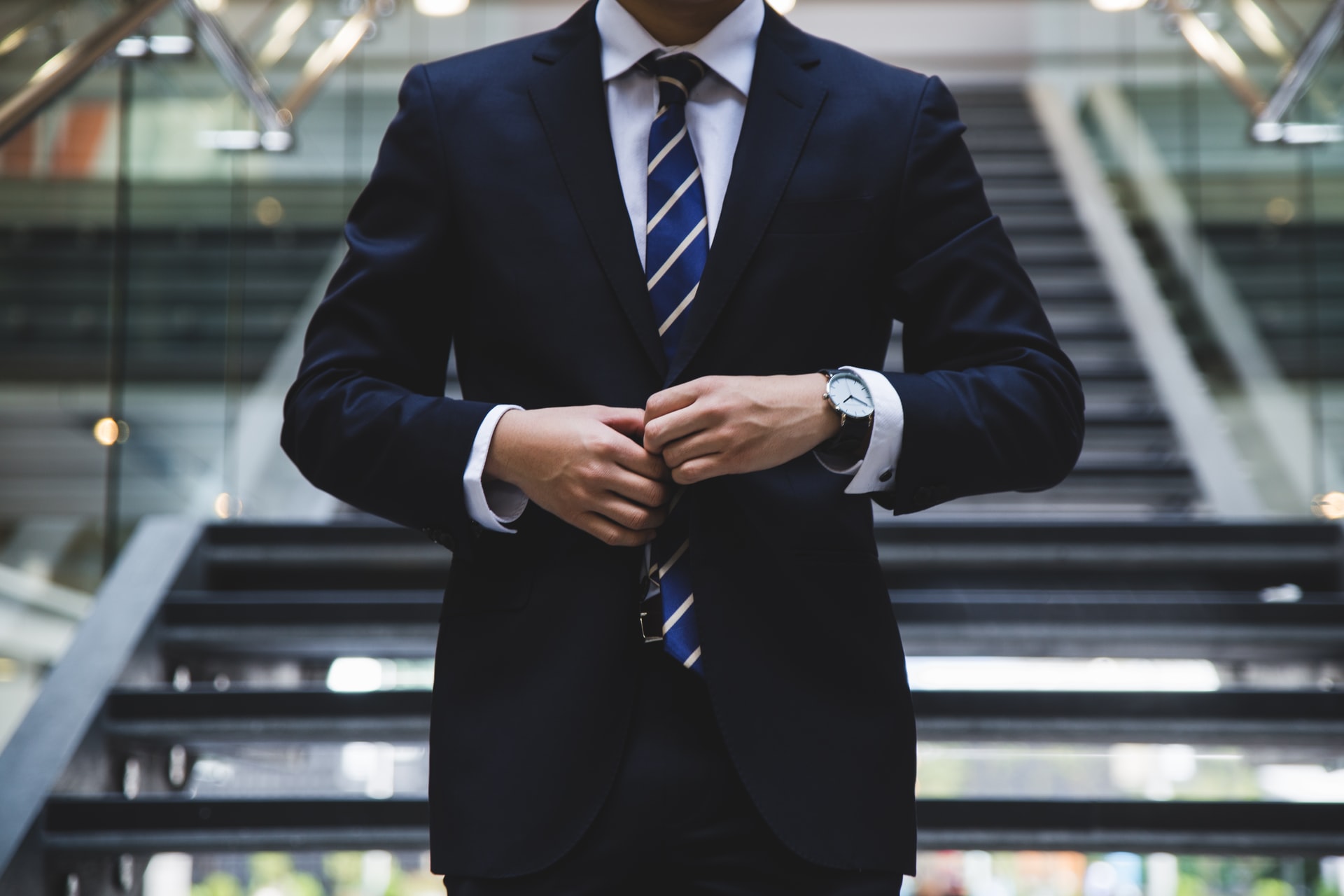 An entrepreneur is a person who establishes and manages their own company. But, they don't necessarily have to work every aspect of their company independently, as a solopreneur would. Let's examine some significant differences between the two types of roles.
1. Solopreneurs Are Founders as Well as Employees
The person who is an independent business owner is responsible for every aspect of their business and is not dependent on delegating work to others to accomplish their goals.
They are not only the founder and the primary creator of their company. Still, They are solely accountable for creating and delivering the goods or services they provide to ensure their business is kept in operation.
In certain circumstances, an individual may employ an employee or contractor to do the work; however, this is usually not an element of the day-to-day operations of a solopreneur-owned business.
2. Solopreneurs Work Alone, While Entrepreneurs Manage a Team and Delegate Tasks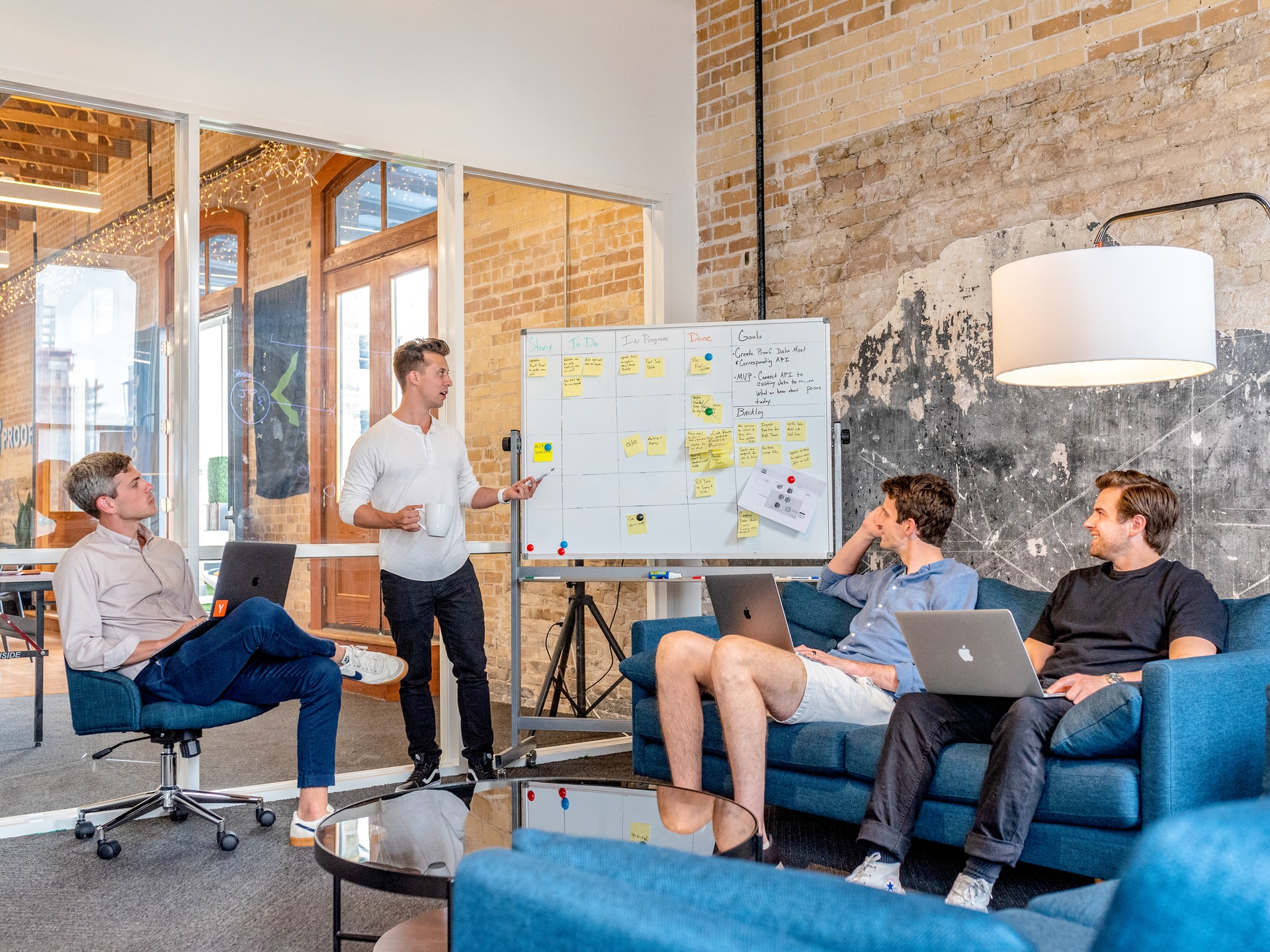 Solopreneurs usually work on their own and grow their businesses on their own. They can wear many hats like the job of an accountant or marketing associate to expand their businesses. This doesn't mean that support for solopreneurs isn't available. Solopreneurs could engage virtual assistants hourly to take care of administrative tasks, for example.
Entrepreneurs start as sole proprietors but then hire employees as their business expands. Entrepreneurs may assume the role of a manager who delegates tasks to their employees, allowing entrepreneurs to concentrate on growing and running their companies.
3. Differences in the Management of Finances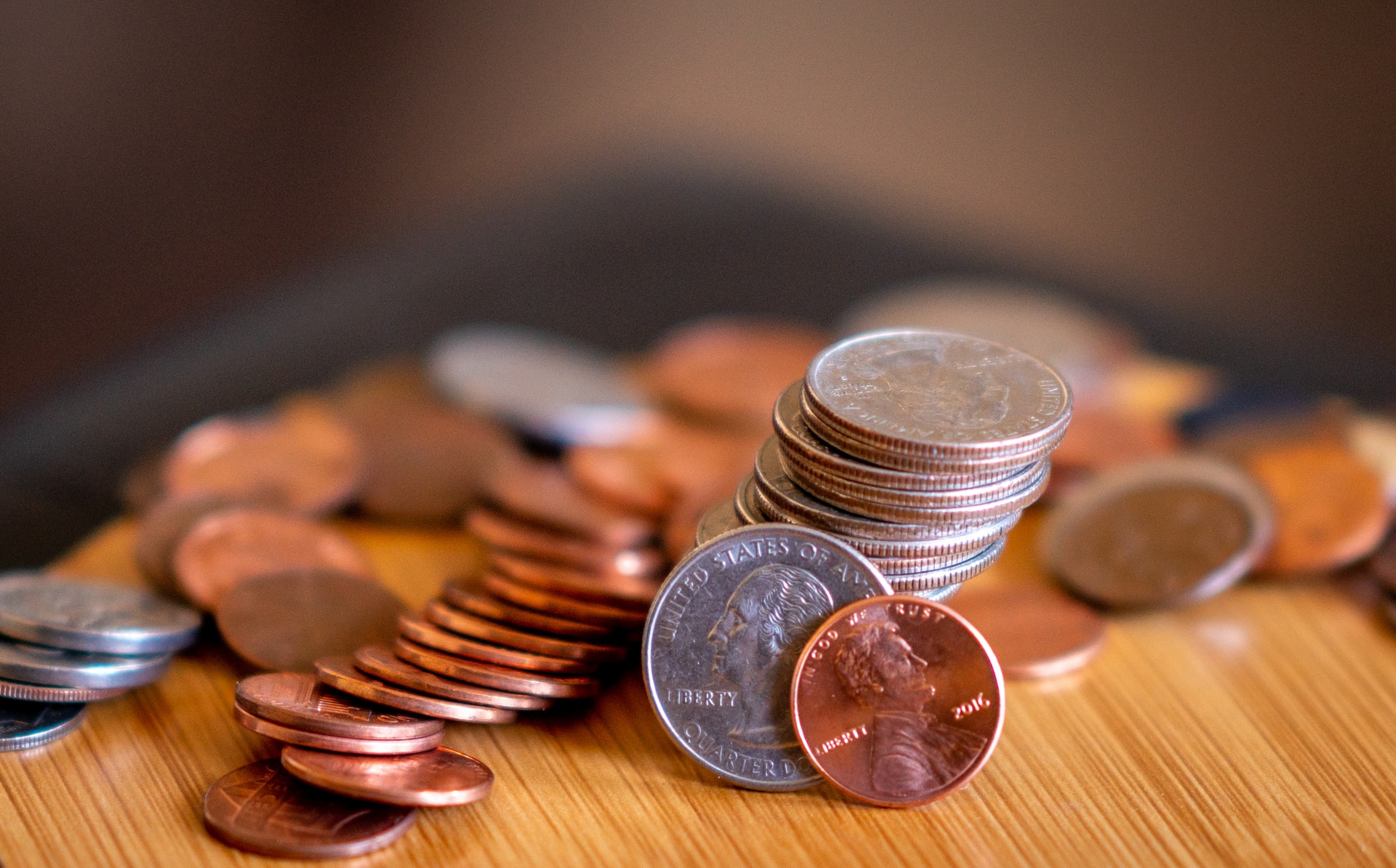 The larger a business grows, the greater the financial responsibility that its owner is. Not only are owners with employees accountable for managing the company to be sufficient in terms of profitability to run and pay their employees as well, but they are also accountable for ensuring that factors such as benefits, payroll, and taxes are taken care of for in their company structure.
People who are solopreneurs usually run their businesses in a single-member LLC or sole proprietorship. Both are easier to manage and provide full decision-making power to the business owner.
4. Solopreneurs Usually Have a Single Business Focus, but Entrepreneurs May Have Many
A single-person company generally revolves around one particular service or product line. For instance, personal trainers provide their clients with coaching on exercises. Solopreneurs can also offer their brand of multivitamins via their website.
Entrepreneurs usually offer a variety of products and services since they employ employees. For instance, entrepreneurs may set up a wellness center and hire employees who provide massages and classes. They could also have stores in the same facility that sell clothes and vitamins.
5. Solopreneurs Usually Are Less Prone to Financial Risk
Risk-taking is part of the business when operating the business. Successful business professionals are the ones who have succeeded by taking financial risks that result in positive outcomes. On the other hand, entrepreneurs must ensure that their goal isn't the idea of staying in their comfort zone.
They would like their company to grow to be sustainable and profitable. To be successful, entrepreneurs must continue investing. They seek external financing for their ventures, whether through partner acquisition, reinvesting net profits, or borrowing money.
A solopreneur's strategy to earn money isn't as risky compared of other entrepreneurs who can plan to grow their company. They're at ease working with the limits of financial risk that support their company.
Their goal is to keep the level of their business that allows them to run their business independently. They know precisely how much to invest and their expected results, and that's it.
6. The Growth Goals of Different Countries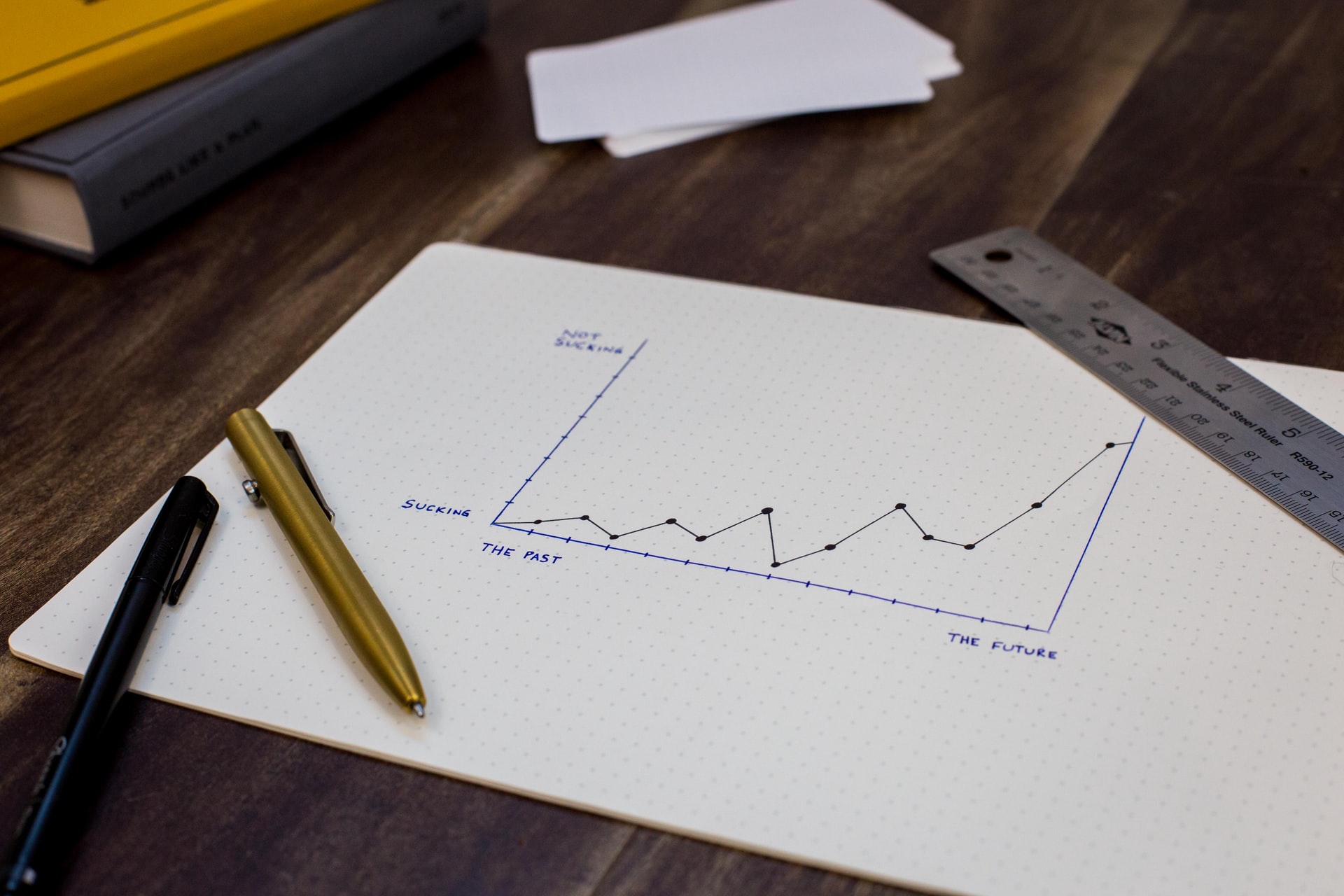 Entrepreneurs and solopreneurs alike take the same steps when starting small-scale businesses. What is different is the reasons for choosing to pursue an idea for a company, and they expect to grow.
Solopreneurs usually start a business to earn a steady income from their passion. You could make an additional income or, ideally, passive income from an extra-curricular business. Their goal is to become more knowledgeable.
They aren't anticipating franchising, acquisitions, mergers, or licensing. Their expansion is limited by how they can handle it by themselves.
In contrast, entrepreneurs' goal is to develop a most profitable enterprise. When they gain momentum, they begin creating or revising their strategy to grow. They will not turn down an opportunity to expand regardless of whether it requires an expansion of their staff or the opening of new areas. Some of them do it to be noticed by large corporations that could buy or collaborate with their companies.
Pros and Cons of Being an Individual Entrepreneur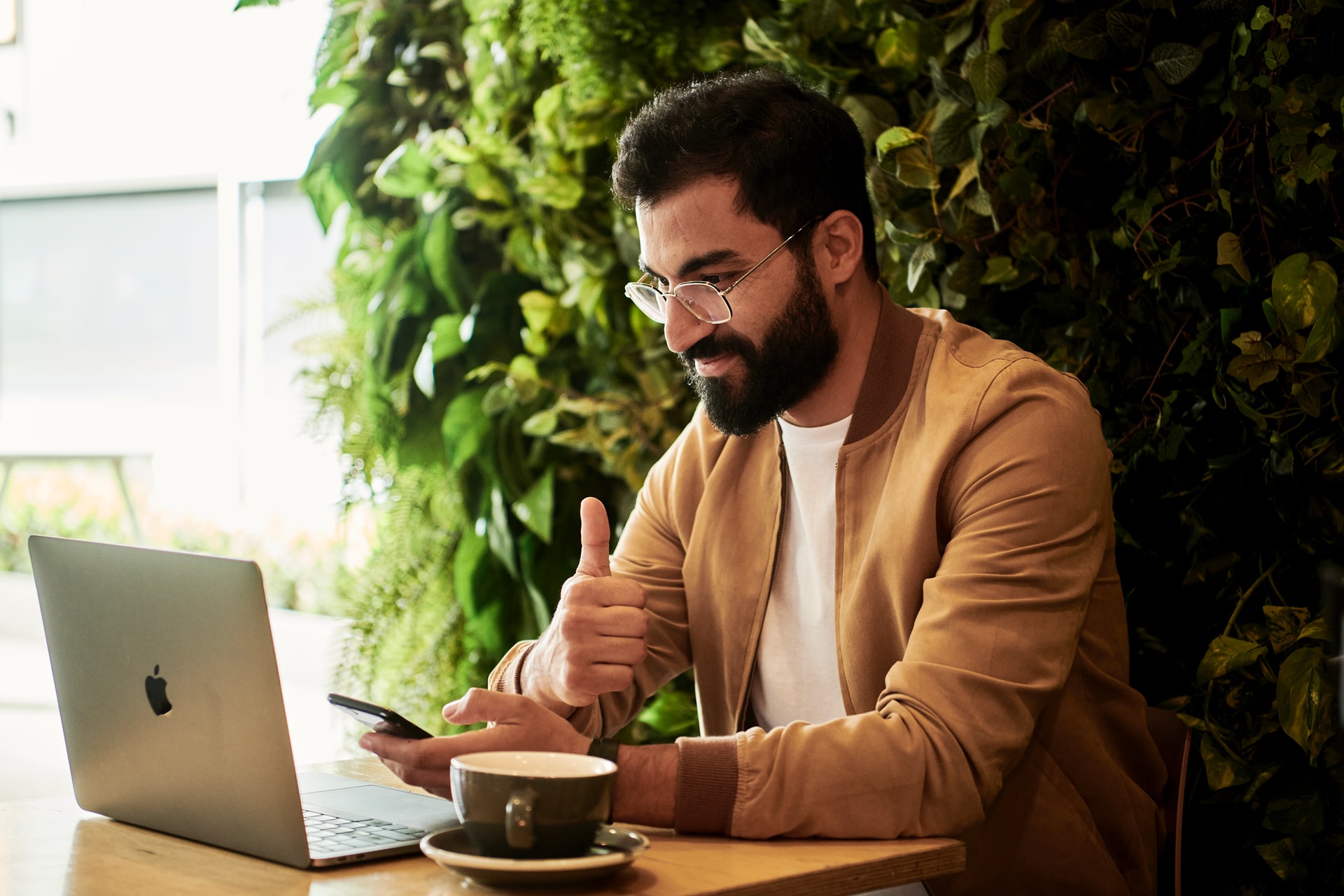 Pros
You are in complete control of your business, with no influence over your choices. Since you are the company's sole owner, you have complete autonomy regarding your enterprise. Your business decisions aren't delayed since there's no need to consult your spouse or the board of directors.
You will be able to enjoy a more significant part of the earnings. Solopreneurs have no partners or employees and aren't any employees or partners you have to pay. The money you'd spent on employee salaries and other costs associated with employee employment go into your pockets.
Cons
The workplace is not a place of camaraderie. Occasionally, you do not want to be around the water cooler with your colleagues. If you are more outgoing and require regular socialization, it can feel like a lonely experience.
Hiring assistance from outside sources, like contractors, isn't easy. When hiring support from outside, it is essential to consider specific elements.
For instance, how to locate contractors, whether the worker utilizes their equipment, and the cost of hiring them, whether hourly or flat rate—knowing the distinction between a contractor with a 1099 and an employee with a W-2. Misclassifying employees as independent contractors could be a cause for fines and penalties.
Conclusion
You know the difference between Solopreneur and. Entrepreneurs will aid you in making the right choice. Entrepreneurship is a possibility to employ staff, acquire plenty of space and resources, and increase the efficiency of your company.
You can also become an independent business owner and complete every task on your own, with no assistance from outside. You can also manage your business from the convenience of home. When you are in this kind of business, you will benefit from a healthier connection with your customers.