WordPress is the most used website builder by real estate agents, realtors, and property management companies for displaying their listings.
Are you a professional real estate agent in these areas?
You can work with or run a real estate agency for marketing purposes
real estate investor
real estate broker
Developed real estate websites
A real estate agent working through a brokerage
WordPress.org is the best platform for real estate websites. It's better than WordPress.com's accessible business and VIP options.
Why Use WordPress.org for My Real Estate Website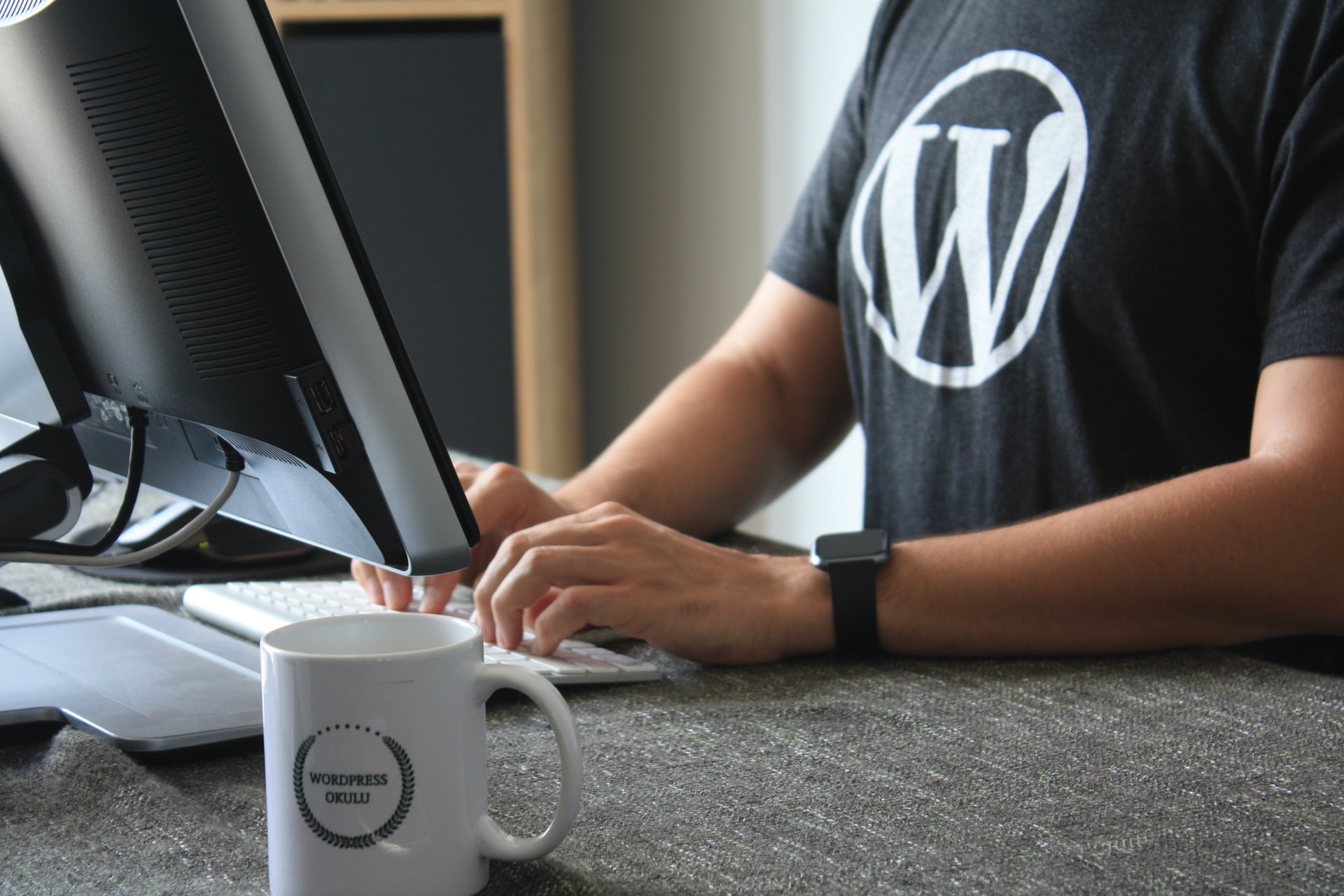 WordPress.org can be self-hosted. You will need a domain and a hosting platform to use this version.
However, it gives you all the freedom and flexibility you need to run your real estate agency and integrate with the required technologies (IDX and CRM) to succeed.
What are WordPress.org's benefits?
Owners have complete control of their website and can customize it as they wish
All real estate plugins available
You can access any WordPress theme you like (check out our article about the best WordPress themes for real estate).
Complete control allows you to use any analytics software compatible with WordPress sites, run your ads (owned and as an affiliate), and use any SSL or payment gateway you want if you have an e-commerce store option.
Members of Rewards have access to premium content or listings. You can set up registration or restricted pages for VIP members or top member communities.
It improves the ranking of your website on search engines such as Google and Bing when used in conjunction with the correct IDX solution and SEO practices.
Why WordPress Is the Best Choice for Your Real Estate Website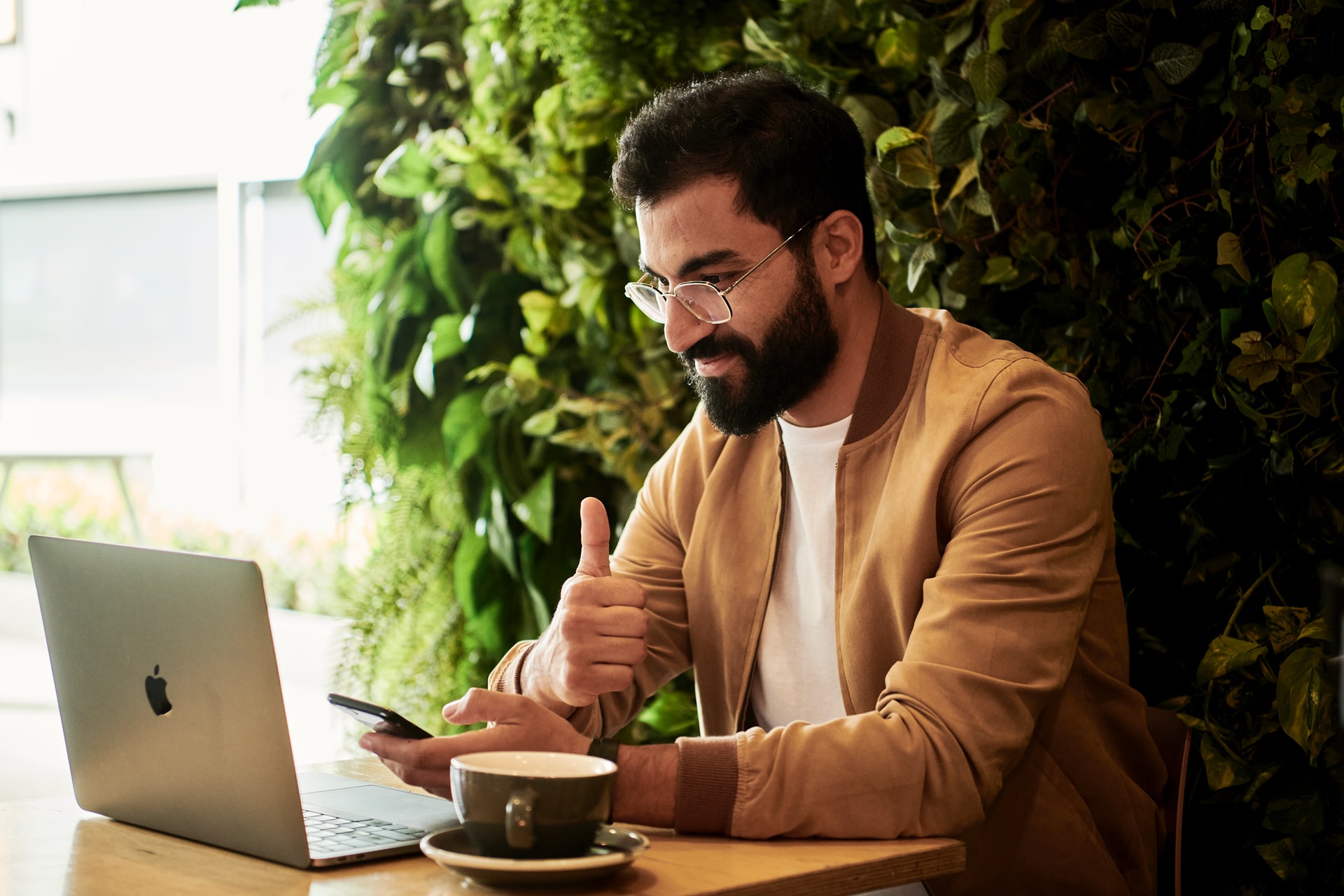 You've decided that you want to start a blog or website about real estate. After you have established your business goals, targeted audience, and the tone for your website, you need to plan how you will manage it once it is built.
You will need a CMS (Content Management System) to structure your site. A CMS (Content Management System) will simplify the tasks of publishing content, enabling search and managing edits. It can also use plugins to add functionality and features to your site.
1. WordPress Has the Largest Community and Most Users
WordPress was first released by Matt Mullenweg on May 27, 2003, as an offshoot from another CMS. It is the most widely used CMS on the Internet. WordPress is used by more than 14.7 percent of Alexa Internet's top 1,000,000 websites and 22 percent of all new websites as of August 2011.
Version 3.0 was downloaded more than 65 million times as of December 2011. Version 3.3 had been downloaded nearly 9 million times. WordPress powers almost 15% of all websites.
WordPress's popularity can be a boon for website owners for three reasons:
It is open-source, meaning thousands of developers can improve its quality.
It is a simple process: the more site owners use it, the more feedback it receives and the faster the bugs are fixed. It's the "squeaky wheels" effect on a large scale.
The market for theme designers and plugin developers is solid and lucrative. Developers are compelled to create high-quality plugins and themes. WordPress currently has more than 17,000 plugins and over 1,500 themes for free. Many thousands of developers made these. These developers compete for excellence.
2. WordPress Offers Enterprise Capabilities for Entrepreneur Prices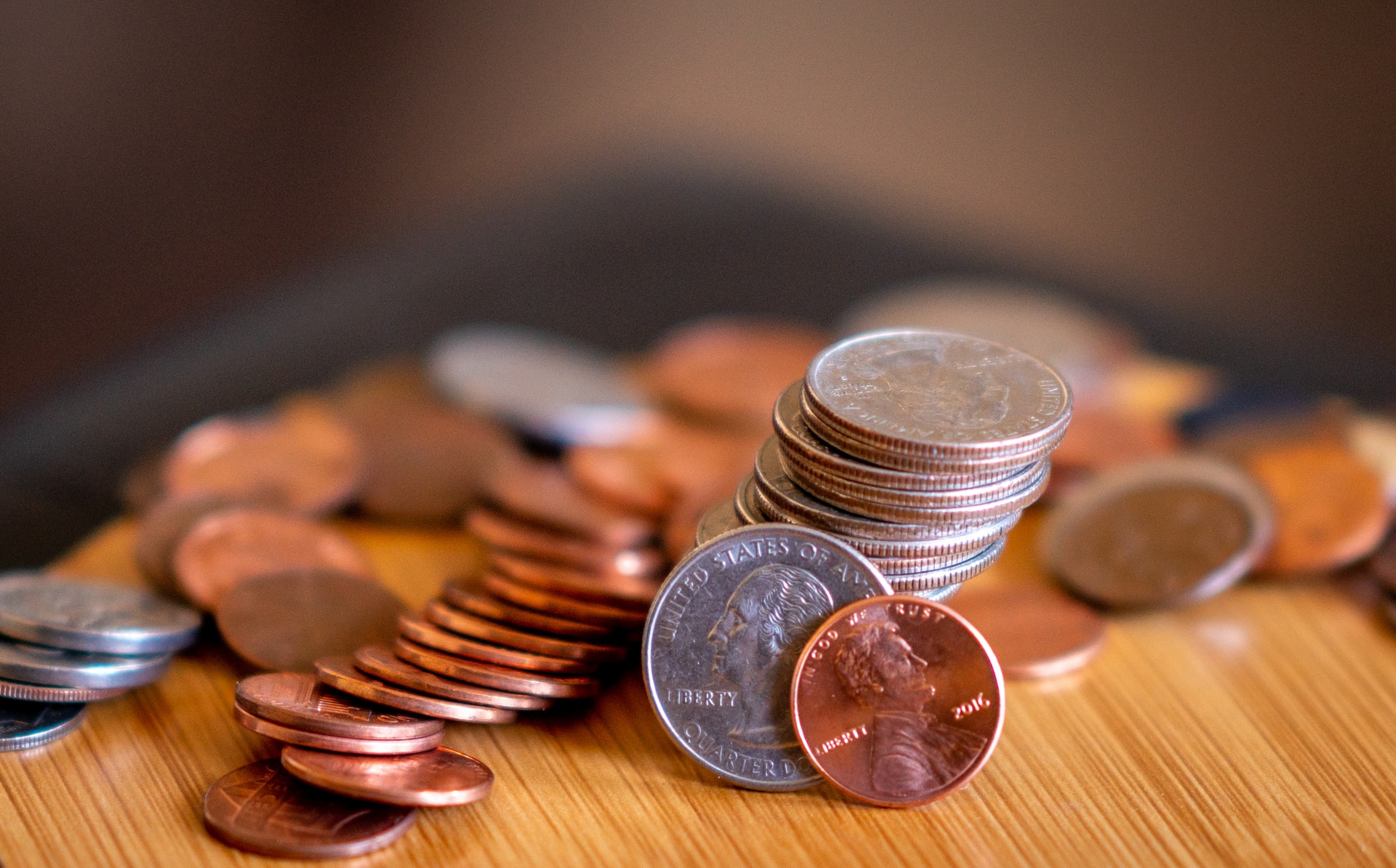 WordPress' open-source nature means that WordPress core WP system can be freely used. This is a great starting point and helps reduce the cost of any custom design or integration.
You will need to pay for web design, data integrations, custom functionality, content management, and user management tools. There are many themes available for DIY sets.
3. WordPress Is Easy to Learn
You can set up a website in 5 minutes, depending on your provider. Many other technologies can be integrated, including data integration, customization, and branding.
Seeing a website where you can add content using a top-notch CMS in just five minutes is fantastic.
4. Blogs Can Drive More Traffic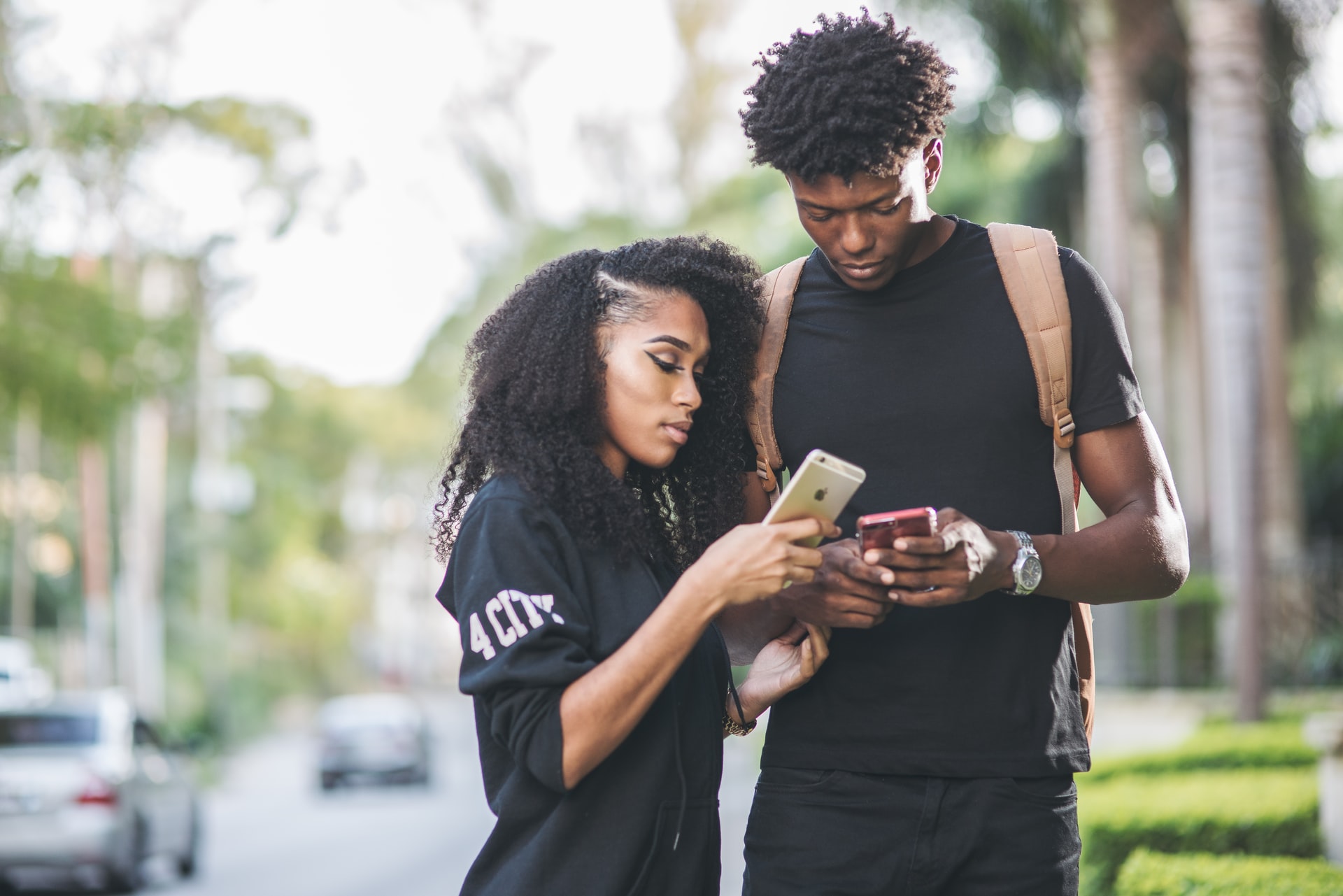 A website with no valuable content is unlikely to get traffic. Although there are exceptions, the general rule is that a website without valuable content will not generate traffic.
However, adding a blog can help you answer your customers' questions and build trust with your visitors.
WordPress blogs can be SEO superstars. This is partly due to the built-in components, and WordPress manages content. It includes meta tags (via plugins) and consistent, customizable slugs via the page URL) that ensure keywords are in the right places.
Conclusion
Your real estate website must allow for flexibility and complete control. It should also have a framework to search, search engine optimization, and mobile responsiveness.
It would help if you had an IDX solution best suited to your MLS listing and a WordPress.org website. This will allow you to promote your business, attract new customers, and keep them on your website.