Choosing the right domain registrar is a crucial step in establishing your online presence. With a plethora of domain registrars available, each offering different features and pricing, it can be overwhelming to decide which one best suits your needs. In this article, we'll explore the 5 best domain registrars of 2023, highlighting their key features, pricing, and why they stand out in the competitive domain industry.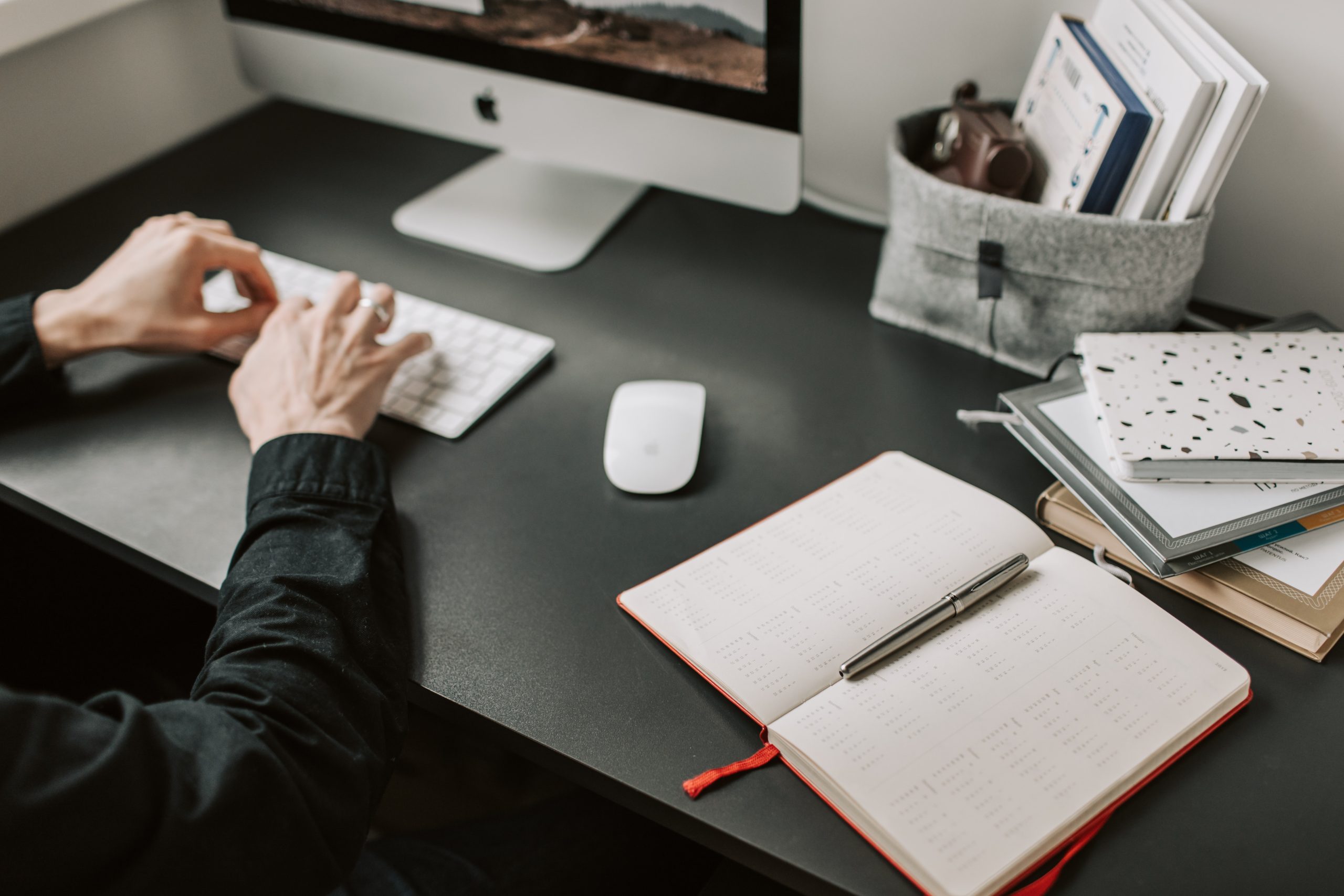 1. Namecheap
Namecheap has long been a favorite among website owners and developers for its user-friendly interface, excellent customer support, and affordable pricing. Founded in 2000, Namecheap has grown to become one of the leading domain name registrars in the industry.
Key Features:
Easy-to-use domain search and registration process.

Transparent pricing with no hidden fees or upsells.

Free domain privacy protection to keep your personal information safe.

Fast and reliable DNS infrastructure for optimal website performance.

Seamless integration with popular website builders and hosting providers.
Pricing: Namecheap offers competitive pricing for domain registrations, with the first-year registration costs ranging from as low as $8.88 for a .com domain. Renewal prices are also reasonably affordable, making it an attractive long-term option.
2. GoDaddy
GoDaddy is one of the most well-known and largest domain registrars worldwide, serving millions of customers. With its extensive domain options and a wide range of additional services, GoDaddy caters to users of all levels, from beginners to seasoned professionals.
Key Features:
Huge selection of domain extensions, including new and country-specific TLDs.

User-friendly domain management interface.

24/7 customer support via phone and live chat.

Access to 

website hosting

, website builders, and other website-related services.

Domain auctions for users looking to buy or sell premium domains.
Pricing: GoDaddy offers competitive introductory pricing, with domain registrations starting at around $11.99 for the first year. While renewal prices may be slightly higher, GoDaddy often runs promotions and discounts, making it a cost-effective choice.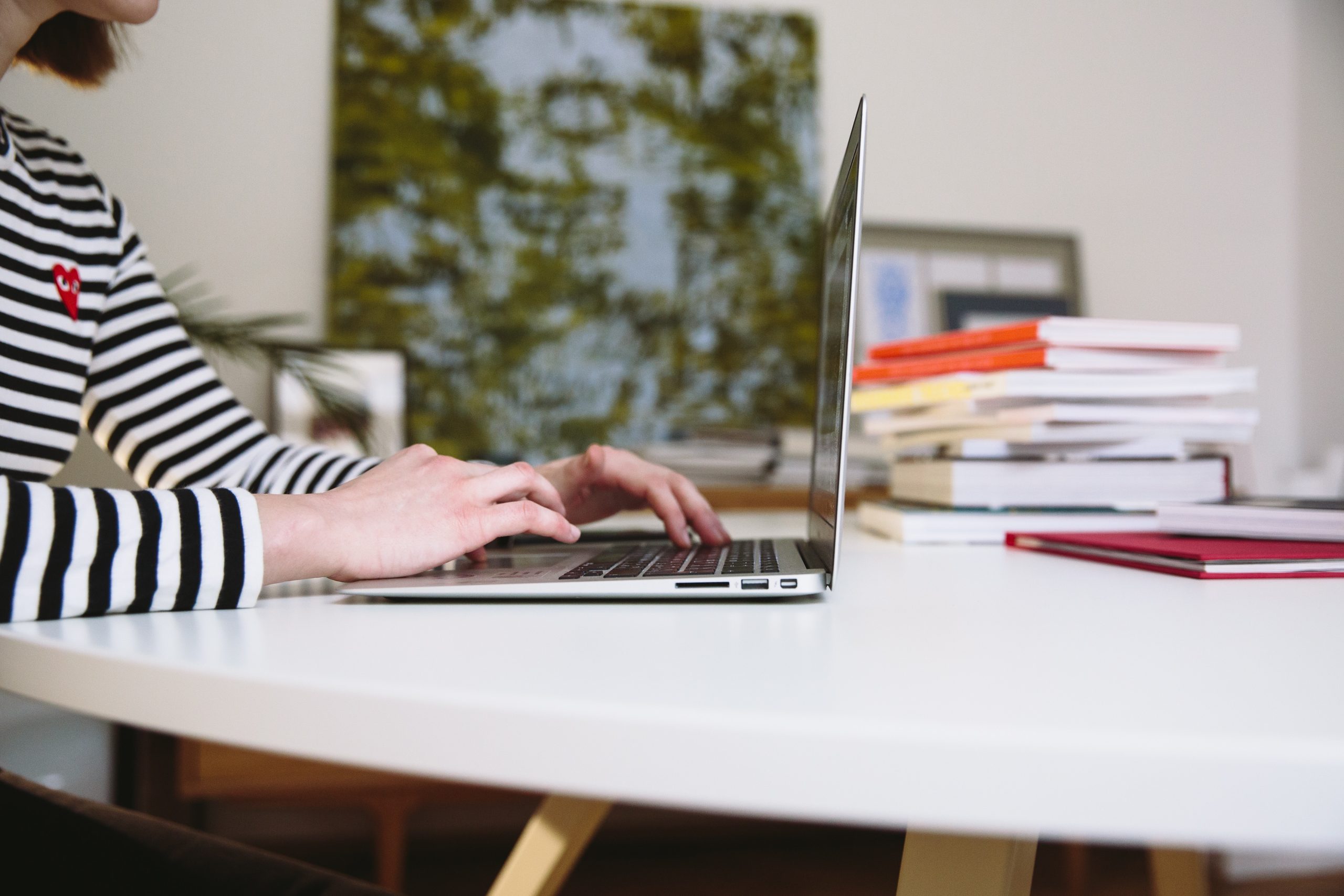 3. NameSilo
NameSilo may not be as widely known as some other domain registrars, but it has gained popularity for its straightforward pricing and focus on providing domain services without unnecessary upsells.
Key Features:
No hidden fees or additional charges for domain services like domain privacy.

Free domain parking and domain forwarding.

Bulk domain management tools for users with multiple domains.

Secure and reliable domain management platform.

24/7 customer support via email and live chat.
Pricing: NameSilo's pricing structure is one of its most significant advantages. Domain registrations start as low as $8.99 for a .com domain, and they offer consistent renewal prices without significant price increases.
4. Bluehost
Bluehost is primarily known as a leading web hosting provider, but it also offers domain registration services. For users looking to combine domain registration with hosting, Bluehost is a convenient one-stop solution.
Key Features:
Free domain registration for the first year with select hosting plans.

Domain management tools are integrated into the hosting control panel.

Free SSL certificate included with domain registration.

24/7 customer support specialized in hosting and domain-related inquiries.

Robust hosting packages are suitable for individuals and businesses.
Pricing: Bluehost offers competitive pricing for domain registrations, with free domain registration included in their hosting plans. For those only seeking domain registration, prices start at around $11.99 for the first year.
5. Google Domains
Google Domains is a relatively new player in the domain registrar industry, but its association with Google adds a sense of trust and reliability for many users.
Key Features:
Intuitive and user-friendly domain search and registration interface.

Transparent and straightforward pricing with no additional fees for domain privacy.

Easy integration with popular website builders and hosting providers.

Secure and reliable domain management platform backed by Google's infrastructure.

24/7 customer support via email, chat, and phone.
Pricing: Google Domains offers competitive pricing for domain registrations, starting at around $12 for a .com domain. Additionally, they include domain privacy protection for free, making it a compelling choice for users seeking privacy without extra costs.
When choosing the best domain registrar for your needs, consider factors such as pricing, domain extension availability, additional features, and customer support. The 5 domain registrars mentioned in this article – Namecheap, GoDaddy, NameSilo, Bluehost, and Google Domains – stand out as some of the top options in the industry for their various strengths and offerings.
Ultimately, the ideal domain registrar for you will depend on your specific requirements and budget. By conducting thorough research and assessing your needs, you can confidently select a domain registrar that will serve as the perfect home for your online identity and help you establish a strong and memorable online presence in 2023 and beyond.