The (FBA) program is a fantastic option for business owners to expand their online presence while requiring less capital upfront. No eCommerce partner in the world is better than Amazon. However, you must first ensure that you are familiar with the program's operation and the various charges associated with it before you start building up your FBA business.
How Does Amazon FBA work?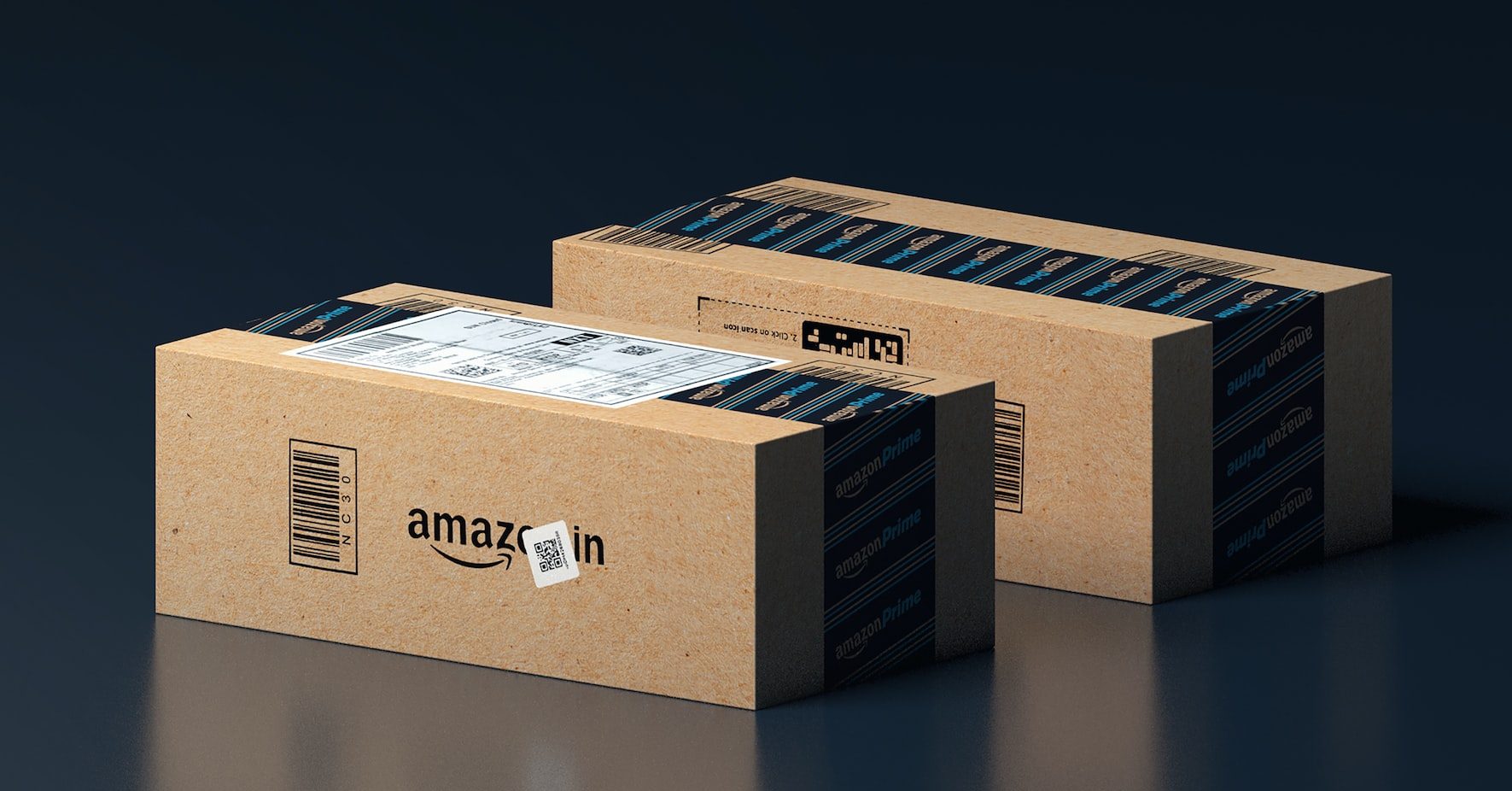 The first step in selling with FBA is choosing the products you wish to sell. You can start sourcing from less expensive foreign factories once you've gained some experience. But FBA operates in largely the same manner regardless of how you purchase your products.
After you picked the products you want to sell Amazon asks you to print unique tags for your goods. After you ship your goods, Amazon takes care of everything else. In addition, the items you offer will be kept by Amazon in one of their warehouses.
The website will list your stuff as well. Amazon packages and ships a product once it has sold. The sale is subsequently added to your Amazon account. Additionally, Amazon FBA fees are deducted from your account. After everything is done, Amazon will transfer the proceeds from the sale directly into your bank account every two weeks or so.
Amazon FBA Fees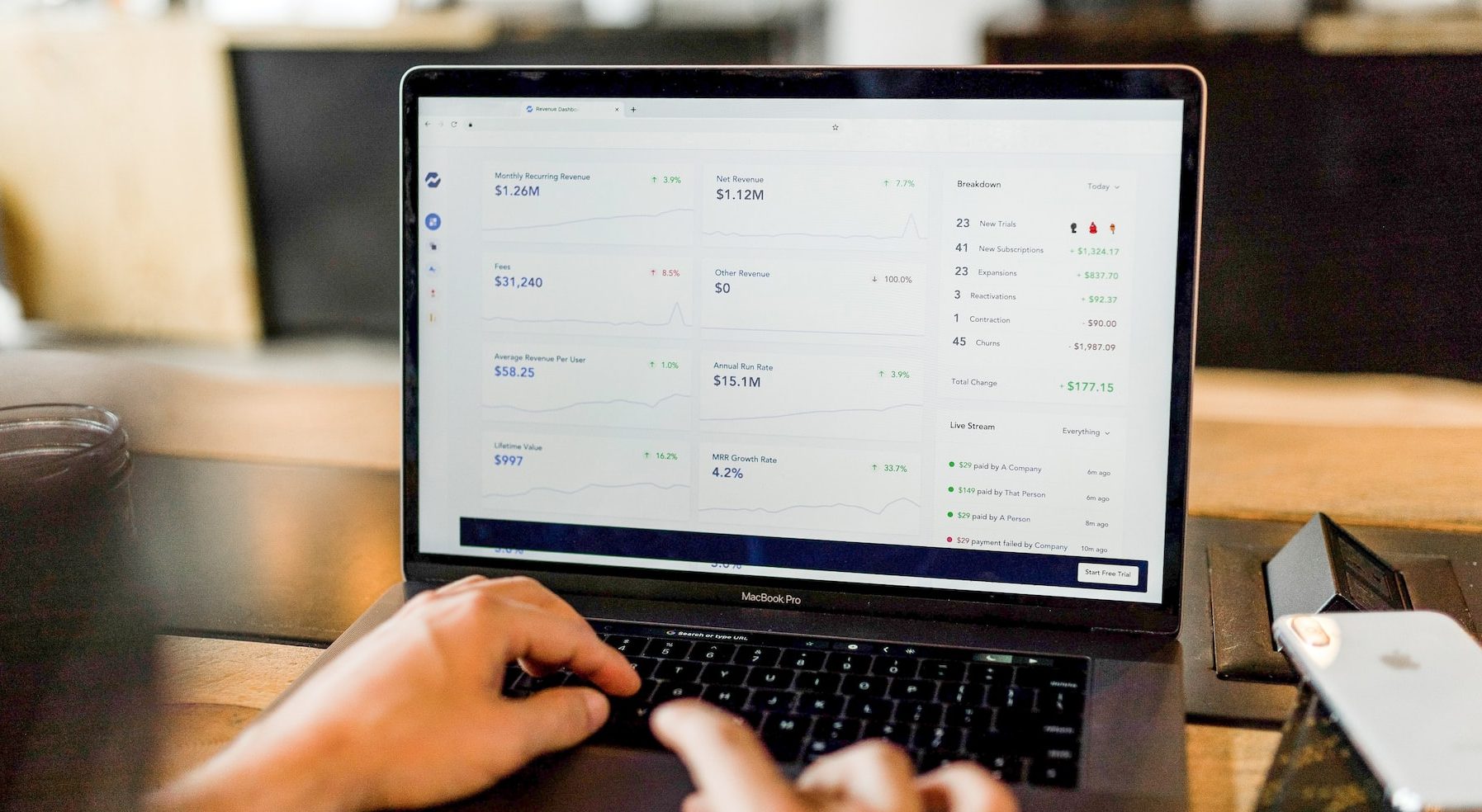 Amazon FBA fees vary depending on the kind of goods, their size, and their weight. The fees paid by sellers cover every stage of the fulfillment process, regardless of the quantity. The fees every seller has to pay include fulfillment, storage, and referral fees.
Fulfillment Fees
Standard size: The expenses for clothing start at just $3.43 for products that weigh no more than 6 oz. Larger clothing items cost $7.01 plus $0.32 for every additional pound over the first three. Non-apparel items have a significantly cheaper price. Items weighing 6 ounces or less cost $3.07, while those weighing 3 lbs to 20 lbs cost $6.44 + $0.32/lb above the first 3 lbs.
Oversized: Non-apparel items that qualify as small oversize must have a shipment weight of no more than 70 lbs. A vendor would have to pay $9.39 for the first pound and an extra $0.40 for each successive pound.
Storage fees
There is also a monthly storage charge to keep your stock in the Amazon fulfillment facility. Depending on the size of the warehouse you want, these inventory storage costs change. The cost of storage varies throughout the year. The cost is $0.75 per cubic foot from January through September, and it rises to $2.40 per cubic foot from October through December.
Referral fees
The referral fees and the variable closing costs are typically the parts of the FBA procedure that cause the most confusion for new sellers. The recommendation is comparable to the fee you pay Amazon when you sell something on their marketplace. It is paid for out of the proceeds from selling a product.
The referral payments change based on the type of product. These costs range from 6% to 20% of the purchase price, but they are often set at 15%.
Wrapping Up
It's important to think about the logistical costs when starting an online business or pushing your brand to the next level. Make sure the investment is increasing your profit rather than decreasing it.