eCommerce, which is electronic commerce, means selling a product or a service online. eCommerce has expanded exponentially in recent years and will only continue to do so, enabling sellers to host a website with their domain without having to sell products via other websites such as eBay or Amazon.
When it comes to managing an eCommerce store, having the possibility to keep track of your sales at any given moment is one of the most important parts of the process. In this article, you will find out about some of the best iPhone apps for eCommerce that will allow you to manage orders, track performance, promote products and connect with customers while on the go.
#1 Ecwid Ecommerce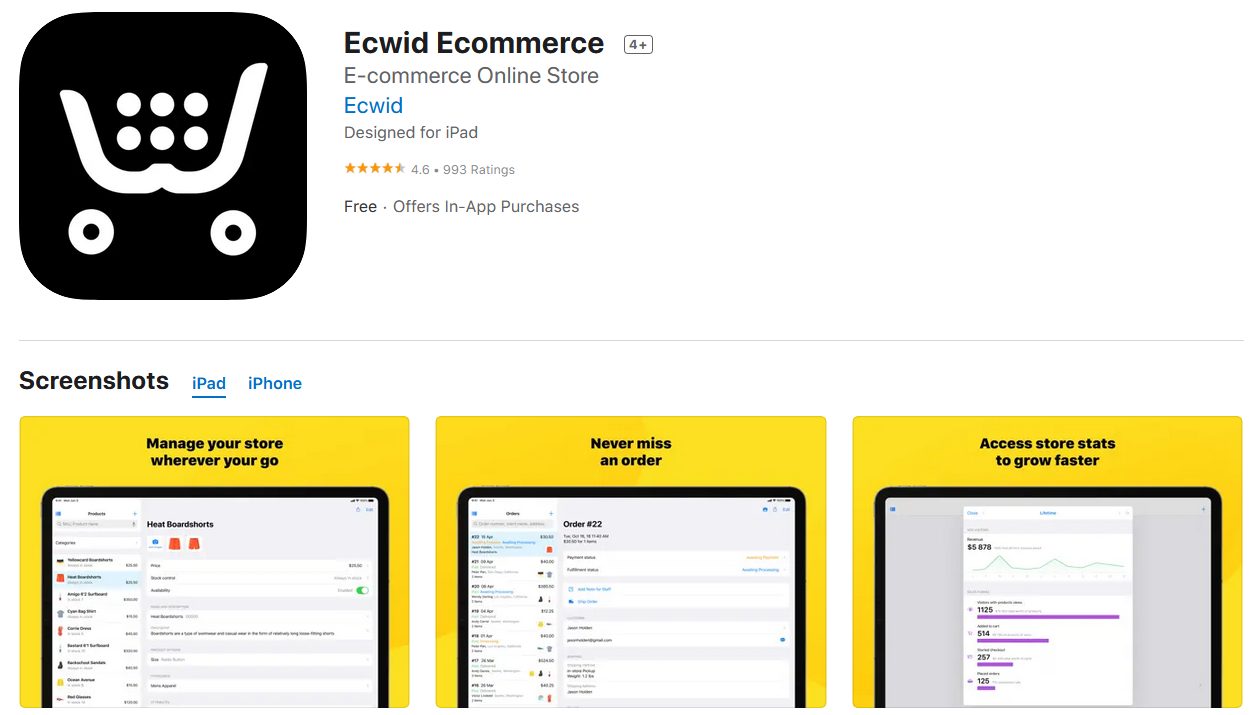 With the bit of help of an assistant called Ecwid Ecommerce, you can manage, re-design, and promote your online store from the palm of your hand. Being one of the most inclusive iPhone apps for eCommerce, Ecwid Ecommerce provides everything you need to set up and conduct a successful online selling business, covering everything from marketing and product updating to delivery and pricing.
With this convenient app, you can also add products with the snap of your camera, create coupons and discounts, choose from more than 60 payment options, and set up shipping, delivery, or self-pickup, ensuring you never miss an order and keep your customers satisfied.
#2 Shopify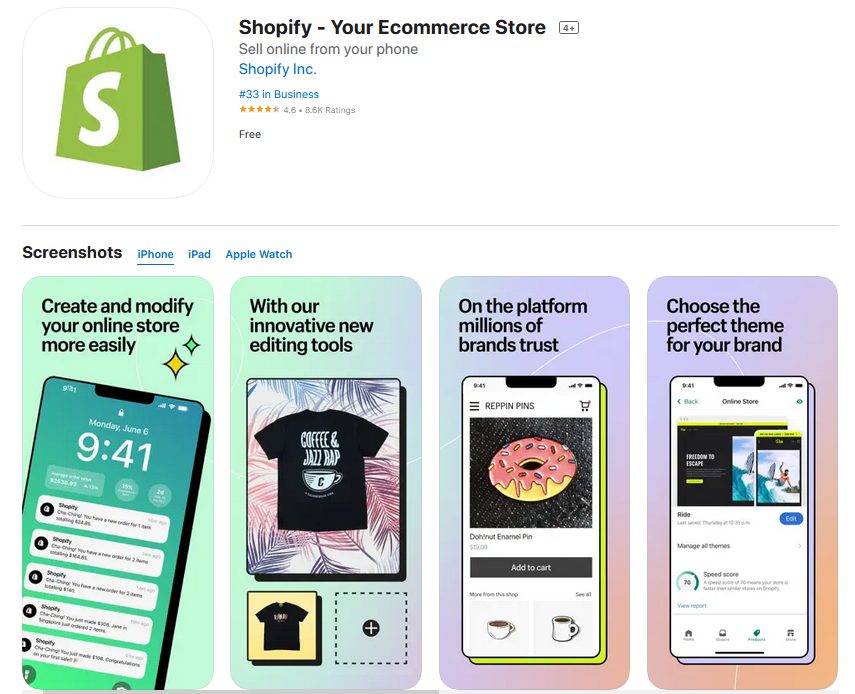 Shopify is one of the most widely used eCommerce assistants that allows you to manage your business from anywhere, requiring no coding or design skills whatsoever. Within the Shopify app, you can completely manage your products, whether by uploading photos, setting product or pricing details, adding products, or scanning barcodes to adjust inventory.
You can also wholly process your orders in just a few clicks, respond to real-time information, run marketing campaigns, and power your store with apps and themes. Offering all those fantastic features and many more, Shopify is an eCommerce assistant that has your back on every front.
#3 Fishbowl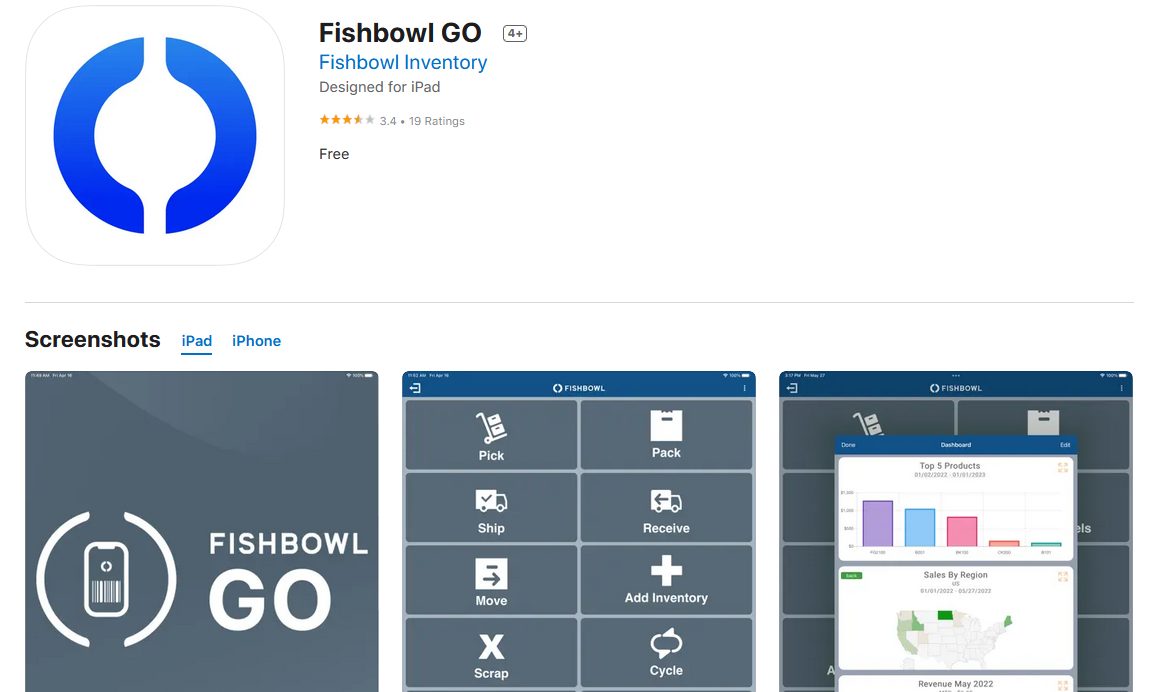 Fishbowl is an automation platform that will enable you to automate the handling of the inventory side of your business altogether. It is easily accessible on any iOS device.
It can be used to scan barcodes, add inventory, add updates to the products, create and fulfill sales orders, and many other useful features. Apart from that, Fishbowl is ridiculously easy to use and completely compatible with all types of eCommerce online stores.
#4 HubSpot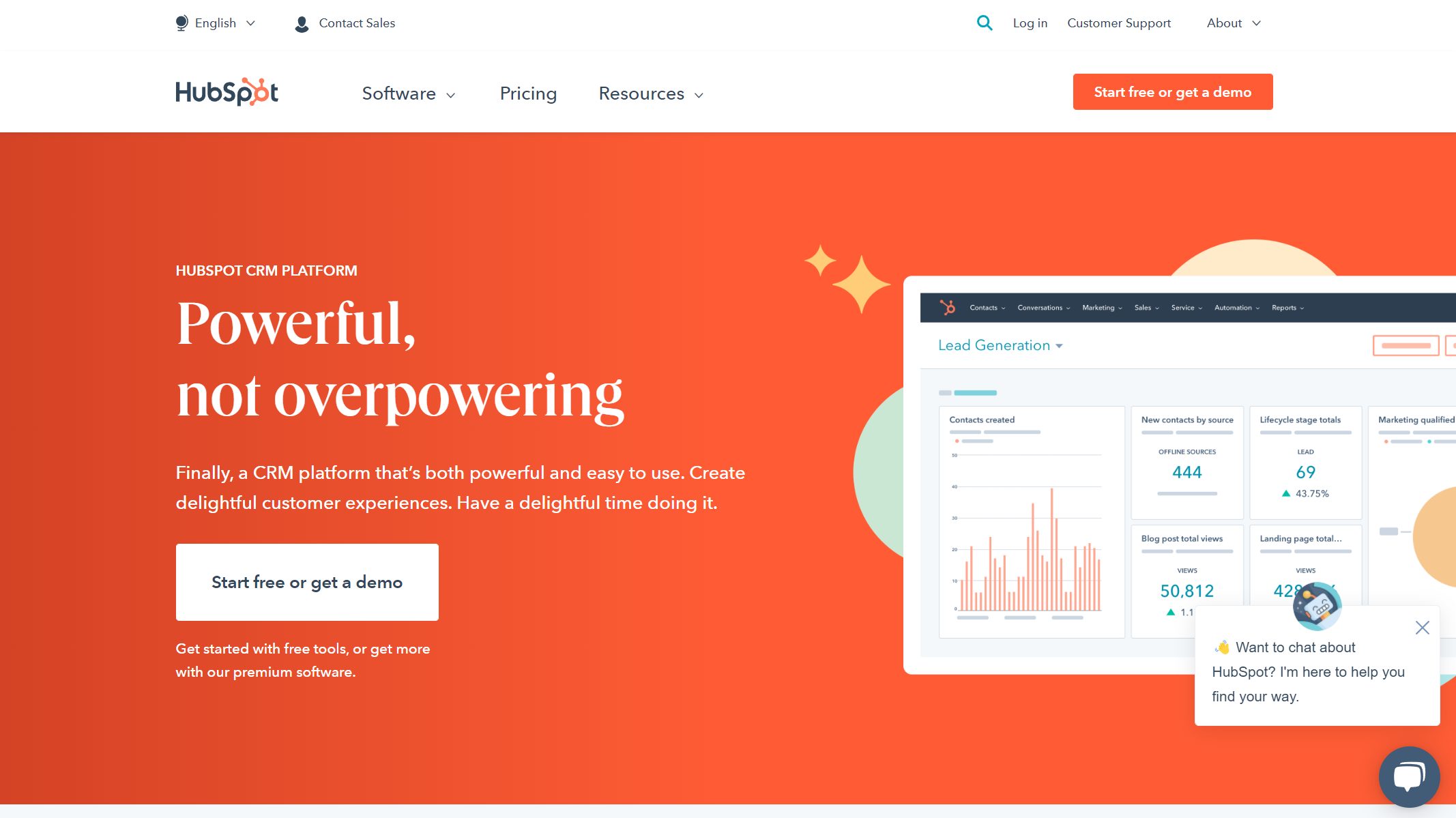 If you are looking for an app that offers everything you need regarding the organization, tracking, and nurturing our customers and leads, HubSpot is the right choice. This convenient software will ensure you get the most out of your business while always being up-to-date with the latest purchases and reports wherever you are in the world.
The mobile inbox option also allows you to respond to all customer or working team inquiries. HubSpot allows you to add new contacts and companies while on the go easily and never miss another opportunity. Being one of the best-rated apps for eCommerce, HubSpot will never let you down.
#5 SaleHoo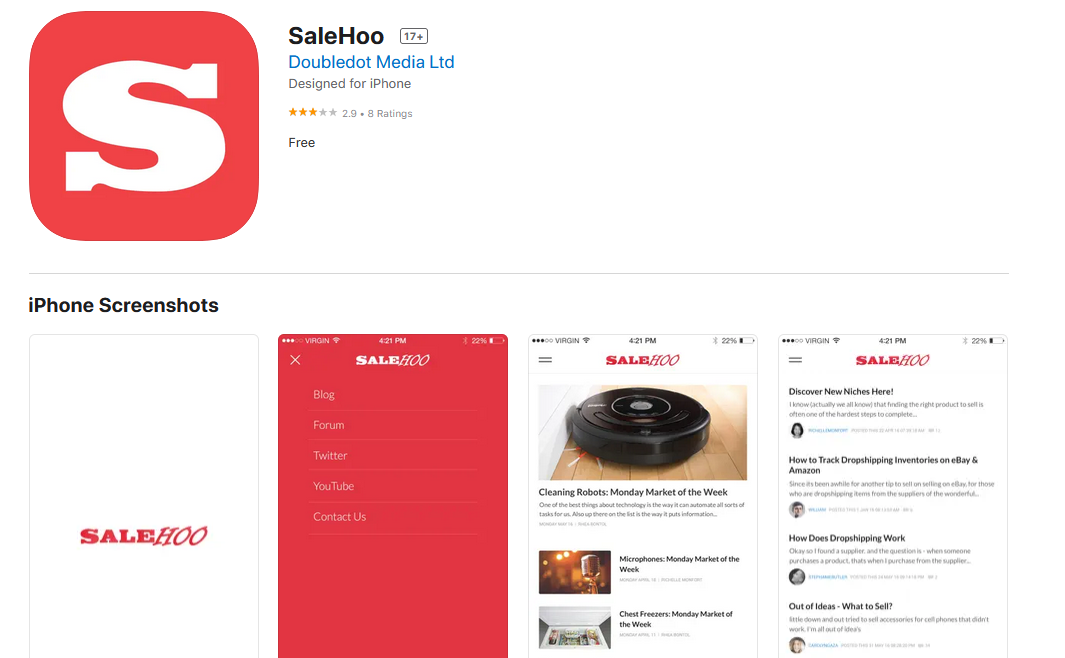 With an ever-changing market, staying on top of the latest news and trends has never been more critical if you are conducting an online store. Let us introduce you to SaleHoo, a research tool and an online community for all those in the eCommerce business, whether we are talking dropshippers or wholesalers.
This great app lets you easily be up-to-date with the latest marketing news, whether from Twitter, Facebook, or eBay. If you manage a dropshipping store, SaleHoo even allows you to add trending items from other online stores within seconds. Lastly, it includes educational information on launching and growing a successful online store from 7-figure sellers who have already done it.
Conclusion
Even though conducting an eCommerce store might sound intimidating and demanding, having the right set of tools will not only make your life easier as a seller but leave your customers satisfied and happy with their orders and overall shopping experience, which may encourage them to leave you a good rating, recommend your online store to their family and friends or make more purchases in the future.
Choosing the right iPhone app for eCommerce should depend entirely on your online store's needs and preferences. We are sure that, among all the useful iPhone apps listed above, you will be able to find an eCommerce assistant that suits you best and enables you to keep up with the ever-changing industry while making it possible for you to update and manage all eCommerce products from the palm of your hand.