Unfortunately, nowadays, many websites secretly collect users' data or are prone to hacker attacks.
The easiest way to protect yourself is by using a private browser. You can use it to stay anonymous on the Internet, block unwanted ads and cookies, or protect yourself from hackers.
Here are 4 private browsers for Android that can help you achieve all that.
4 Best Private Browsers for Android – Overview
Brave Privacy Browser
Tor Browser
DuckDuckGo
Ghostery Privacy Browser
Here is a bit more about each of these 4 best private browsers for Android.
Brave Privacy Browser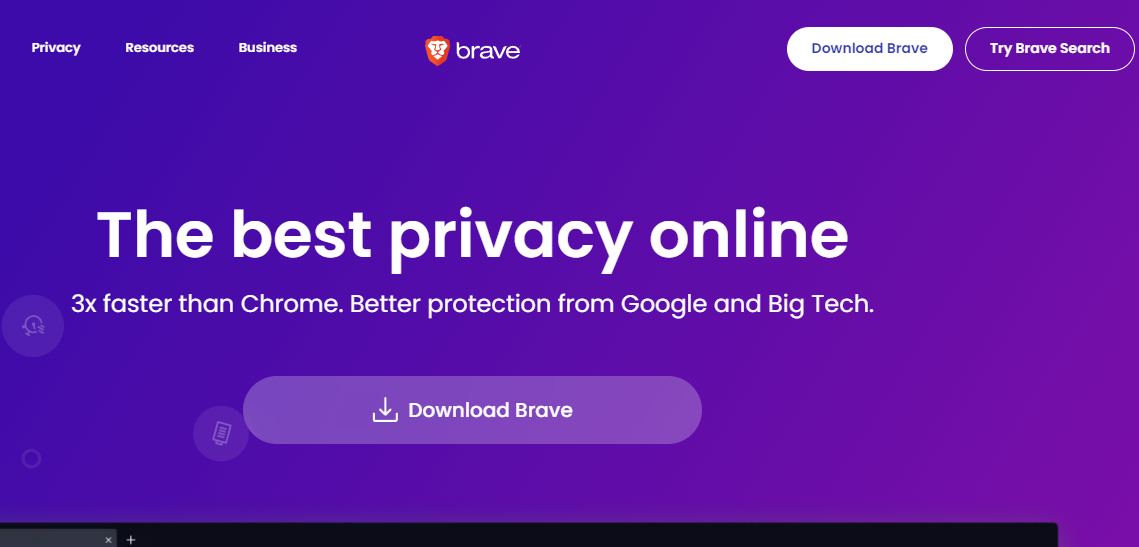 Brave Privacy is a free browser with a wide range of security and privacy features that make it one of the best private browsers.
This browser manages all cookies and blocks scripts and unwanted ads. It is also regarded as one of the most secure web browsers as it uses HTTPS connection upgrades and has a native password manager.
With Browse Privacy Browser, users can customize their security settings and see the blocking stats. If you don't want to customize your privacy settings, the default setup is enough to protect you from unwanted attention.
Tor Browser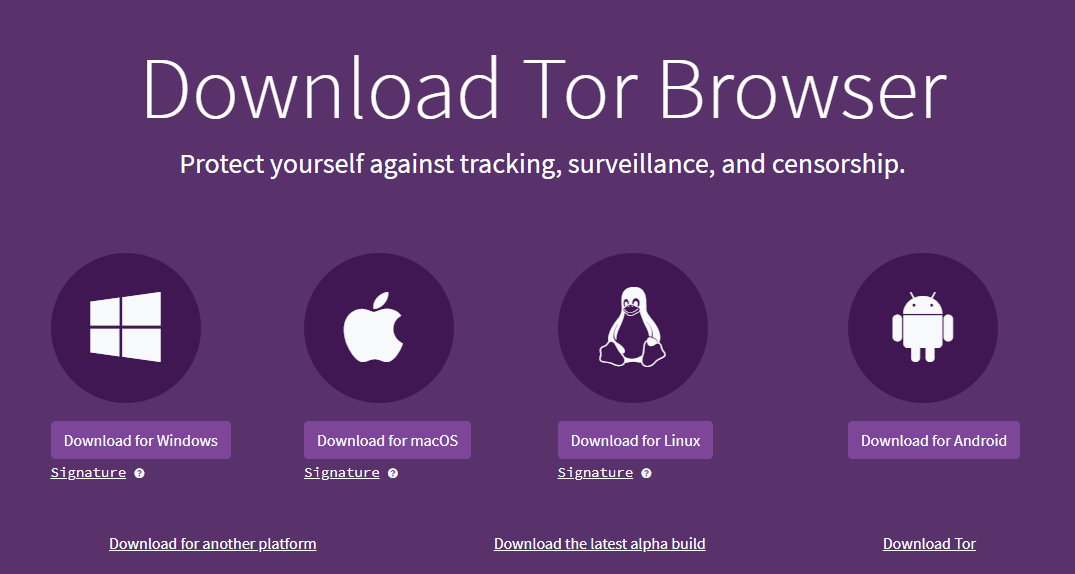 Tor Browser is one of the most common names in the niche and probably the best private browser for Android.
Tor has three levels of encryption, and it sets your websites not to track your online activity. Tor automatically deletes cookies and browsing history and blocks ads and third-party tracking tools. Also, when you leave a full-size window open, Tor sends you a question, asking you to change it to a small window to keep hackers away.
The only drawback of this software is that it can slow down your PC or laptop and make your browsing speed slower.
DuckDuckGo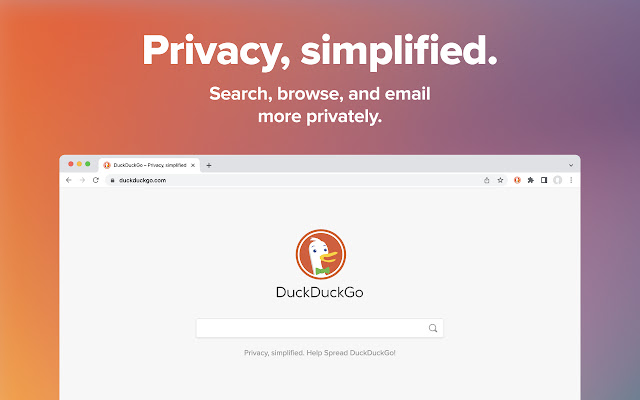 DuckDuckGo is another famous private browser for Android that blocks ad trackers and switches to a higher level of encryption automatically for the site you are on.
This private browser for Android is actually tailored for Chrome and requires a second VPN program to keep your online activities secret.
You can also delete your cookies and browsing history anytime by clicking the button next to the address and search bar.
The good thing about this browser is that you receive the security score of every site you visit. The scoring system goes from A to F.
However, this browser has a simple interface, and you cannot switch between devices or create an account.
Ghostery Privacy Browser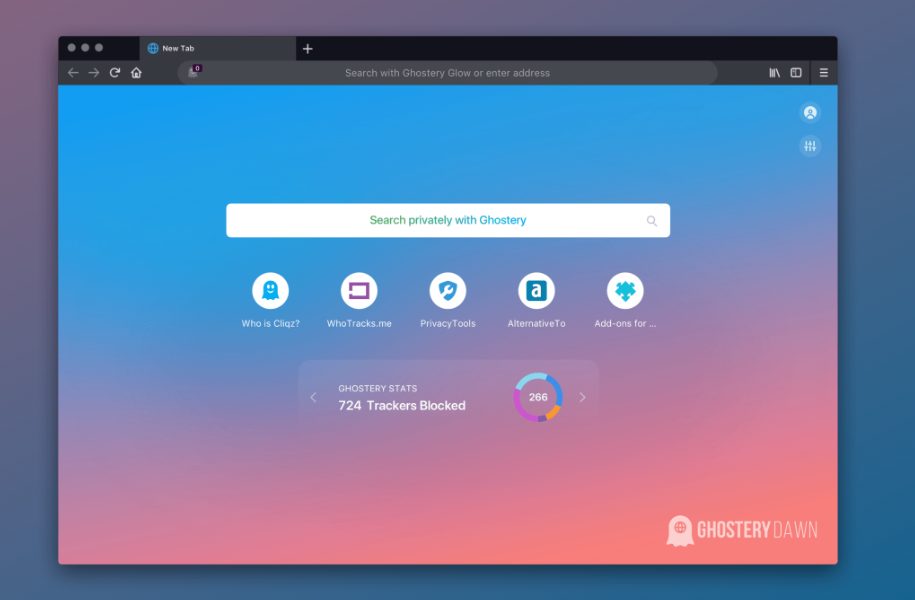 This well-known private browser requires users to download an app to use it.
Ghostery Browser eliminates unwanted code from the website and tracks the websites you visit. You will be able to see who is watching your data.
Ghostery Privacy Browsers uses a built-in ad blocker to block ads, pop-ups, and cookies.
Some of the options that come with this browser are anti-tracking, smart blocking, phishing prevention, and built-in private ghost search.
Also, this browser prevents advertising networks from tracking user activity. It uses sophisticated blocking technologies to stop hackers from attacking you.
Wrapping up
These 4 private browsers are the perfect option if you want to be safe while surfing the Internet.
All come with a wide array of available tools that will block ads and cookies, save you from hacking and phishing attacks and help you stay anonymous on the Internet.