To succeed means you have to have a lot of tricks up your sleeve. Good content will attract visitors, but a well-done site will make them stay. Sometimes you can't attract customers just by having good content, in which case a few marketing tools will come in handy to help you succeed.
These tools will help you with SEO, help you post the most appealing posts, their authors, relevant images, or help you build an audience before even launching a website. So without further ado, here are the top 10 content marketing tools you can't live without:
1. Simple Author Box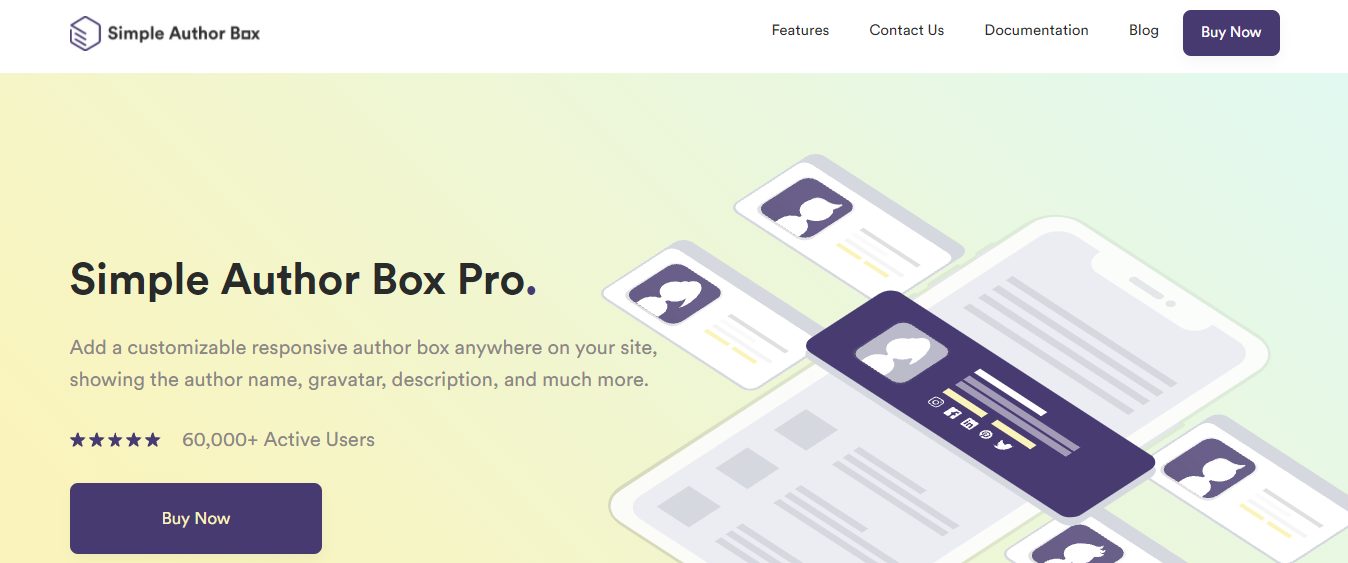 Simple Author Box is a plugin that lets you add a responsive author box at the end of any post on your site. Customize an author box as much as you need, add the authors' bio, avatar, social media links, and much more.
Features:
Simple integration with WordPress,
Assign an author box for every guest author,
Multiple authors should get the credit they deserve. With Simple Author Box, assign as many author boxes as you need
Edit the author box however you want with Gutenberg Block
Have complete control over your links and how they behave
Select content where you want the author box to show up
Decide on how you want your author box to look, what color, template, typography, anything and everything you need for your author box to stand out
You can display the most popular authors
Over 45 social icons are at your disposal
Great support that will make sure any issue you face is solved fast, and your experience using this plugin is enjoyable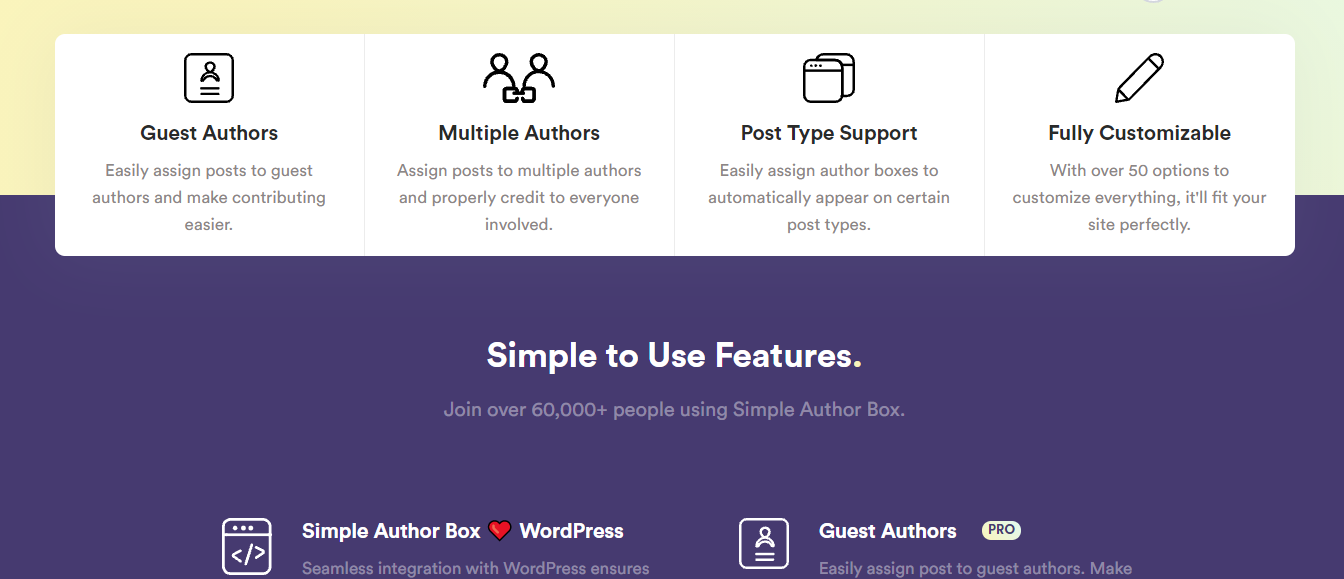 2. Coming Soon & Maintenance Mode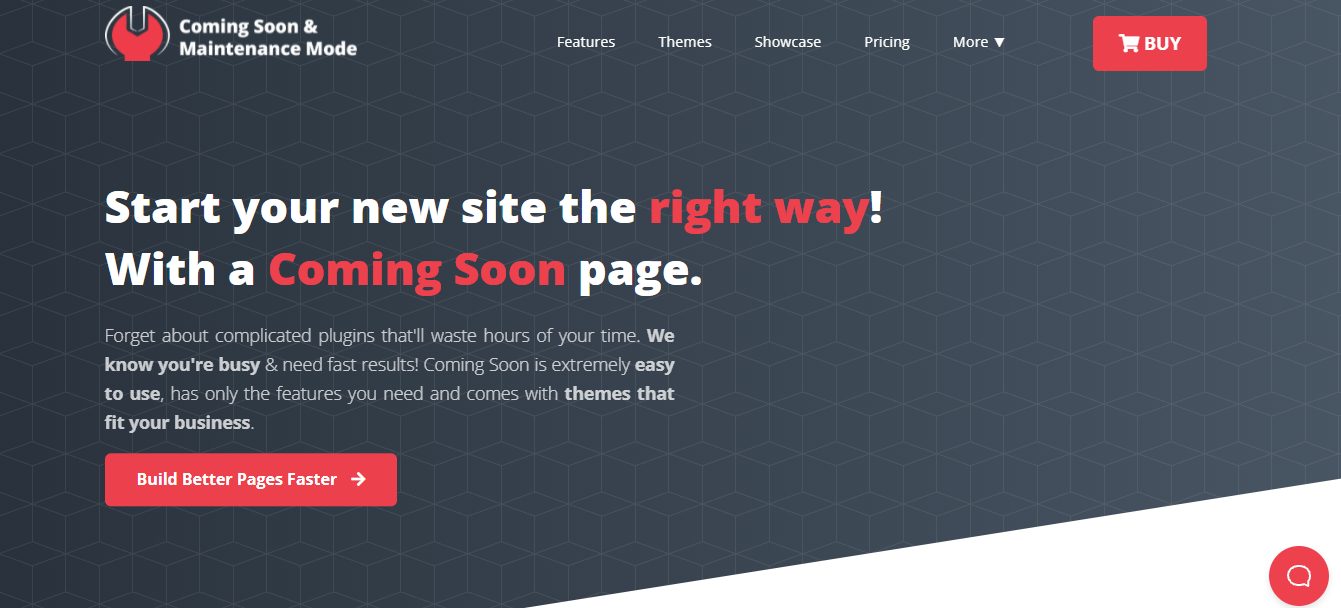 Build an audience before even launching a site. Building an audience without even an official website might sound impossible, but it's possible with Coming Soon & Maintenance Mode. Its autoresponder and emailing services will make sure of that.
Features:
Over 2 million free images and over 170 themes that will make sure, even though it is temporary, your coming soon page will look remarkable
No need to mess with the code, change text, logo, colors, plugin name, all that with a push of a button
You'll get a built-in SEO setup that will let you know what you need to work on and what is good about your temporary homepage
Collect emails easily from visitors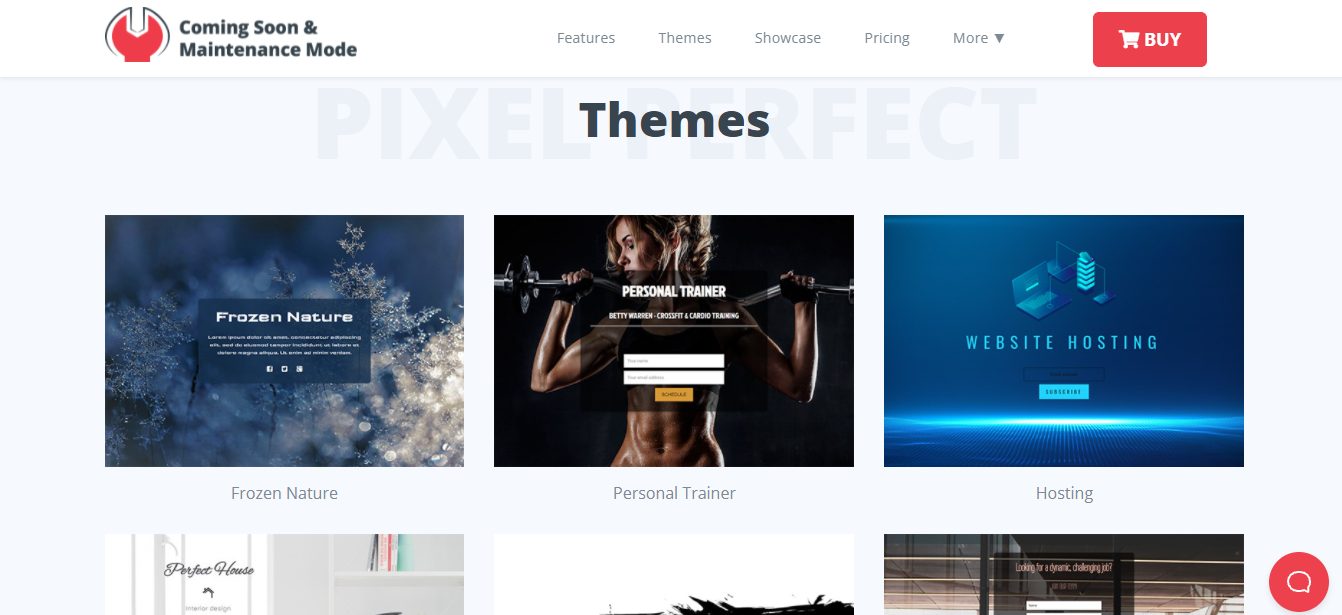 3. Yoast SEO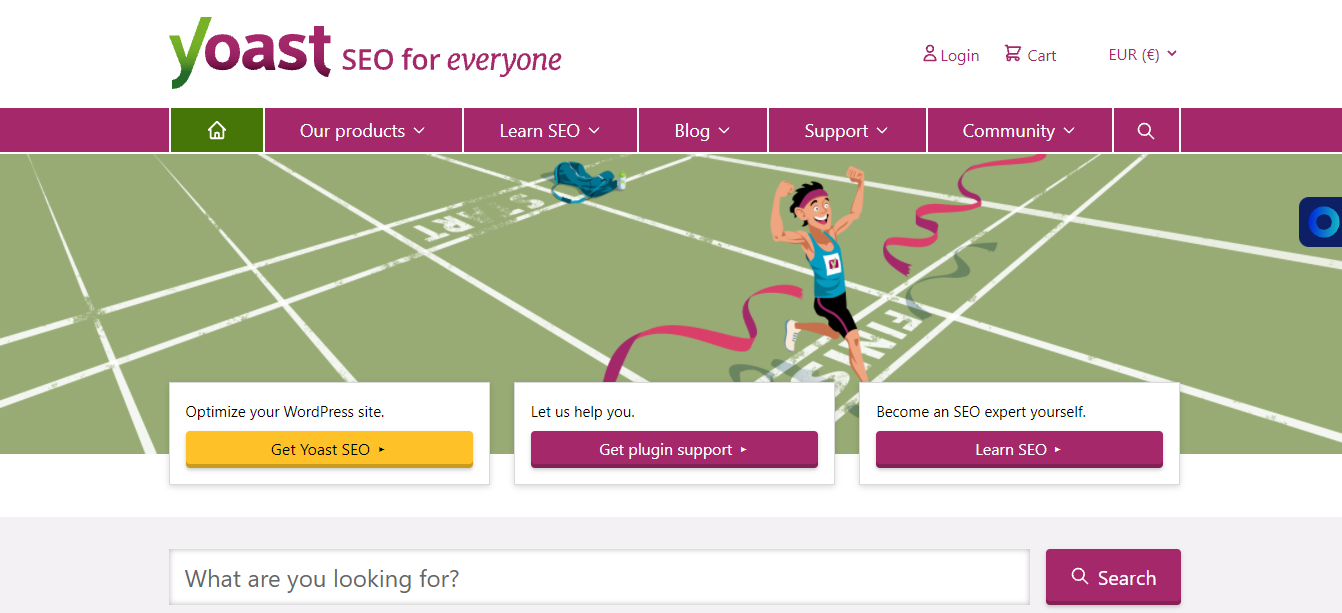 Yoast will help you boost your SEO. It will ensure that the main keywords, titles, descriptions, URL structure will appear on the website, so anyone looking for content in the same affiliate as yours will also see your page appear in search results.
Features:
SEO analysis
Content readability analysis
Language support for 18 languages
Get automatic link suggestion
Social media appearance preview
4. Kicksta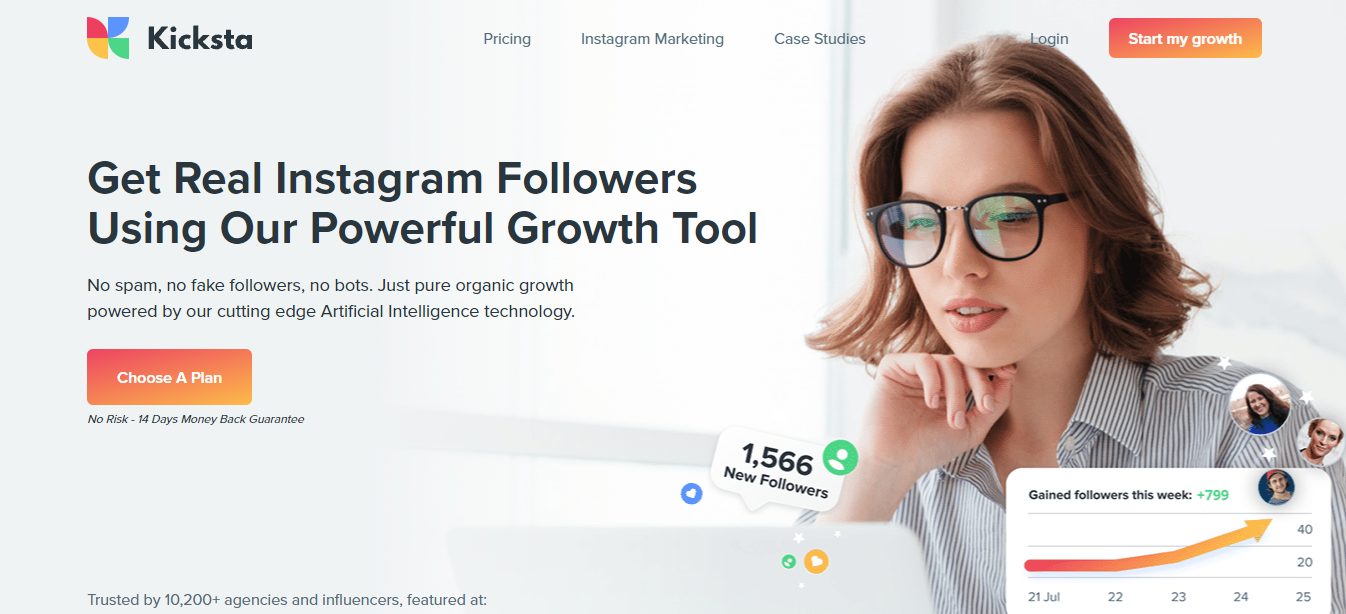 Today, social media plays a massive role in the success of your site. One of those social platforms is Instagram. The more followers you have on Instagram, the more people will hear about your site and product.
Features:
Kicksta will attract real followers that are genuinely interested in your content and not just buy fake followers
This tool is safe to use
You will get honest feedback from authentic followers and not meaningless engagement from bots
5. Proof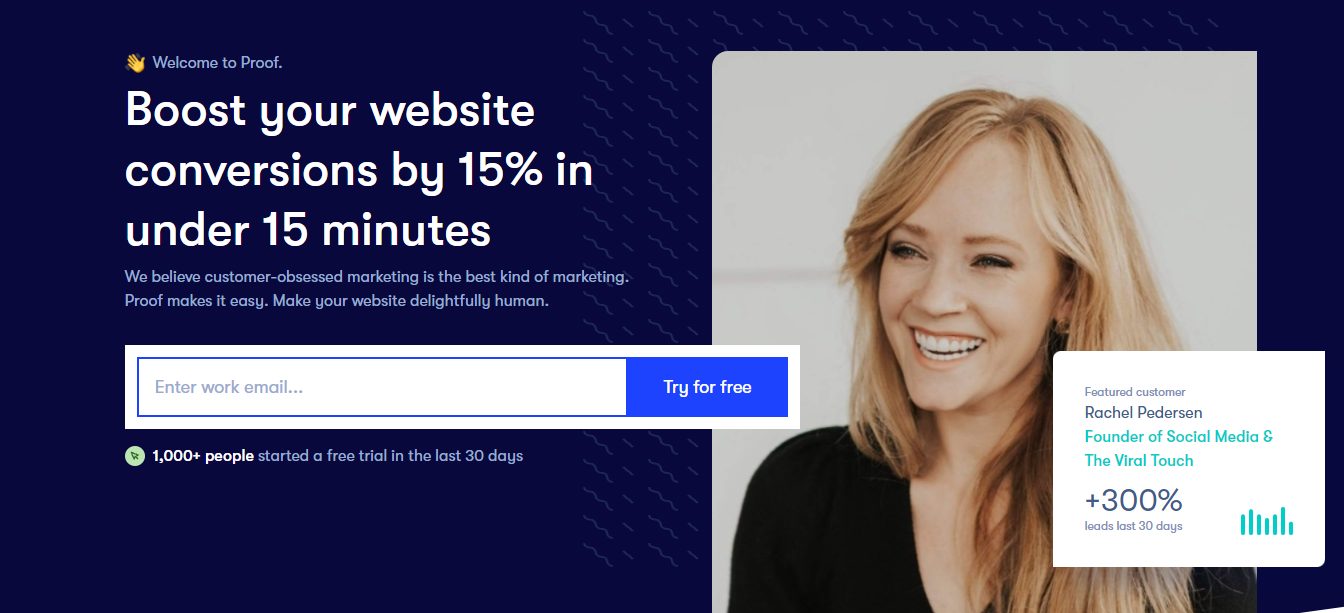 Proof will increase the number of visitors, subscribers, and overall conversion on your site.
Features:
Follow live every step that visitors make
See how many people are currently on your site
Recent activity feature will create a trust connection between the site and the visitor
Zapier integration
6. Whatagraph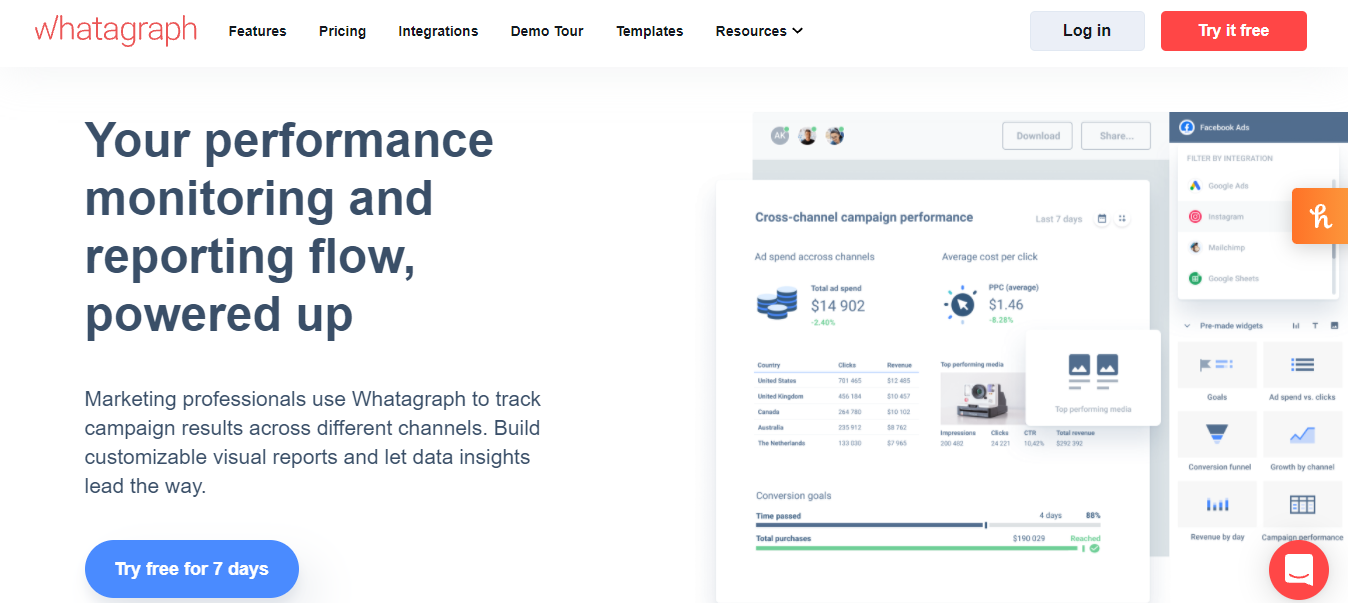 Monitor how well your website performance with Whatagraph. The tool has marketing professionals who will do all the work for you.
Features:
Over 30 integrations
Add, edit or use pre-made templates
Customize clients reports to impress them
Import custom data
Automate your reports
Blend data, a single report from multiple channels
7. Grammarly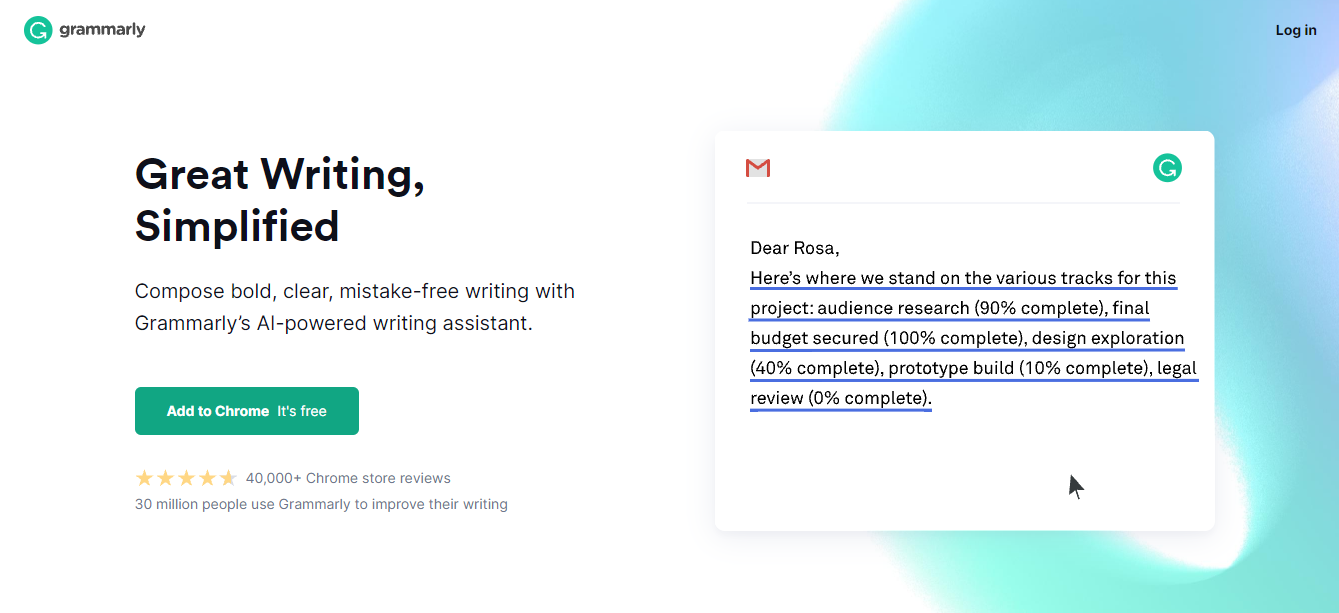 Make sure every text you post is written well and grammatically correct. Instead of spending hours checking how well the text is written, let Grammarly do all the hard work.
Features:
Spell check
Rewrites unclear sentences
Checks how well is engagement
How text is delivered
Makes sure there is no plagiarism
8. Leadfwd – Campaign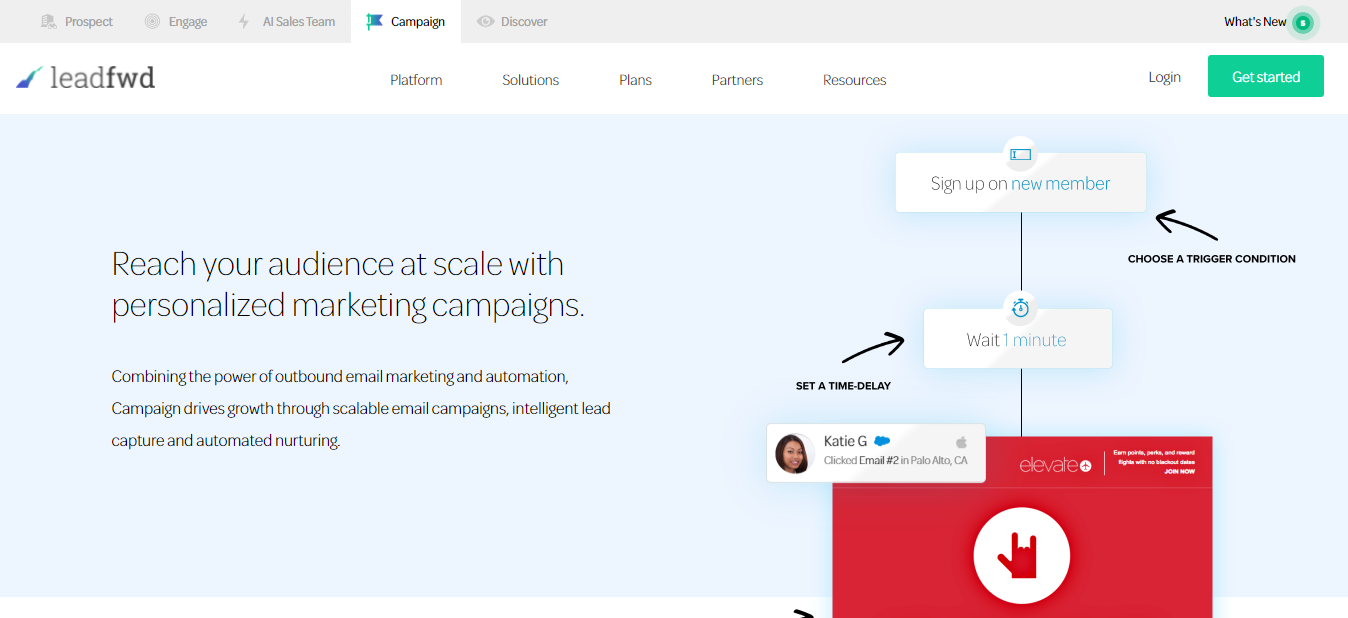 Leadfwd will generate leads and grow your business. This tool consists of: Prospect, Engage, AI Sales Team, Discover, and Campaign.
You can choose whichever product you need. For example, a Campaign will help you reach an audience through personalized marketing campaigns.
Features(Campaign):
Sync data in real-time
Automated emails
Import TAL
Check your message engagement
9. Pexels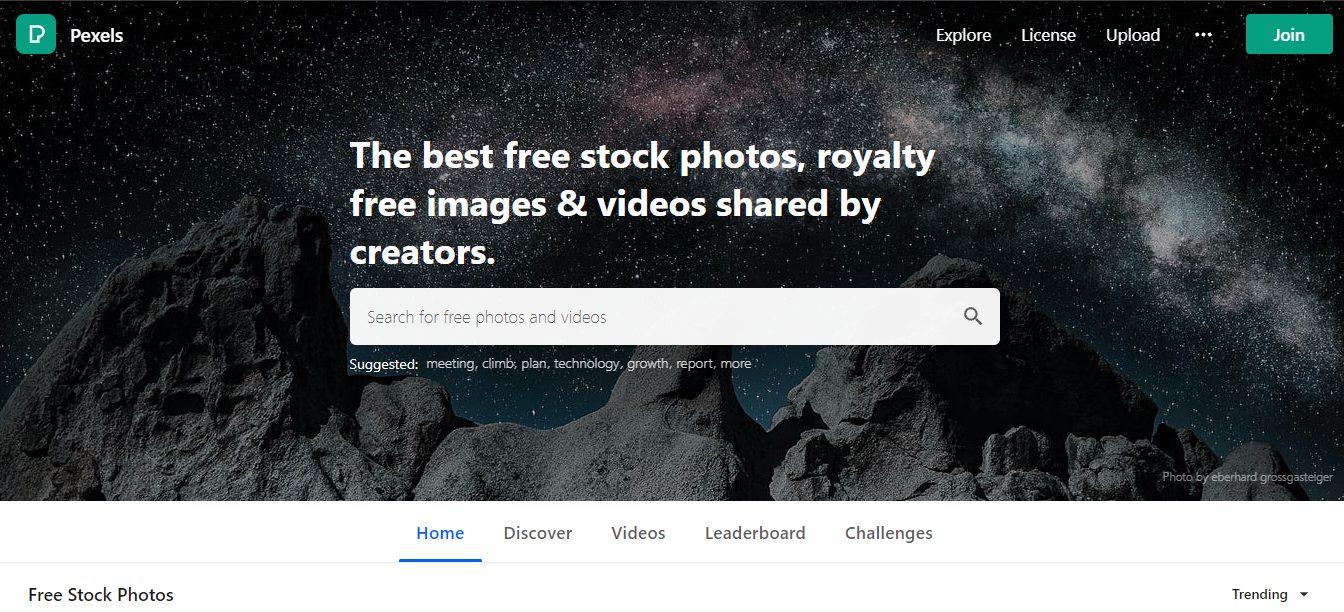 Pexels lets you download any video or photo from their page for free. This can come in handy if you are a beginner and your resources are limited. Thousands of professional pictures and videos are at your disposal, so use them wisely.
Even though the pictures and videos are free, you can thank the creator by mentioning them in your posts and giving them recognition or thank them through a donation.
10. ShareThis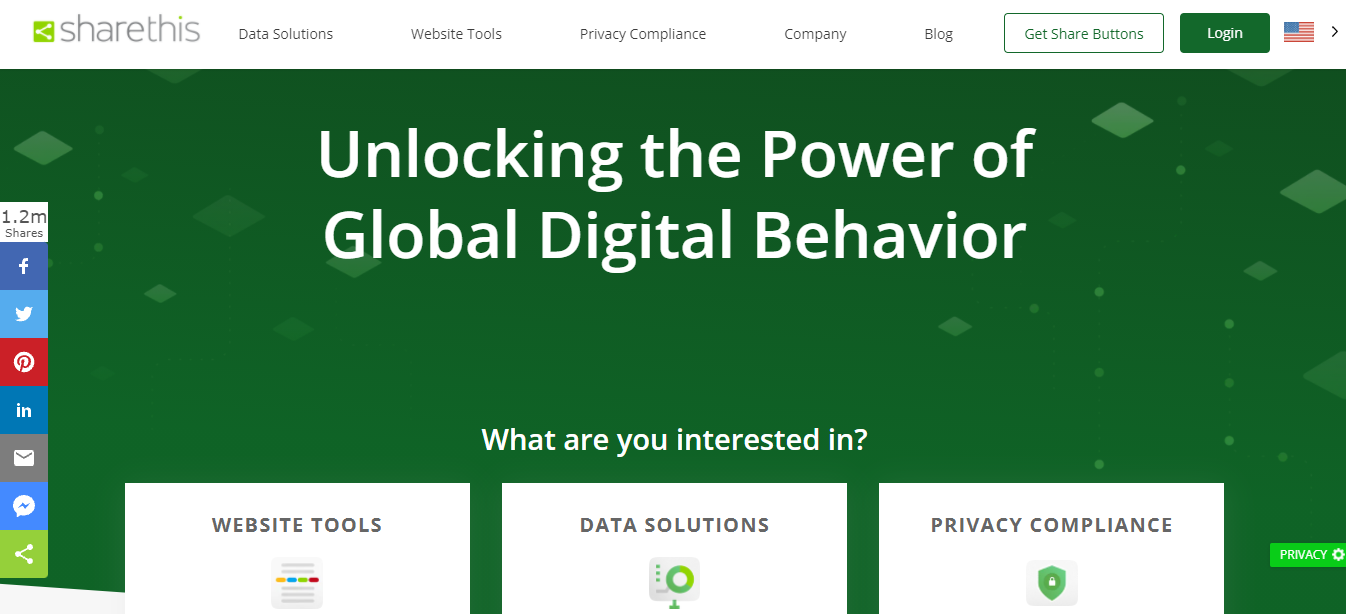 Share buttons have never looked more desirable than with ShareThis. This tool will make your share buttons stand out so visitors won't say no to sharing.
Share image buttons, follow buttons, video share, reaction, and many more. This tool is free, and all you need to do to get share buttons is sign up with your email, Google, or Facebook.
Conclusion
Some of these tools will help you get started, and some of them will help you build your business and thrive. If you pair them with a project management tool like Smartsheet, your business is destined for success.