If you want to Build an android app, an app builder will make it so much easier for you to do so. Coding usually takes years to learn, so using an app builder will save you hundreds of hours of learning. You can create an app using the Android App Builder from Builder.ai by selecting what type of app you want, explaining all of the features you need, and choosing the right developer team. Your app will be done in no time, and you will be able to use your time for developing other parts of your business.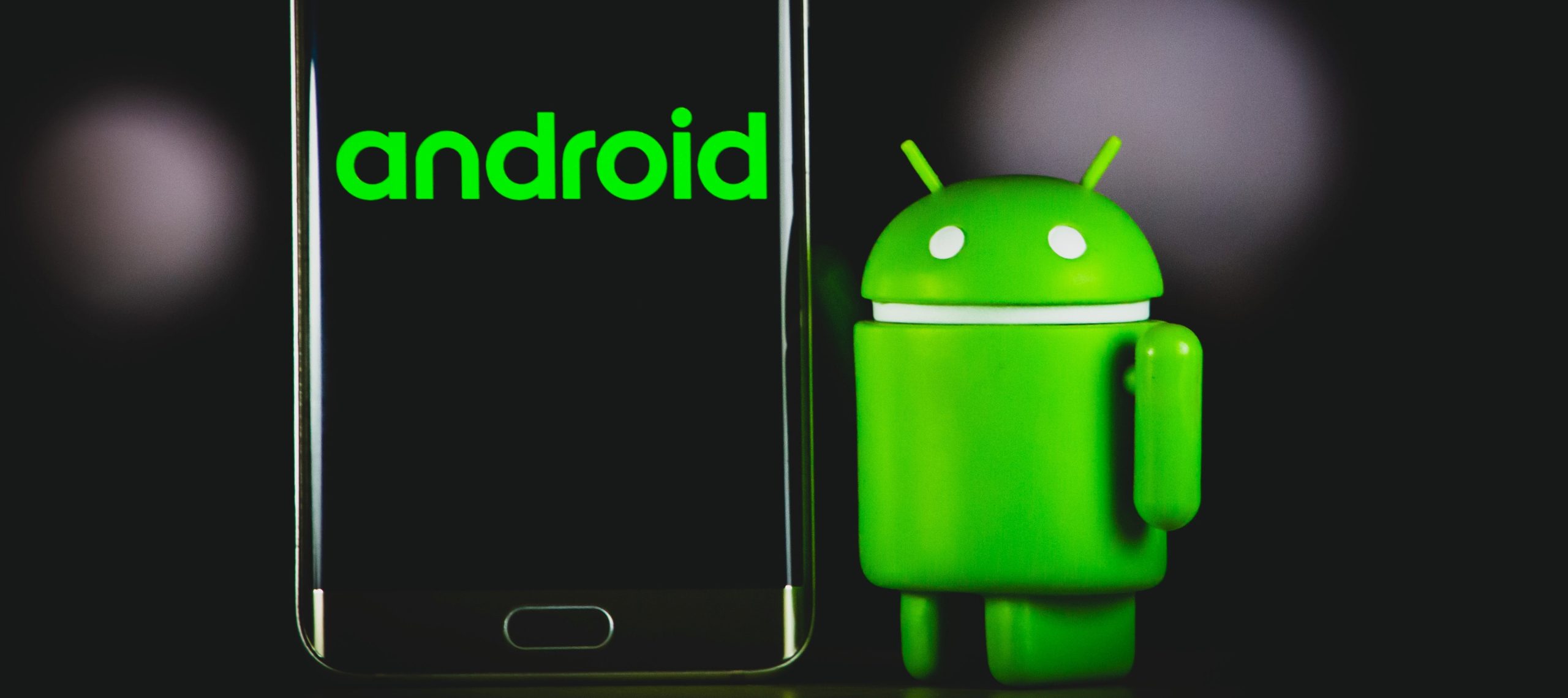 It's important to know what features you need from a tool, so you don't waste your money on tools that won't do the job as well as you need it done. There are a few things that a good android app builder needs.
Personalization Options
It's extremely important that you can personalize the app to your liking. You need to be able to make the app you need, with all of the features personalized to your needs. It's not worth investing in an app if you won't get what you want.
Many times you can see app builders or even software companies offering just a general app that is slightly personalized to your needs, but it's still always pretty much the same. That may work for some, but you will be more successful if your app is able to stand out.
Importing Website Data
You will most likely want to pair your app with a website for web browsers, so if your app can directly import website data it will be a huge benefit. Most apps usually use a shared database with a website to make the user experience better, so you should be able to do that too.
iOS And Android Compatibility
Your app should be compatible with both iOS and Android, if it's not, you already lose almost half of the available market. There are a lot of app builders available that can make apps compatible with both operating systems. Building Native apps (App compatible with all operating systems) grows the available market by a huge margin.
Affordability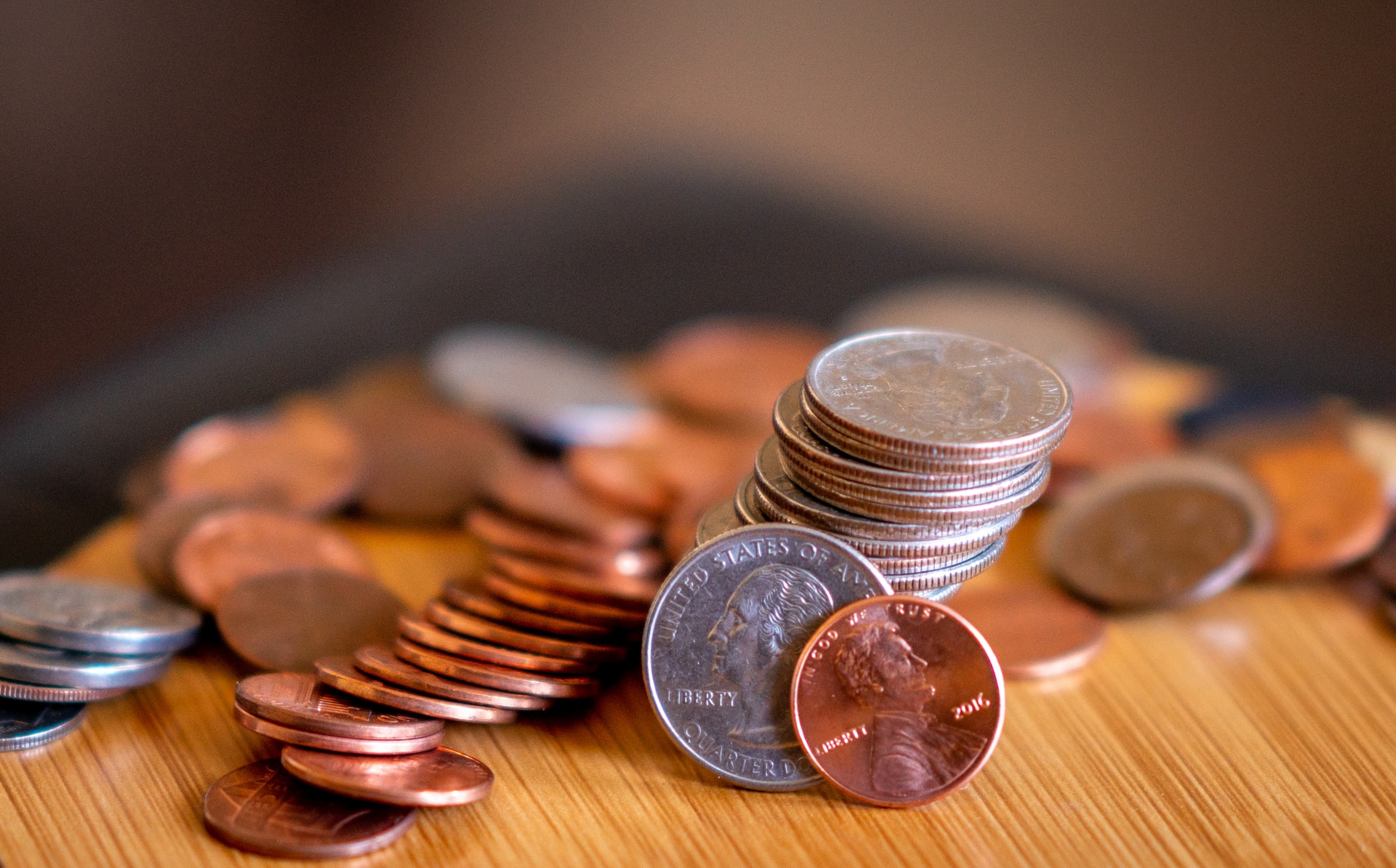 If the cost is higher, the product is usually better. So you don't want to go too cheap or you will miss out on some important features. Keep in mind though, if it's too expensive, you can just go straight to a software company and skip out on the builder. Try to balance quality and cost. I know, easier said than done.
Customer Support
If you're using an app builder, chances are high that you have little experience running an app. Customer support is highly important, so if you don't know how to fully use your app or there are some bugs, you need to be able to talk to someone more knowledgeable about the problems you have. Errors in apps can stay unnoticed for years, so make sure that customer support lasts.
Mobile Performance
A part that many people forget about is performance. If your app is too slow, no one will want to use it. Nobody wants to wait for minutes for an app to load, or constantly re-open the app because it keeps crashing. You need to be able to know that your app is fast and that it doesn't have bugs that ruin its quality.
Ability to Add Extra Features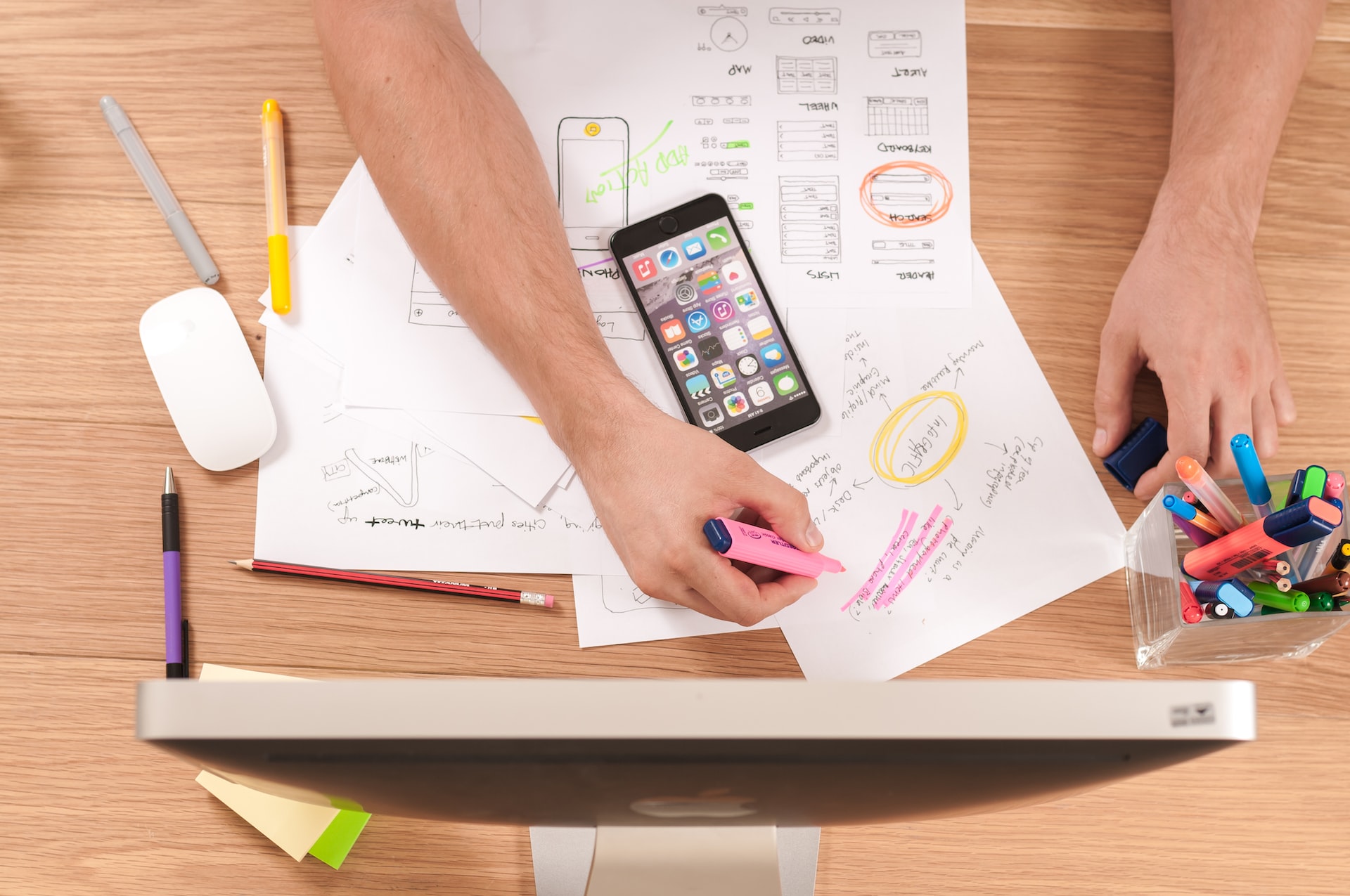 When first building your app, you will think that you know exactly what you need. Even if that is the case, with time you will need to add more features and make changes to the app. Make sure that you're able to do that. You need to be able to stay competitive in the market by adding new features that will improve the customer experience.
Design
Another important aspect is the design of the app. More likely than not, you will want to build a recognizable brand around that app. The design can help your app stand out and fit in better with the overall brand of your business. Take time to think about what you want your app to look like, and try to have the app builder help you make that design a reality.
Bottom Line
A lot of knowledge is needed to make an Android app. App builders were created to save their users time by making the app-building process a lot easier. There are still many things that you should keep in mind when choosing the perfect app builder. You need to invest time to design the perfect app, and then make it a reality using the app builder.