Creating a website is a process; website design is all about planning. But above all, website creation is a business channel for generating revenue and traffic. So, building a website is a job like many others.
In addition, one can often find parallels with much older and more conventional businesses such as construction. Field surveying, land analysis, data collection, project writing, execution of works, and management of the entire project is what complete the building. Creating a website is a process alike.
Why do we use the coming soon page
After registering a domain name, you should use a page that will raise excitement and anticipation of the website, which is a job of a coming soon page. So, that page comes before a fully finished website. It allows you to generate buzz about an upcoming site. What can it bring you?
The coming soon page will permit Google to start sending you visitors. If you make an effort with the design and some little things, visitors will return to the site to see the fully completed page. For example, you can put a subscription form on a newsletter via email. So, when your website is active, visitors will be notified.
Coming Soon & Maintenance Mode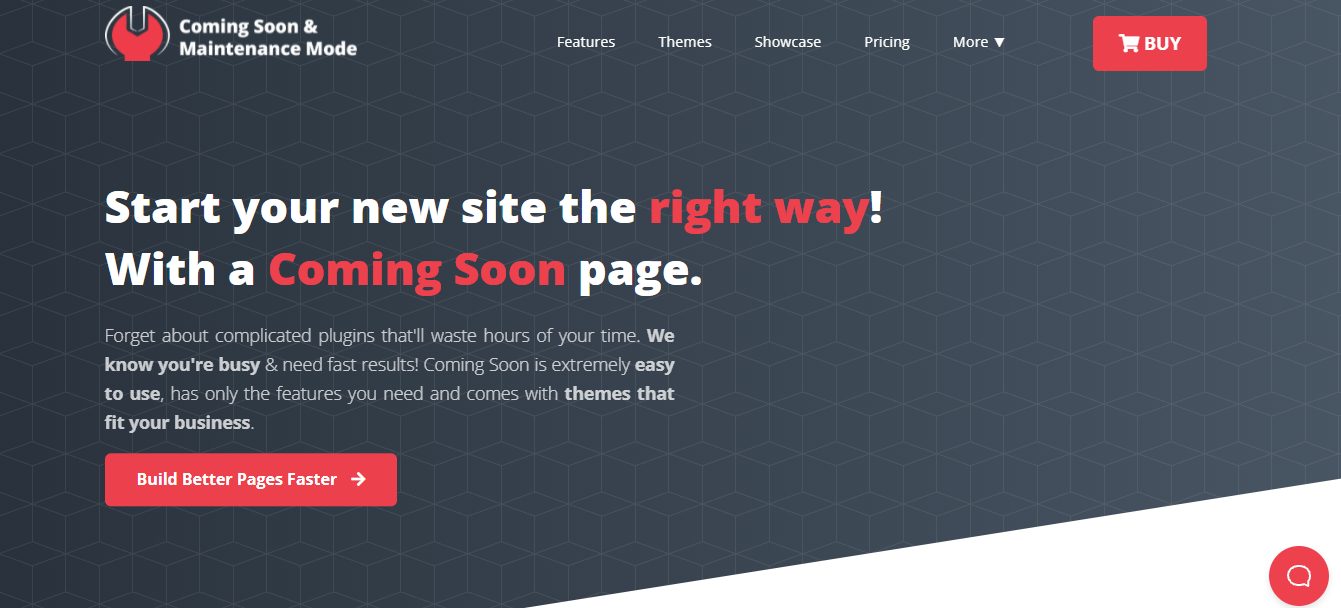 The Coming Soon & Maintenance Mode plugin could be a plugin that will solve a lot of your problems. Visual drag and drop builder is one of the easiest to use. If you have no experience in designing, this is no longer a problem.
With this plugin, things will fall into place, even if you have no experience. In a few minutes, you will understand how things are going. So, there is no room for fear. The pages you can create with this plugin are customizable, and the plugin is intuitive.
Themes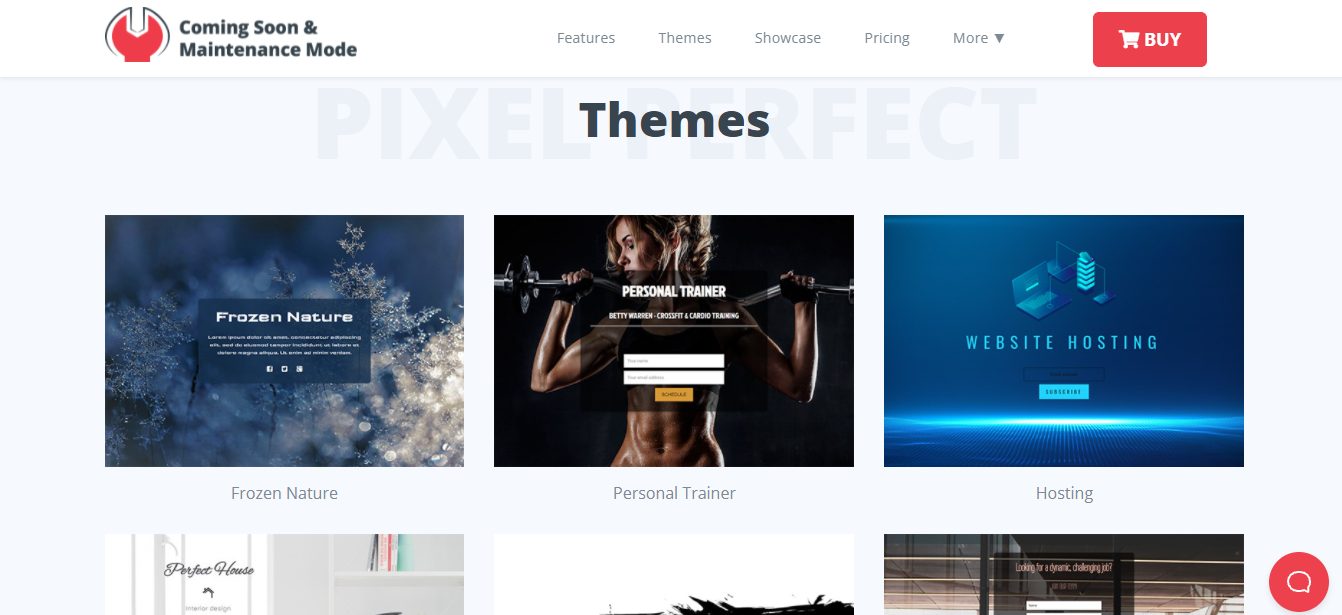 In the reviews of each plugin of this type, you can first see praise for the number of topics or templates it offers. And we would not say it is not the truth – the competition is enormous and high quality.
And have you heard of the number 170? No? We thought so. This plugin offers over 170 ready-made themes. Themes are customizable for any industry, beautiful, and quality. You can see for yourself by browsing this not-so-small collection of topics.
 Images
In web design, images are a crucial segment. Well, for sure, we can even say that visitors are most often interested in visual appearance. If you have decided on this plugin, then there is no winter for you. Over 2 million free images are available to you.
SEO
SEO is one of the most important factors when it comes to running a successful website. This is why this plugin also provides help with search engine optimization. Indeed, no small things can come to your mind that Coming Soon & Maintenance Mode does not have a solution for.
Built-in SEO will help you in search engine optimization. It also provides the ability to see the predicted SEO result for your website.
More advice
Building and running a website is not an easy task. In addition to many good options, you can set up automatic redirection for your visitors. If you do not want the problem of page unavailability, there is WP 301 Redirects.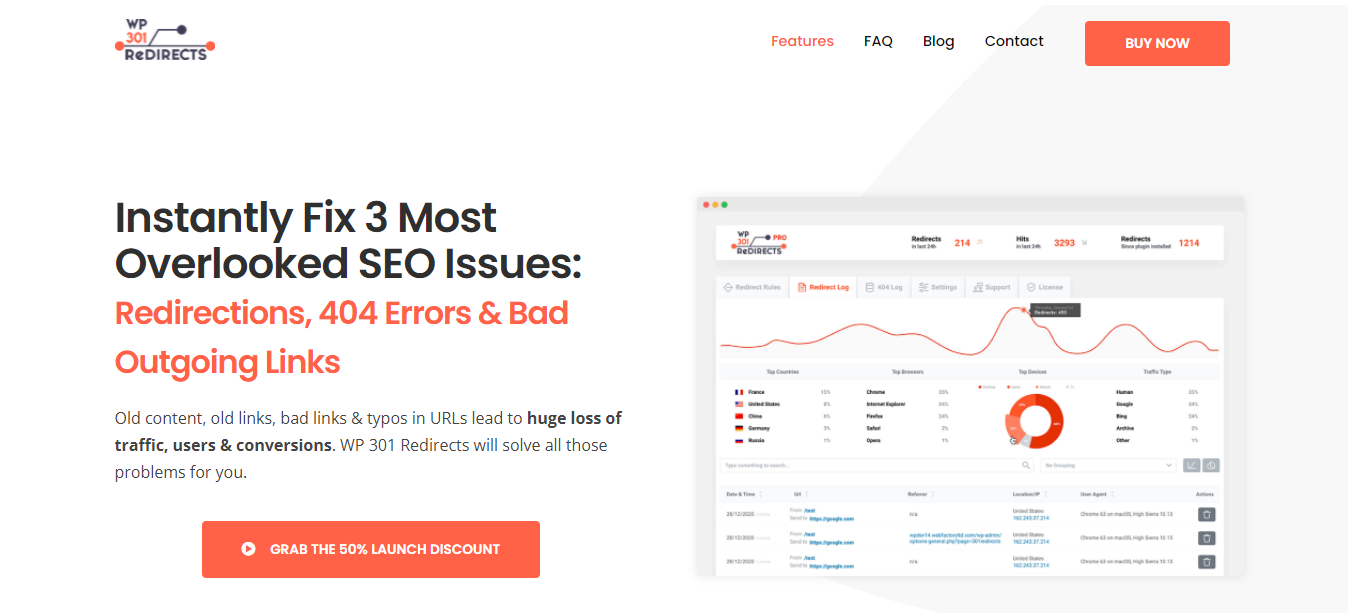 Also, if you want to be even more successful – there is the Simple Author Box. You can attract new visitors by collaborating with guest authors on your site. But it is important to give credit to these authors. With this plugin, everything is easier.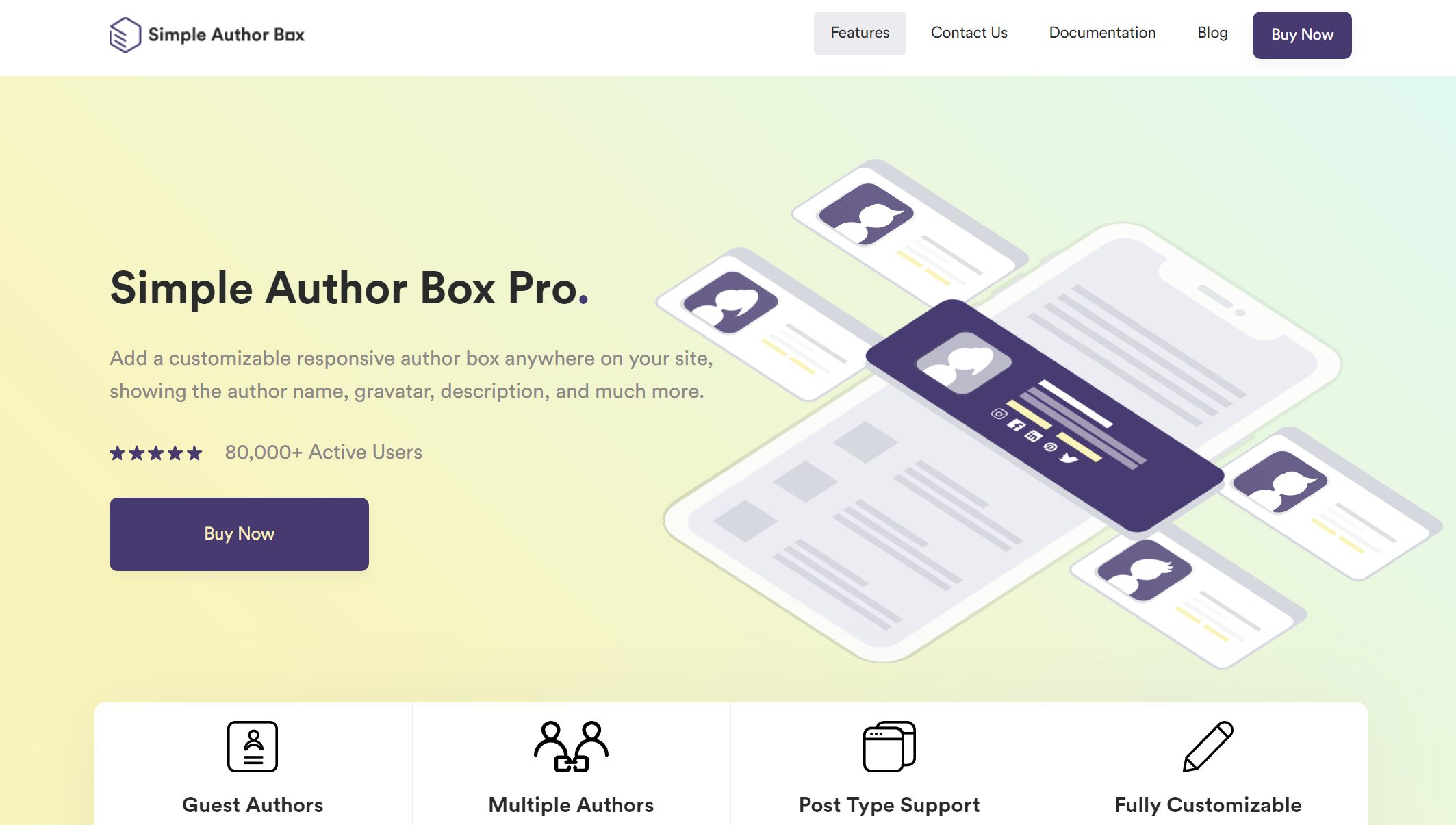 Conclusion
Did this plugin impress you? It sure did us! Although the benefits have been briefly described, we believe they have said a lot. Feel free to explore even more to see for yourself.