As a small business owner, you might know the importance of having a solid online presence. One platform that can be particularly beneficial for reaching and engaging with customers is Instagram.
Visually-driven content and a large user base, Instagram offers numerous opportunities for small businesses to showcase their products and services and connect with their audience. Even though every business is different, some key points can help you set the ground for more success on this social media, no matter your industry.
Your Profile Is Your Identity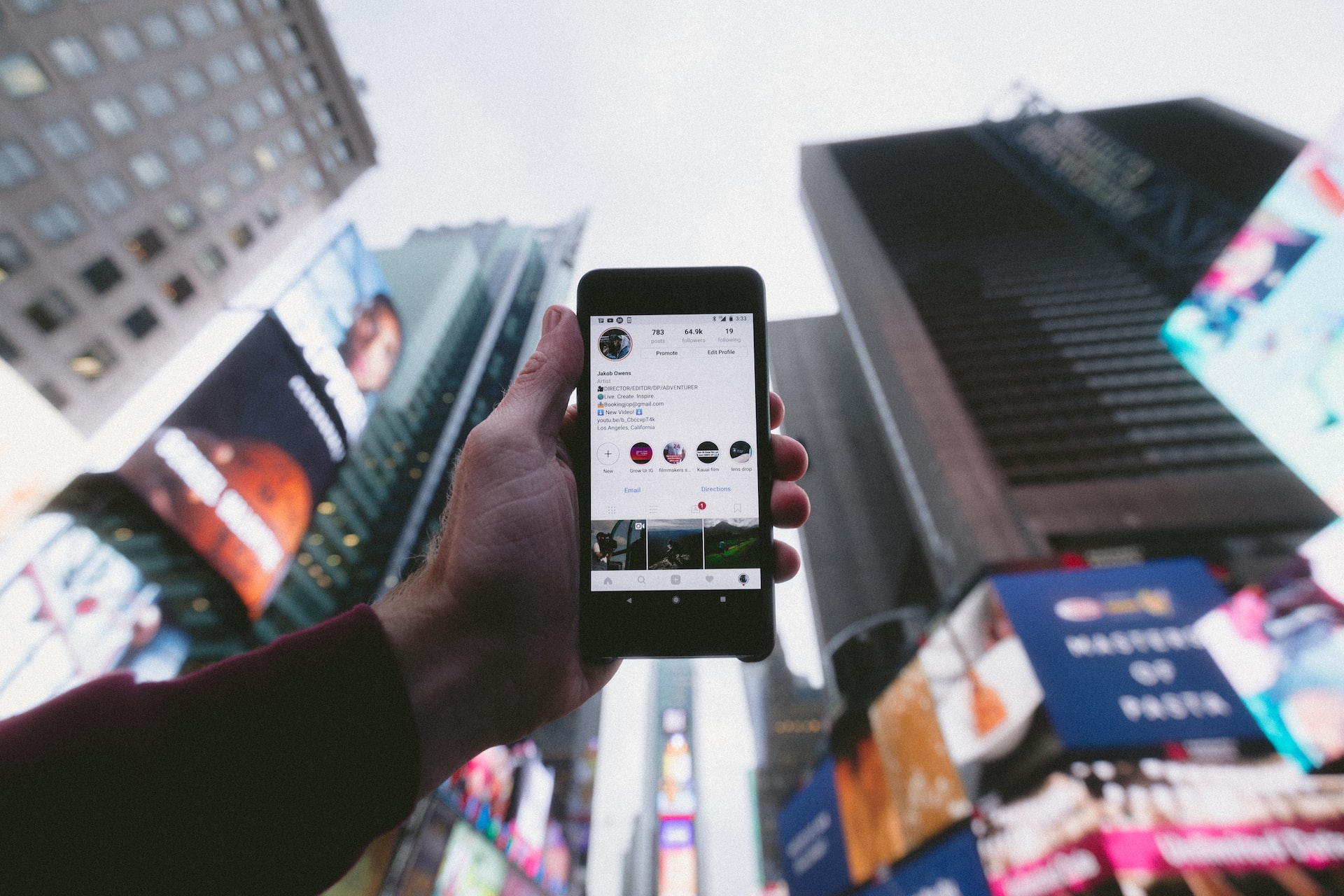 The first thing to do when creating a profile on Instagram is to choose a username. If you already have a profile, you can also change your username. The point is to make it clean, preferably without special characters, and stick to it in the long run.
The next thing to do is to choose a clear, visually appealing profile picture that accurately represents your business. This could be your logo or featured product shot. Make sure that it's minimalistic. Since the size of the displayed photo is small, don't add text to it since it will be complicated to read.
Write a compelling bio that tells your audience who you are and what your business is all about. Add the link in your bio towards your website or other social media account related to your business. Add contact options such as phone number and email.
Optimize Your Posts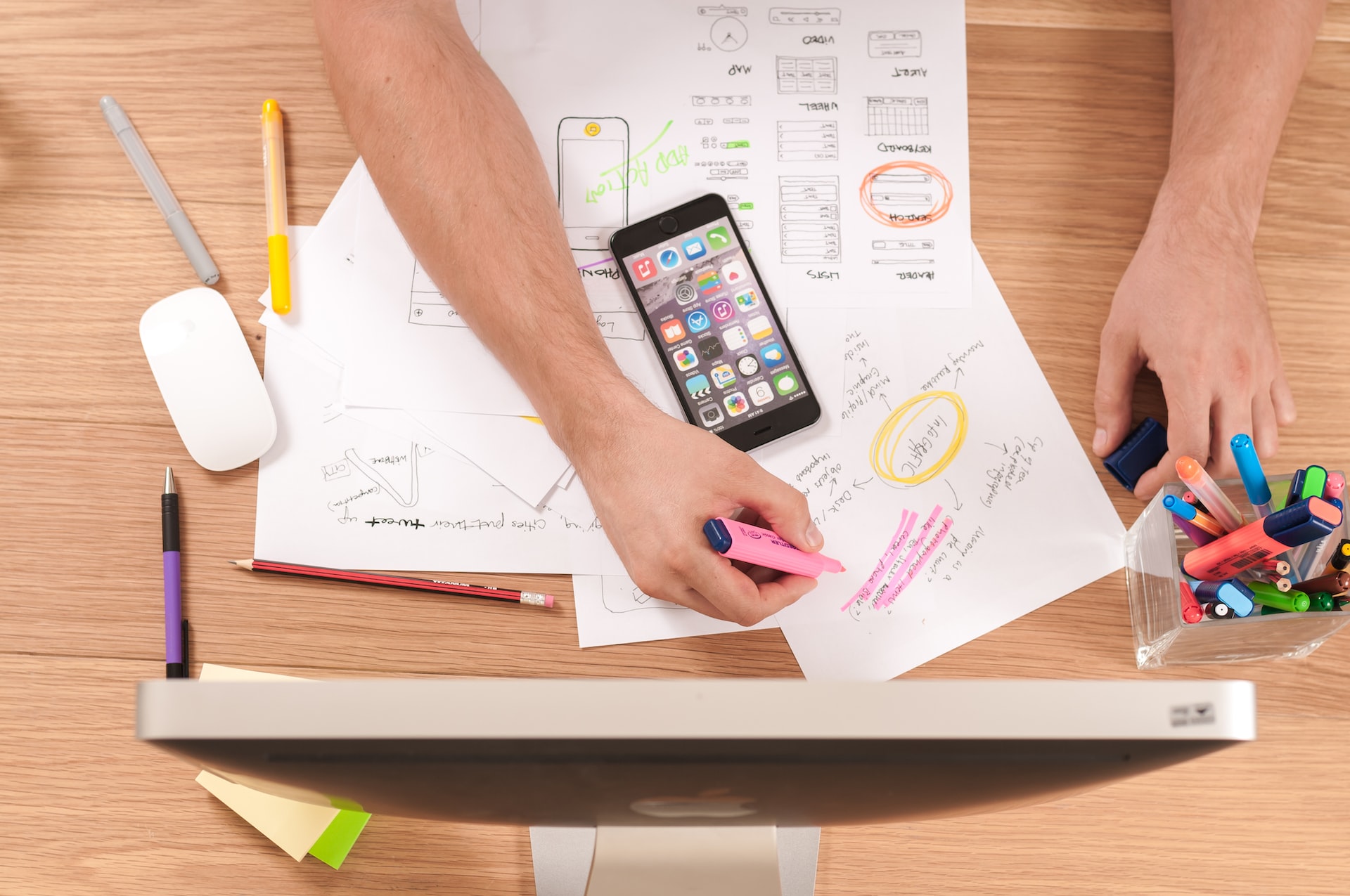 Depending on your product or service, you want to create a long-term strategy for publishing posts. Always include hashtags with your posts, ideally between three and five. Do proper research for hashtags since they can bring you a lot of attention. Write original and readable captions for your posts.
Make sure that the visual design of your posts is connected. This can be achieved by using standard templates. To make things more vivid and exciting, you can create several templates and reuse them for the same post type.
Interact With Followers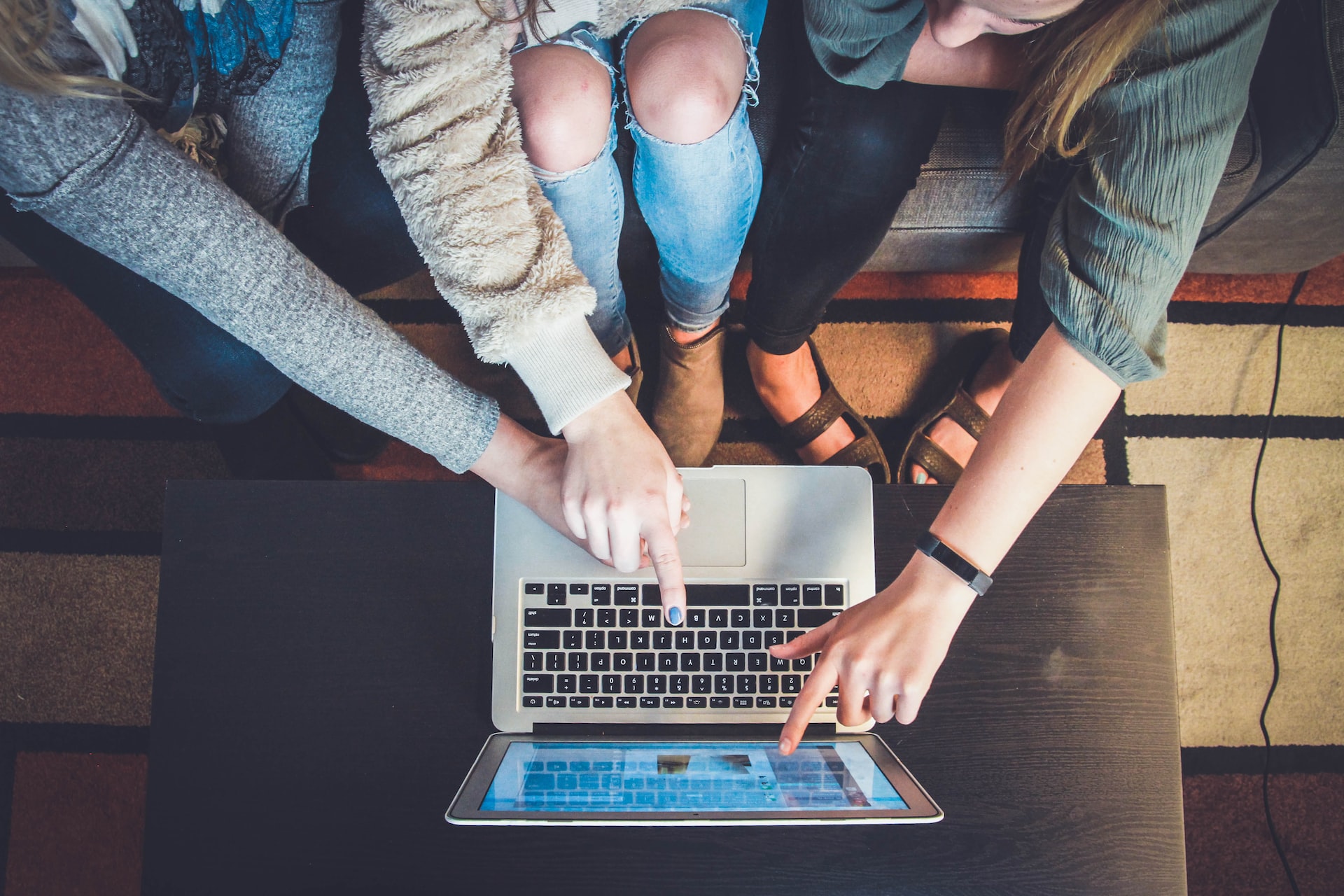 Interacting with your followers on Instagram is essential in building relationships and fostering a sense of community around your brand. The first thing to do is to check your profile daily and respond to any messages and comments. This gives a sense of professionalism with a personal touch compared to email communication.
There are different formats of posts on Instagram – standard posts, lives, stories and reels. Make sure you create content that matches all of these. Some users prefer scrolling reels, while others like swiping the storyline to see what is new. Regardless of how your followers get in touch with you, ensure you are there for them.
Interact With Other Users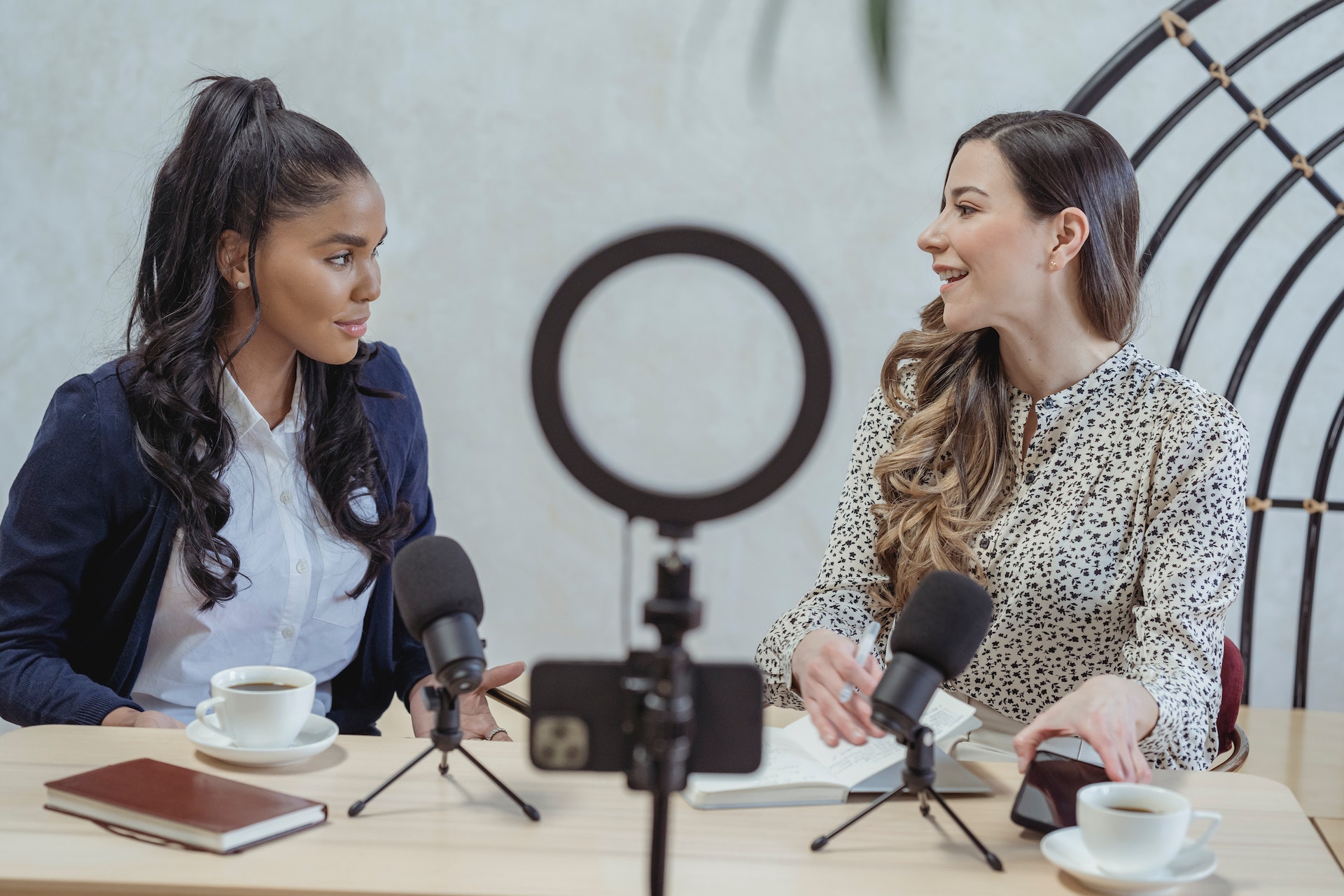 To gain visibility and new followers, you can follow Instagram accounts that are related to your account. This opens doors for collaborations with more popular profiles of businesses and influencers.
This doesn't require much effort and does take some time. However, if you actively participate in the posts of others, you and your profile will likely get some attention. Make sure you don't spam others' posts but rather comment freely when you have something meaningful to share.
Use Paid Promotion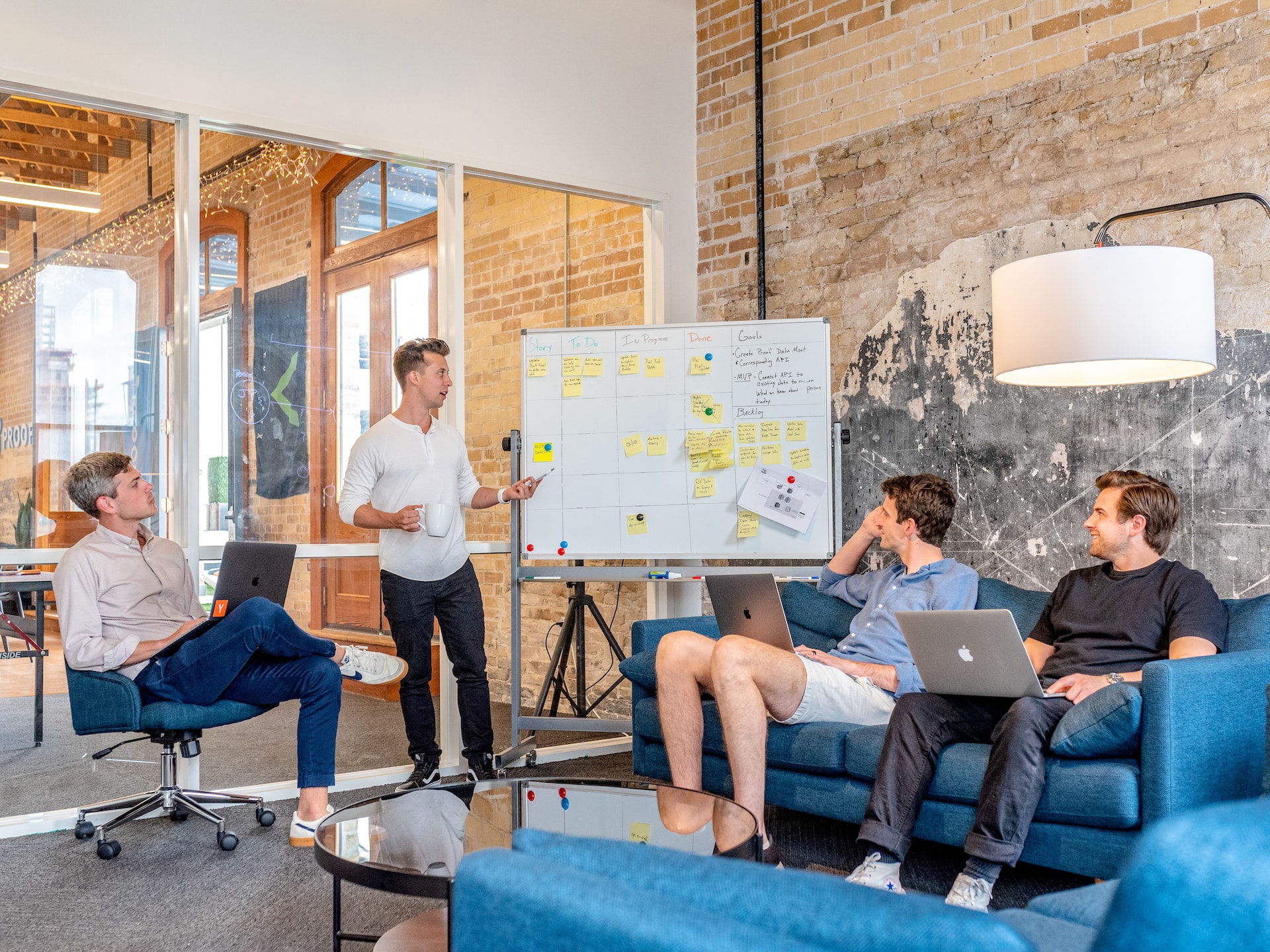 Common mistake business owners make is creating a new profile and dedicating a budget for paid promotion immediately. We suggest following the previous tips first. Once you have a flow of interactions, likes and followers happening organically, you can continue with paid promotion.
Here it is essential to set clear goals and choose the post format your current followers like. Optimize your posts as we described and use all of the insights before determining the budget and proceeding towards running advertisements.
Final Thoughts
Instagram can be a powerful tool for small businesses looking to reach and engage with their audience. Presence on social media is a long-term commitment, yet it can bring a lot to your business. One can call it a long-term investment that always pays off.