Before we go into detail about how safe Zelle is, we have to define it first. Zelle is a payment app that banks originally developed. It has become increasingly popular and gets the job done in minutes. It is backed up by many banks and seems like an easy and fast solution to transfer money. But, the question arises – is it safe to use Zelle for online purchases?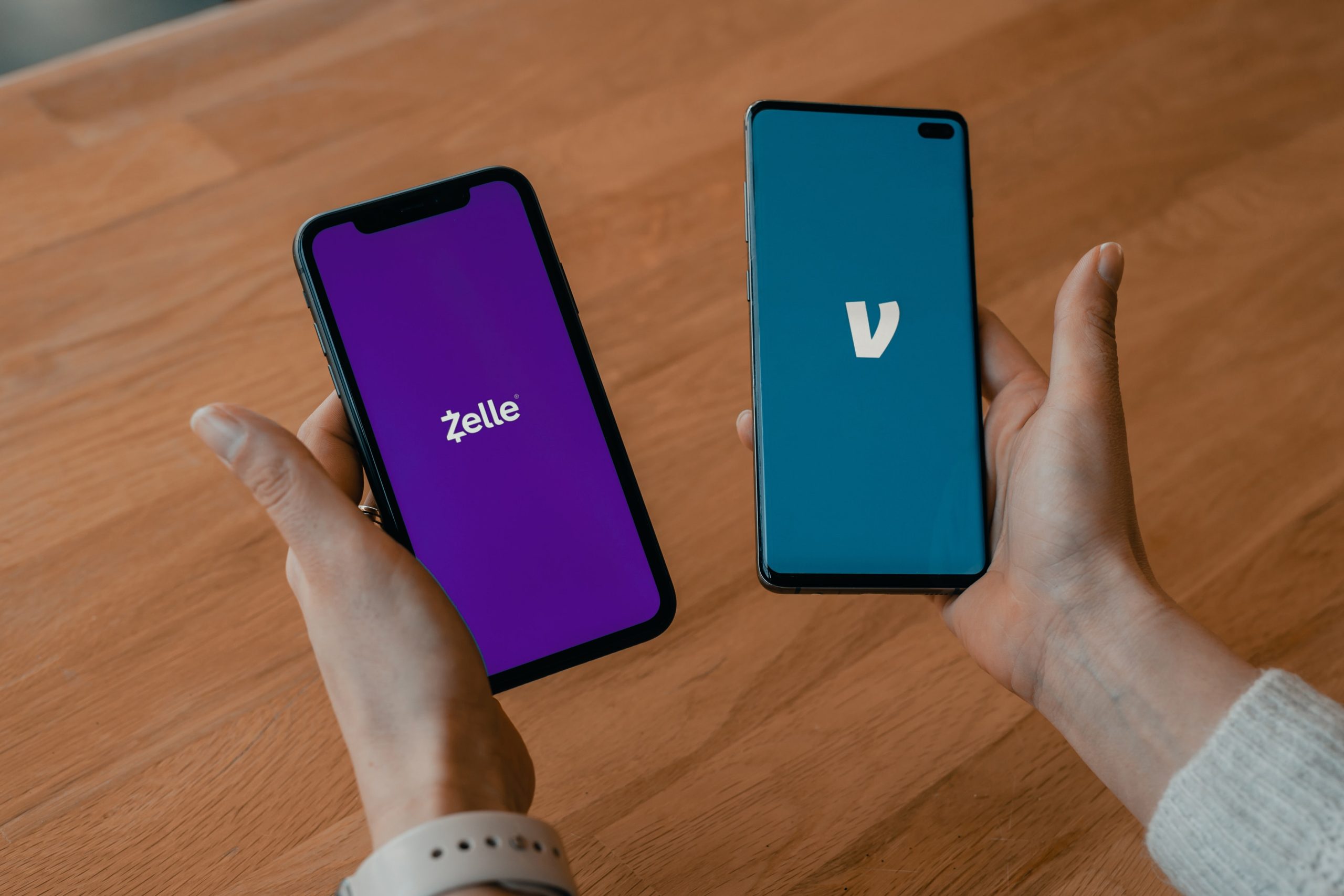 How does it work?
Zelle has a straightforward way of working. When you sign up, which takes only a few minutes, your bank account will be automatically connected to this online Zelle account. That way, you can use your Zelle account to transfer money from and to your bank account. You can do all of that without having to contact your bank and just by giving or receiving an email address.
Is it safe to use?
To answer this question shortly: yes, Zelle is safe to use. But, only with people you know and trust. It has been originally designed for this purpose and is a very easy and fast way to send or receive money from your family and friends. If you use it only for this purpose, then you have nothing to worry about.
Zelle uses data encryption which makes it safer than some other apps like CashApp because it is harder to get a hold of any personal information. While this is amazing, there are some things that Zelle lacks when it comes to safety.
First of all, every money transfer that you make with Zelle is permanent. You can't reverse it and you can't get your money back. For example, if you purchase something online and it never arrives or it turns out you have been scammed – Zelle won't refund you because they don't have fraud protection when it comes to authorized payments.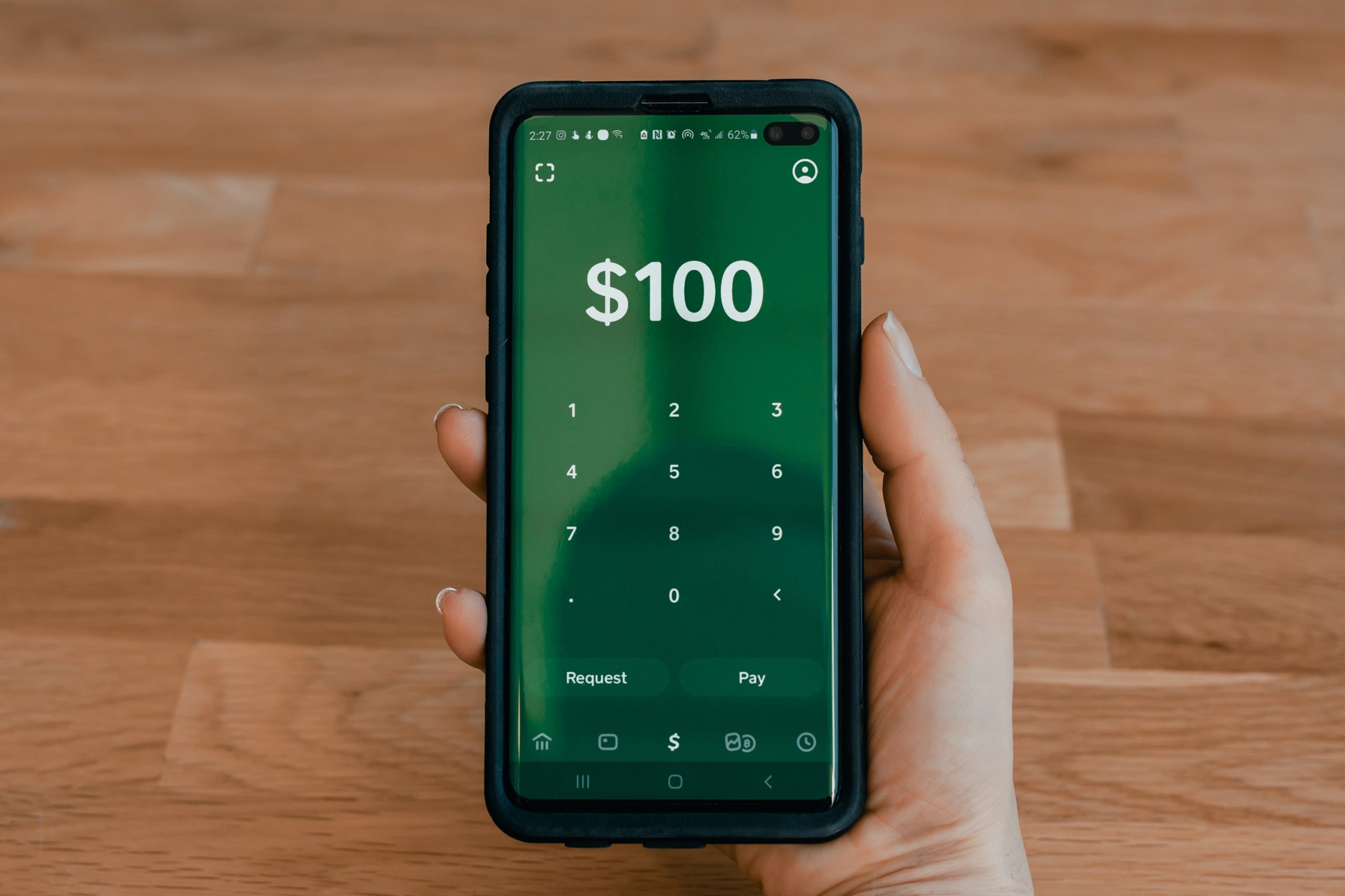 Because of this, Zelle is often used by scammers. They can make an ad that is looking believable and easily trick you. If you decide to do business with them or buy an item they are selling, they will request it to be done through Zelle, and in that way, once you send your money, they can easily close their account and you won't receive your item or a refund.
Essentially, sending money through Zelle is like handing out cash in person. That's why you have to be careful who you are sending it to and beware of scammers. You must always check everything twice and use all security features to make Zelle more secure. There are many security features you can choose from such as classic 2-factor authentication that can be of much help.
To sum up:
Zelle is safe if you use it to transfer money to your family and friends. If you decide to use it for any other purpose, you can be an easy target for scammers. That's why we recommend you be safe, double-check everything, and don't fall for obvious scams!