WeTransfer has been a popular file-sharing platform that allows users to send large files quickly and easily. However, with the increasing demand for file transfer services and the evolution of technology, several alternatives have emerged in recent years. In this article, we will explore whether there are better alternatives to WeTransfer that offer improved features, enhanced security, and more comprehensive file-sharing capabilities.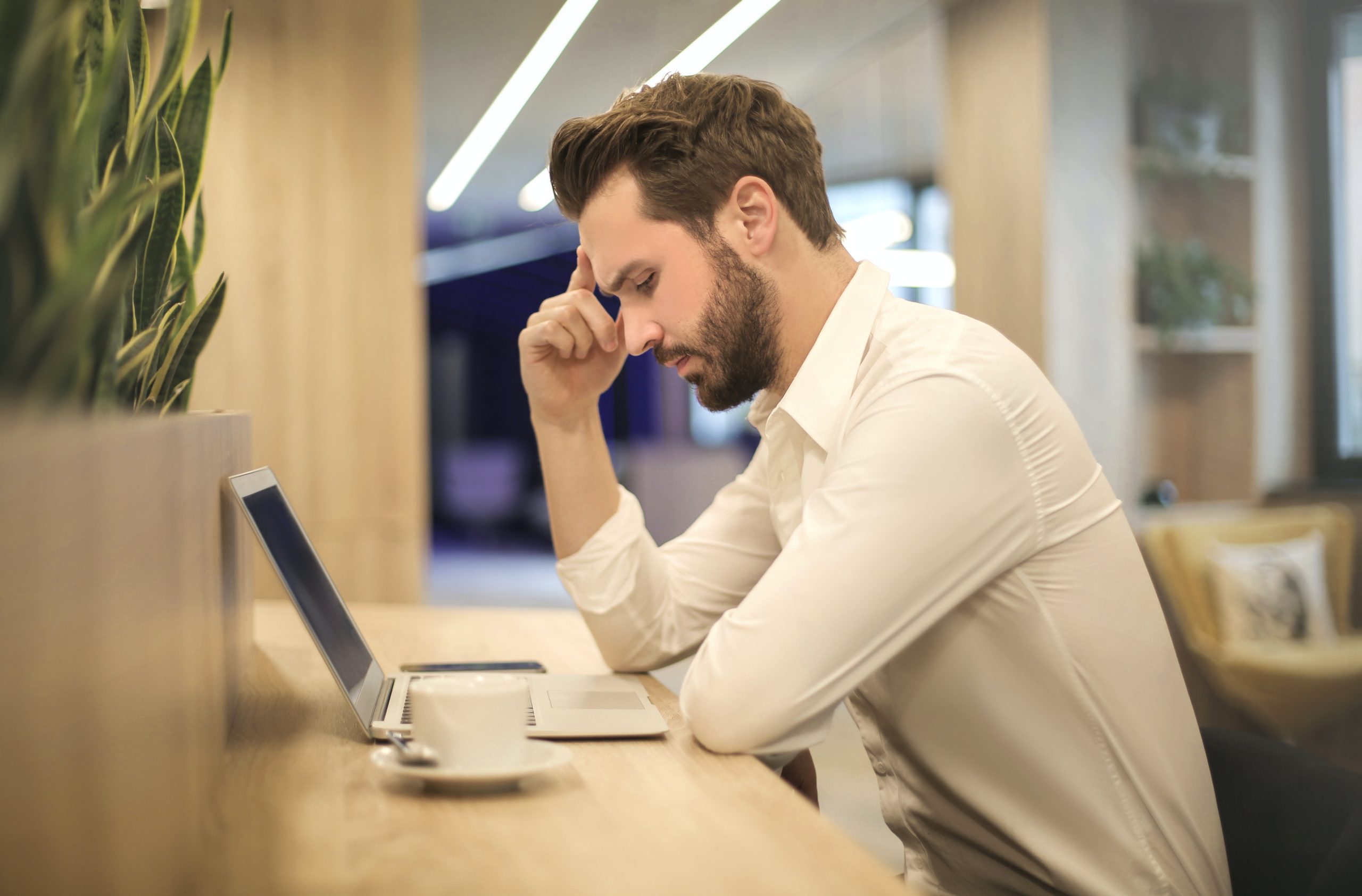 1. Dropbox
Dropbox is a widely recognized file-sharing and cloud storage platform that offers a seamless user experience. It provides a user-friendly interface, making it easy to upload and share files of any size. Dropbox offers various pricing plans that cater to both individuals and businesses, providing ample storage space and advanced sharing features. With its collaborative features, users can invite others to access and collaborate on files, making it an excellent option for development teams working on projects. Additionally, Dropbox's robust security measures, including data encryption and two-factor authentication, ensure the safety and privacy of shared files.
2. Google Drive
Google Drive is another popular file-sharing alternative to WeTransfer. It offers seamless integration with other Google products, such as Gmail and Google Docs, making it convenient for users who are already within the Google ecosystem. Google Drive provides ample storage space, allowing users to store and share files effortlessly. It also offers collaborative features, enabling multiple users to edit and comment on shared files in real time. Google Drive's advanced search capabilities and intuitive organization features make it easy to find and manage files efficiently. With its strong security measures and permissions settings, Google Drive ensures that shared files remain secure and accessible only to authorized individuals.
3. OneDrive
OneDrive, developed by Microsoft, is a robust file-sharing and cloud storage solution that seamlessly integrates with other Microsoft products and services. With its user-friendly interface, users can easily upload, share, and collaborate on files. OneDrive offers flexible storage plans, catering to individuals and businesses of all sizes. Its strong integration with Microsoft Office Suite allows users to edit and collaborate on documents, spreadsheets, and presentations directly within the platform. OneDrive also provides advanced security features, including data encryption, multi-factor authentication, and compliance with industry standards, ensuring the protection of shared files.
4. SendGB
SendGB is a lesser-known file-sharing platform that offers an alternative to WeTransfer. It allows users to send large files up to 5GB without the need to sign up or create an account. SendGB offers a simple and intuitive interface, making it easy to upload and share files quickly. It also provides various customization options, allowing users to set a password for file protection and control the file's expiration date. SendGB's free plan is generous, but it also offers premium plans with additional features such as ad-free transfers, larger file sizes, and extended storage periods. While not as widely recognized as other alternatives, SendGB provides a reliable and straightforward file-sharing experience.
While WeTransfer has been a popular file-sharing platform, there are several alternatives available that offer enhanced features, improved security, and a seamless user experience. Dropbox, Google Drive, OneDrive, and SendGB are just a few examples of platforms that provide robust file-sharing capabilities, ample storage space, and advanced security measures. Each alternative offers its unique features and integration options with other services.
When choosing an alternative to WeTransfer, consider factors such as your specific file-sharing needs, integration with other platforms, storage capacity, collaborative features, and security measures. Evaluate the pricing plans, user interface, and overall user experience to find the best fit for your requirements.
Ultimately, the choice of the best file-sharing platform will depend on your individual preferences, the size and nature of your files, and the level of collaboration required. Explore the alternatives mentioned here and assess their features to determine which platform aligns best with your specific needs. Remember to prioritize security, ease of use, and the ability to seamlessly collaborate with others. By choosing the right alternative to WeTransfer, you can enhance your file-sharing experience and streamline your workflow.