WordPress is a widely popular content management system that powers around 40% of internet websites and has a 60% CMS market share. It is free, open source, and comes with many pre-built extensions and designs.
Most importantly, it works with most third-party tools, plugins, and services. So, if you want to start a site, WordPress is certainly worth learning. However, starting out can be confusing so if you want to learn more about how to start a WordPress site in 2022, keep reading.
To start a website, firstly, you need a domain name (your website name) and WordPress hosting (where you can store website files). Then install the free WordPress software, pick a theme and create your first page. Next, you will need to install some essential plugins.
Plugins are necessary when creating, maintaining, and perfecting a website. There are many WordPress plugins, but if you want only the best, here are some must-have plugins that guarantee success.
WP Force SSL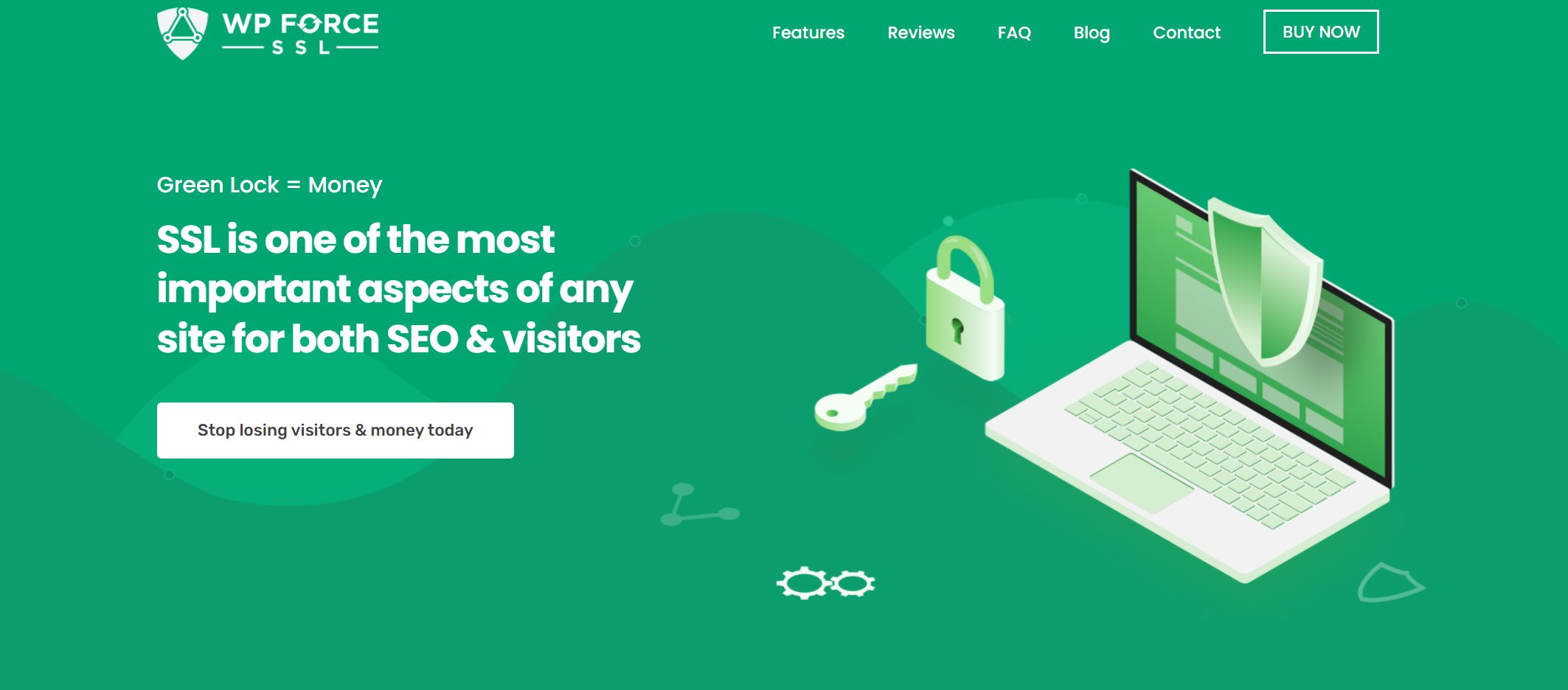 An SSL keeps an internet connection secure and safeguards any sensitive data sent between two systems preventing criminals from getting any information. It is crucial for SEO and the safety of your website visitors. With WP Force SSL, you don't have to install multiple plugins.
It has all the tools you need, and they work with any plugin and theme. Since you can't manually check every page on your site, the WP Force SSL content scanner does it in minutes and provides you with a detailed report. The real-time SSL monitor can monitor more than 50 errors with every check.
You can monitor everything from a single place – the Dashboard. This way, you can stay organized and save time. This plugin is user-friendly, straightforward, and offers top-notch support.
Simple Author Box Pro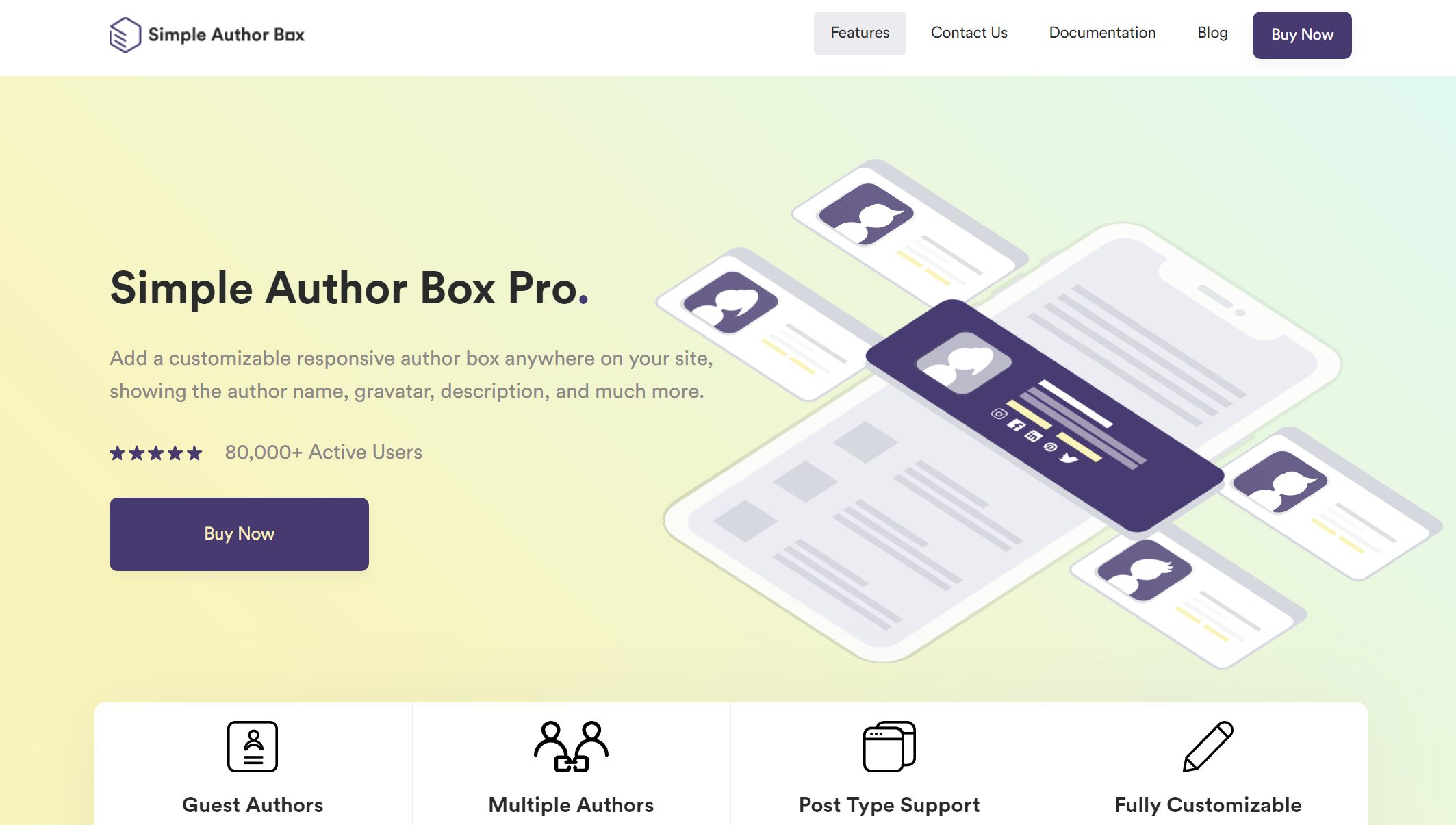 The Simple Author Box Pro plugin lets you add a customizable responsive author box to your site. That box shows the author's name, description, and avatar. You can add this box anywhere you want, and it's fully customizable.
This plugin supports adding over 45 social icons to author boxes. This makes following contributors and authors easy. It lets you assign posts to multiple guest authors so you can properly credit everyone.
Also, you can assign these boxes to appear automatically for specific post types and choose how author box links behave. Plus, you can make them open in new tabs and add many link attributes. Simple Author Box Pro gives you total appearance control, is easy to use, and offers fast and friendly support.
WP Links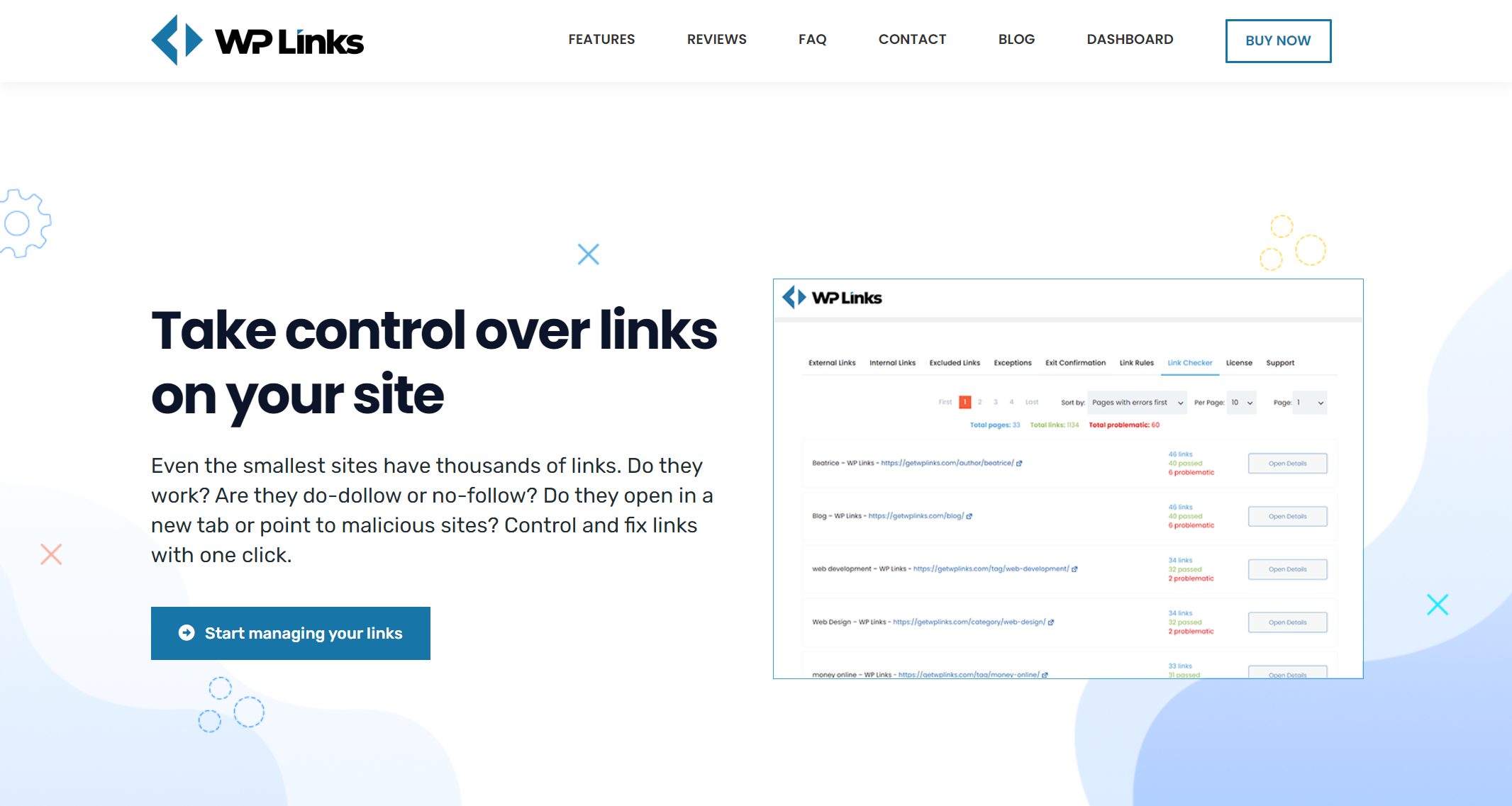 Websites have thousands of links, and it's impossible to keep track of every link manually. Link control is crucial since it affects SEO and builds trust with visitors. So, if you want to take control over your WordPress site links, WP Links is just what you are looking for.
This is a simple plugin that keeps links under control and fixes them, and it offers all the features you need. Links can lead to malicious sites, and the link scanner ensures all your links are valid and safe.
The exit confirmation feature lets you display a customizable popup message when visitors click an external link and are about to leave your site. With WP Links, you can create unlimited link rules, and if you want to stay organized, you can manage everything from a centralized dashboard. Finally, it offers rebranding and 1st class support.
Final Words
Starting a WordPress site can be difficult, but with valuable knowledge, the right plugins, marketing, and a little practice, you can stand out and become more successful than ever.