In today's digital era, businesses of all sizes need a professional logo to establish their brand's identity. After all, the logo is the first impression that potential customers will have of your company. However, hiring a professional designer can be time-consuming and expensive. Today, individuals and companies can make their own logos with the help of a number of online resources that are both easy to use and free. These tools simplify the logo-making process by providing a wide range of customization options and ready-made templates. In this article, we'll take a look at some of the best free online logo maker and download tools available today. So, let's not waste any more time and have a look, shall we?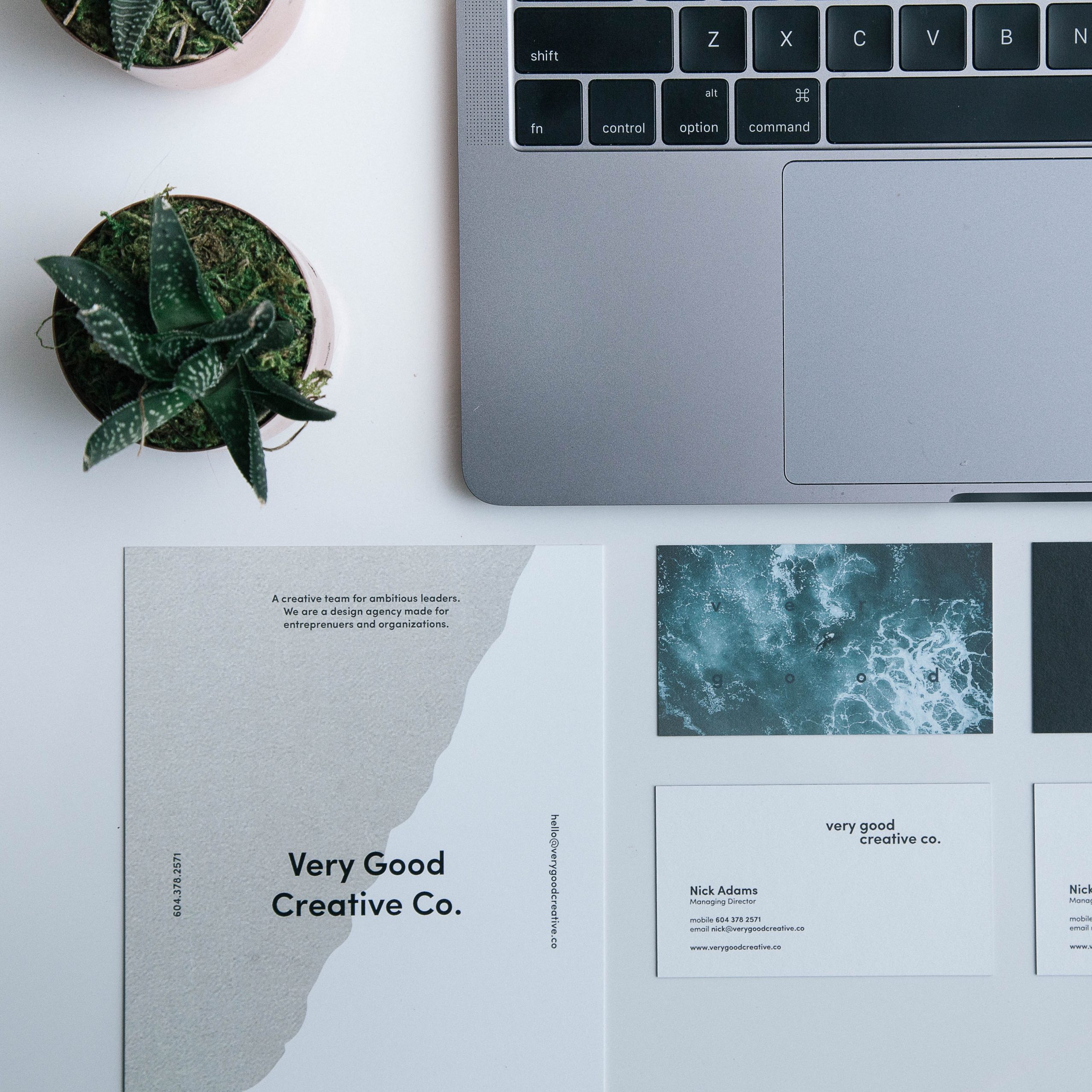 Free Online Logo Maker and Download Tools
1. Canva Logo Maker
Canva Logo Maker is the place to go if you want a logo that doesn't cost you a dime yet appears like it was designed by a professional but was actually made by you. The tool's library of preset logos and visual components allows anyone, regardless of their artistic ability, to quickly and easily create a logo that effectively represents the identity of their brand. Canva's user-friendly design allows users to adjust the form, size, color scheme, and text of the logo to their liking. Canva also offers a vast library of paid and free icons, shapes, and images that may be used in the design of the logo in order to give it some extra pizzazz.
2. Wix Logo Maker
The Wix Logo Maker is the free online logo maker that is most suited to the needs of business owners and entrepreneurs. You are able to design your very own one-of-a-kind logo by making use of this tool's extensive library of customizable templates and unique visual components. It's a straightforward tool that lets you design your own logo using the photos and text that you choose to upload. Once you are satisfied with the final product of your Wix logo design, you will be able to save it in a number of file types, such as PNG, JPG, and SVG.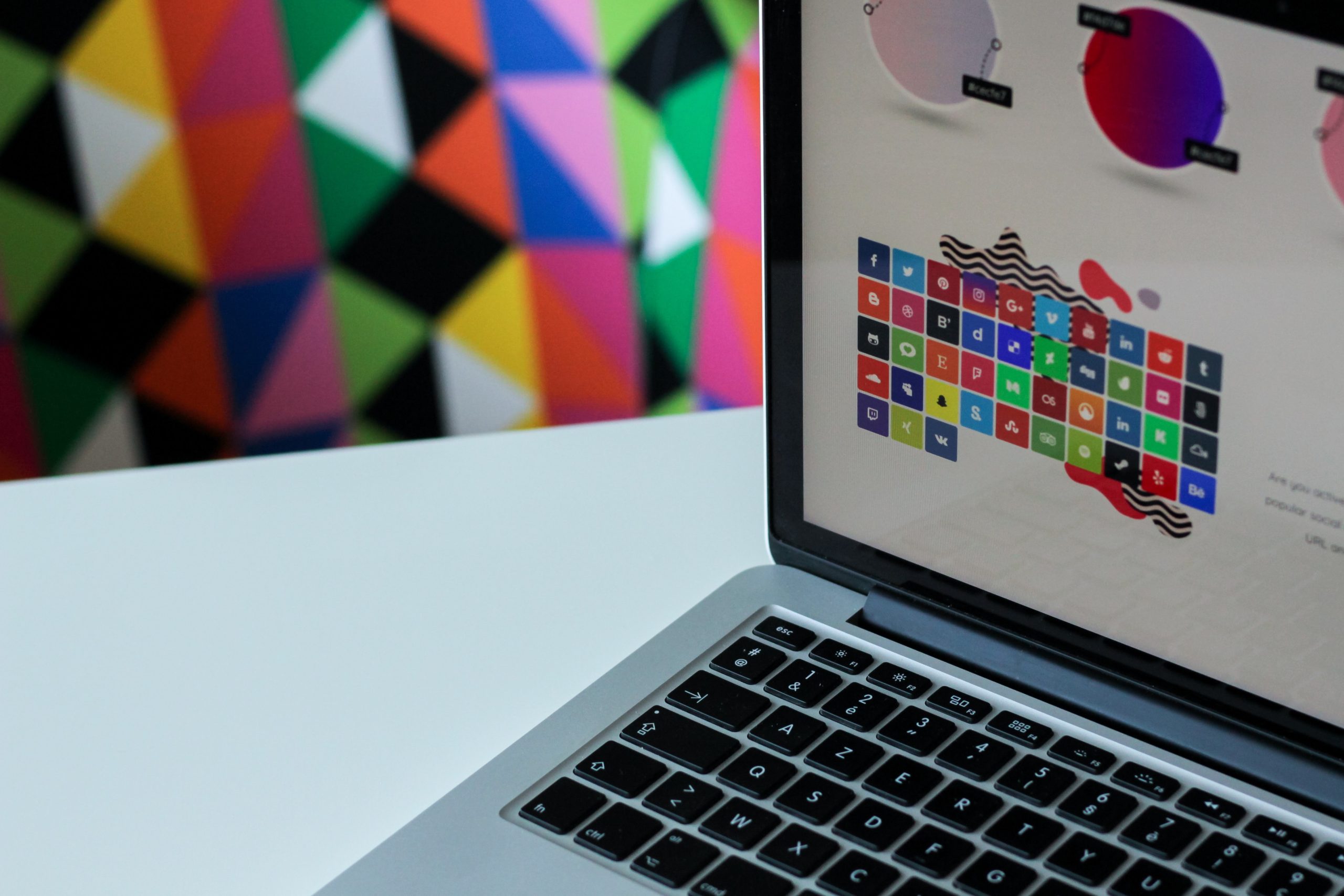 3. Adobe Creative Logo Maker
Adobe Creative Logo Maker is an extremely helpful and free online logo maker and download that can be utilized by both businesses and professionals who need a logo of exceptional quality. The Adobe logo creation tool reflects the company's position as a frontrunner in the graphic design business. Users are able to build logos that are genuinely one-of-a-kind and perfectly suited to their needs because of the program's rich customizing tools and multiple layout options. You are able to get a free trial of Adobe Creative Logo Maker and use it in conjunction with any of the other design programs that Adobe offers because it is a part of the Adobe Creative Cloud suite.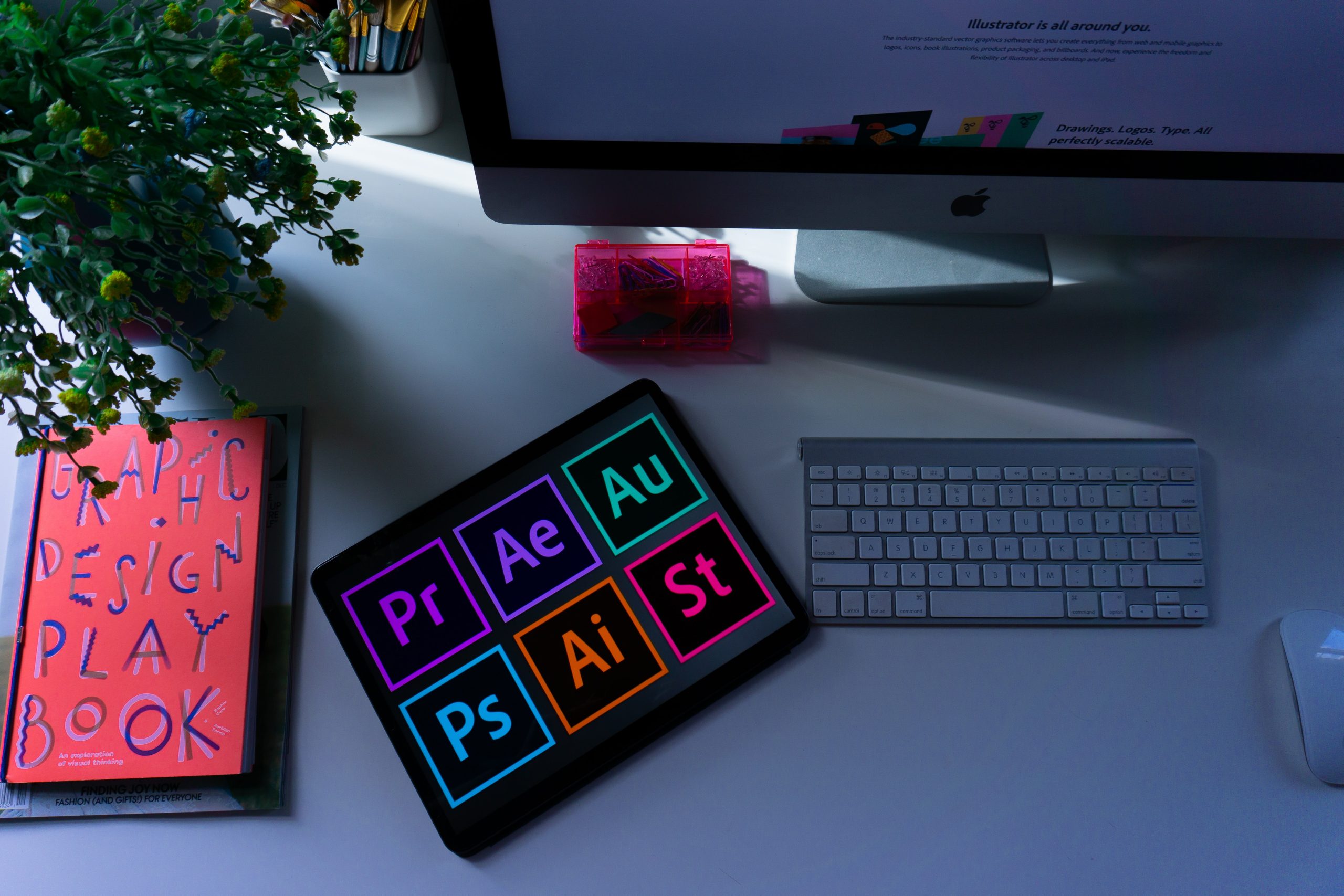 4. Hatchful
With Hatchful by Shopify, you can create a professional-looking logo in minutes. Your logo can begin with any number of available templates or stock images and then be fine-tuned to reflect the identity of your company. A logo designed in this way can be used in a variety of contexts, including business cards, social media, and letterhead. Hatchful sells a variety of supporting marketing tools, including business cards and social media graphics. If you're ready to take your brand to the next level, this logo maker is for you.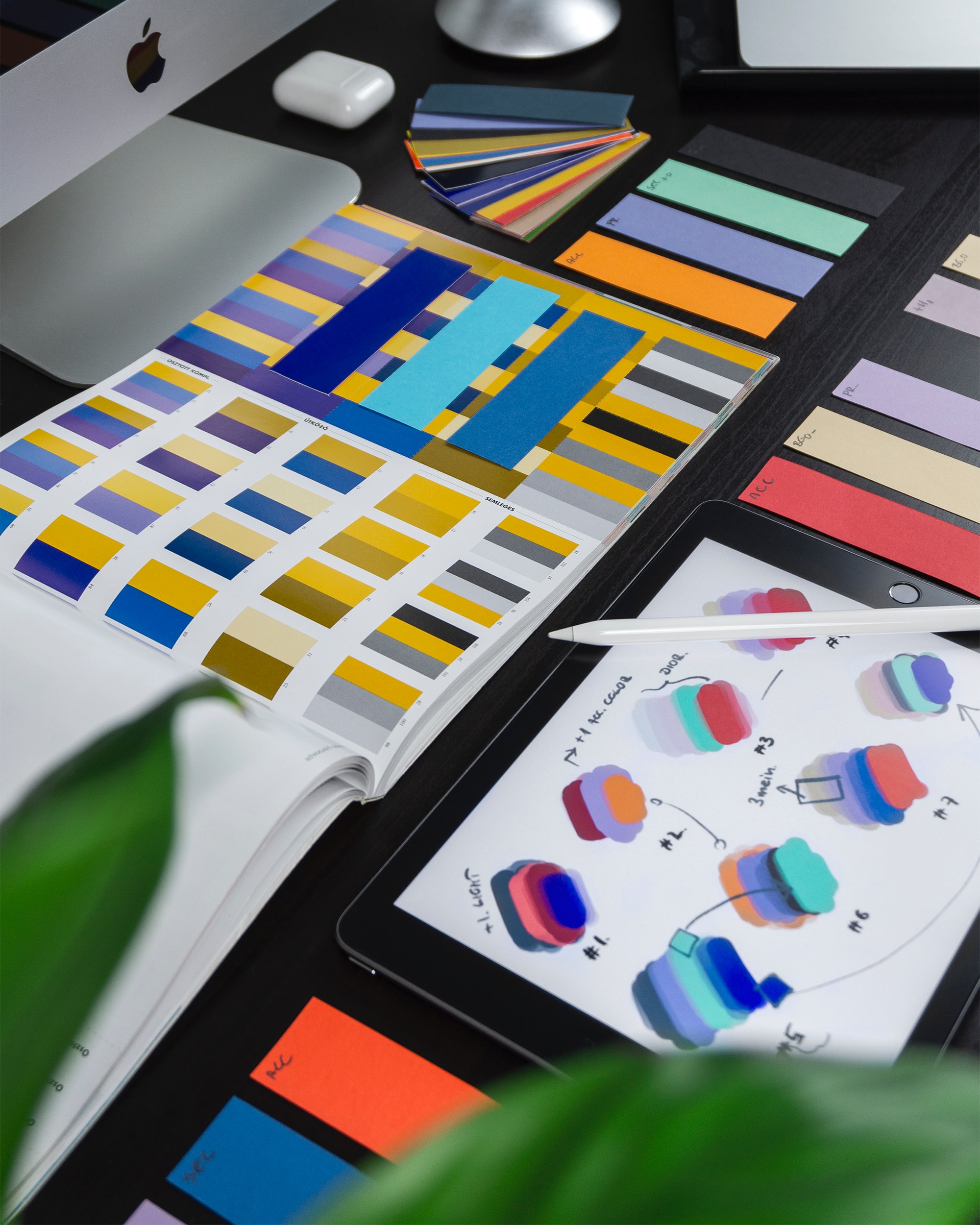 5. NameCheap Free Logo Maker and Download
The Namecheap Logo Design Tool is an easy-to-use and affordable choice for generating excellent logos for new businesses and startups of all sizes. The several pre-made layouts that may be chosen from inside the app's library can each have user-generated material like photographs and text added to them. There are a number of different file formats that can be used to export the final logo, and there is even a tool that can be used to create personalized profile images for different social media networks. The logo maker created by Namecheap is a fantastic tool that allows users to create a logo that has a polished look without breaking the bank.