Logo design is an essential part of any business. It's the face of your company, and it needs to be attractive, memorable and effective. With so many companies offering logo design services, it can be difficult to know which one is right for you. In this article, we'll take a look at what makes a good logo design company and how to find the best one for your business.
Logo Design
When it comes to logo design, there are many companies to choose from, each with its own strengths and weaknesses. One of the best options is 99designs, which offers a platform for designers to compete and showcase their skills. This means that you get a variety of designs to choose from and can work directly with the designer to refine the final product.
Another top company for logo design is DesignCrowd. They offer a similar platform as 99designs but also provide access to a wider range of services, including branding packages and website design. With over 650,000 designers on their platform, you're sure to find someone who can create a unique and memorable logo for your business.
Ultimately, the best company for logo design will depend on your specific needs and preferences. Take some time to research different options and compare pricing, reviews, and portfolios before making a decision. By investing in professional logo design, you'll set your business up for success by creating a strong visual identity that resonates with customers.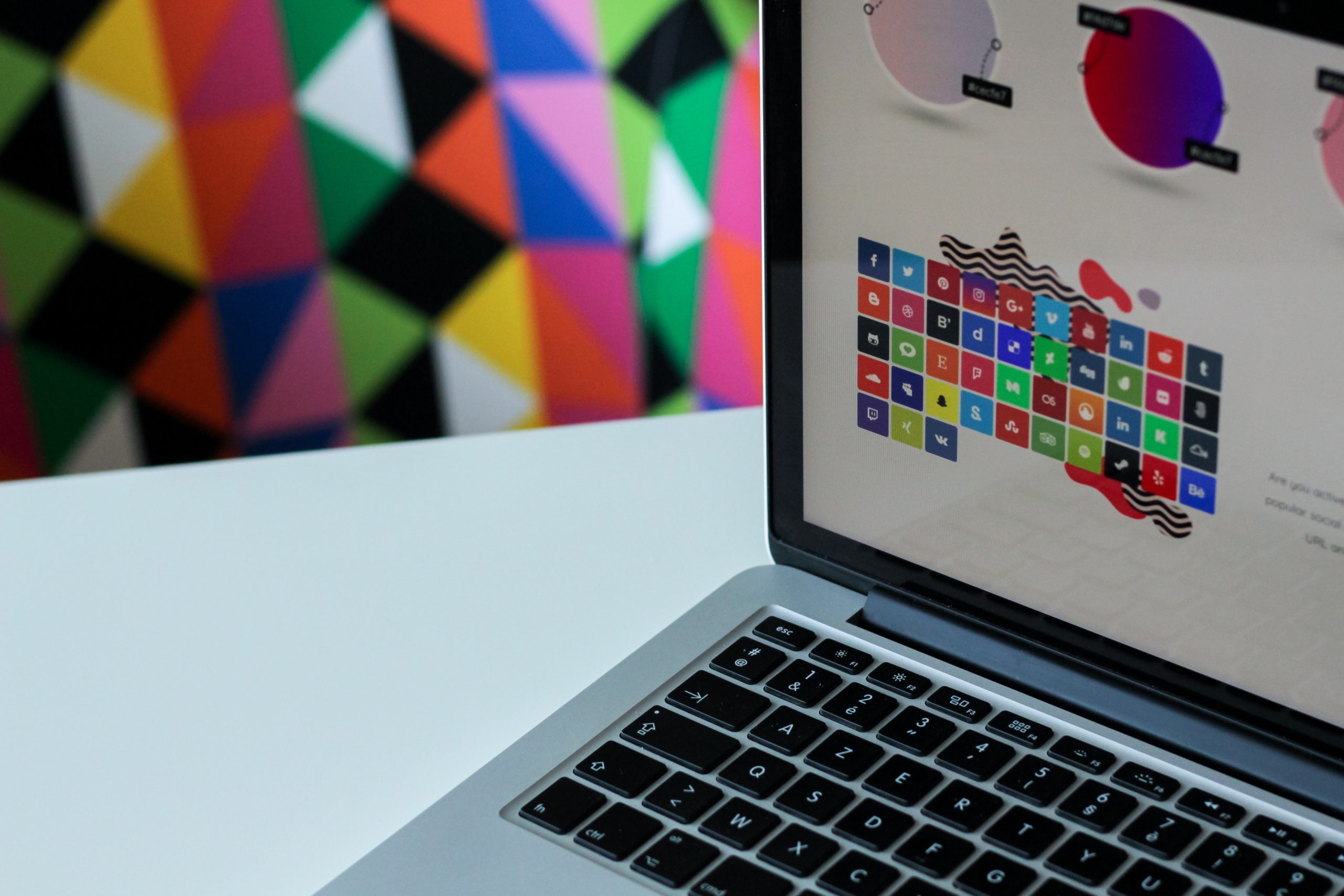 Types of Logo Design
There are various types of logo designs that companies can choose from. One type is the wordmark, which uses only the company's name in a stylized font or typography. This type of logo design works best for brands with short and distinctive names. Another type is the lettermark, which uses initials or acronyms to represent the brand. This is ideal for companies with long names or those that prefer a minimalistic approach to their branding.
The third type is the pictorial mark, which uses an iconic image or symbol that represents the brand. Famous examples include Apple's bitten apple and Nike's swoosh symbol. The fourth type is abstract logos, which use non-representational shapes and forms to create unique visual identities. This option works best for companies with unconventional products and services.
When it comes to choosing the best company for logo design, it's important to look at their portfolio of projects and client reviews. A reputable agency will have experience in creating different types of logos across various industries and will be able to produce a design that accurately represents your brand identity while standing out from competitors in your market.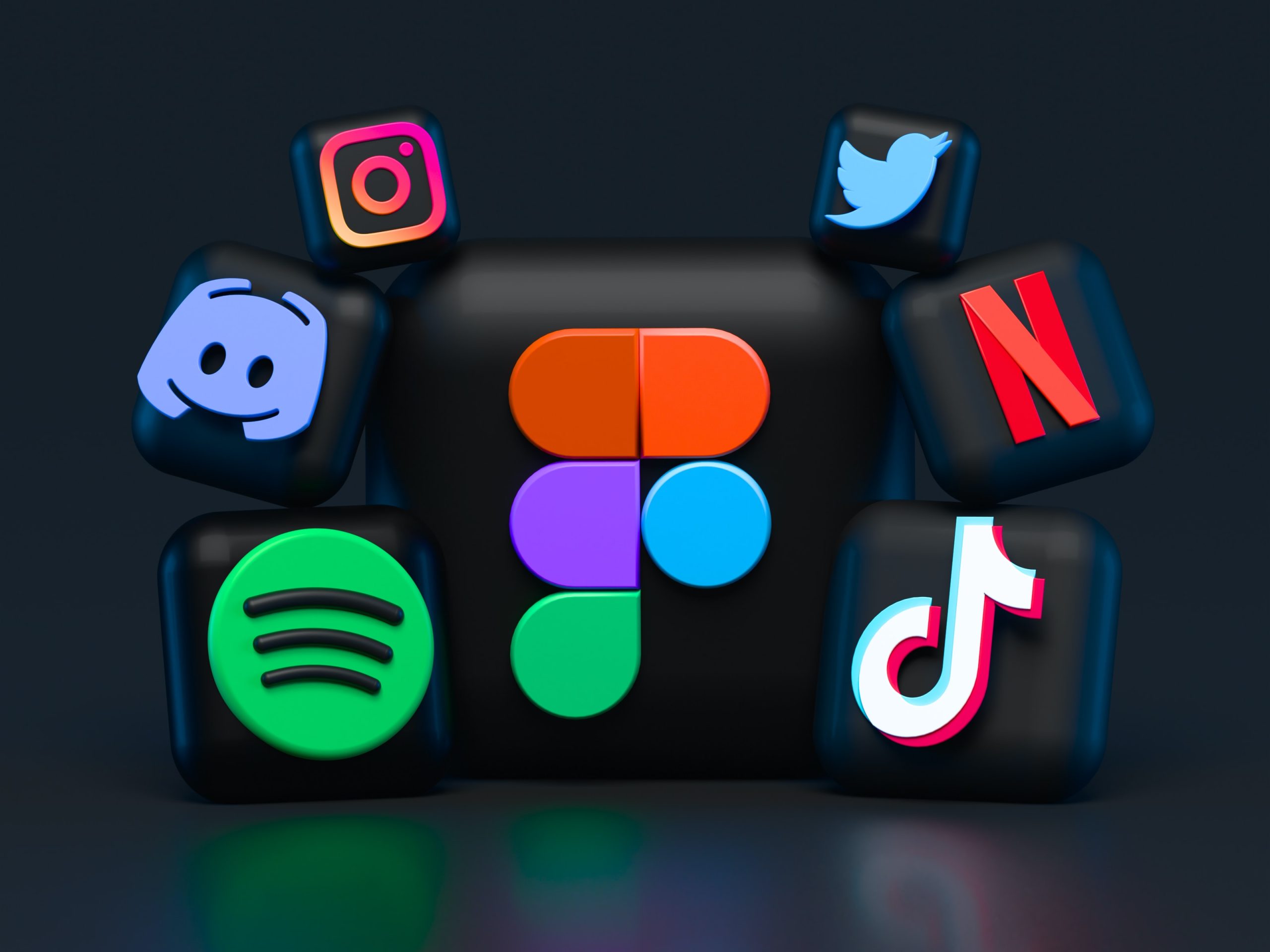 Benefits of Professional Logos
A professional logo design can offer numerous benefits to a business. Firstly, it helps create a strong brand identity that sets a company apart from its competitors. A well-designed logo can help customers easily recognize and remember the company's products or services. This recognition translates into increased brand loyalty, which leads to repeat business and higher revenue.
Secondly, a professional logo design is an essential part of any marketing strategy. It serves as the foundation for all branding materials such as brochures, websites, ads, and social media profiles. It ensures consistency across all channels and reinforces the brand message with every interaction.
When choosing the best company for logo design, it's important to look at their portfolio of previous work to ensure they have experience creating logos that align with your industry and brand values. Additionally, consider their process for developing logos – do they offer multiple concepts with revisions or only one option? Ultimately, investing in a professional logo design is worth it in the long run as it can positively impact your bottom line by increasing brand recognition and customer loyalty.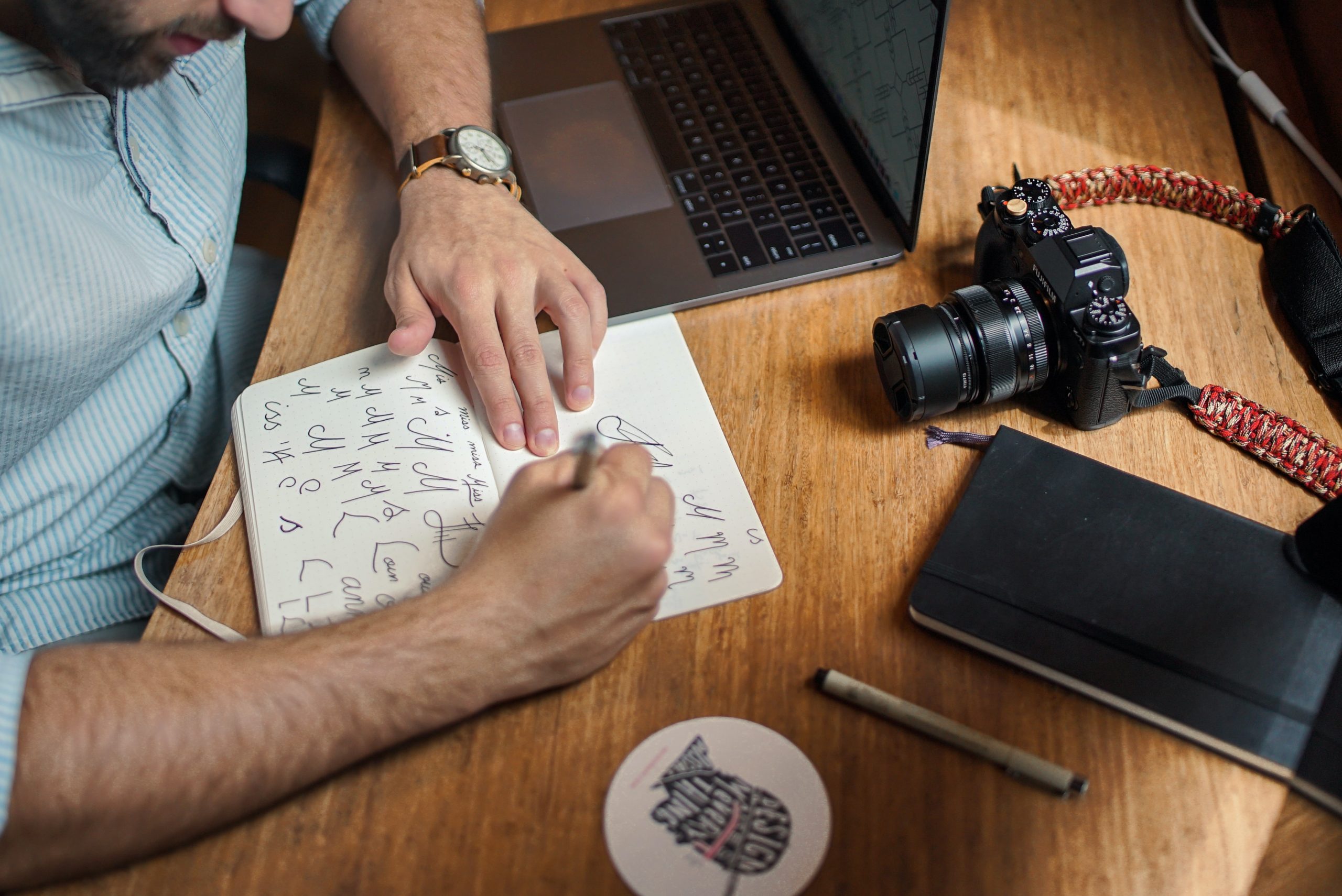 What to Look for in a Logo Designer
When searching for the best company for logo design, there are a few key factors to consider. The first is experience- you want to work with a designer who has a proven track record of creating successful logos. Look for designers who have worked with clients in your industry or niche, as they will have a better understanding of what works and what doesn't.
Another important factor is communication- you want to work with a designer who is easy to communicate with and who takes the time to understand your brand and vision. Make sure that you feel comfortable expressing your ideas and providing feedback throughout the design process.
Finally, it's important to consider cost- while you don't necessarily want to choose the cheapest option, you also don't want to overspend on a logo that doesn't deliver results. Look for designers who offer transparent pricing and can provide clear expectations around timelines and deliverables. By considering these factors when selecting a logo designer, you can ensure that you end up with a high-quality logo that effectively represents your brand.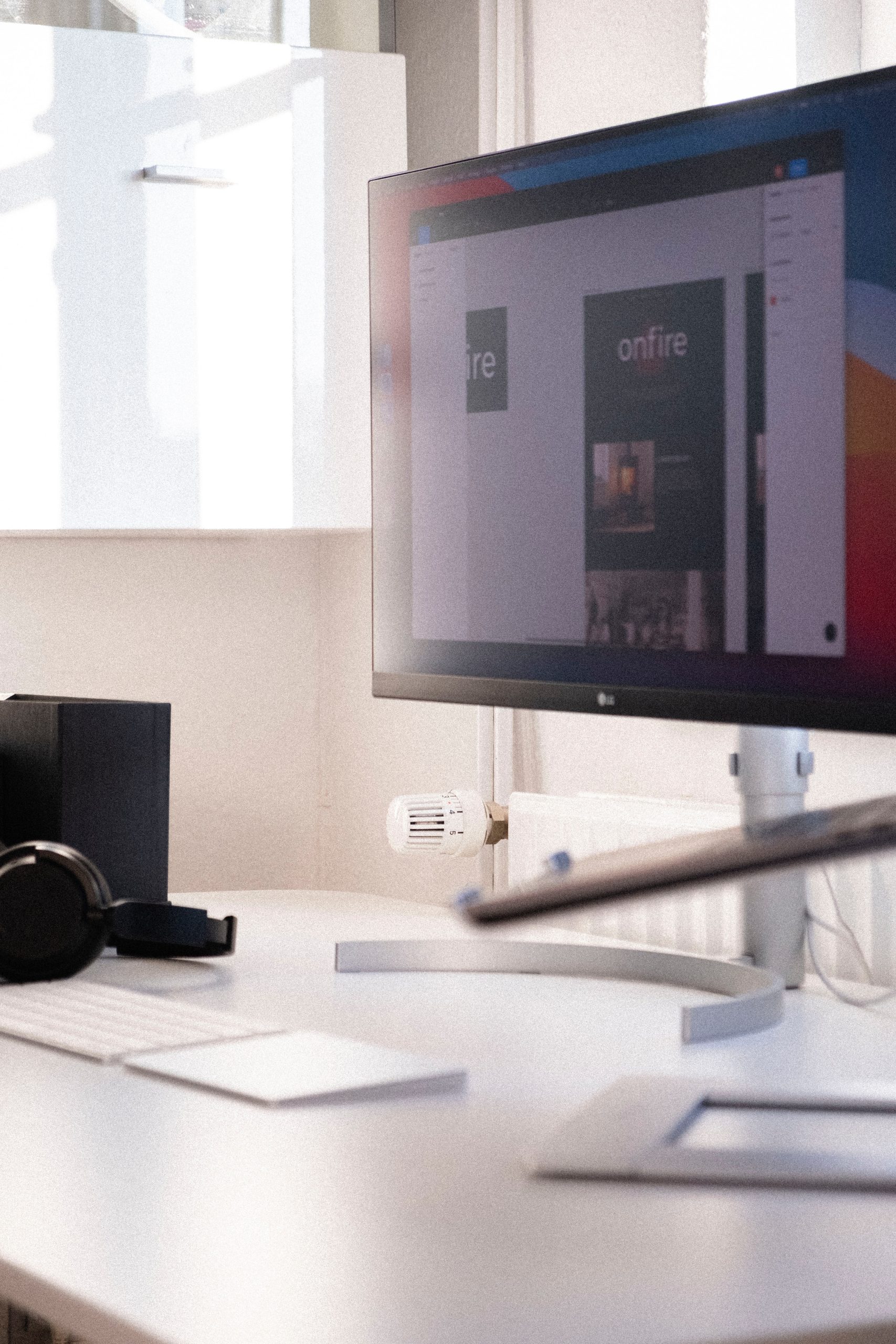 Popular Logo Design Companies
1) Logo Design Guru: Logo Design Guru has been in the industry for over a decade and is known for its exceptional customer service. With a vast portfolio, they offer affordable packages to match any budget. Their team of designers works closely with clients to ensure that the final design meets all requirements and exceeds expectations.
2) Deluxe: Deluxe is one of the most popular logo design companies among small businesses. They offer various services like business card design, website development, etc., alongside logo design packages. Their pricing is reasonable, and they have a user-friendly platform where clients can track their project progress.
3) 99designs: 99designs provides an online marketplace where businesses can get their logos designed by professional designers from around the world through crowdsourcing. Clients can choose from different pricing tiers depending on how many designs they want to see and how much input they want to give during the process. The platform also offers other branding services such as packaging design, social media graphics, etc., making it a one-stop-shop solution for businesses looking to build their brand identity.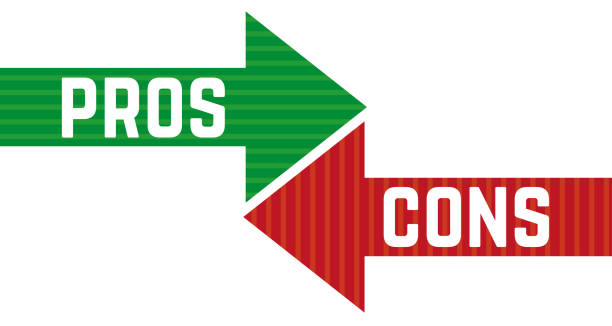 Pros & Cons of Different Companies
When it comes to logo design, there are many companies to choose from. Each company has its own set of pros and cons. For example, a popular option is Fiverr. Fiverr offers affordable prices and a wide selection of freelance designers, but the quality of work can vary greatly.
Another option is DesignCrowd. This company allows you to launch a project and receive multiple designs from various designers in just days. However, the price can be higher than other options.
A third option is 99designs. This company allows you to run a design contest where multiple designers submit their ideas for your logo. While this can lead to high-quality designs, it can also lead to very low-quality submissions if not managed properly.
Overall, the best company for logo design will depend on your budget and specific needs for your brand's identity. It's important to do thorough research and read reviews before making a decision on which company to use.
Conclusion: Choose the Right Company
In conclusion, when it comes to choosing the best company for logo design, there are several factors that should be taken into consideration. One of the most important things to consider is the company's level of experience in the field. A company with a proven track record of success and satisfied customers can give you peace of mind that your logo will be created with expertise and care.
Another factor to consider is the company's portfolio. Take time to review their previous work and examine if they have a style you resonate with or prefer. Looking at their portfolio can also give you an idea of their creativity and ability to produce unique designs.
Finally, it's essential to choose a company that values communication with its clients throughout the design process. Good communication ensures that you get exactly what you want out of your new logo without any confusion or misunderstandings along the way. Overall, taking these factors into account will help ensure that you choose a reputable, experienced, creative and communicative team for your next logo design project.