Technology-free teaching is becoming a thing of the past, and most teachers use technology to help them with their classes.
Each day a new free teaching tool emerges on Android or iOS or as a website. These online tools are created specifically for educational purposes and make teaching more fun and interactive. Each tool has its own specific features. So, if you are interested in learning more about them, here is a list of the best 6 free online tools for teaching.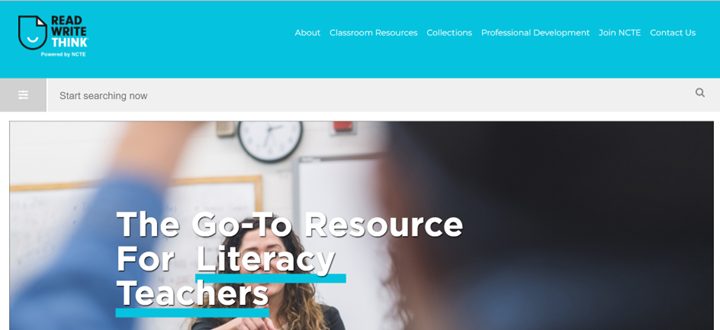 ReadWriteThink is a collection of free resources and lessons.
It was developed by The National Council of Teachers of English and the International Reading Association.
All the lesson plans on ReadWriteThink are research-based, engaging, and fun. They also align with teaching standards. This website lets you browse lessons by grade level (from K2 to K8). You can browse by literary practice areas like learning language, learning through language, and learning about language.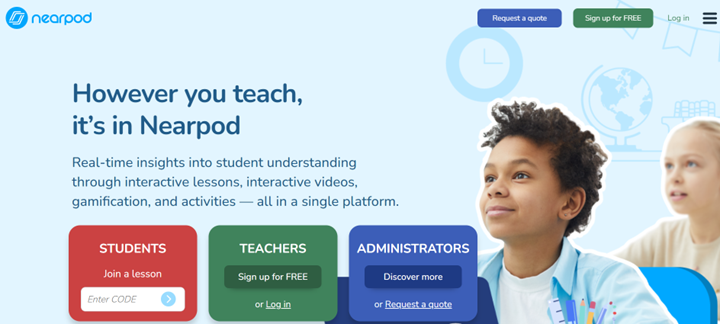 Nearpod lets teachers give multimedia lessons that students can upload on their devices. This app comes with different layouts and works for various teaching activities.
With Nearpod, you can entertain your students and liven up your lessons.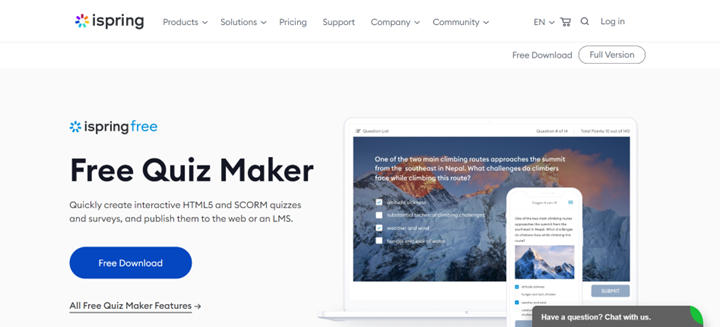 Free Quiz Maker is a teaching tool where you can build different interactive tests and exams. You can use 3 question types: short answer questions, multiple response, and multiple choice. You can also create many surveys.
Free Quiz Maker lets you set time limits, scoring parameters, and the number of allowed attempts.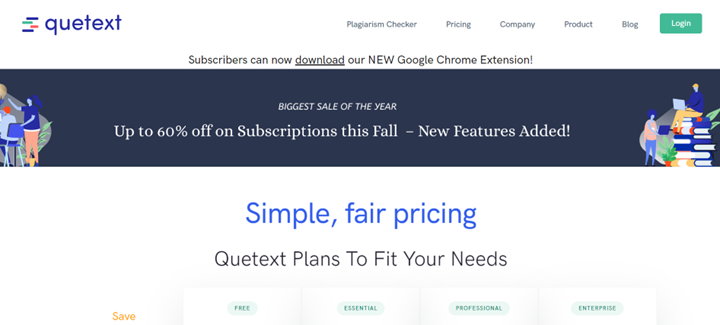 QueText is an easy-to-use plagiarism checker tool. It has a clean and intuitive interface and generates insightful reports.
It lets you know which part of the text the students copied and from where.
You can check up to 2,500 words monthly and even more with a paid plan.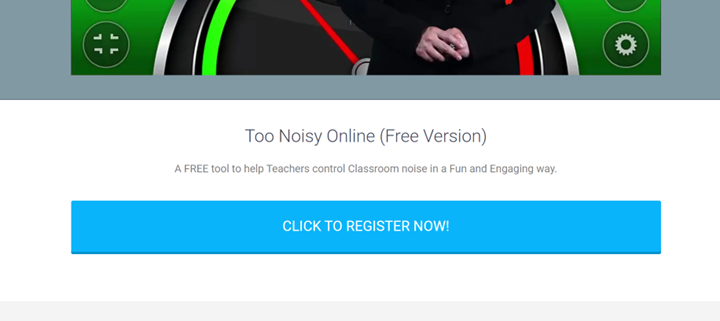 TooNoisy is an app for managing student behavior created to detect environmental noises.
You can use it on iOS and Android devices. Use it on your phone to detect any noise in the classroom.
The app lets out a beeping noise when the sounds become loud and excessive. TooNoisy can help students be more aware of their behavior and manage it. It helps them stay out of trouble and avoid being punished.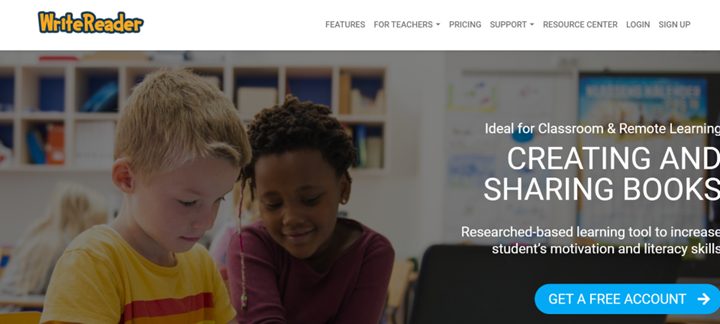 WriteReader is a book-making tool perfect for emerging writers.
The WriteReader says the of the letter or the sound a letter makes as students type. This gives students auditory confirmation they are writing the right letters.
Students can also add voice recordings or images to enhance their books.  The teachers can add adult-written text below each student's paper. All the finished books can be downloaded as PDFs or printed.
Final Words
The days of teaching without technology are behind us. As a teacher, you should keep up with the times and help your students learn in a fun and interactive way. Online tools for teaching will not only help the students, but they will help teachers too. They help teachers save time when grading, help them monitor homework, come up with quizzes, and manage student behavior.