Any experienced WordPress developer will tell you that using plugins is one of the best ways to save time when building a website. That goes for any website you're trying to build, whether an eCommerce business selling bikes or a health and fitness blog posting food recipes.
WordPress has grown so much over the years that it's not surprising that developers are still working on plugins to meet the needs of any website owner. Let's look at some of our most promising plugins in 2022 and see what exactly each can do for you!
WP Force SSL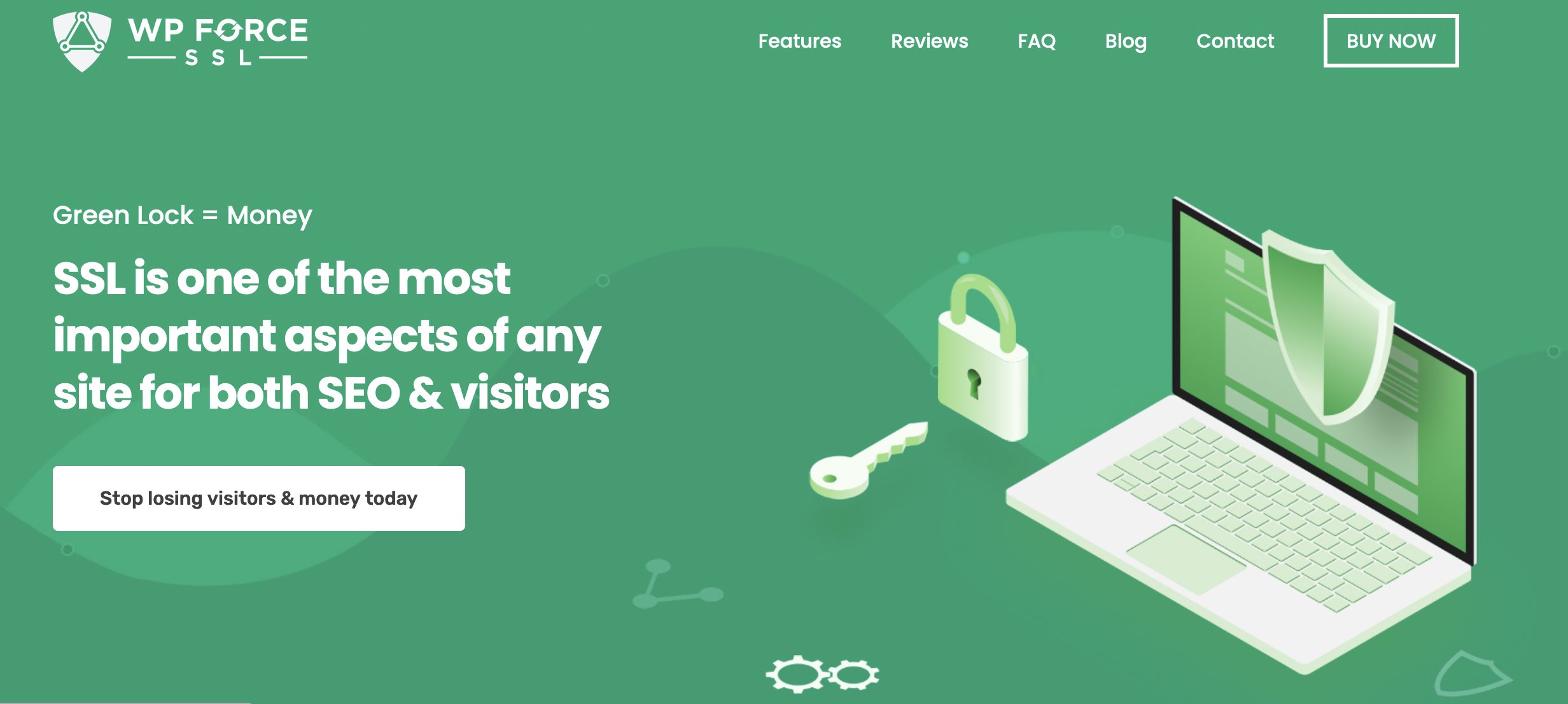 WP Force SSL is a pivotal tool in ensuring your website data's safety. In the digital world, data transmitted over an unsecured HTTP connection can easily be intercepted by malicious actors. WP Force SSL helps mitigate this risk by automatically redirecting all your website traffic to a secure HTTPS connection, which uses SSL (Secure Sockets Layer) encryption to protect data in transit. Implementing WP Force SSL on your site not only improves your website's security but also enhances user trust by showing that you take data protection seriously.
WP LoginLockdown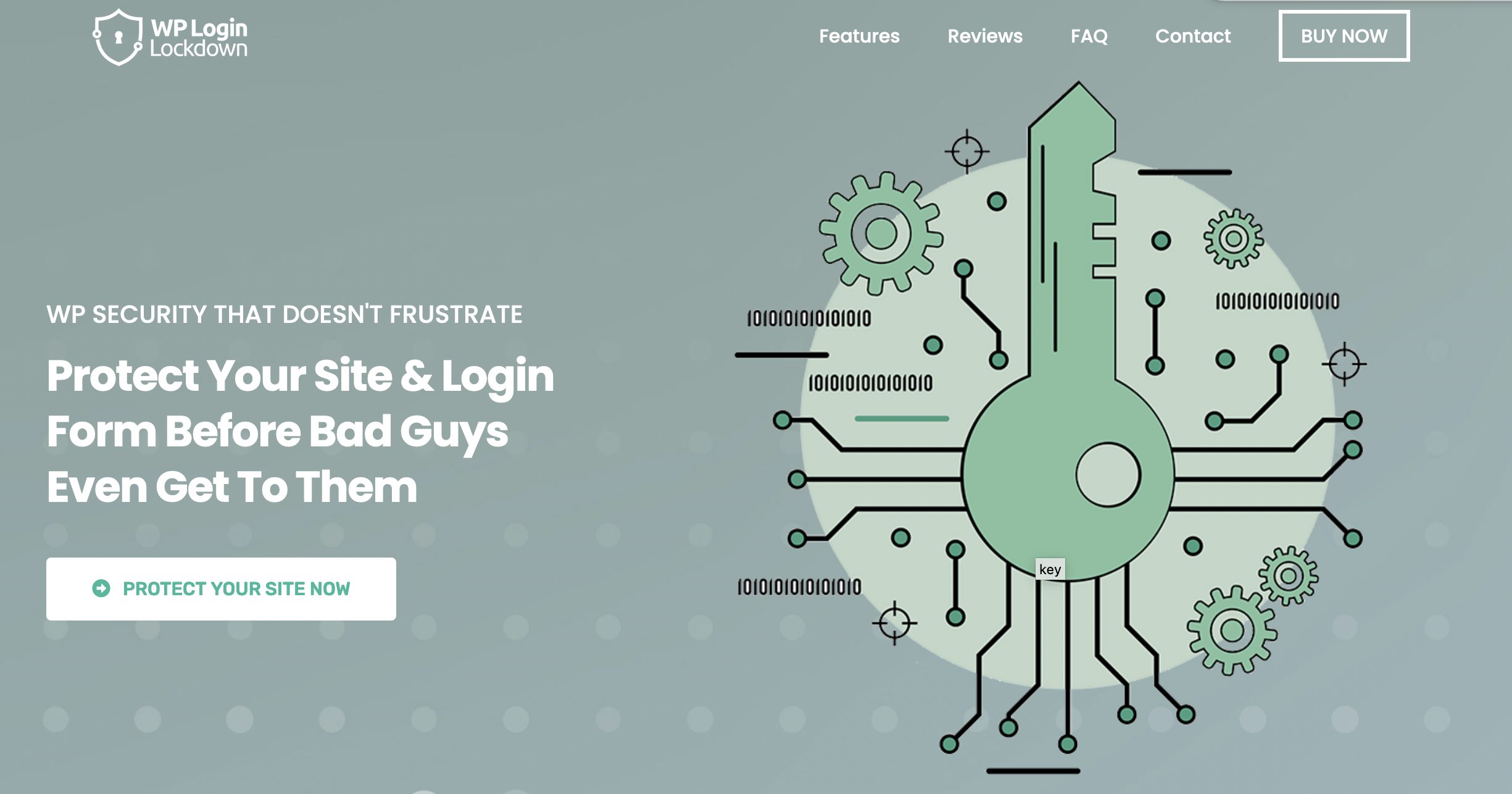 WP Login Lockdown is a crucial security plugin designed to protect your WordPress website from brute force attacks. These attacks, which involve hackers making repeated login attempts to guess your password, can be significantly deterred with the use of this tool. WP Login Lockdown essentially restricts the number of login attempts from a single IP address within a certain time period, rendering brute force attempts ineffective. This proactive measure can provide an important layer of security, helping to keep your website safe from unauthorized access and potential damage.
WP Links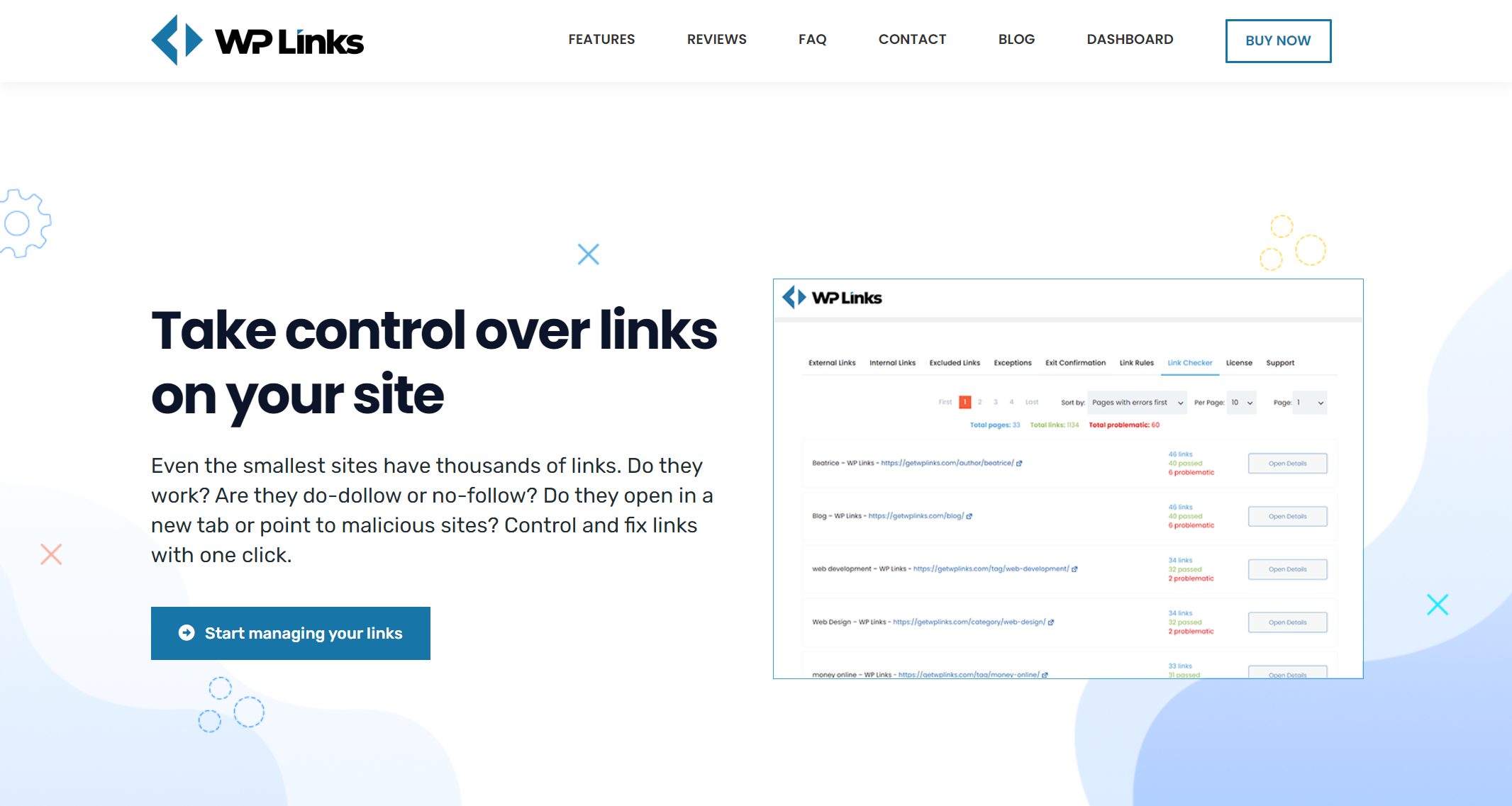 We must start things off with an absolute must-have plugin, WP Links. A handy tool that allows you to take control of every link on your website with a few clicks. The plugin is largely designed to help you utilize links on your website to improve your Google SEO ranking.
WP Links allows you to set separate rules for internal and external links and make exceptions for specific links. Setting these rules allows you to control where your external links open and whether they are "follow" or "nofollow" links. You can try out a free version to see whether or not it's a good fit for you!
WP Reset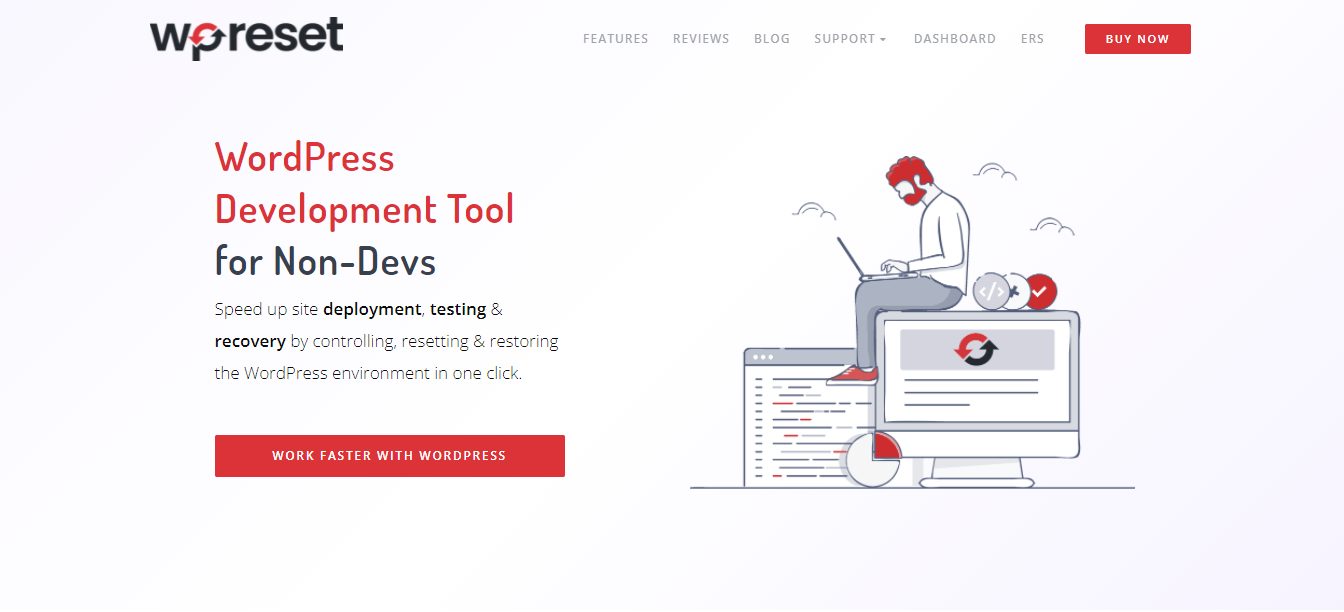 If you frequently test your websites or want to protect them from malware, you're probably familiar with the process of resetting them. When done manually, this can be time-consuming, so luckily for you, there is a workaround.
WP Reset enables you to reset your entire website with a few clicks, and don't worry. You're encouraged to backup as you go by taking a snapshot before each reset. This is extremely useful when you want to reset only parts of your website to test new features, such as a new theme or website layout!
WP Sticky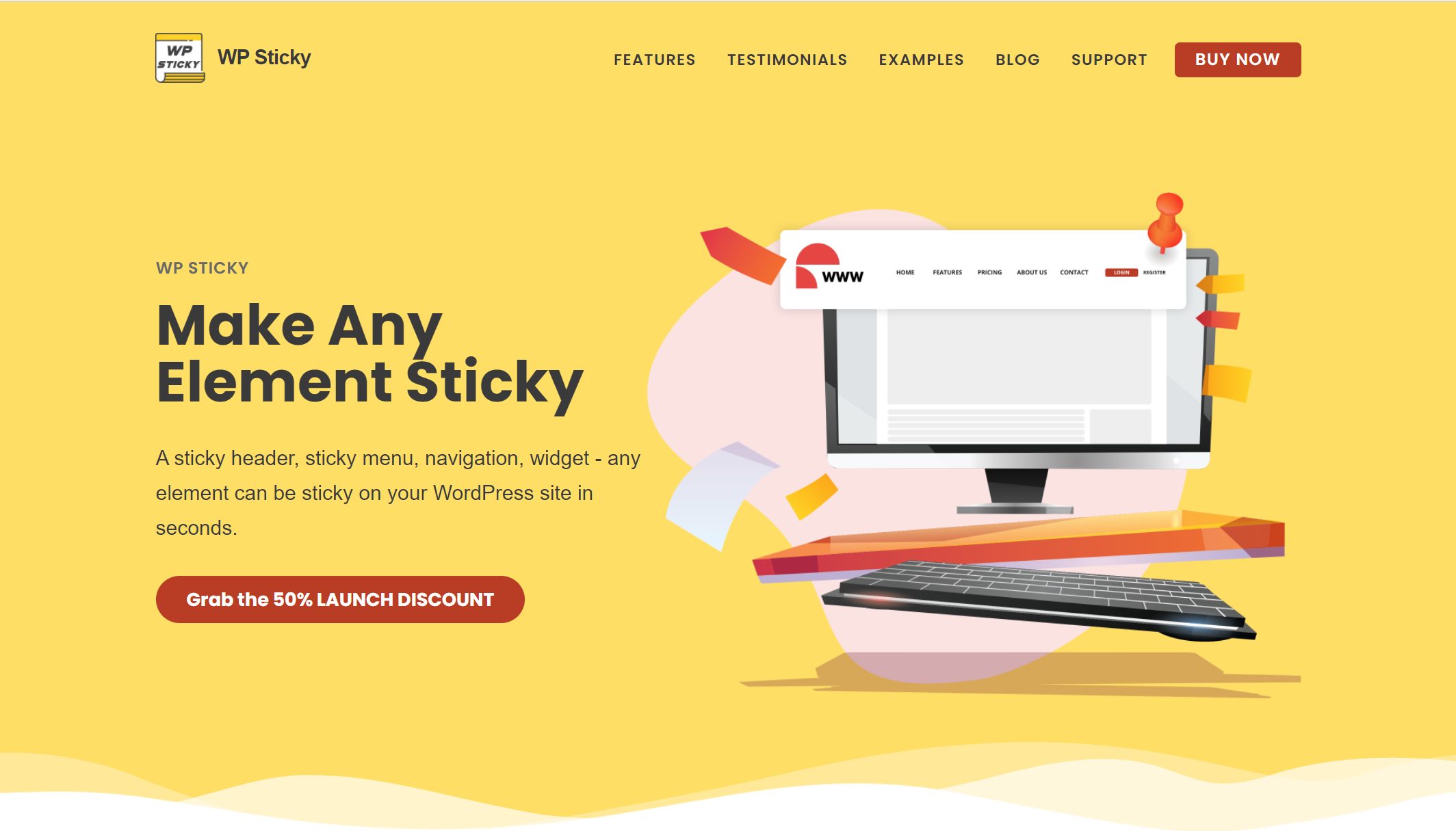 You know that feeling when you go into an online store, start scrolling through the items under one section, and realize you have to scroll back to switch categories? This exact issue is what makes people click off of websites.
People don't have the time or patience to scroll back, and the WP Sticky plugin makes these website components "stick" at the top of the page. This eliminates the need to scroll back to access the "T-shirts" section of an online store or the homepage of someone's blog. It simply makes your website easier to navigate.
WP Maintenance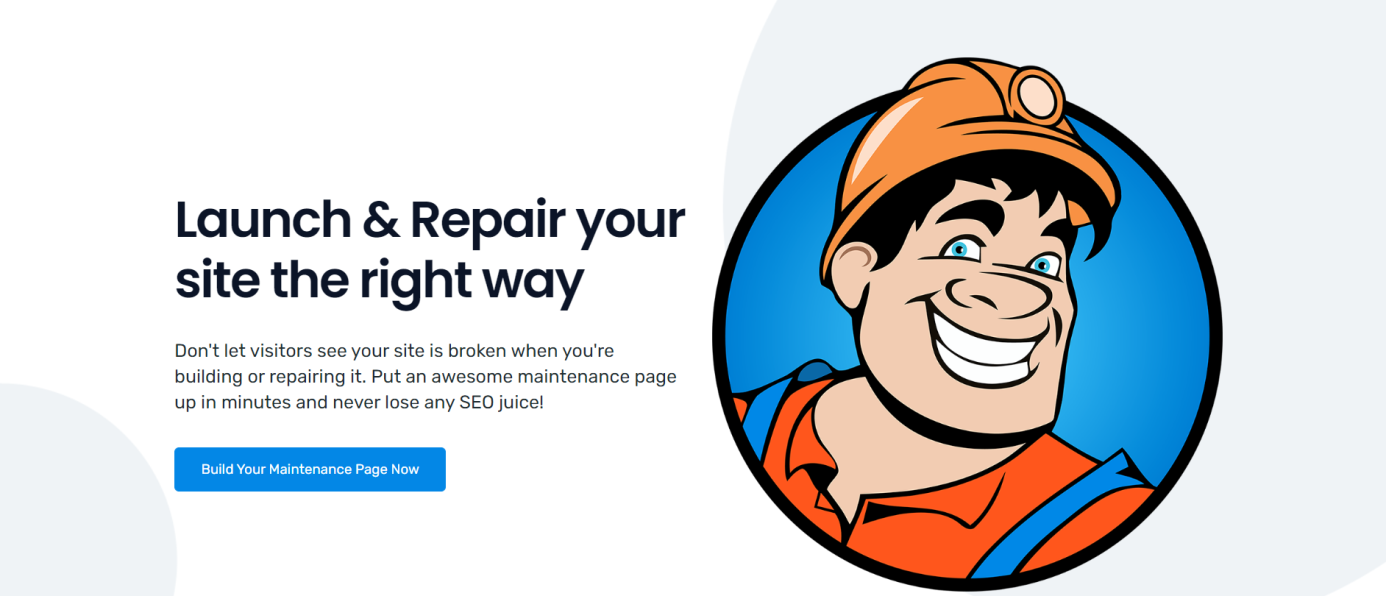 Remember when we spoke about resetting your website, doing some work on your links, and changing themes? During the time you will be doing all of these things, you will probably want your website to be down.
Now, you can create a beautiful under-maintenance landing page instead of just leaving your website displaying the 503 error whenever a user visits your website during maintenance.
WP Maintenance offers over 20 premade themes to fit any business, or you can create your custom theme! You can set your custom title and message and links to your social media, optimizing the time you spend fixing things on your website.
UnderConstructionPage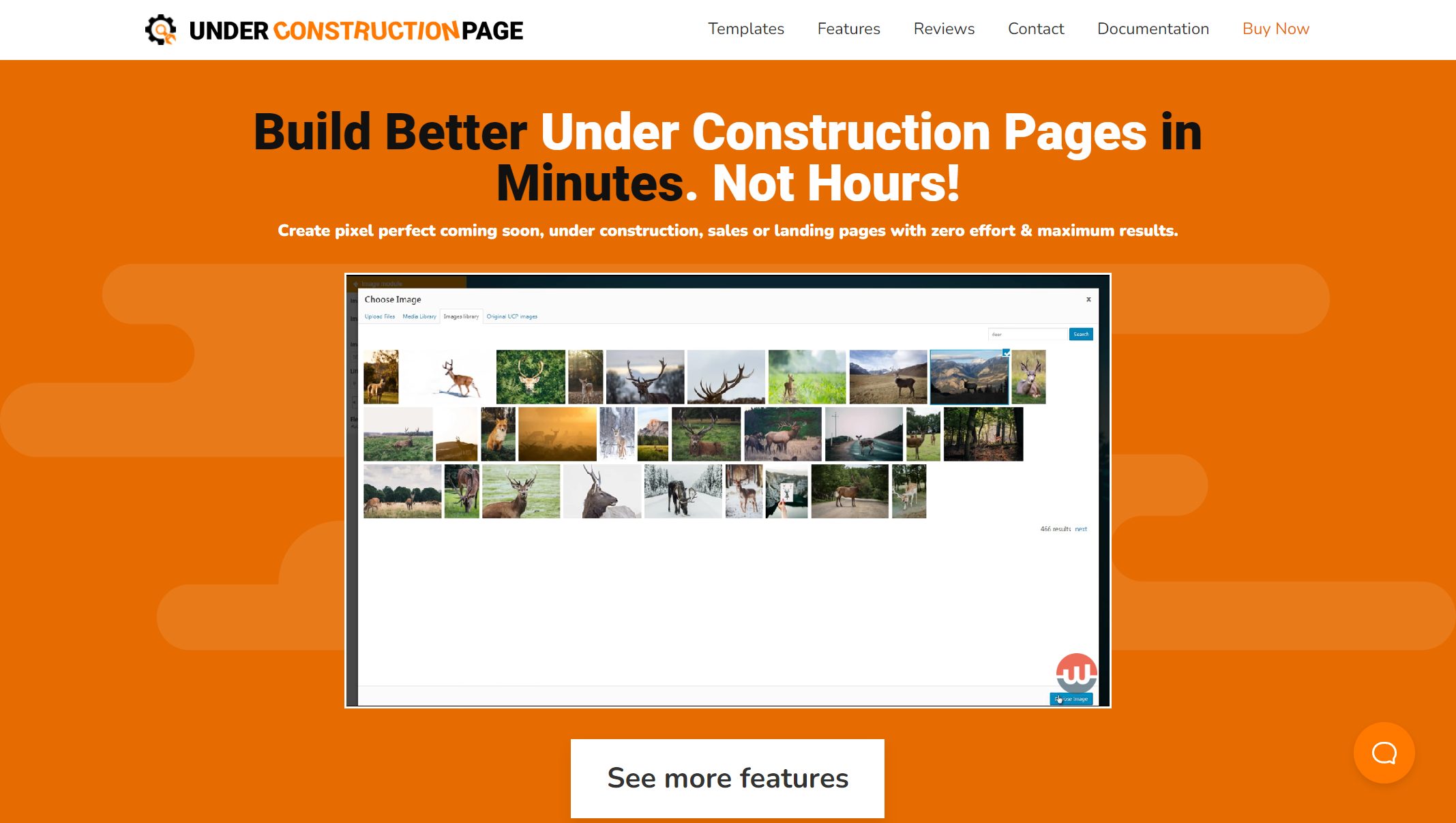 Finally, another webpage builder in a similar vein is UnderConstructionPage. Although similar to WP Maintenance, this plugin helps you design a placeholder for a website on which you are just starting! Consider the following scenario: your client hired you a while ago and is eager to launch a website.
Making a quick under-construction page is your best bet for saving time. This plugin allows you to select 150 premade templates that you can customize with its drag-and-drop builder and have something to show while working on the website in the background!