First, you need to know what local marketing is. Local marketing refers to targeting customers near your business. Especially if you have a brick-and-mortar store learning local marketing is helpful to grow your brand. Let's say you own a restaurant, a hotel, or a beauty salon. You don't have products to sell on social media, but you offer services for the people around you or tourists.
You can use local marketing to attract people to come and visit you. But first, you need to learn the tactics to use local marketing, right? Stay with me to find out the best strategies.
1. Make a Google My Business Listing Account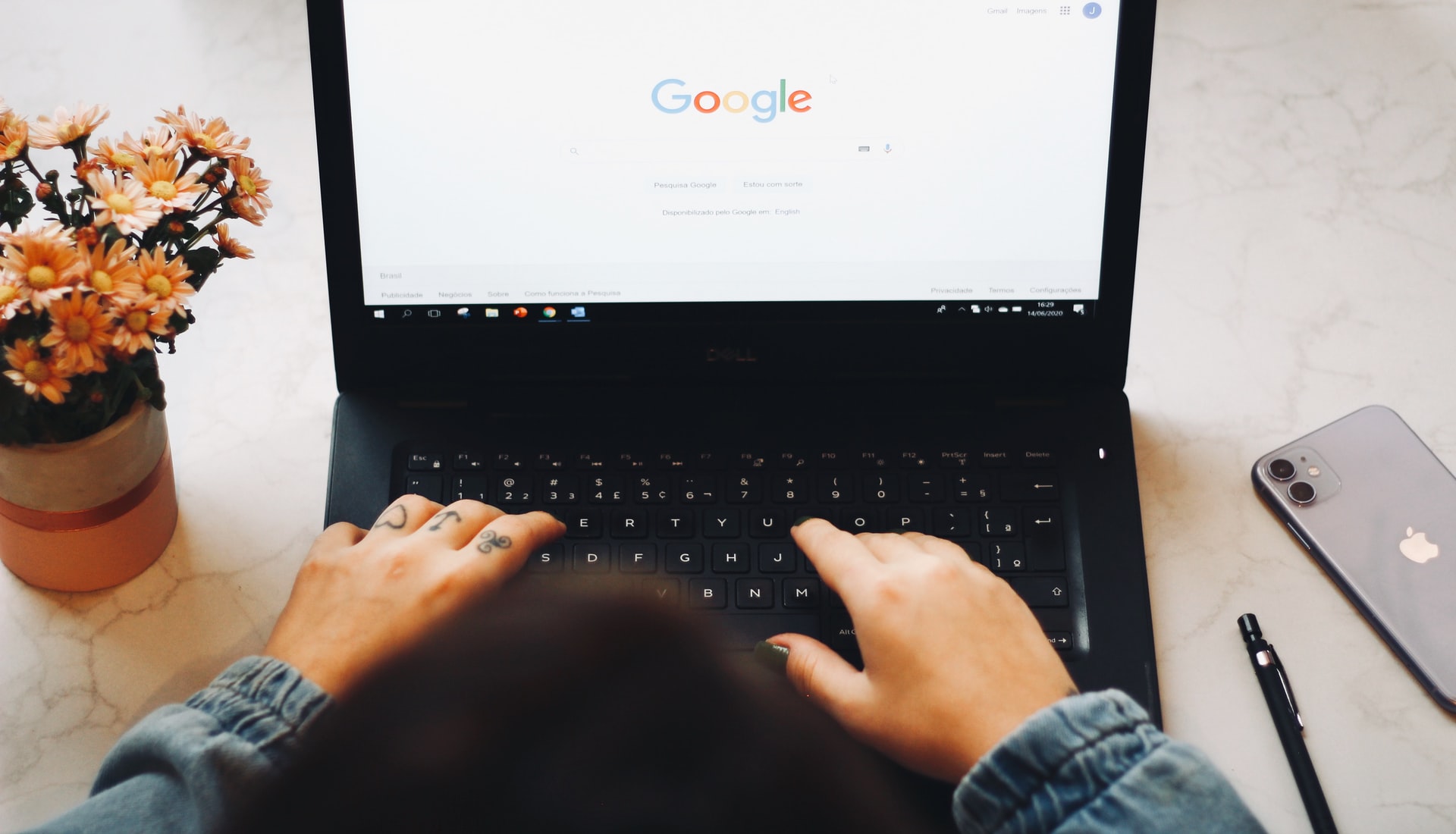 Have you ever searched Google for restaurants around me? Hospitals around me? Or anything else, and Google gave you a list of restaurants near you? Google My Business account has a listing option that helps you go in that list.
It lists your name, working hours, locations, services, phone numbers, and other details. To optimize your Google My Business account, you can fill out all the details containing your business, ask customers to leave replays and answer to them and constantly update your list.
2. Establish an Active Instagram Presence
An Instagram presence combined with sound strategies has proven effective in marketing businesses of all sizes. The platform is usually one of the most appropriate companies to market on. Here are some popular Instagram marketing tactics:
3. Collaborate with Influencers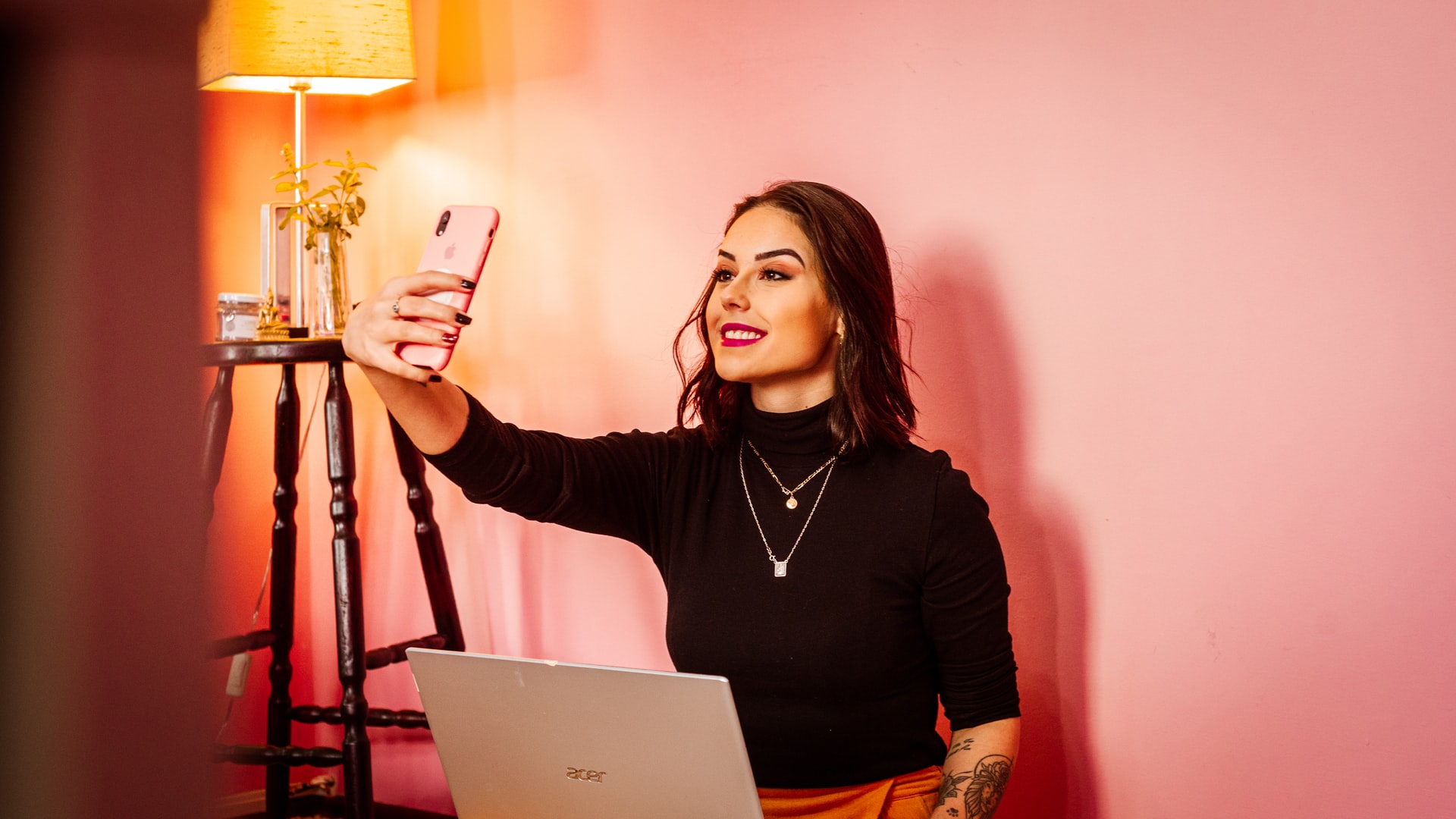 Almost every business owner invests in influencer marketing. People listen to influencers' suggestions because they love and trust them.
If you're looking for an influencer in your niche or you're an influencer yourself and want to connect with brands, read Ainfluencer's article on top brand ambassadors.
4. Localize Your Website
Local SEO optimizes your website in a way that it will rank to the relevant keywords. Google Trends is a tool that helps you find the most trendy keywords in your line of work or locations.
Localizing SEO, signing to Google My Business, and adding a review section will help you rank higher on Google's SERPs. Doing so will drive more traffic to your website and increase conversion.
5. Focus on Content Marketing
Content marketing is a crucial element in improving your SEO. Search for keywords that people will search. For example, if you own a beauty center in new york, include the word 'new york' in your content.
This way, the people in new york will easily find you as an option. Write engaging blog posts, make infographics, involve photos and videos to make your website more appealing.
6. Take Advantage of Localized Email Marketing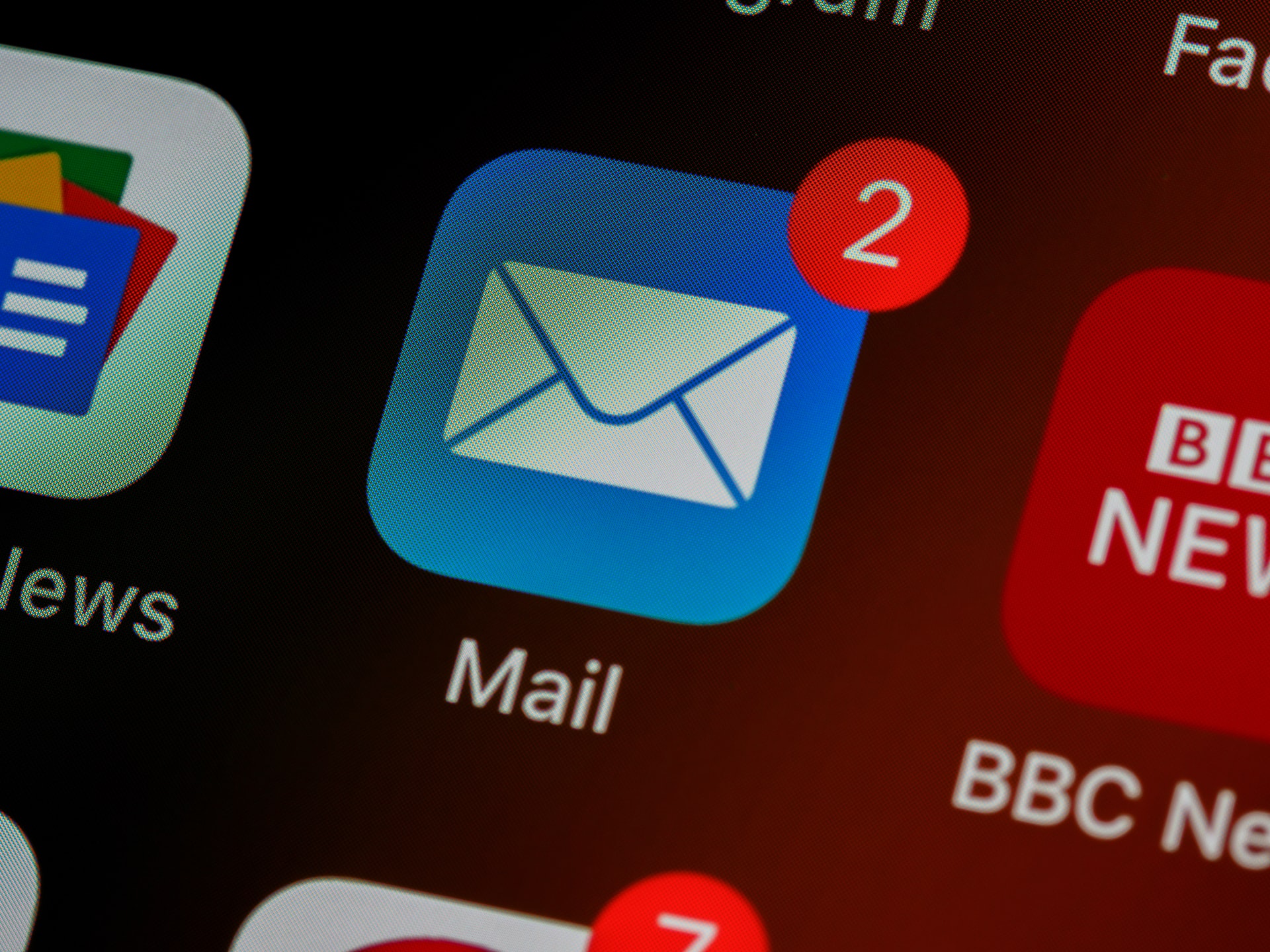 Email marketing is one of the cheapest and easiest ways of marketing. If you have a physical store, you can put a tablet in your store so that interested clients would insert their email addresses. Later on, you can use these emails to inform customers about new updates to your store.
Another way to gather email lists is to host a gathering or event in your area and ask people for their emails. Also,  retargeting customers is possible through email marketing.
7. Retarget Marketing
You should always prioritize old customers over new ones. Based on some studies, the existing customers' possibility is about 60-70%. Also, old retargeting customers is so much easier than acquiring new ones.
Ways to retarget customers:
Utilize email marketing to inform your customers about discounts, updates, etc
After they leave your website, immediately advertise your products on the next page they visit
Look at the date when customers buy a product with an expiration date, then inform them about repurchasing
8. Make Sure Your Website Is Mobile-Friendly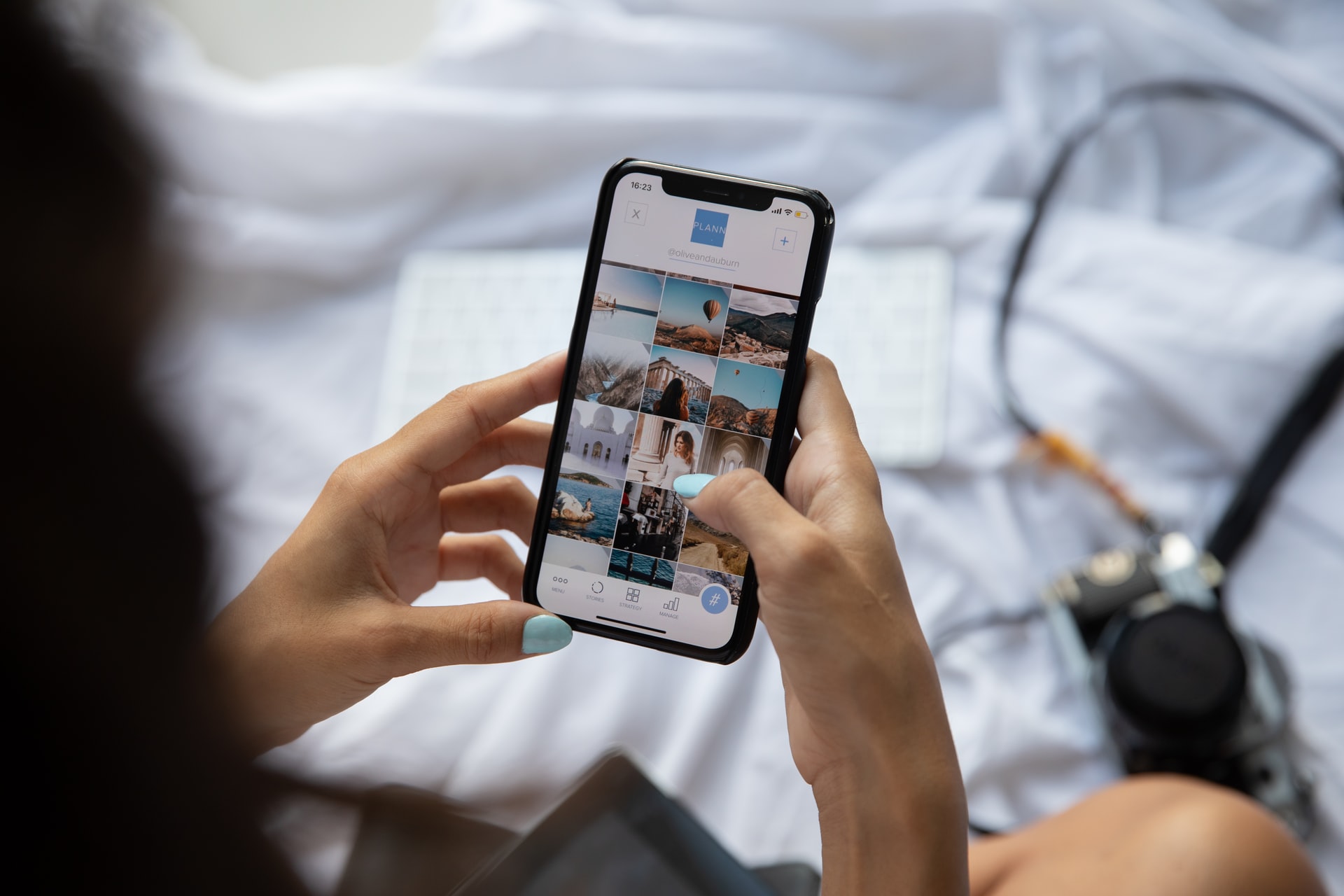 50% of users use mobile devices to surf the internet. When accessed via a mobile device, mobile-friendly websites load quickly. They frequently display larger text, menus, and buttons, making it easier to browse the website. So you have to optimize your website so that mobile users won't face any problems.
9. Analyze Your Strategies
You did everything you could, you optimized your website, used social media platforms, and improved your content, yet the ROI you're receiving is not very satisfying.
In this case, Google analytics comes to save you. Analytics can help you understand the performance of your campaigns by analyzing all of your digital marketing efforts. You must use analytics in everything you do to separate the high-value activities from the low-value ones and maximize your ROI. As a result, you can either plan to change or modify your strategy. Google Analytics features:
A Google analytics heat map will give you a simple data visualization
Track conversions
Measures campaigns
Conclusion
Owning a local business in this digital arena, big banners on highways won't work anymore. You have to find some other ways to advertise your brand.
Local marketing helps you reach a bigger audience, drives traffics, and ranks you on search engines. This article explained eight local marketing ways to grow your business. Be patient and persistent. Good luck!